The Most Successful 'Top Chef' Contestants Ever
These 'Top Chef' contestants found huge success long after packing up their knives.
The competition show has put many chefs through the ringer. Those who made it out on the other end have been launched into fame and different people have had different experiences with that fame.
Some have written cookbooks. Others have cooked for celebrities. But the most common route is chefs going off and having their own restaurant. Of course, that's one of the toughest businesses to run, so it hasn't always worked out even for our top chefs.
So who has seen the most success from the show? Here are the 15 most successful Top Chef contestants ever, ranked from least to most.
15. Harold Dieterle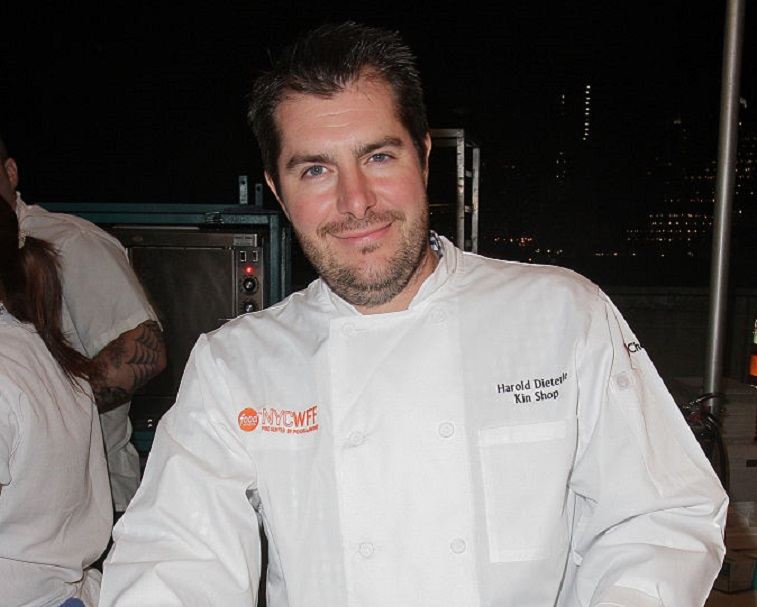 The first winner has had some restaurant struggles and success.
The first winner of the show went on to open three restaurants. One was Perilla, which sort of blended American food with Asian. The second was Kin Shop, which focused on Thai food. The third was The Marrow, which blended German and Italian food.
All three ended up closing and Dieterle opened up about the challenges of the restaurant business. "I'm really proud of what we've done," Dieterle told Eater. "It's all kind of run its course….It's gotten to the point where I'm not having fun and enjoying myself."
He said he'd "like to maybe do some consulting work and perhaps eventually get into a fast casual concept." He was a consultant for the show, Feed the Beast. It also has been announced that he will be collaborating with Chopt and it will be serving items curated by him.
Next: This Top Chef alum is working on her second restaurant.