'The Munsters': 'Grandpa' Actor Al Lewis on The Moment He Realized What the Show Was Actually About
Monstrously funny, the 1960s sitcom The Munsters only ran for two seasons but remains one of the era's most iconic programs.
Featuring an American family made up of a Frankenstein monster, vampires, a werewolf, and a pet dragon, the Munsters were anything but average. Their show debuted in 1964 and still does well in reruns.
Al Lewis recalled in a 2002 interview how he discovered the show he was on was a little different from any other.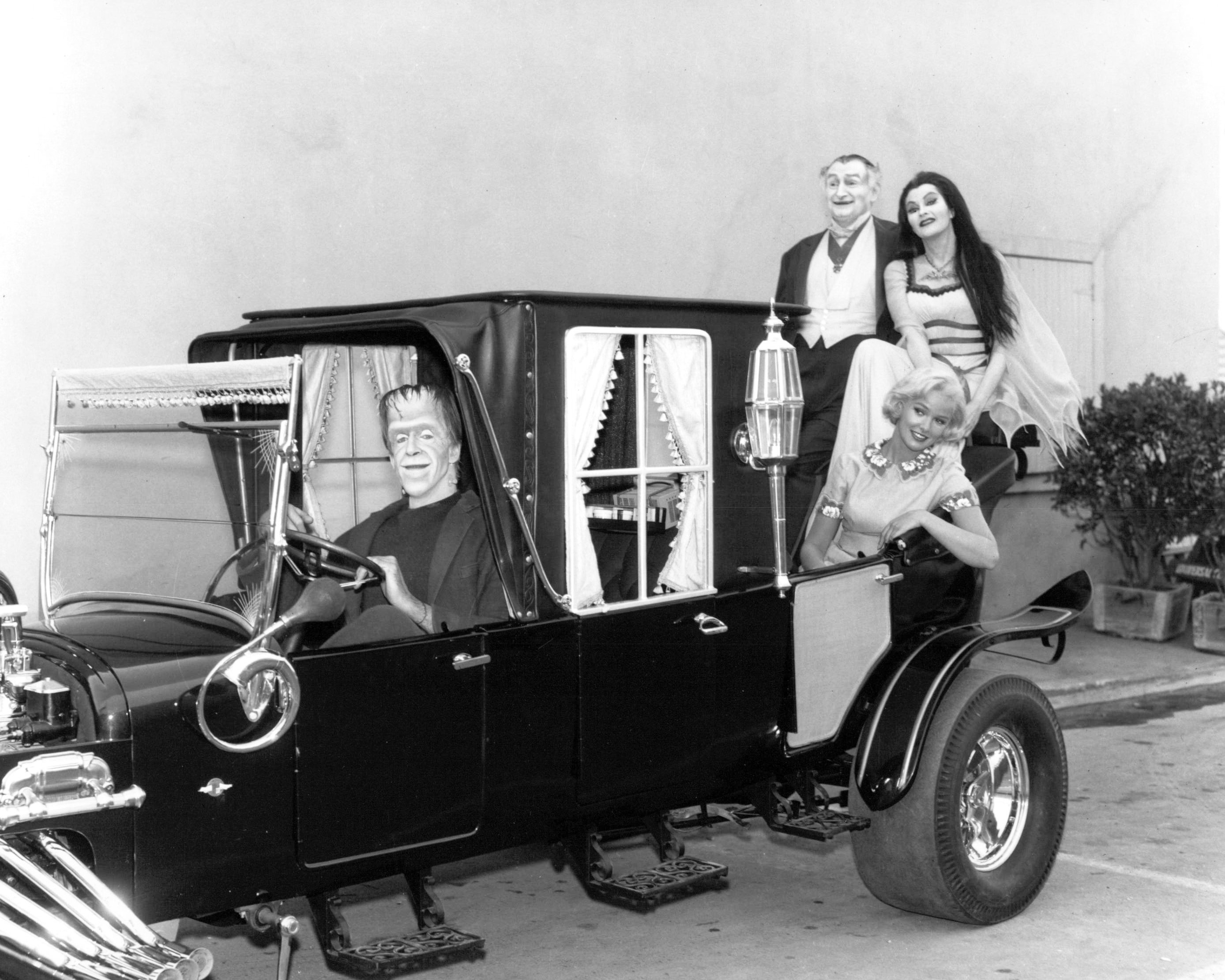 How 'Eddie' star Butch Patrick became a Munster
Former child star Butch Patrick opened up to WGN radio in October and explained how he got into acting at such a young age.
"An agent was looking at my little sister," Patrick said. "I went along for the ride for the photo shoot. The gentleman had a couple of shots left over in his camera and he thought I was kind of cute and had a look about me, so he took a few photos."
Patrick explained that the photographer posted one of those pictures in his studio window on Hollywood Boulevard and it was ultimately noticed by a director and producer. The young actor, through that photo, gained a role on what he called a "small B-movie."
Now 67, Patrick is also part of soap opera history.
"I was on the first year of General Hospital, did The Real McCoys after that, and from there, The Munsters came along."
'Grandpa' actor Al Lewis on getting cast for 'The Munsters'
In his 2002 interview with the Archive of American Television Al Lewis, who portrayed Grandpa on the series, revealed how he was cast for the role.
Lewis and Fred Gwynne, who played head-of-house Herman Munster on the comedy, had worked together on a previous comedy, Car 54, Where Are You? just the year before, in 1963.
The actor, who went on to play the elder vampire in the series, explained that he had received a call from a "development director" at Universal, asking if Lewis was up for a part in a new series. He was, and soon learned that Gwynne would also be part of the new project.
"Fred and I were on the same plane, we flew out to California," he said. "They parked us in a motel across the street from Universal."
How they found out what kind of show they were in
Even after receiving scripts from the director, Lewis wasn't entirely sure what the project was about, until he got into makeup upon his arrival in California.
"Monday, we went in and sat for about eight, nine, ten hours of tests of makeup. Then we realized what kind of show it was," Lewis said, laughing. "Because on the page, it doesn't say anything. And that was it."
According to Lewis, the show worked for a reason.
"It was about a family. Obviously, an off-the-wall family. It was perfectly cast. And we liked each other, off camera. Although it's obvious the show was written for Fred and I. It's obvious. And we did it, on camera, with that passion and enthusiasm."