'The Munsters': Herman Munster's Words Have Hit a Raw Nerve
Who knew Herman Munster, resident of 1313 Mockingbird Lane, was a civil rights activist? He surely didn't even know himself.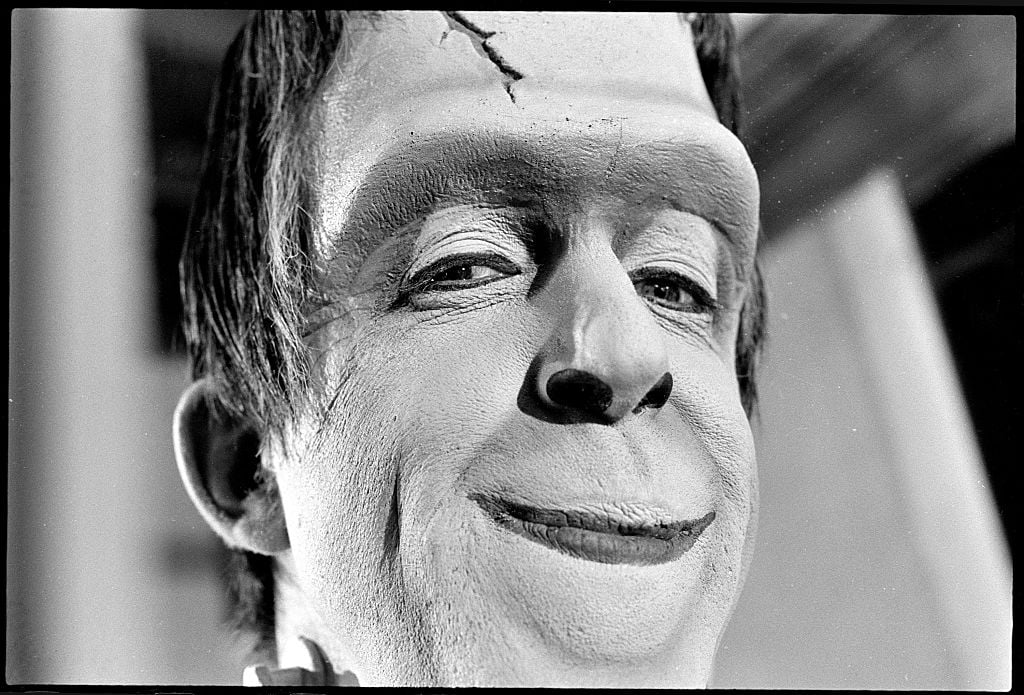 A show of humanity arrived from the most unlikely source on Twitter recently. The friendly Frankenstein's monster character of the 1960s classic television comedy, The Munsters, fired up the social networking service with his words of wisdom that have arrived just in time to a world desperate for simple decency.
'The Munsters' and other 1960s comedies didn't happen by accident
The 2002 documentary, Behind the Fame: The Munsters/Addams Family, examines the appeal of the two "monstrous" 1960s comedy series, The Munsters and The Addams Family. Its writer and co-director, Geoffrey Mark (also listed as Geoffrey Mark Fidelman), explains how the onslaught of monster and fantasy television series came along in the mid-1960s because of President John F. Kennedy's assassination in 1963.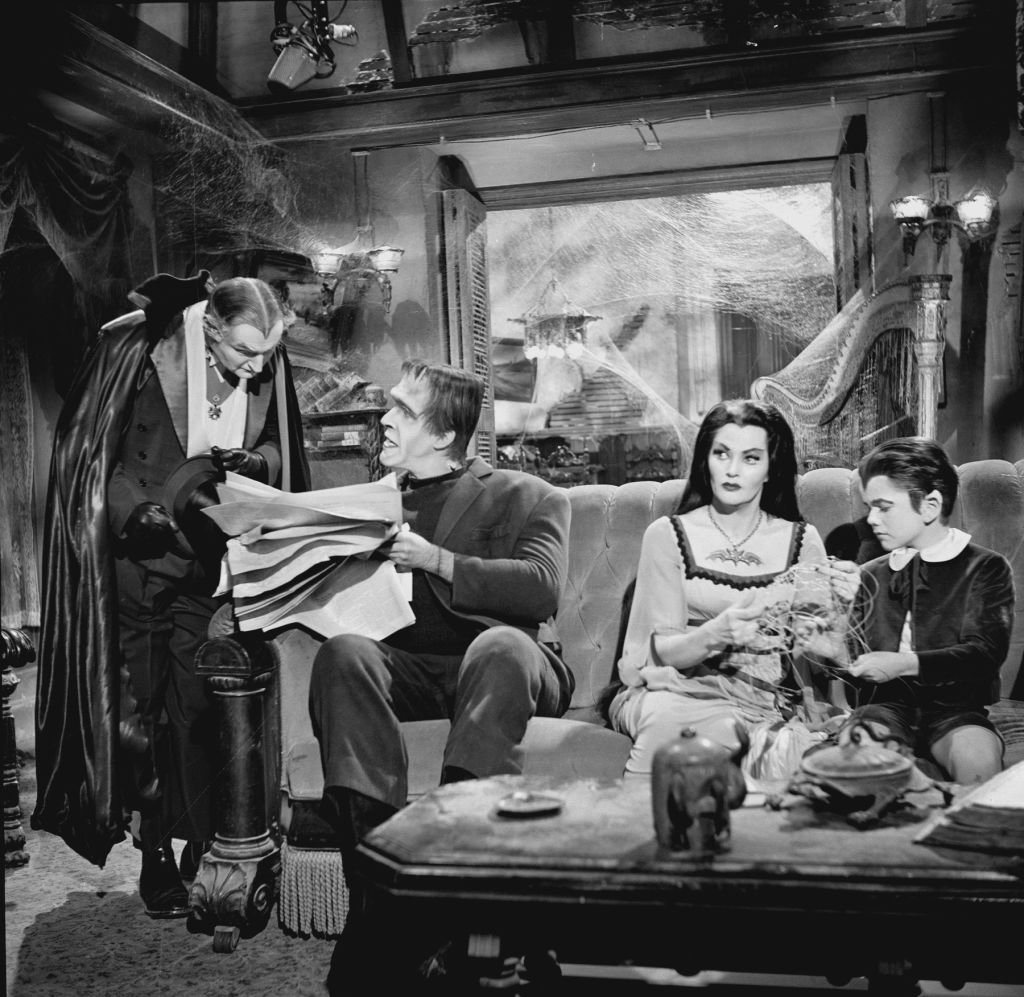 "Once that happened," Mark explained in the documentary, "once the Civil Rights movement had started, once we were in Vietnam, the culture of television was not to portray anything that seriously in a comedic sort of way."
Speaking of 1960s comedies such as I Dream of Jeannie, Lost in Space, and Bewitched, Mark described the shows' roles in diverting the nation from the turmoil it was in at the time.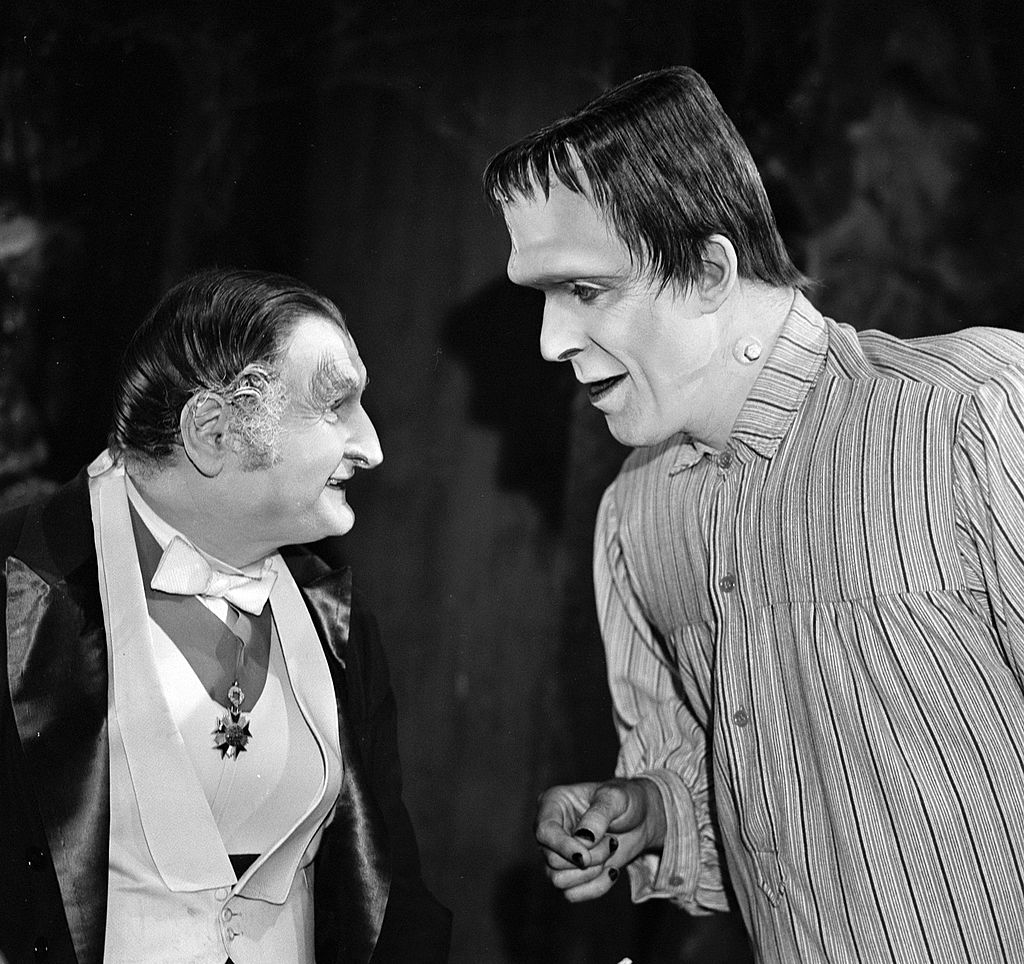 "So sitcoms could not reflect on death and despair and war or anything racist. . . there began this fad, and it lasted for several years, of these fantasy sitcoms with genies, martians, monsters, and witches. They were unreal and far removed from what was actually happening in our country, and The Munsters was certainly among the better of them. It was extraordinarily well cast."
Herman Munster's wisdom
Although The Munsters only ran from 1964 to 1966, it was hard for America to not fall in love with Herman Munster. His character was childlike and innocent, refreshing in his faith in his fellow man's goodness. Herman also was a creature with values and decency and if he had any flaws, it was his refusal to see the dark side of his neighbor.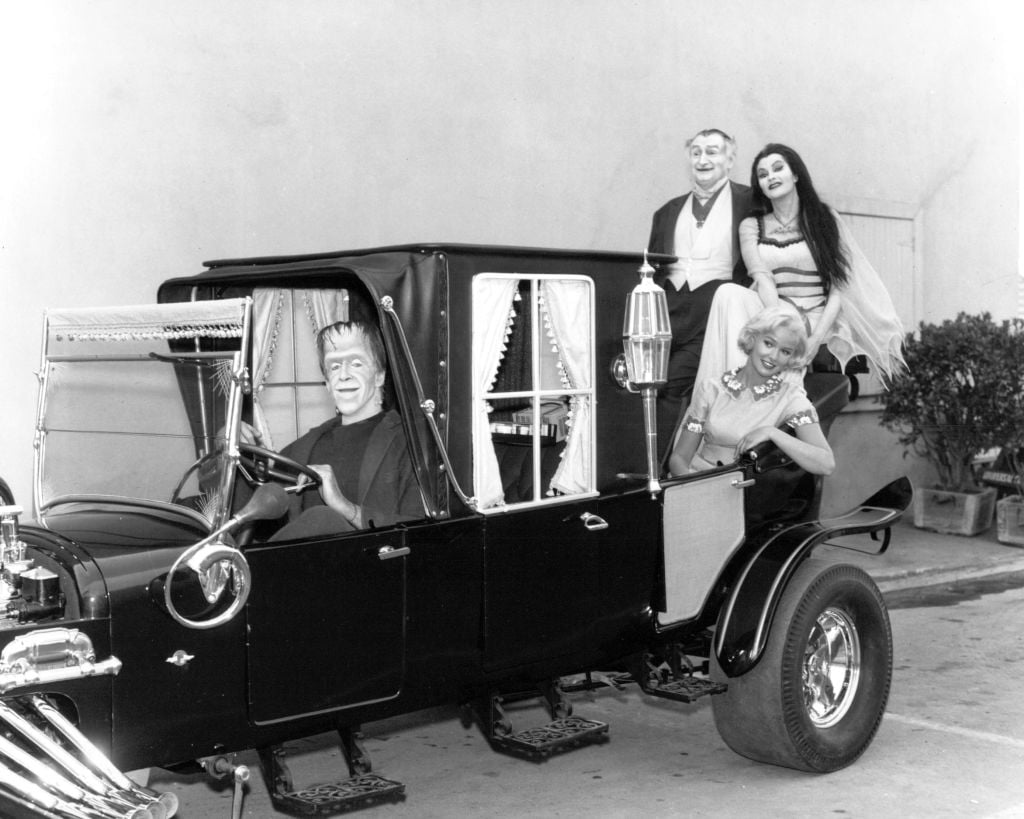 Trending yesterday on Twitter were Herman's words of instruction to his young son, the wolf-like Eddie, in understanding and accepting one other as we are. His sentiment is as relevant today as it was in 1964, when actor Fred Gwynne as Herman Munster spoke them.
"The lesson I want you to learn," Herman Munster told his son, Eddie, "is: It doesn't matter what you look like. You can be tall or short or fat or thin, or ugly or handsome, like your father, or you can be black or yellow or white. It doesn't matter. But what does matter is the size of your heart and the strength of your character."
Twitter users needed to hear those words
Clearly, Herman Munster's simple faith in humanity resonated with followers on Twitter.
One Twitter user said, "What does it say about society that it seems the sanest words being spoken today … are being spoken by Herman Munster? #StopRacism"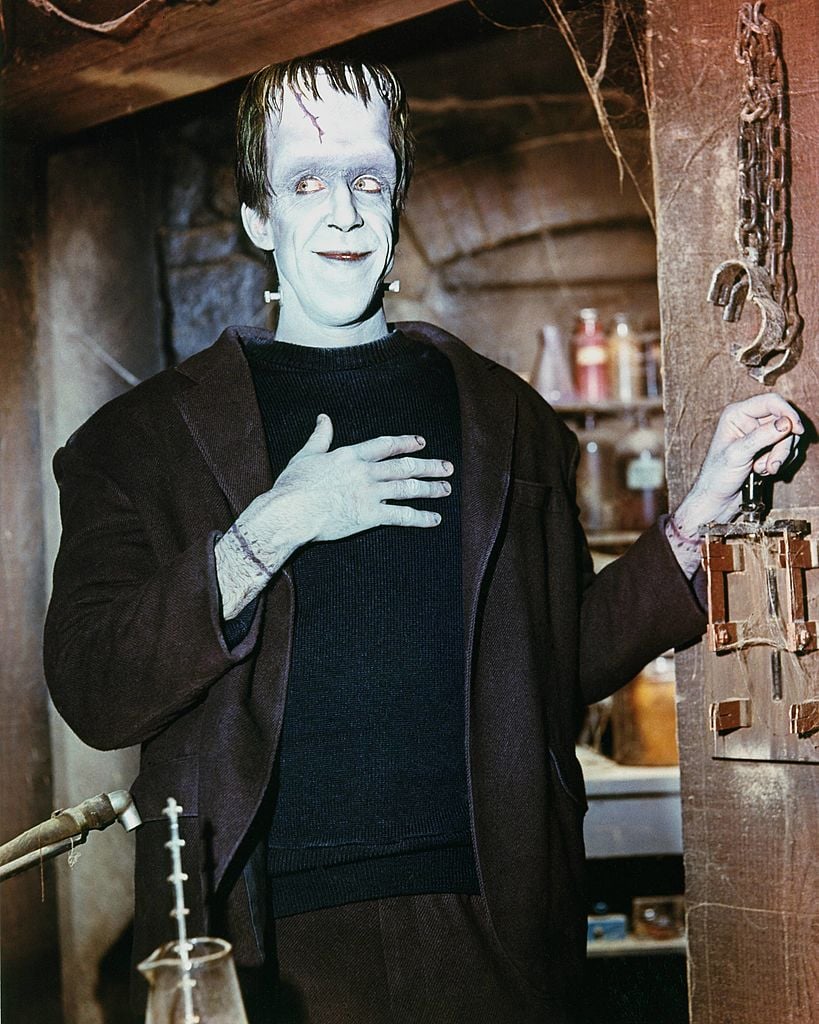 "Way back . . . in the 1960's," tweeted another, "Herman Munster knew what time it was. We could all be a little more like Herman.
Lastly, this tweet sums up the feelings of so many touched by the green monster's civility.
"Herman Munster was speaking the word more than 50 years ago," it said. "Hoping it doesn't take another 50 to get people to listen."