'The Munsters': Why Did Pat Priest Replace Beverly Owen as Marilyn?
In 1964, the CBS Network introduced viewers to TV's newest spooky family, The Munsters. The comedy follows the lives of a family of monsters consisting of vampires, werewolves, and Frankenstein. There was also Marilyn Munster (Beverly Owen), the only average person of the bunch. Although Owen originated the role, she was later replaced by actor Pat Priest. So why did the producers make the casting change?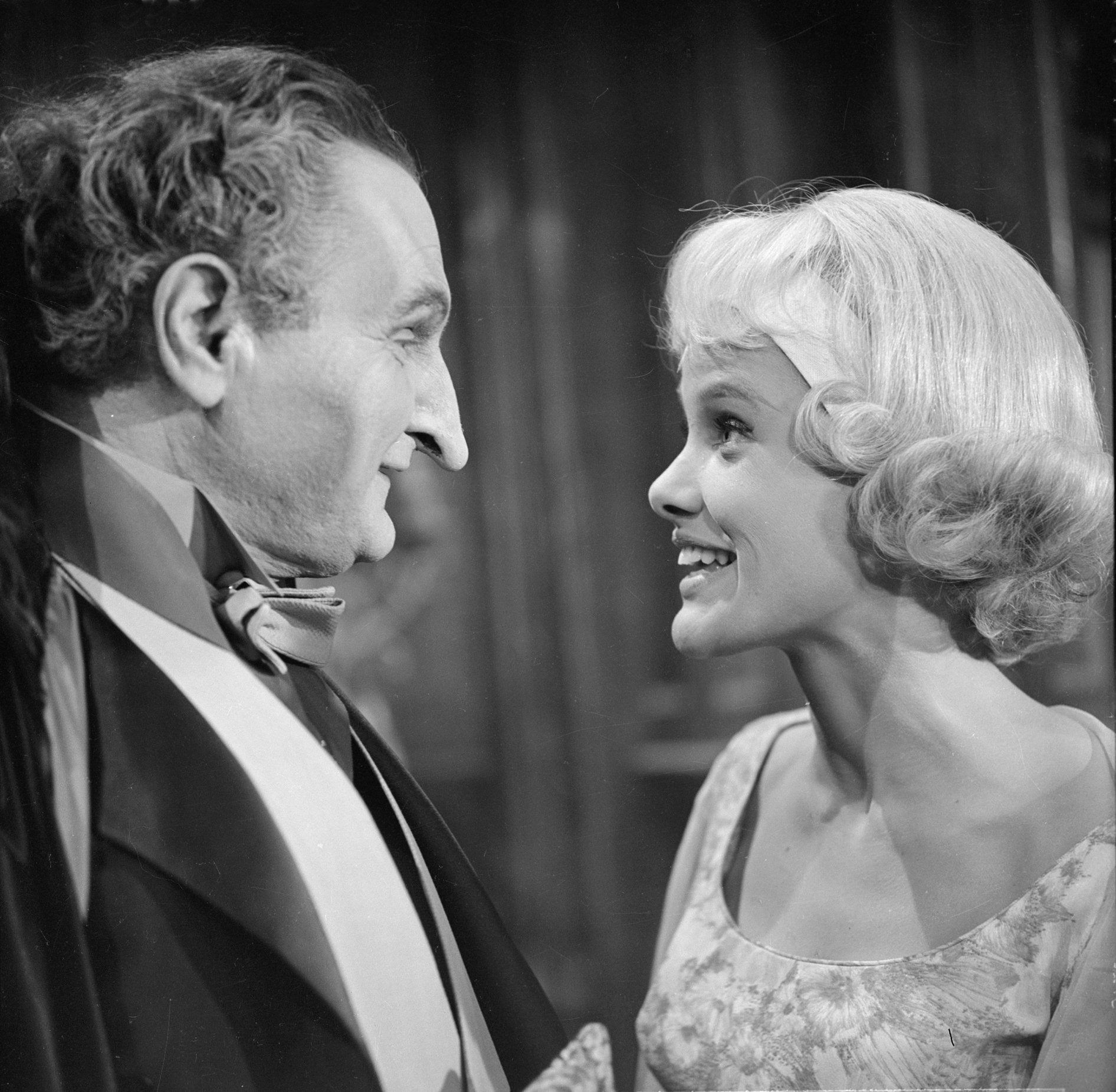 'The Munsters' star Beverly Owen wanted to leave the show
When Owen was cast as Marilyn on The Munsters, the actor moved from New York to Los Angeles. At that time, Owen and producer Jon Stone were engaged. Unfortunately, due to work commitments, Stone couldn't join Owen on the west coast.
RELATED: 'The Munsters': Yvonne De Carlo's Co-Stars Weren't Friendly Toward Her
As the show's success grew, Owen became unhappy because she missed her fiancé. Owen confided in her co-stars, who helped make her wish come true. According to IMDB.com, Fred Gwynne and Al Lewis spoke to the producers on Owen's behalf. After being released from her contract, Owen returned to New York and married Stone.
Pat Priest's resemblance of Beverly Owen helped get her the role
Producers lucked out finding a suitable replacement for Owen. Before joining The Munsters, Priest had performed in several theater productions and a few TV gigs. But Marilyn would be the actor's most famous role.
RELATED: Rob Zombie's 'The Munsters' Teases New Set Photos
Priest's uncanny resemblance to Owen helped her land the part of Herman Munster's (Gwynne) sweet but shy niece. Aside from their similar facial features, Priest and Owen also had the exact measurements. Priest made her debut as Marilyn in Season 1, Episode 14, "Grandpa Comes Home." However, her character doesn't appear until the end of the episode.
Different actors played Marilyn Munster in 'The Munsters' movies
Priest would play Marilyn until The Munsters' cancellation in 1966. Later that year, the film Munster, Go Home was released. Gwynne, Lewis, Yvonne De Carlo, and Butch Patrick would reprise their characters. However, Priest was not involved in the project.
Debbie Watson was cast in the film. The reason for the Marilyn recast is because the studio wanted a younger actor in the role. The move didn't go over well with Priest or The Munsters fans. Plenty of other actors have portrayed Marilyn throughout the decades, yet Priest and Owen will always be the fan favorites.