The Music That Made Fans Fall In Love With This 'Spider-Man: Far From Home' Scene
Marvel fans loved Spider-Man: Far From Home. It was a hit with critics and at the box office.
But there was one element of the film even some diehards may have missed that helped tie it into the larger Marvel Cinematic Universe. It had to do with the music in one scene late in the film, and the fans who did notice the tribute to one of Marvel's fallen heroes loved it. 
Why 'Spider-Man: Far From Home' was significant to the MCU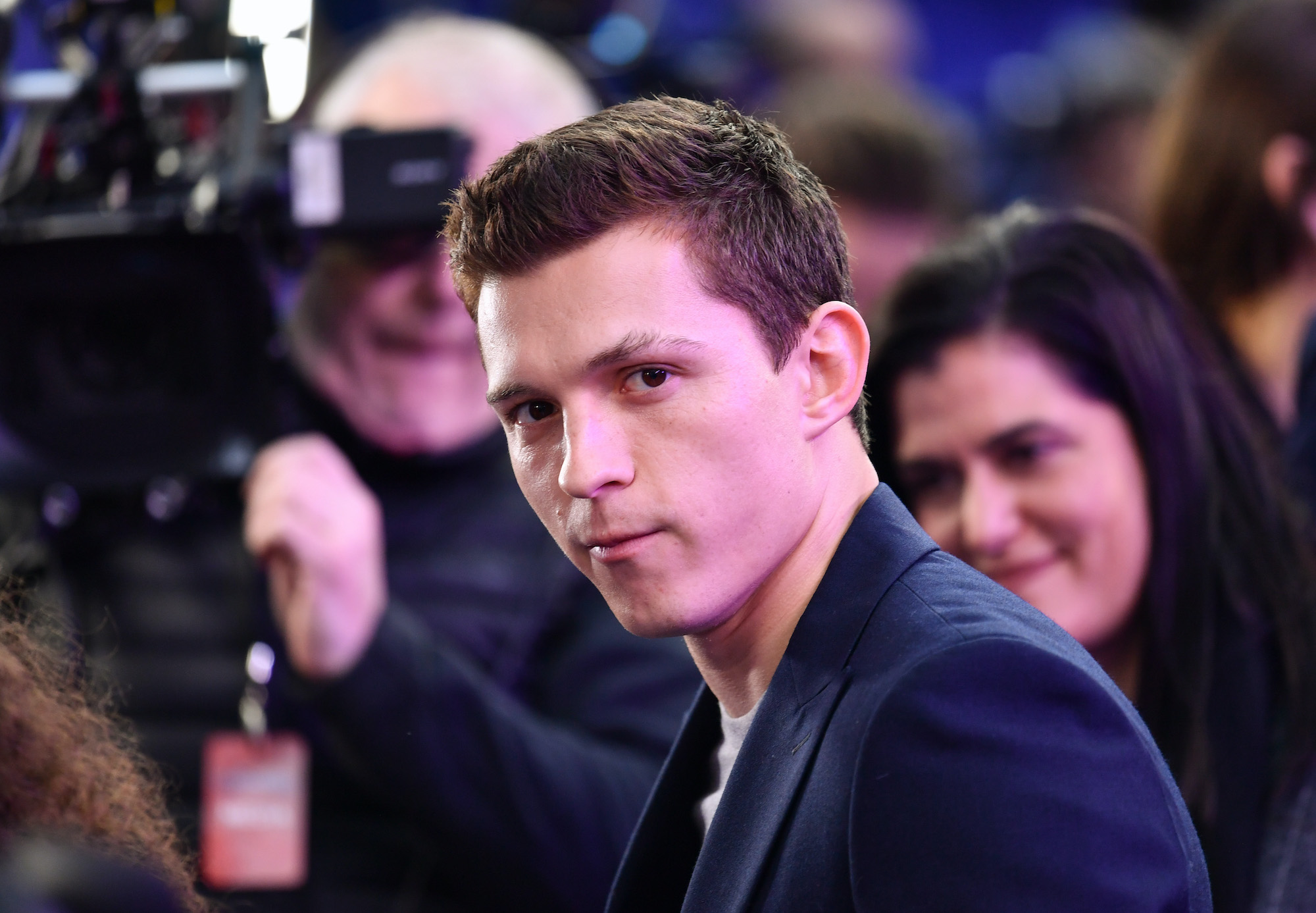 Far From Home was the second stand-alone Spider-Man film within the MCU. It enabled fans to continue following this version of the character on his journey. But in the larger universe, it was also significant because it was the first MCU film following the events of Avengers: Endgame.
Marvel spent a decade and over 20 films building up to this massive cinematic event. Far From Home was the first movie after that happened, so it had a lot of pressure to deliver. It essentially sets the table for Marvel's next phase of films and shows.
Since Spider-Man is one of Marvel's most famous and beloved characters, it made sense to use this franchise to begin the transition to a post-Thanos MCU. 
It was also the first Marvel film that existed in a universe without Tony Stark. Tony's sacrifice at the climax of Endgame meant another hero would need to step up to fill his shoes, both onscreen and off.
The Tony Stark-Peter Parker relationship
RELATED: 'Spider-Man 3' Leak Seemingly Reveals Title and Confirms Villain Rumors
In other Spider-Man films, Peter is usually the only superhero in the movie. This was in stark (pardon the pun) contrast to the MCU, where he was simply one of many heroes. To help establish him within this particular universe, Marvel had Tony act as his mentor.
He supplied Peter with specially made armor and suits. 
That's what makes Far From Home so powerful: the entire film rests on Peter attempting to live up to Tony's example, but also step out of his shadow. The world is in need of a hero, and Peter doesn't necessarily want to be that hero. He initially believes that Jake Gyllenhaal's Mysterio is the right man to take over from Tony, but he soon finds out he's mistaken.
The Tony-Peter protege-mentor relationship is at the heart of all the Spider-Man MCU films, and Far From Home is no different.  In Spider-Man: Homecoming, Peter leans on Tony as his adviser. In Far From Home, he's dealing with his own grief at the loss of his teacher and father figure.
This knowledge makes one scene in particular quite poignant, and the film's creative team hit just the right notes with their musical choices during that pivotal part.  
The music that made fans fall in love with one 'Spider-Man: Far From Home' scene
MCU fans took to Reddit to discuss one Far From Home scene and specifically, the music used during it. One commenter noted that several aspects of the score made fans think of another hero they knew and loved:
"Yeah, AC/DC is an awesome addition here, but what does it more for me are those four notes from the Avengers theme that play when the pod opens up."
The presence of AC/DC and the Avengers theme brings Iron Man to mind. Many Marvel fans remember that an AC/DC song was featured in the original Iron Man movie when we first meet Tony.
The use of the Avengers theme is also clever. Not only does it make one think of Tony, but it also represents Peter's transition into being a full-fledged superhero (and, eventually, a member of the Avengers).
It's little flourishes like this that make it clear why Marvel continues to consistently churn out quality films.