'The Nanny' Cast Member Who Says She Was Treated 'More Like A Prop Than A Human Being'
Find out which cast member of 'The Nanny' says she wasn't treated very well while on the show.
The Nanny is the best of the best of classic television. Classic, because it ran on CBS from 1993 to 1999 with vigorous ratings and a great storyline. The show was about a big-haired girl from Queens who ends up a nanny to a wealthy Manhattan family, all the while simmering with a six-year crush on the handsome, single father of her young charges.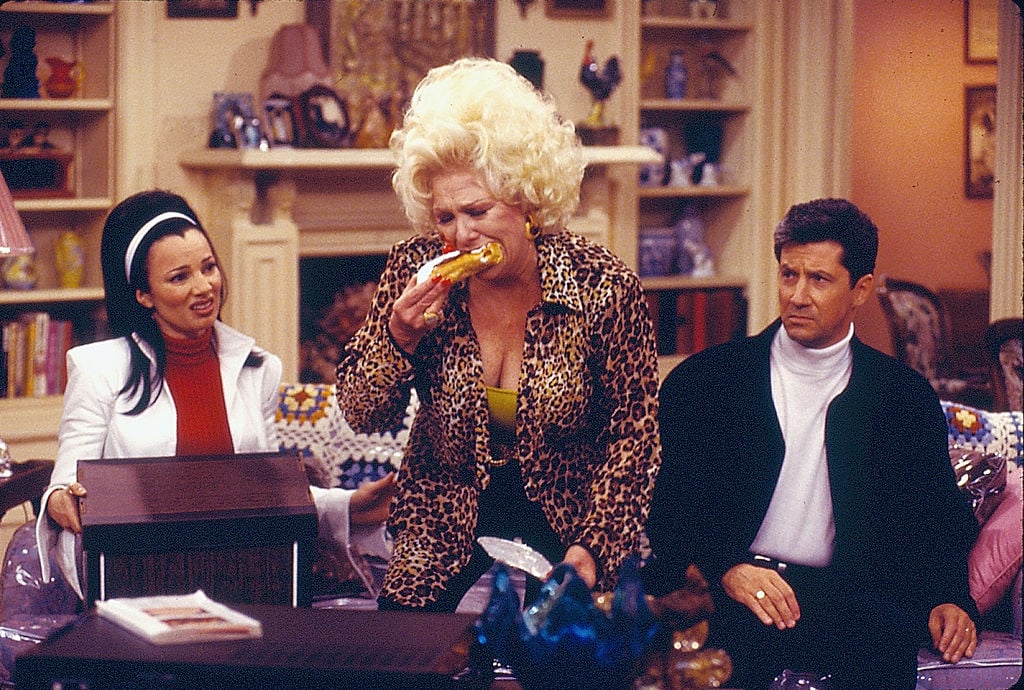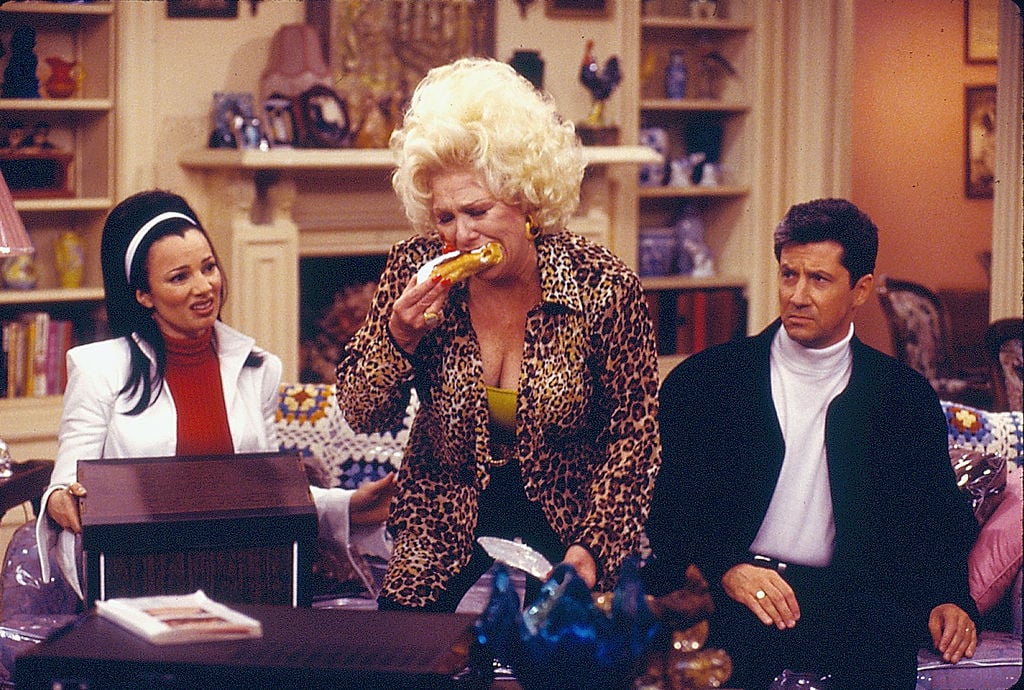 One of television's best ensemble casts, the show is a steady fan favorite in syndication. There is one person the show isn't a favorite with, and that's one of the cast members.
Find out who didn't love working on this show about the flashy girl from Flushing.
'The Nanny' was Fran Drescher's pet project
Created with her then-husband, Peter Marc Jacobson, The Nanny was birthed in a fateful meeting that Fran Drescher took advantage of on a flight in 1991 when she began a conversation with former CBS president Jeff Sagansky. The now-62-year-old actress used some of the hustle viewers fell in love with on The Nanny to talk Sagansky into allowing her and Jacobson to run the sitcom idea by CBS.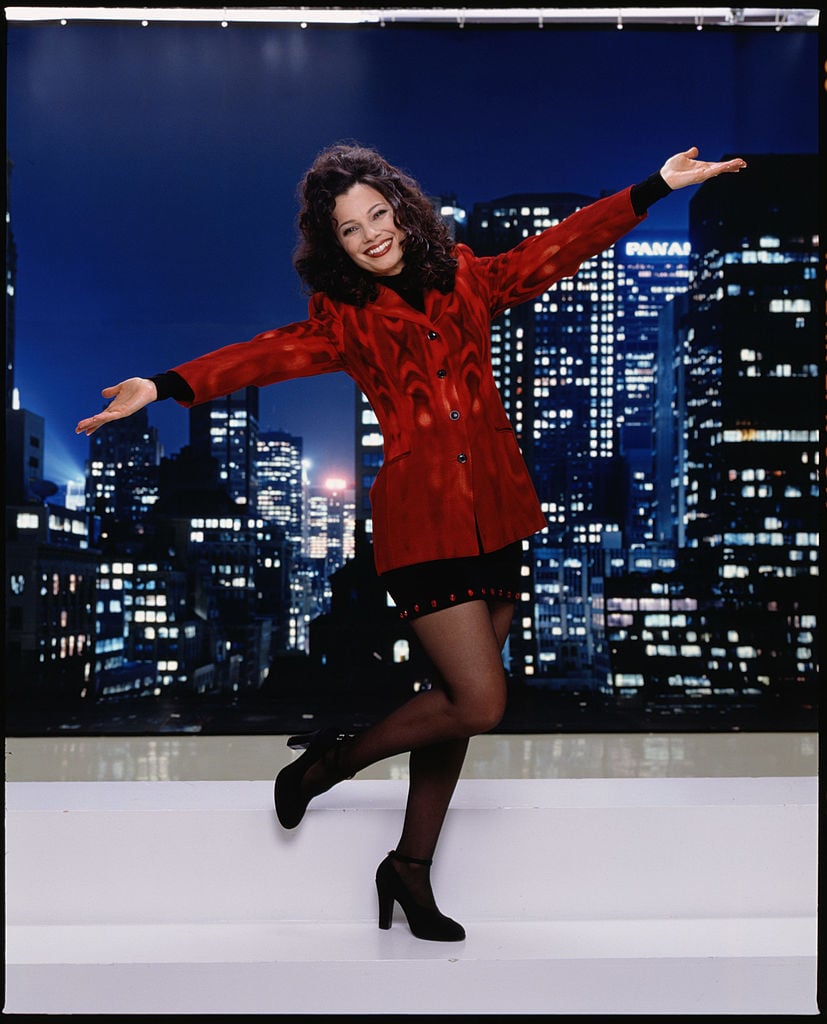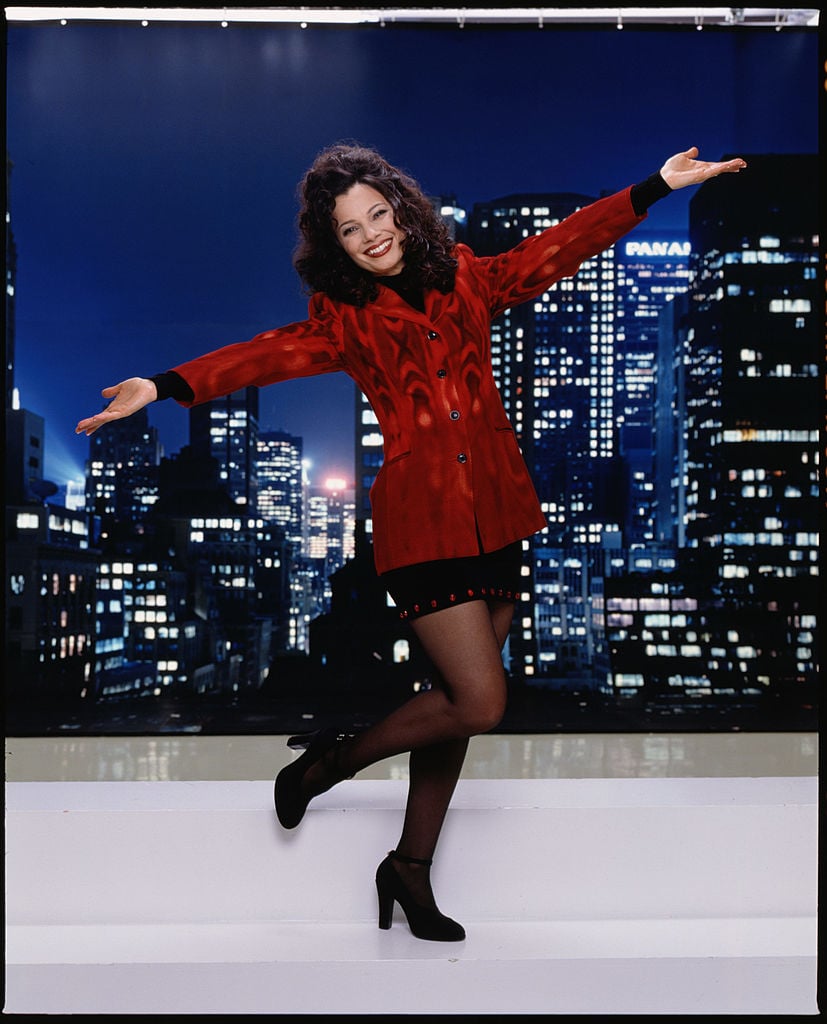 Sagansky told The New York Times in 1994, "What she said to me was: 'You know, people don't understand. Because of the voice, they think I'm the seasoning in the show. . .' Then she told me that she and her husband were students of the form. That they sat home and watched sitcoms, and they know what works and what doesn't. I've heard that from a lot of people, but damned if it wasn't true."
The former 'The Nanny' cast member who loved being on the show
Daniel Davis, who played sharp-tongued English butler Niles, has fond memories of working on the 90s sitcom. He loved how the writers knew exactly how to write for his devilish character, and the cast's delight in welcoming celebrity guests on the show.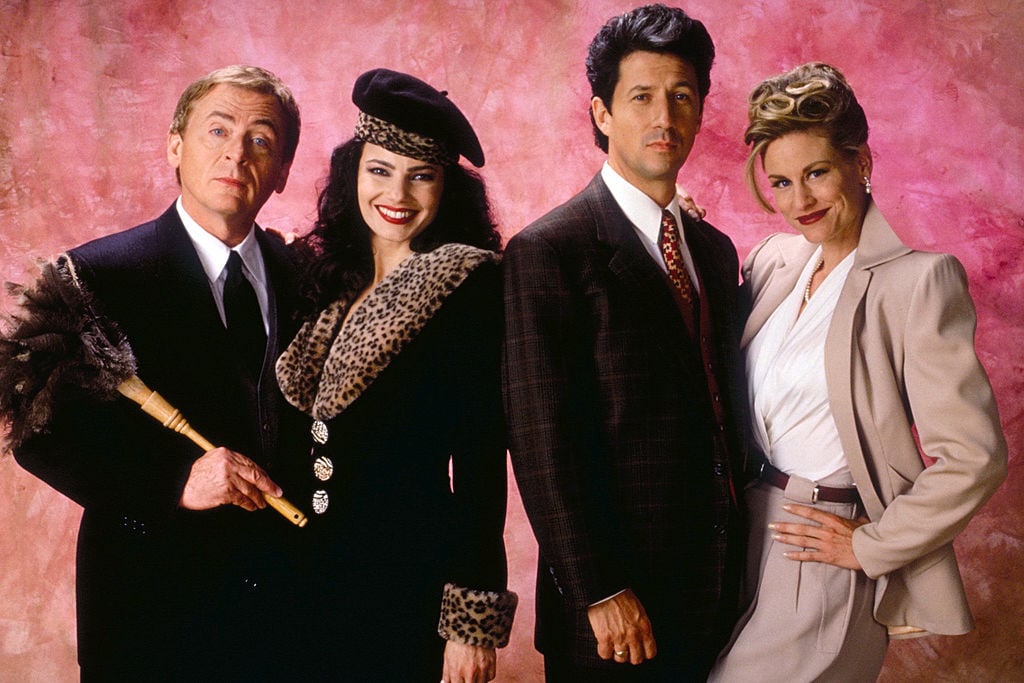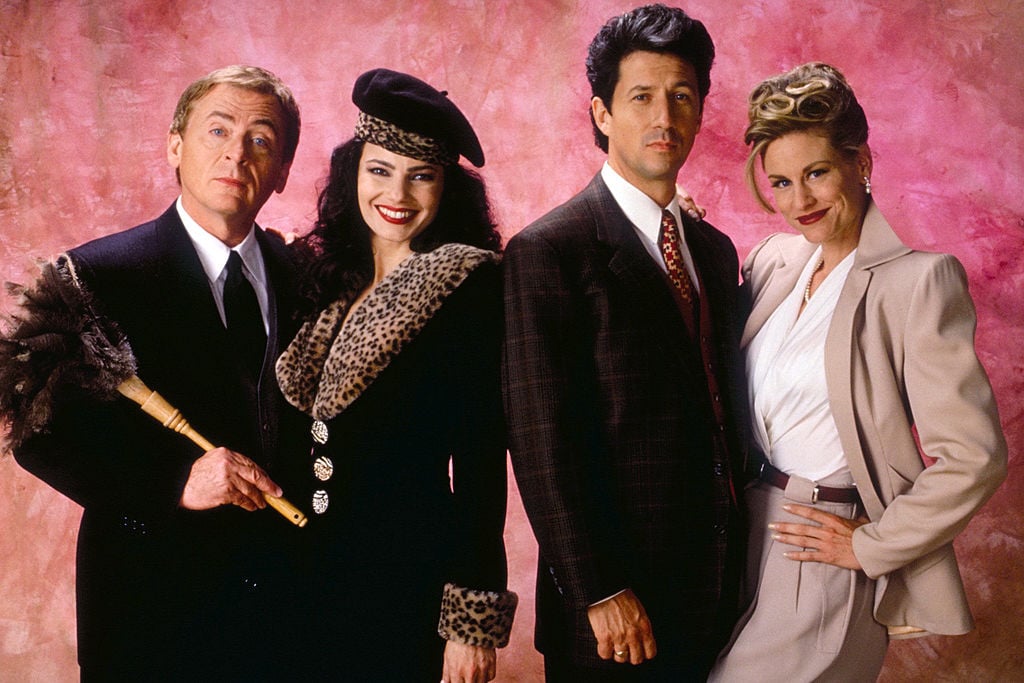 "The writers watched me carefully in the early days of the show," Davis told Australian news site news.com.au in 2016. "They started to write in my voice. And because I have a wicked side to my humor, they picked up on it."
"We were all tongue-tied when Elizabeth Taylor came on — we were all in awe," Davis recalled. "But she made it easy for us to work with her — she said, 'Look kids, we've all got to work together so forget that I'm Elizabeth Taylor and just think of me as an actress who's come to work on your show.'"
Madeline Zima and her unhappiness on 'The Nanny'
Unlike Davis, much younger cast mate Madeline Zima was miserable working on the CBS ratings hit. It's the kind of perspective one doesn't think of with a young actor. It's assumed a child actor simply is enjoying being on a popular and successful show. But in Zima's case, it was quite the opposite, as she told The TV Page in 2013. And she didn't hold back in expressing her feelings.
"It wasn't a fun experience," she shared.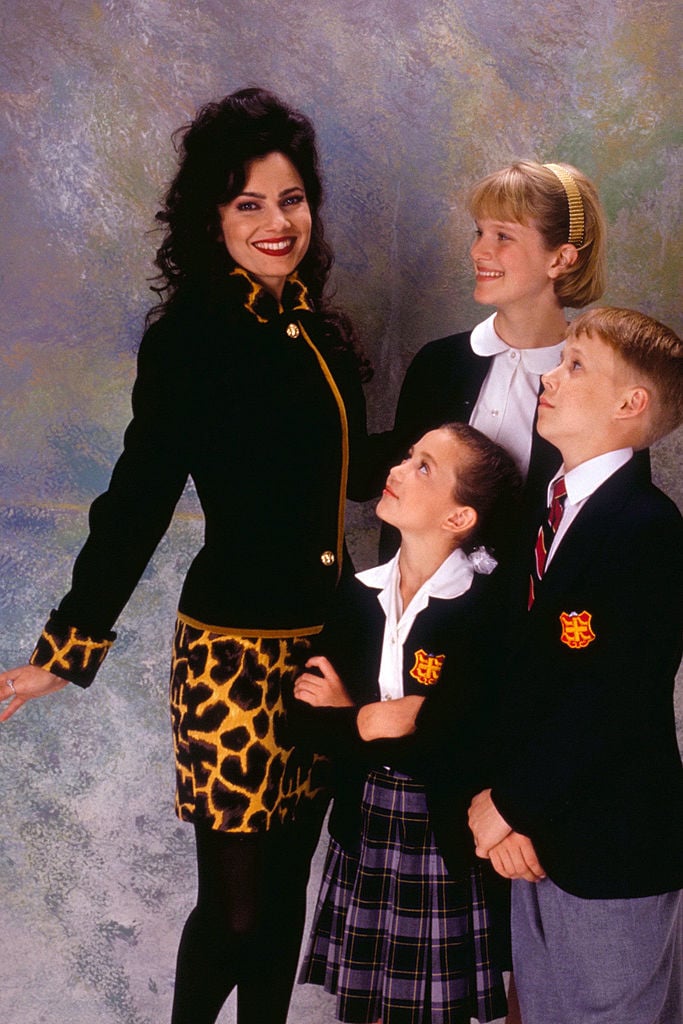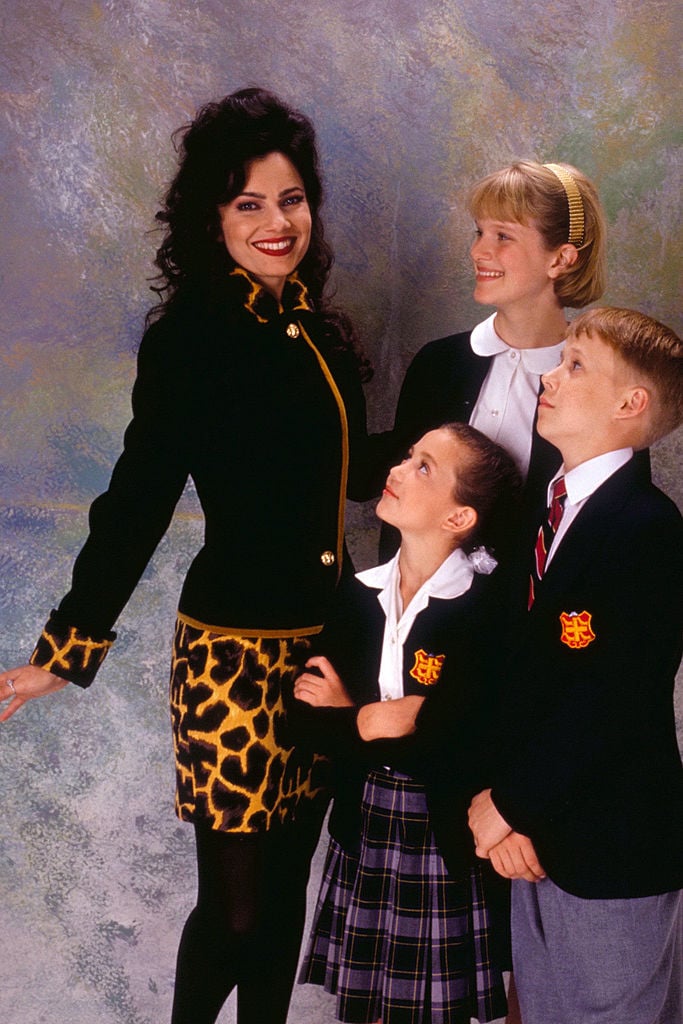 "There were other experiences on other sets where people treated me kindly. I worked when I was 5 years old on The Hand That Rocks The Cradle and everybody was wonderful to work with on that set.  People treated me as they should have — because I was a child."
"There was just a kindness and a sensitivity that didn't exist on the set of The Nanny. They treated me more like a prop than like a human being. At a certain point I can't pretend like it was some great experience anymore," she said.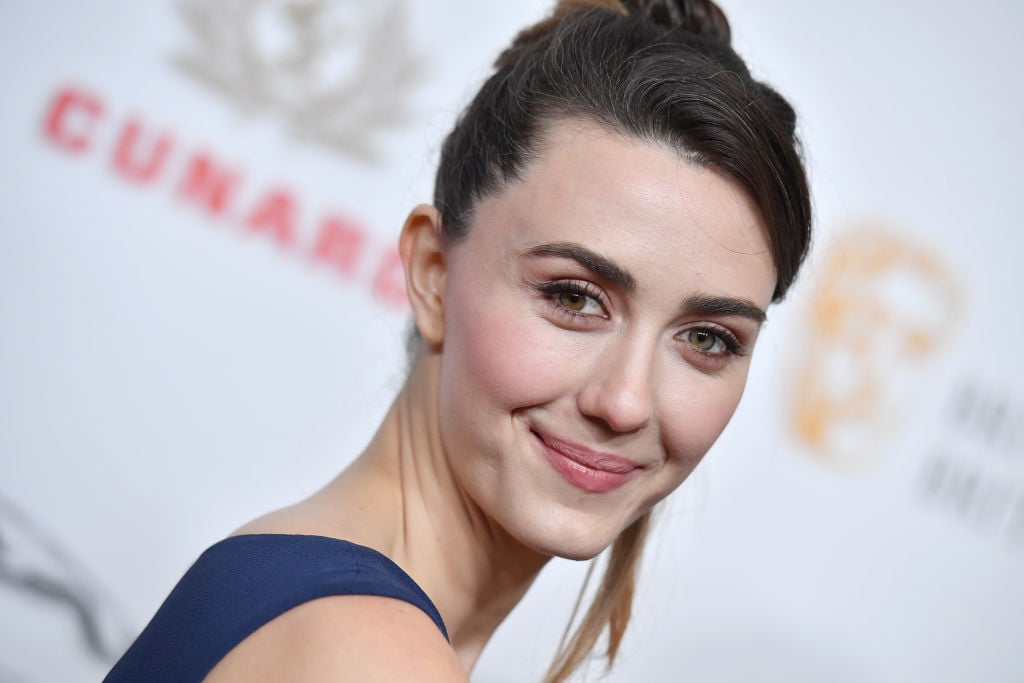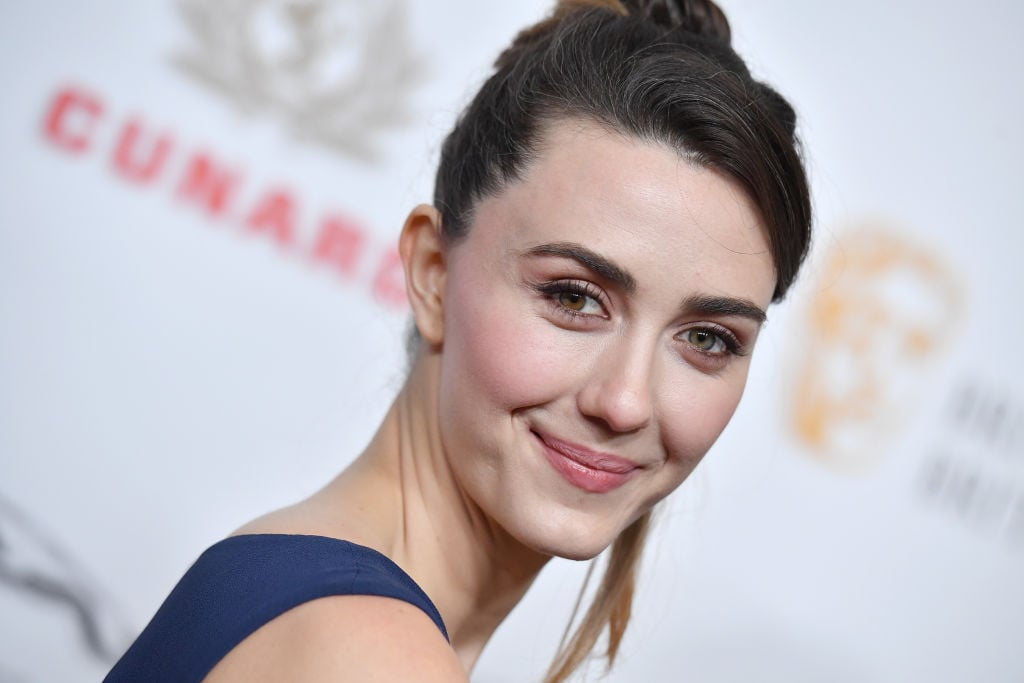 The now 34-year-old actress feels she had held back until that point in expressing her true feelings. But now, as an adult, that hesitation has gone. She knows fans of the show don't like hearing it, but how she feels is how she feels.
"[I]t bums so many people out because they love the show.  They are like 'What's wrong with this girl?  Why didn't she like it?'  But I would rather be honest. I have been diplomatic and neutral and politically correct long enough. I don't have to do that s**t anymore."
Read more: Fran Drescher Says Donald Trump Made This Demand When He Appeared On 'The Nanny'