'The NeverEnding Story': What Happened to the Actors Who Played Bastian, Atreyu, and the Childlike Empress?
The NeverEnding Story left an indelible impression on a generation of kids. The 1984 film (directed by Wolfgang Petersen) is about a bullied boy named Bastian (Barret Oliver) who stumbles onto a magic book about the strange world of Fantasia. Bastian has to find a way to stop a mysterious force called the Nothing from destroying Fantasia and all its inhabitants. 
The movie features strange characters, more than a few nightmare-inducing moments, and catchy theme song composed by Giorgio Moroder. With The NeverEnding Story streaming on Netflix beginning August 1, it's the perfect time to revisit the film and find out where its cast of child actors are today.
Barret Oliver (Bastian Bux)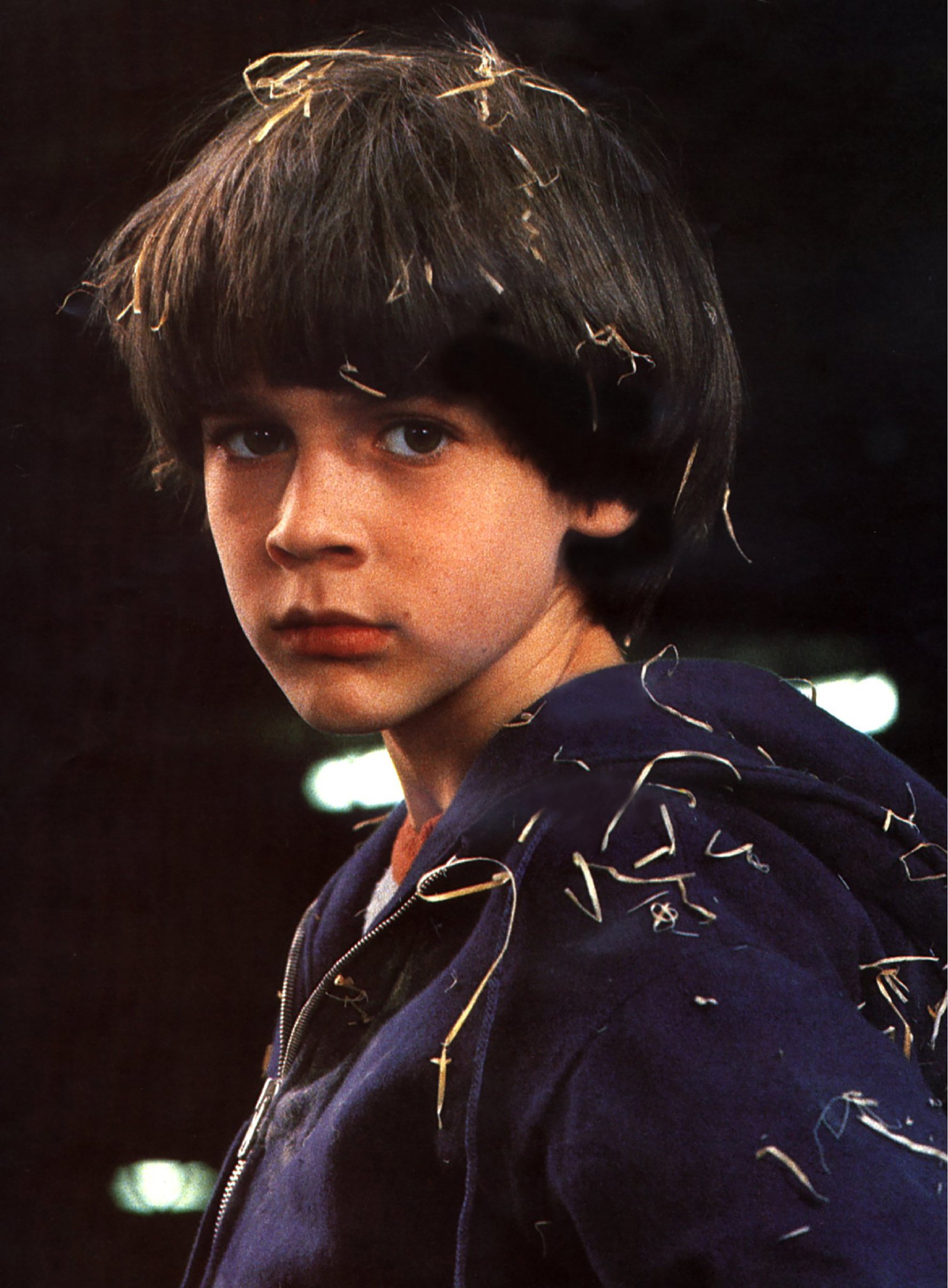 After he saved Fantasia from total destruction by giving the Childlike Empress a name, Oliver went on to appear in a handful of other films, including the Tim Burton short Frankenweenie, Cocoon, and a 1987 TV version of The Secret Garden, as well as a handful of TV shows. But he eventually gave up acting in favor of a more private life. These days, he's a photographer and an expert in 19th-century printmaking techniques, according to MTV.
Tami Stronach (The Childlike Empress)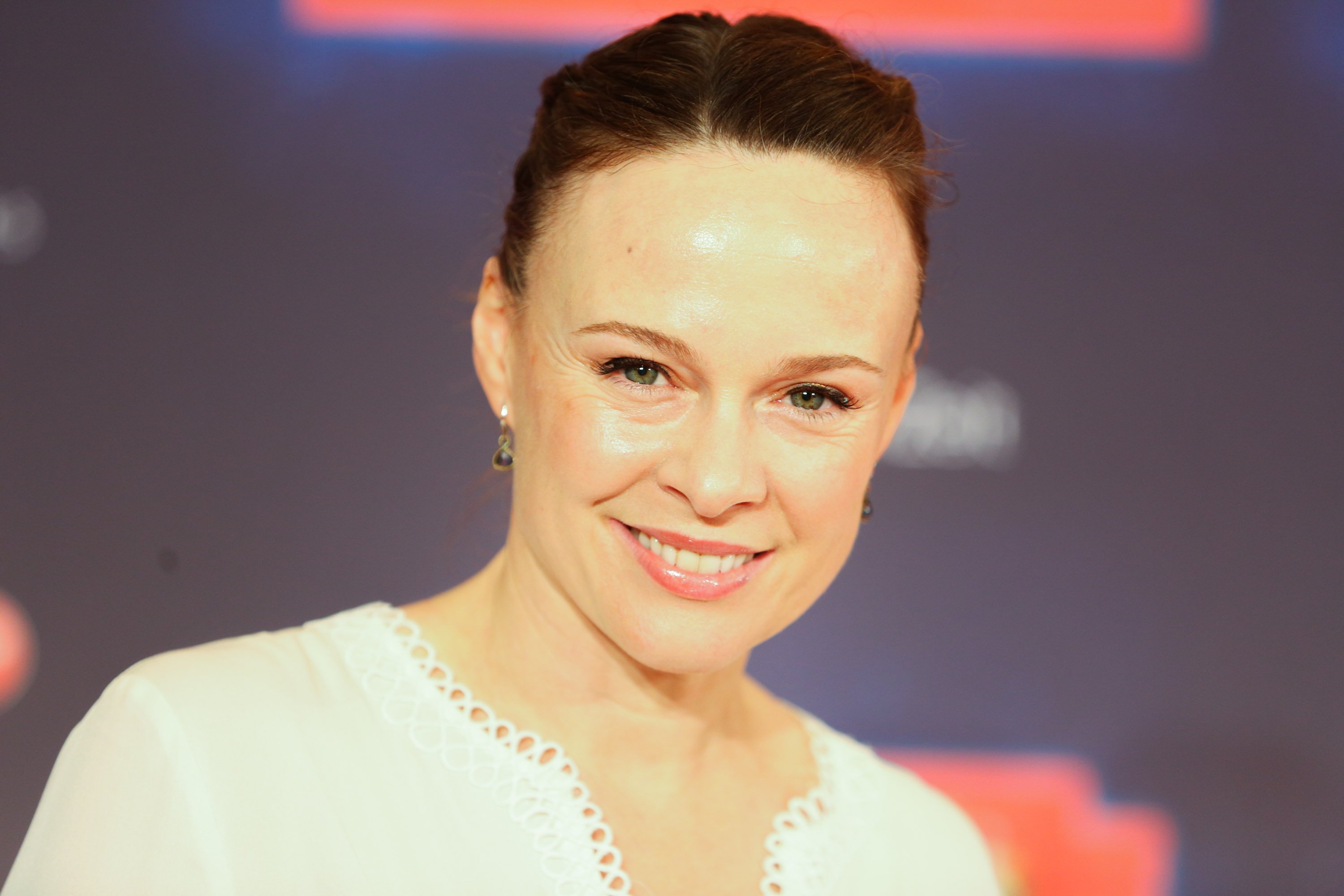 Tami Stronach played The Childlike Empress in The NeverEnding Story. It was her first and, until 2018, her only film role. She told Addicted to Media that her parents were concerned about their daughter pursuing a career as a child actor. 
"My parents were really wary of me getting chewed up by the Hollywood machine, which can be really hard on kids," she said. "[We'd] heard a lot of stories from '80s child actors about some of the bad things that could happen in the industry."
Instead, Stronach became a professional dancer and choreographer. She is also a yoga teacher. But she is set to return to the screen in the near future. She'll star in Man & Witch, a fantasy film homage to '80s flicks like The Neverending Story. Sean Astin and Christopher Lloyd will also appear in the movie, on which Stronach is an executive producer, according to the Hollywood Reporter.    
Noah Hathaway (Atreyu) 
Noah Hathaway was already an experienced child actor when he was cast as the young warrior Atreyu in The NeverEnding Story. (At the time, he was best known for his role on the original Battlestar Galactica.) After the film, he appeared in an episode of Family Ties and the 1986 movie Troll. He's continued to act occasionally as an adult in movies such as The Chair (2018) and Blue Dream (2013). He's also worked as a tattoo artist. Clients frequently asked him to ink the Auryn talisman on their bodies, he told the Tacoma News-Tribune. 
Hathaway also appears at fan conventions. In 2019, he and Stromach reunited for the first time in decades at WinterCon in New York City. 
Check out Showbiz Cheat Sheet on Facebook!