'The Nevers': Cast, Premiere Date and Everything Else We Know About the Upcoming HBO Series Created By Joss Whedon
Joss Whedon is no longer attached to The Nevers, but the upcoming HBO fantasy series he created is still generating lots of buzz. 
When The Nevers was announced in July 2018, Whedon described it in a statement as "maybe the most ambitious narrative I've created." The series focuses on a group of Victorian women who suddenly begin to manifest supernatural powers.
'The Nevers' premieres in April 2021 
RELATED: The Joss Whedon Movies and TV Shows That Brought in the Most Money
Whedon fans who were anticipating the Buffy the Vampire Slayer creator's return to television have been waiting a while for news about when The Nevers would make its debut. Now, we finally have a date. The show will premiere Sunday, April 11 on HBO. It will also be available to stream on HBO Max. 
Although Whedon created the series, he is no longer involved in the show. In November 2020, he announced he was parting ways with HBO because he was not able to meet "the physical challenges of making such a huge show during a global pandemic," Variety reported.
Whedon's exit came several months before Charisma Carpenter spoke out about Whedon's allegedly abusive behavior on the set of Angel. Her accusations were backed up by several of her former co-stars, including Michelle Trachtenberg.  
Laura Donnelly from 'Outlander' stars in 'The Nevers'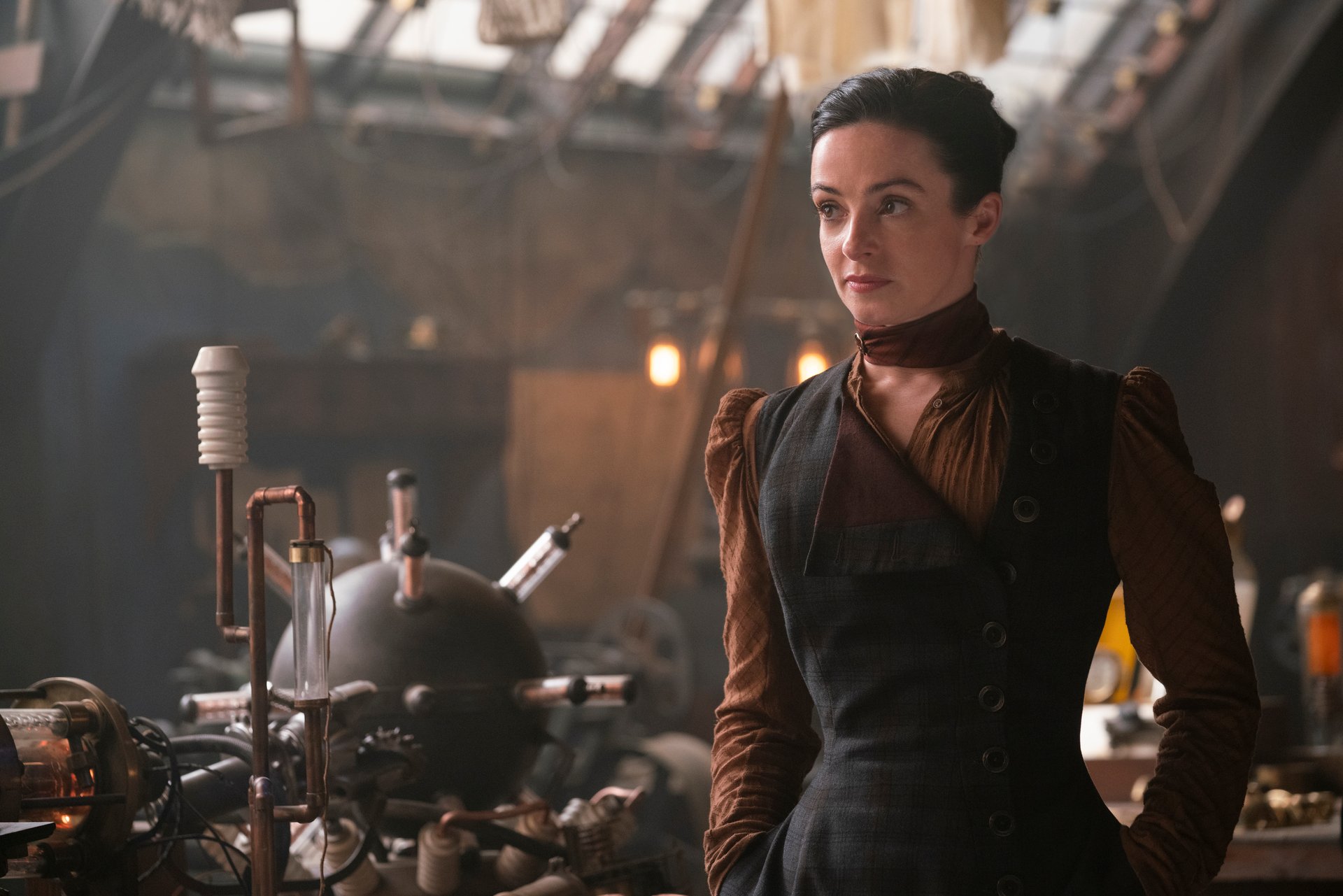 The Nevers stars Laura Donnelly, who is familiar to Outlander fans as Jenny Fraser Murray. She'll play Amalia True, a mysterious, quick-fisted widow. Along with brilliant young inventor Penance Adair (Ann Skelly), she becomes a champion of the new underclass of "touched" people. They make a home for The Touched while also fighting the many forces aligned against them. 
"Being touched is not a defect of character," Amalia says in a teaser for the show. "There's no shortage of people who hate us."
'The Nevers' cast also includes Eleanor Tomlinson, James Norton, and Olivia Williams 
In addition to Donnelly and Skelly, The Nevers cast also includes Olivia Williams, James Norton, and Eleanor Tomlinson.
Williams (Rushmore) plays Lavinia Bidlow, a well-off spinster and a champion of "The Touched." She uses her resources to fund the orphanage where Amalia and many of the other Touched live.
Norton, who has starred in Grantchester and McMafia, will play "pansexual posh boy Hugo Swann." He is best friends with Lavinia's brother Augie (Tom Riley), runs a secret club, and is fascinated by The Touched.
Poldark alum Tomlinson will play a woman named Mary Brighton. She's a gentle yet resilient woman who has not let her many disappointments stop her from pursuing her dreams of becoming a singer.
The rest of the cast includes:
Rochelle Neil as Annie Carbey, a career criminal who can control fire   
Amy Manson as Maladie, whose strange power has driven her to live underground (and go on an infamous murder spree) 
Pip Torrens as Lord Massen, who stands opposed to The Touched 
Denis O'Hare as Dr. Hague, a gifted but brutal American surgeon 
Zackary Momoh as Doctor Horatio Cousens, a West Indian physician whose life took a turn when he discovered his own supernatural abilities 
Elizabeth Berrington as Lucy Best 
Kiran Sonia Sawar as Harriet Kaur 
Nick Frost as Declan Orrun, a low-level crime lord 
Ben Chaplin as Detective Frank Mundi 
Anna Devlin, Viola Prettejohn, and Ella Smith also appear.
'The Nevers' will have six episodes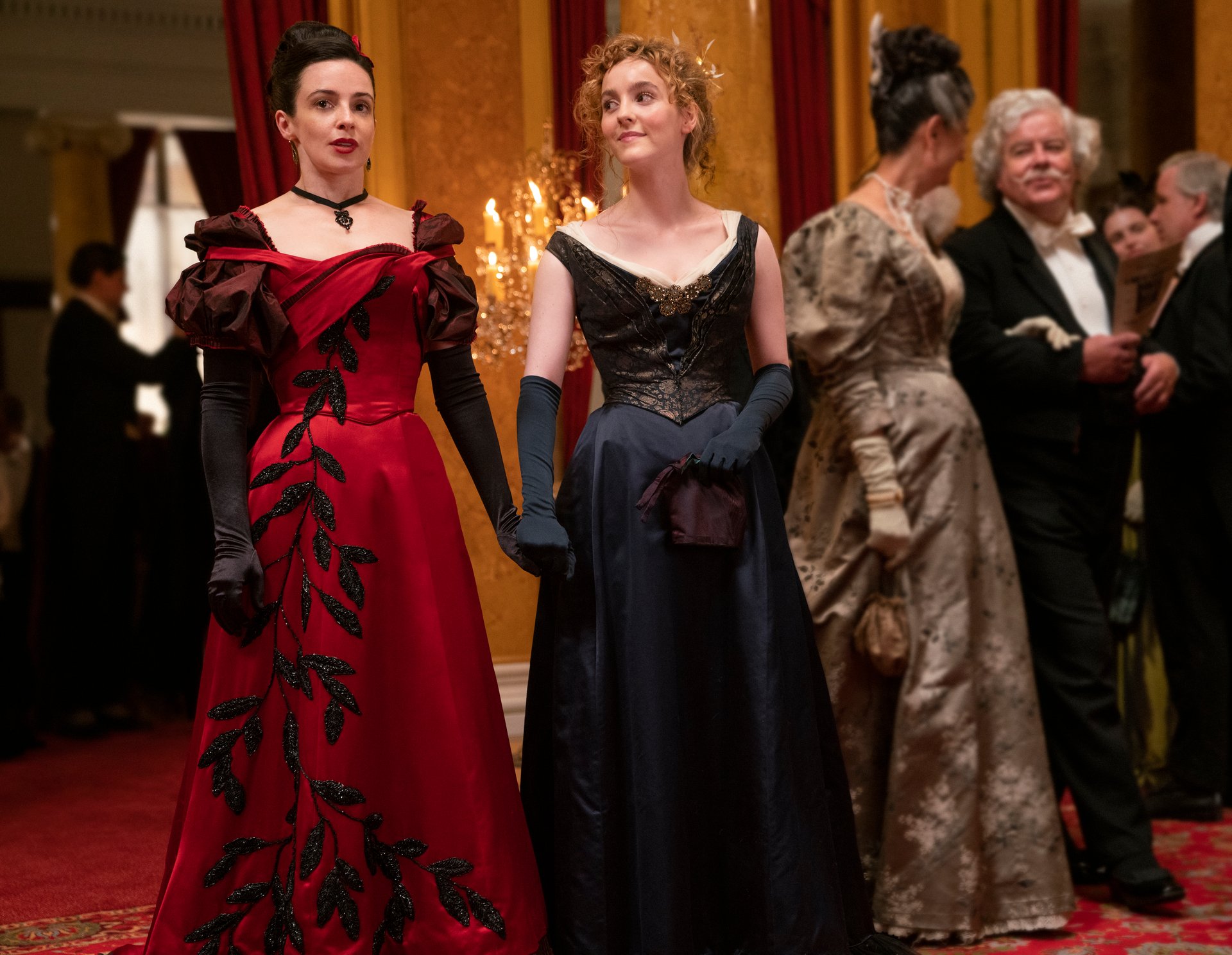 Originally, HBO planned 10 episodes for The Nevers' first season. But when the coronavirus (COVID-19) pandemic interrupted production, that was trimmed to six episodes, according to Entertainment Weekly. However, showrunner Phillippa Goslett — who replaced Whedon — is working on additional episodes to be released sometime in the future.  
Check out Showbiz Cheat Sheet on Facebook!