'The Nevers': Is the New HBO Superhero Series Based on a Book?
'The Nevers' is the latest superhero series to come to HBO. But is the new show based on a comic book?
After Watchmen, The Nevers is the next superhero series to come to HBO. The science-fiction drama is set in Victorian times and follows a group of women with unique abilities. The story sounds like it was pulled from DC or Marvel, which is why many are wondering if The Nevers is based on a book.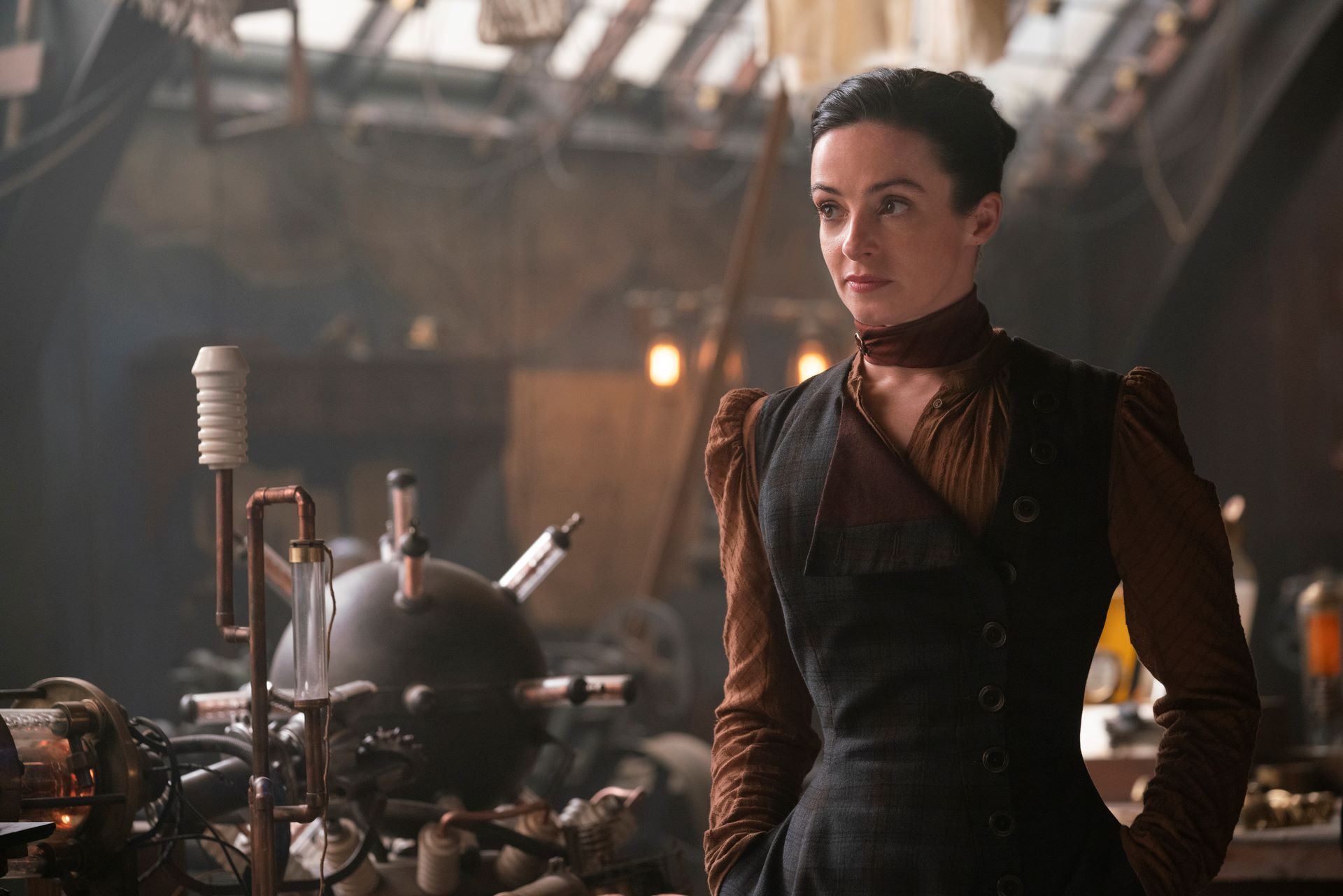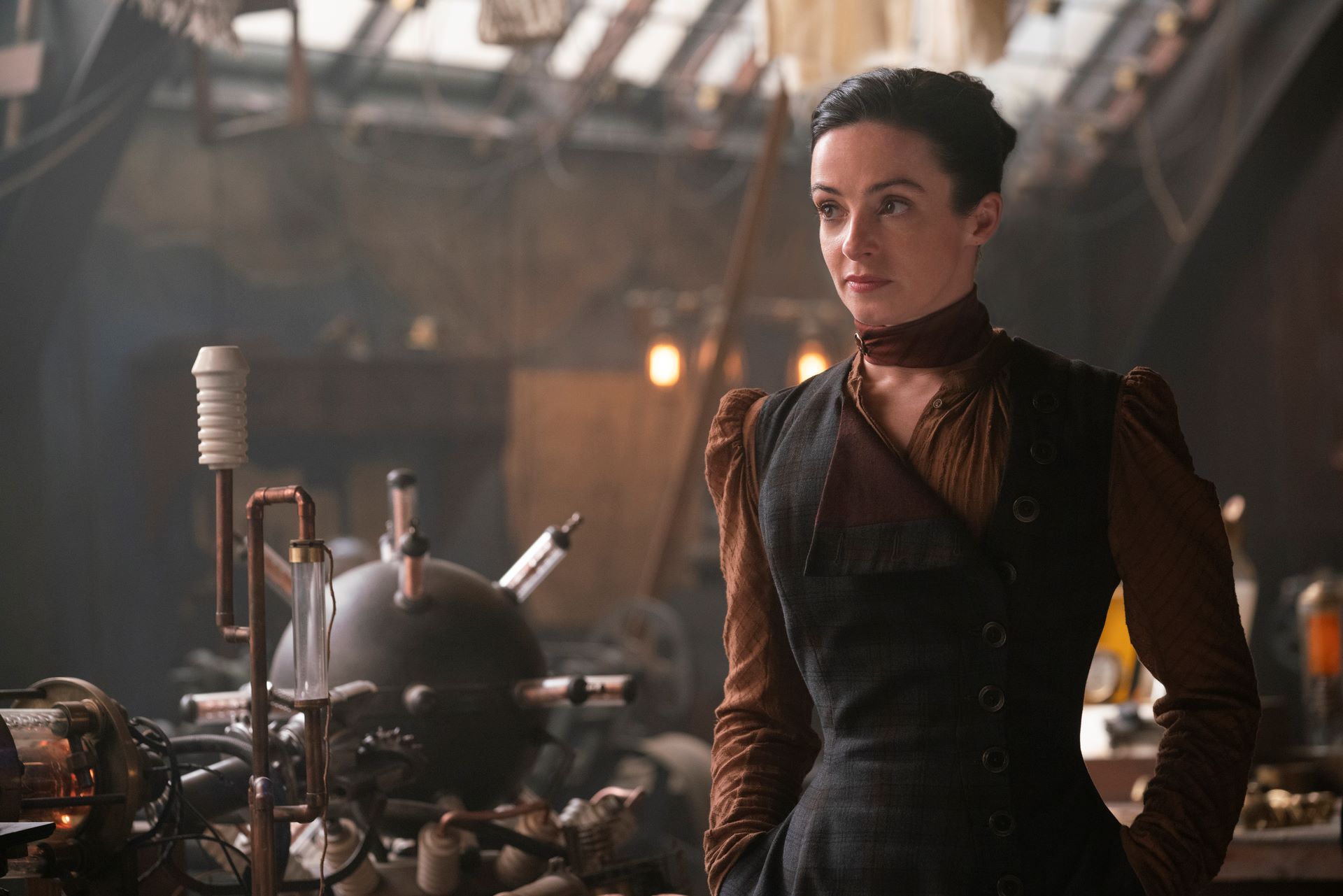 'The Nevers' was written by Joss Whedon
From The Umbrella Academy to Wandavision, there are plenty of TV shows currently airing that were inspired by books and comics. But The Nevers is a completely original idea. It was written, directed, and produced by Joss Whedon —  also known for creating Buffy the Vampire Slayer. In 2018, Whedon revealed what inspired him to create this new genre of superheroes. 
"They (The Nevers) themselves are not called that in the show," he said during a panel at Comic-Con. "It's a phrase that's meant to evoke a sort of reaction to their oddity, to what is considered unnatural. The idea that you should never be like this, you should never have existed. Something is not the way it should be, and you don't have the right to have whatever weird power or ability … that you have."
"And that idea, that some people are not of the natural order, is fascinating to me," Whedon added. "I don't agree with it. But to me, it's one of those things where you take something negative, and you wear it as a badge of honor, basically."
What is 'The Nevers' about?
The Nevers is set in Victorian London and is centered on a group of women who find themselves wielding unusual powers. The HBO synopsis reads:
In the last years of Victoria's reign, London is beset by the "Touched": people – mostly women – who suddenly manifest abnormal abilities – some charming, some very disturbing. Among them are Amalia True (Laura Donnelly), a mysterious, quick-fisted widow, and Penance Adair (Ann Skelly), a brilliant young inventor. They are the champions of this new underclass, making a home for the Touched, while fighting the forces of… well, pretty much all the forces – to make room for those whom history as we know it has no place.

HBO
When does the new HBO series premiere and who's in the cast?
While The Nevers doesn't have an exact premiere date, HBO has scheduled the show to debut in April 2021. The first season will air with six episodes. 
The show features Outlander star Laura Donnelly as Amalia True, a passionate hero who takes on the British elite. Olivia Williams, Ann Skelly, James Norton, Nick Frost, Eleanor Tomlinson, and Tom Riley also star. 
In 2020, Whedon stepped down as showrunner and handed the reigns to Philippa Goslett. "I am genuinely exhausted and am stepping back to martial my energy towards my own life, which is also at the brink of exciting change," he told Cinemablend. "The Nevers is a true labor of love, but after two plus years of labor, love is about all I have to offer. It will never fade."