How 'The Nevers' Star Laura Donnelly Channeled Claudia Black for Episode 6
How 'The Nevers' star Laura Donnelly channeled Claudia Black.
HBO's new fantasy series, The Nevers, dropped a shocking twist on fans in its midseason finale. Through an entirely different timeline, it introduced Claudia Black as Stripe — the real Amalia True. 
To match the character's accent and mannerisms in the episode's flashback scenes, Laura Donnelly had to switch up her game and channel Black.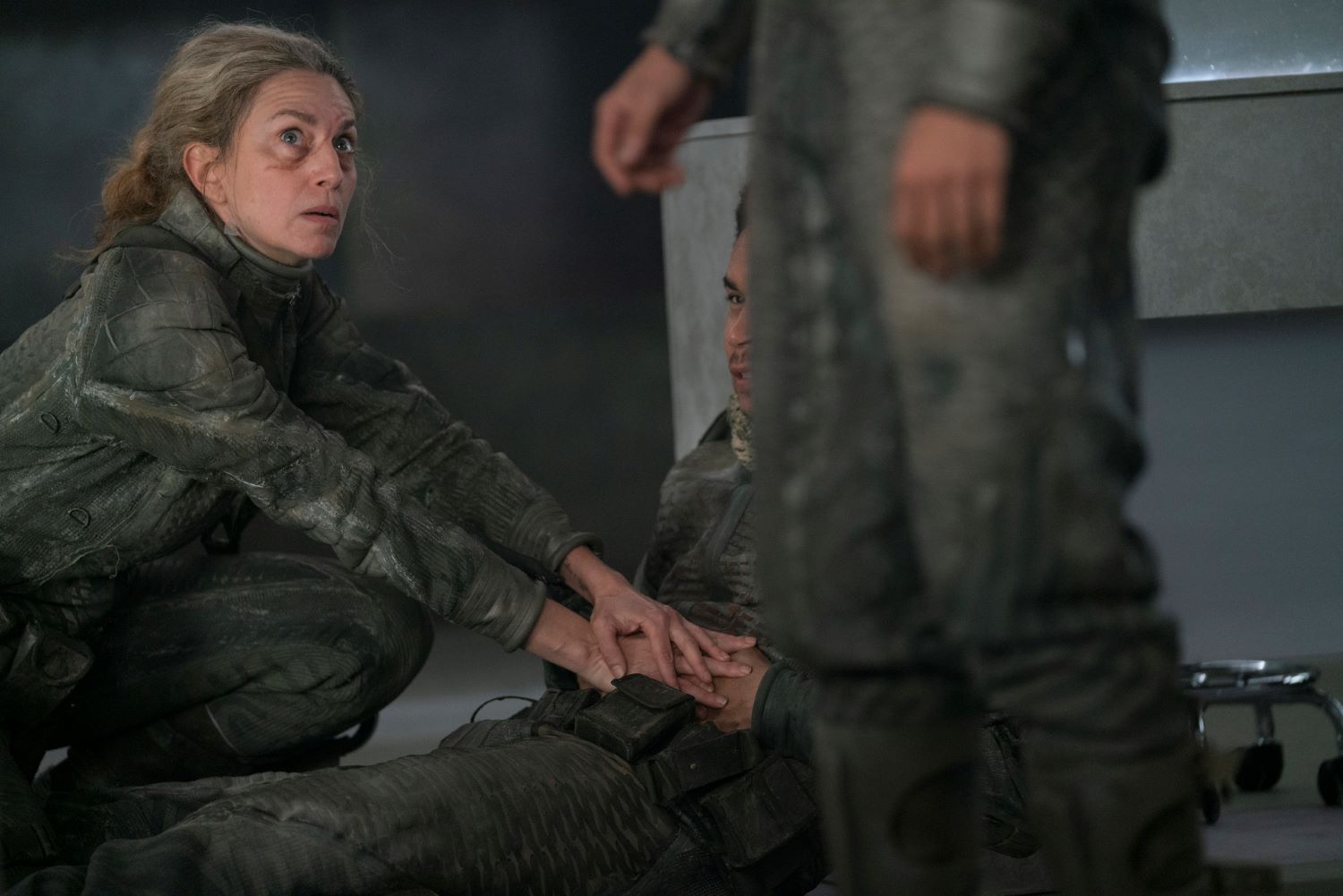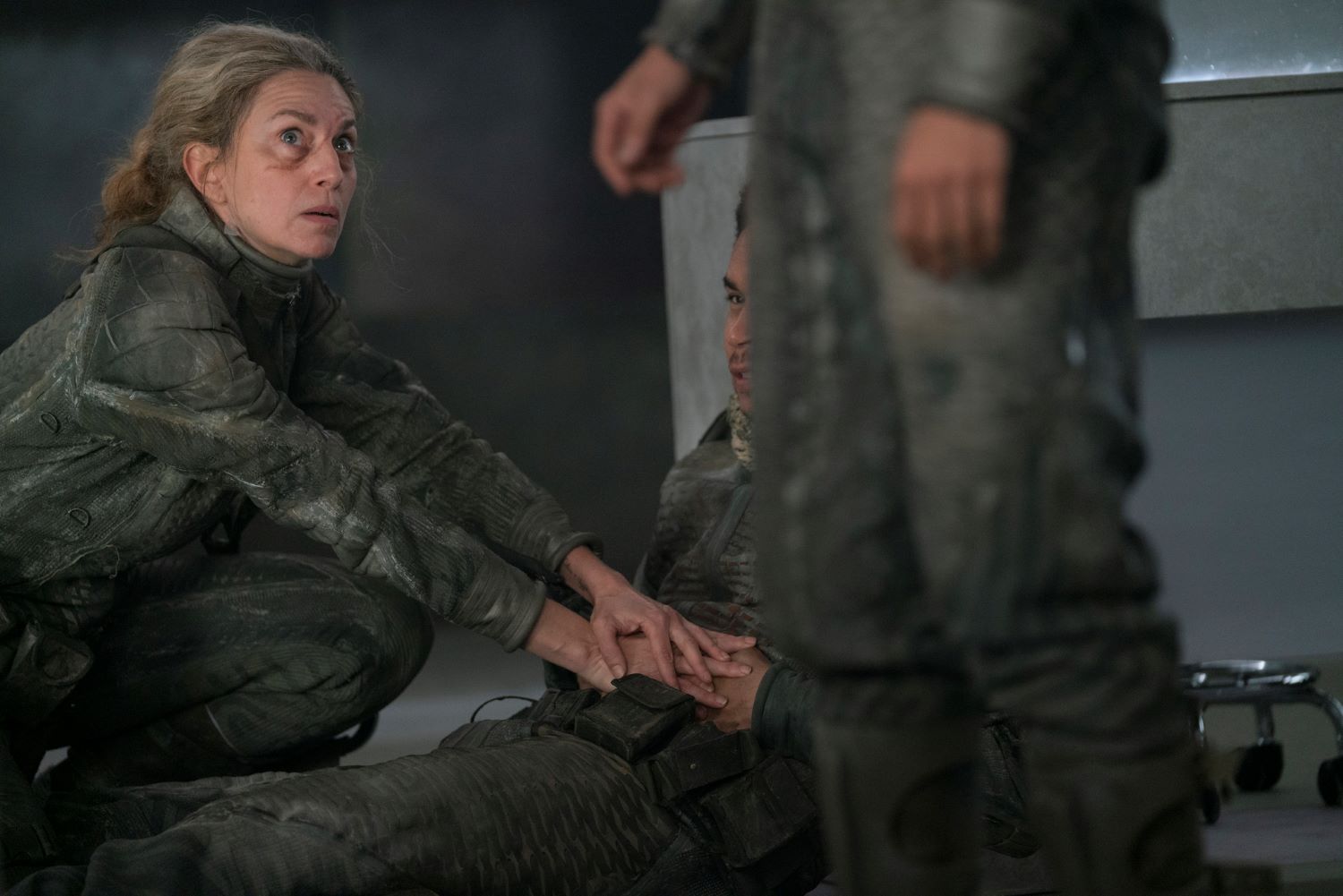 Claudia Black is known for her TV, film, and video game projects
Fans may recognize Claudia Black from her extensive list of TV and film projects. The Australian actor starred in Pitch Black and Queen of the Damned.
Black appeared on The CW's vampire drama, The Originals, as Dahlia. And she had a recurring role as Vala on three seasons of Stargate SG-1, reprising the role for two franchise movies — Stargate: Ark of Truth and Stargate: Continuum. and Rick & Morty. 
Black also has voice roles in dozens of video games, including the Uncharted and Destiny series. Her voice was used in the 2011 animated feature, Rango. And she also has done voiceover work for Rick & Morty.
Claudia Black joins 'The Nevers' cast in Episode 6
The Nevers introduced Black in Episode 6, "True." She plays Stripe, aka Zephyr, a Planetary Defense Coalition soldier who is tasked with defending the alien Galanthi.
After failing to save her team and protecting Earth's last remaining Galanthi, Stripe drinks bottles of poison. But the Galanthi transports her soul into the past, and deposits it in the body of Amalia True (Laura Donnelly).
As a result, Amalia, who was a meek Irish widow living in Victorian Era London, wakes up with a gruff demeanor and a Canadian accent.
'The Nevers' star Laura Donnelly studied Claudia Black's sci-fi projects 
Before Episode 6 of The Nevers was filmed, the series had to pause production due to the pandemic. And because Donnelly was unable to really meet with Black and study her mannerisms, she dove into the actor's previous sci-fi works.
"I actually filmed all of my Stripe in Amalia's body stuff before Claudia had filmed all her Stripe stuff," Donnelly told Collider. "So I kind of had to predict what she was going to do as well.:
"So that meant actually going back over lots of old Claudia Black material in other shows that she's done," she continued.
 "Especially in shows where she's playing an American and especially in Sci-Fi shows, luckily Claudia's done a lot of that, just to pick up her physicality and her mannerisms and the cadences in her voice and things like that, because I wanted to try and get as close to it as possible, but I didn't have the real thing to go on."
The Nevers' cast and showrunners are keeping mum about where Amalia True's story is headed. But hopefully, Black's appearance as Stripe on the HBO series wasn't a one-time thing.
All six episodes of The Nevers Season 1, Part 1, are currently streaming on HBO and HBO Max.