'The Nevers' Star Ann Skelly Gives Fans Exciting Update on Season 1 Part 2
The Nevers mid-season finale featured a shocking twist that explained Amalia True's thrilling origin story. Fans have been waiting to get updates on the HBO show for months. And luckily, series star Ann Skelly just revealed a big one.
The Nevers Season 1 was supposed to be 12 episodes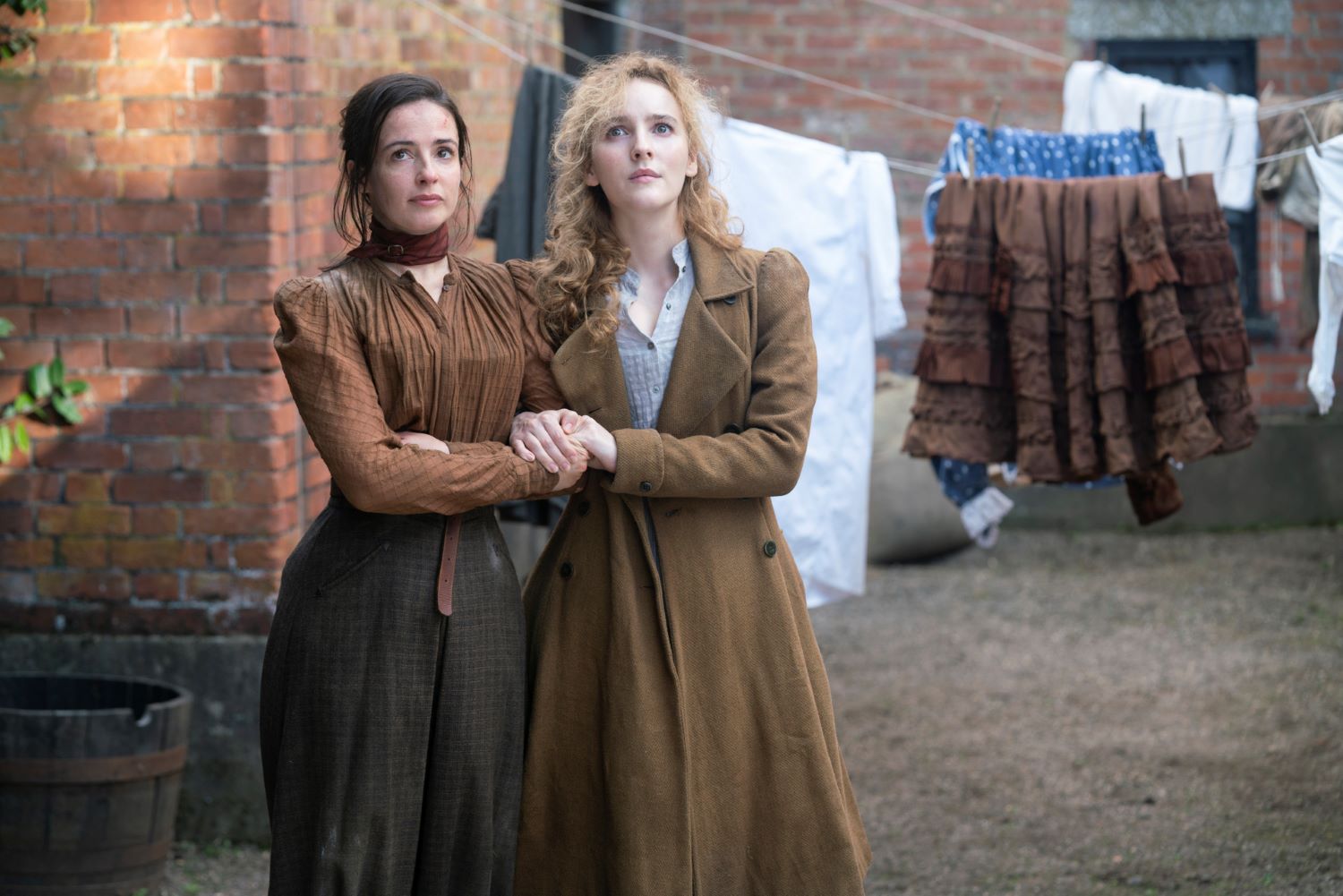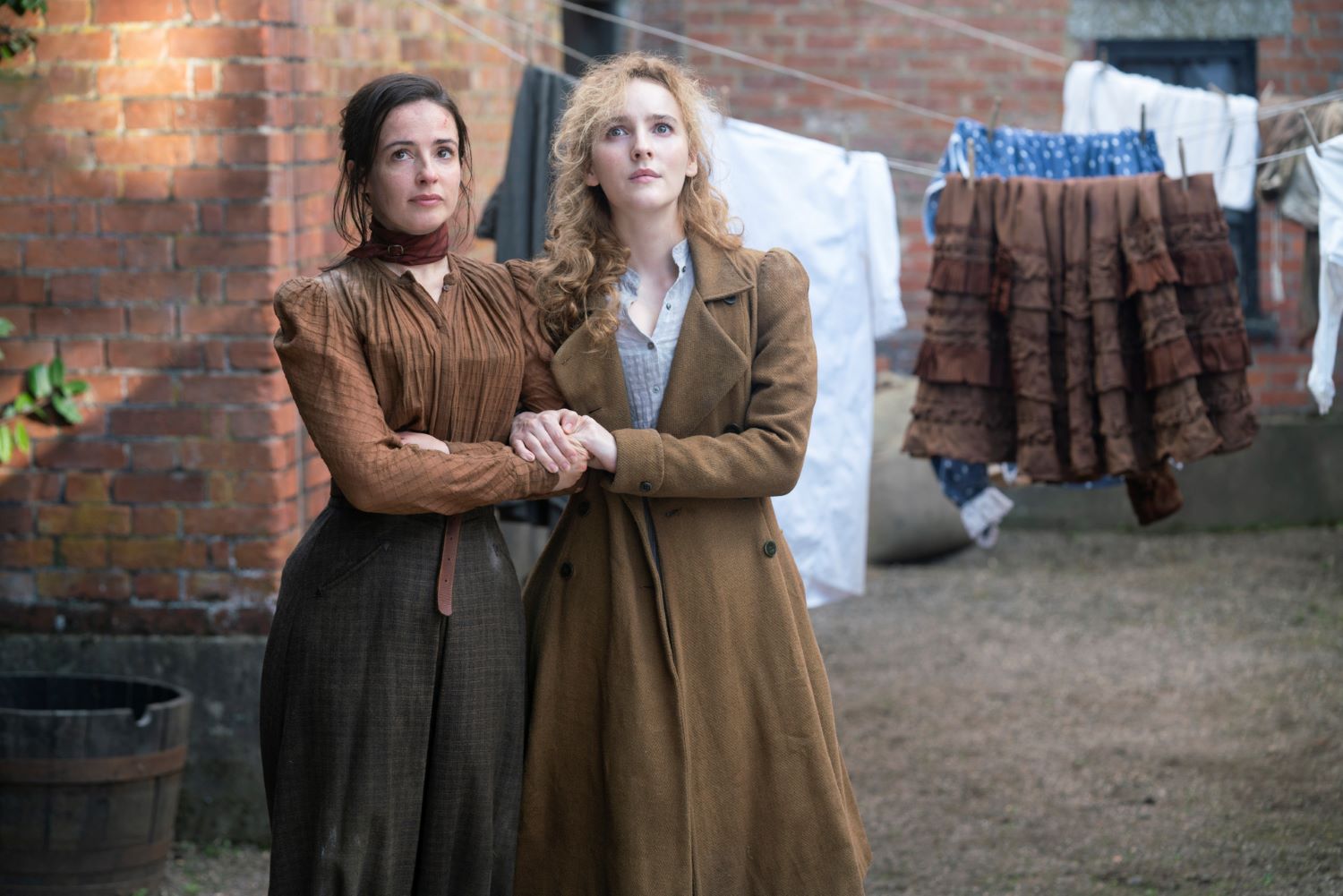 The Nevers premiered on HBO in April 2021. Set in Victorian-era London, the fantasy series follows a group of women who mysteriously gain superhuman powers overnight.
The show's first season was split into two parts due to pandemic-related delays. So viewers got six episodes until the mid-season finale aired on May 16. 
With so much going on in the first six episodes of The Nevers and the time-travel reveal about Amalia, the first season felt incomplete. And that's probably because the showrunners initially planned for a 12-episode drop. 
"We were shut down by the pandemic through Episode 5," HBO and HBO Max chief content officer Casey Bloys told The Wrap. "In September, we got back up to shooting [and] finished Episode 5 and 6. And there was kind of a natural narrative break at six."
"So that was the thought then was to air six episodes," Bloys continued. "So at least we had something to put out there for subscribers and fans."
Ann Skelly reveals an update about 'The Nevers' Season 1 Part 2
HBO has yet to announce an official premiere date. But Skelly, who plays the gifted inventor Penance Adair, just posted an update confirming the cast has finished filming the second half of the season.
"Season 1 wrapped!" Skelly captioned an Instagram photo of herself and co-star Laura Donnelly dressed as Penance and Amalia. Shortly after Skelly posted the update, The Nevers official Instagram account shared several behind-the-scenes photos and joked about how long it took to complete filming Season 1.
"That's a wrap on The Nevers Season 1B," the post read. "Congratulations on finishing the longest first season ever. You've all earned a well-deserved break."
Joss Whedon won't be a part of the show when it returns
The Nevers was created by Joss Whedon, who also served as showrunner for the first six episodes. But in light of the controversy surrounding his behavior on the set of Justice League and Buffy the Vampire Slayer, the director stepped down from the project and handed the reins to Philippa Goslett.
Whedon may not be a part of season 1B, but Skelly told EW that along with the rest of the cast, she has complete confidence Goslett's vision will do the show justice. 
RELATED: 'The Nevers': Augie's 'Touched' Bird Powers Will Keep Growing
"I'll miss him going back to work, but I am very trusting in who we have leading the show now, Philippa Goslett," Skelly said. "I think she'll continue on [with] that really positive atmosphere."
"She does have creative control, so it's going to be her spin on things," she added. "Though the tone has been set, and the world has been created. I think it will make a lovely impact for a woman to continue that on."