'The Nevers' Stars Were 'Gutted' By Joss Whedon's Exit
HBO's new sci-fi drama series, The Nevers, was created and developed by Joss Whedon. When controversies forced him to step down as showrunner, some of the series' stars felt gutted by his departure.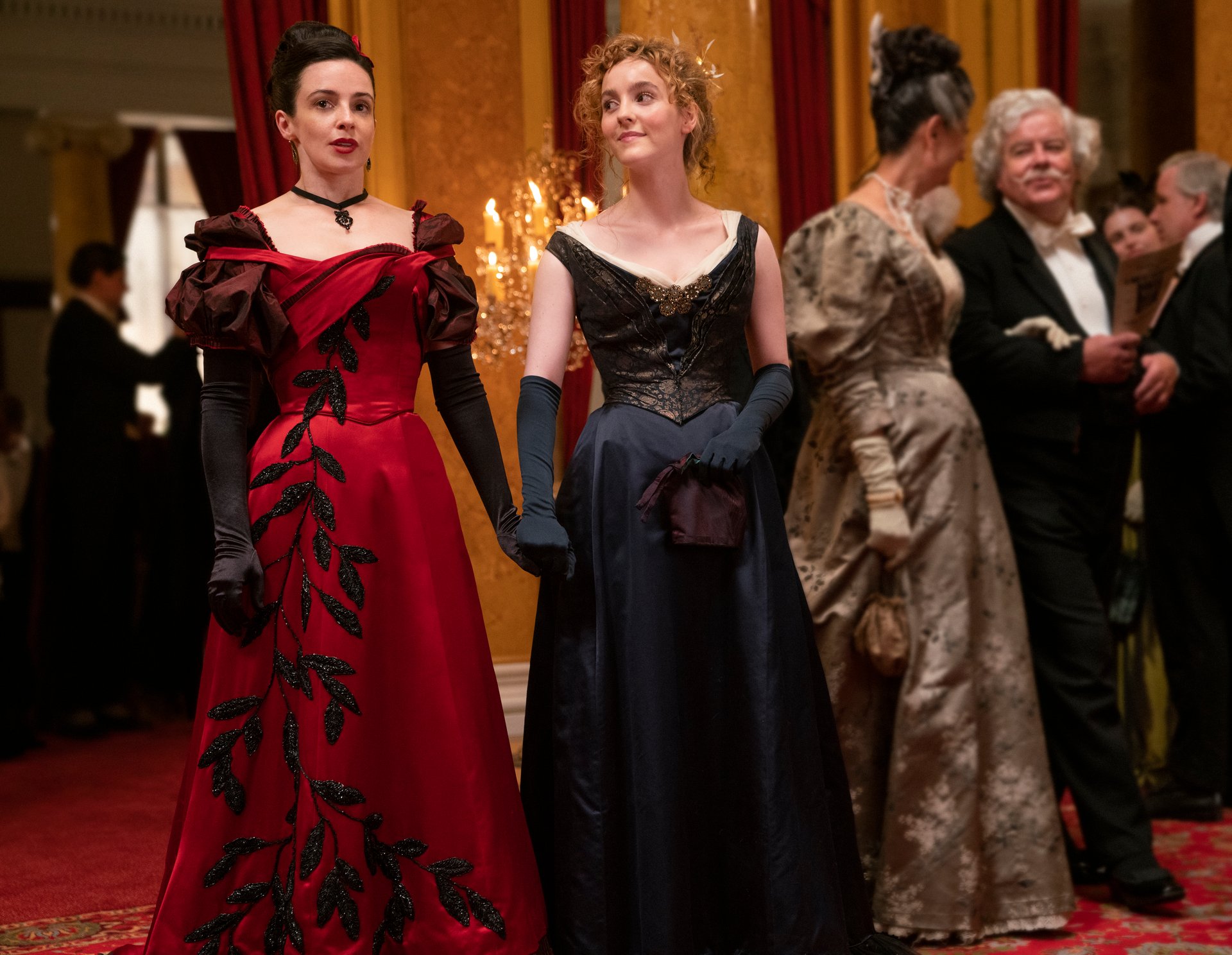 Joss Whedon stepped down from 'The Nevers' in 2020
The Nevers is an idea Whedon had been developing for years. Set in Victorian England, it follows a group of women who suddenly manifest superhuman powers. After successes like Buffy the Vampire Slayer and Agents of S.H.I.E.L.D, the show was set to be his next big TV release. 
But in 2020, amid accusations of abuse on the sets of Buffy the Vampire Slayer and Justice League, Whedon stepped away from The Nevers and handed the show to Philippa Goslett. In a statement to Cinemablend, he said:
"This year of unprecedented challenges has impacted my life and perspective in ways I could never have imagined, and while developing and producing The Nevers has been a joyful experience, I realize that the level of commitment required moving forward, combined with the physical challenges of making such a huge show during a global pandemic, is more than I can handle without the work beginning to suffer. I am genuinely exhausted and am stepping back to martial my energy towards my own life, which is also at the brink of exciting change."

Joss Whedon, Cinemablend
'The Nevers' stars had a positive experience working with Joss Whedon
Unlike several actors who've come forth to detail Whedon's alleged abuses on set, The Nevers' stars Laura Donnelly and Ann Skelly are lauding the director for his positivity and warmth. When talking to EW, Skelly said she loved working with Whedon and felt like he cared a lot about the cast and crew. 
"From my personal experience, it was the best screen, film or TV, experience that I've had on any set," added Donnelly. "From my point of view, he always felt very supportive and protective of the artistic integrity and what we as actors needed in order to be able to do our job."
They felt gutted when Joss Whedon stepped down
Whedon's departure from The Nevers came as a surprise to many, especially the show's stars. Donnelly — who is known for her previous role as Jenny Fraser Murray on Outlander — admitted she was devastated by the news. 
"We found out at the same time as everybody else did when it was announced from HBO," Donnelly told EW. "I was certainly gutted. I was going to miss him a lot — he was our captain. But at the same time, he left for personal reasons, and you can't argue with that."
Whedon's exit also saddened Skelly. But she suggested that with Goslett, the show is in good hands. 
"I'll miss him going back to work, but I am very trusting in who we have leading the show now, Philippa Goslett," said Skelly. "I think she'll continue on [in] that really positive atmosphere. She does have creative control, so it's going to be her spin on things. Though the tone has been set and the world has been created, I think it will make a lovely impact for a woman to continue that on."
The Nevers hits HBO on April 11, 2021.