The Night Brad Garrett Accidentally Insulted Frank Sinatra: 'I Was Envisioning Being Crammed Into the Trunk of a Lincoln'
Back in 1990, years after stand-up comic Brad Garrett won first-place in talent competition Star Search's comedy category, the rising star was invited to open for legendary performer Frank Sinatra in Atlantic City, New Jersey.
While the opportunity gave Garrett visibility and a new confidence in his career, he made an unintentional slip that night that caused the future Everybody Loves Raymond star just a bit of concern for so many reasons.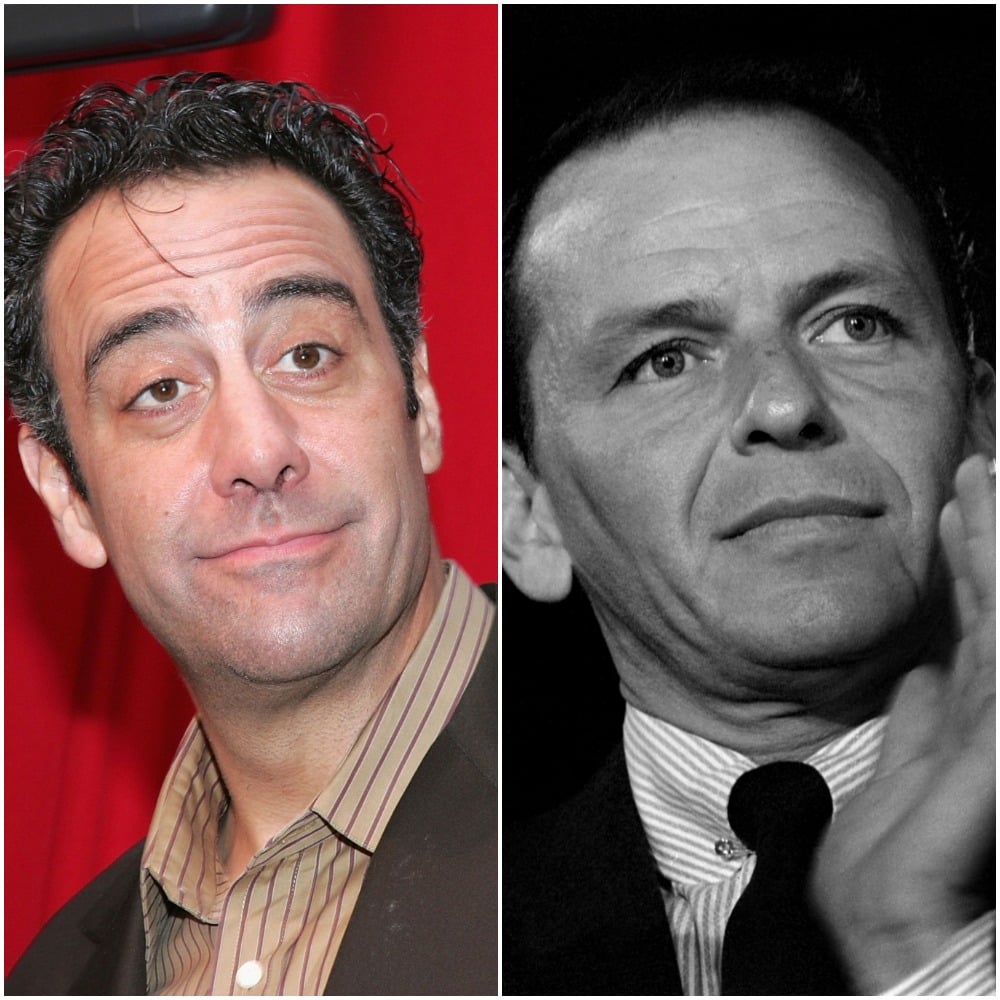 Brad Garrett had opened once before for Frank Sinatra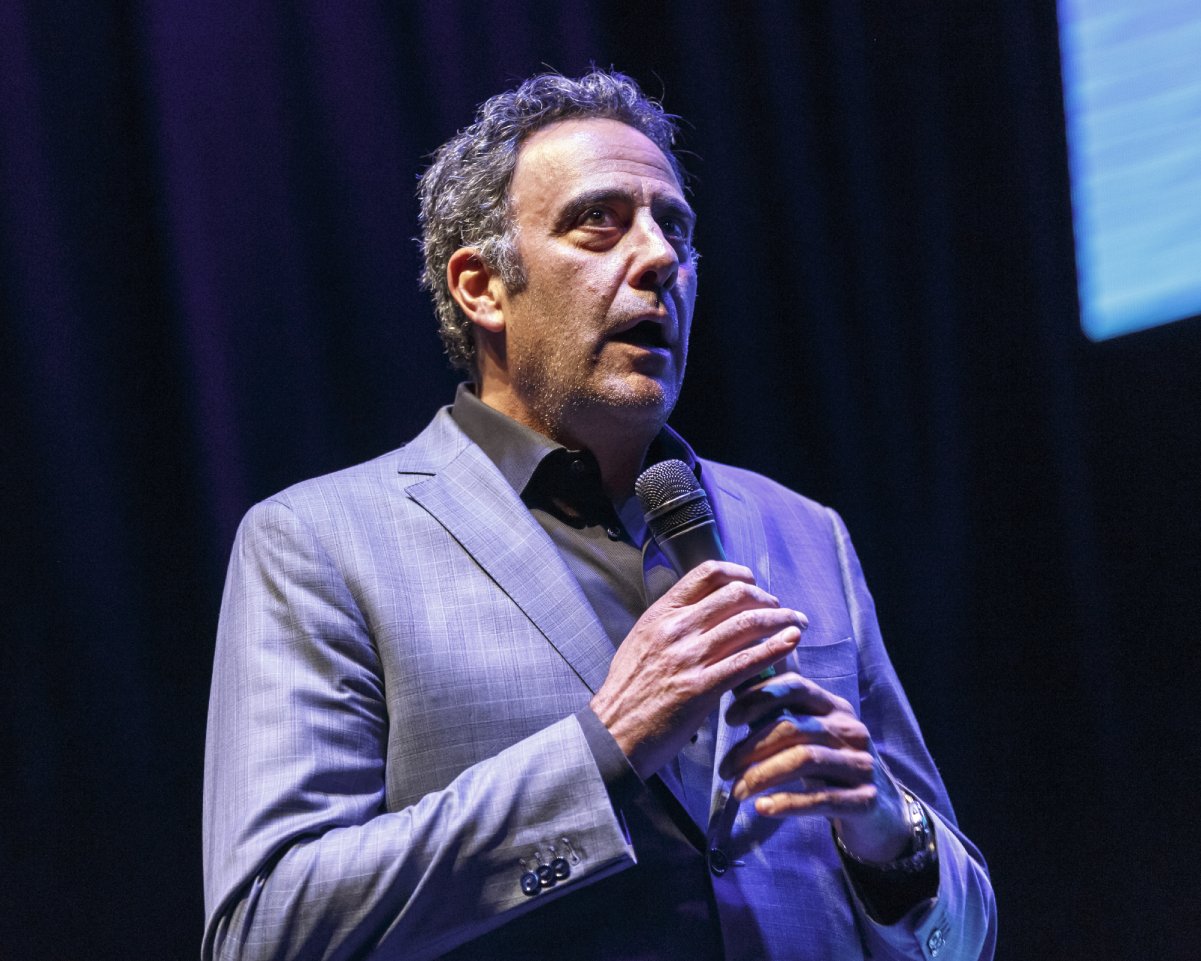 In 1989, Garrett was stunned when his agent called him to let him know of the offer to open on New Year's Eve in Las Vegas that year for the one and only Frank Sinatra.
As he described it in his 2015 memoir, When The Balls Drop, he was overcome with emotion when he arrived in Vegas and saw "the marquee that would for the first time make me feel like I had arrived: 'FRANK SINATRA with Brad Garrett."
The performer was immediately humbled when he saw under his name on the marquee: "FREE SHRIMP COCKTAIL in letters twice the size of mine. That was Vegas."
How Brad Garrett offended Sinatra
Just a month after his Las Vegas show with Sinatra, Garrett was invited back to open for the icon in Atlantic City, New Jersey.
The crowd that night, as Garrett tells it in his memoir, was largely asleep, leading the sharp-witted comedian to tell the audience at the end of his set, "You've been very…lifelike. Thank you. And stick around for Frank!"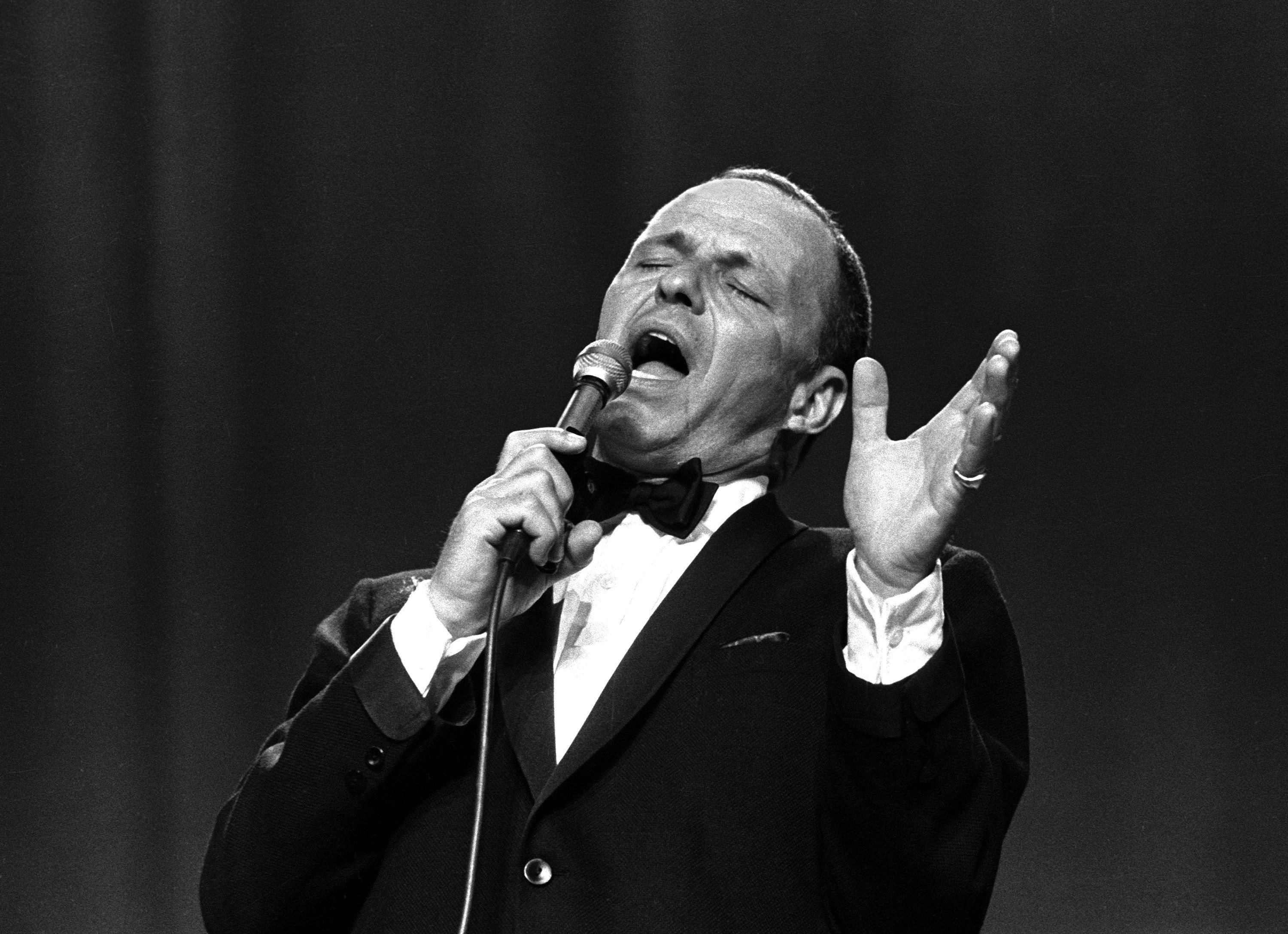 RELATED: 'Everybody Loves Raymond': Brad Garrett On Why the Show's Writers Had Robert Touch His Chin So Much, Plus His Favorite Moments
Meant of course as a joke referring to the crowd's lack of interest, the remark was heard by Sinatra and he didn't like it. As Garrett left the stage, he overheard Sinatra ask one of his handlers to "find out what that means." Soon, Sinatra's menacing messengers Jilly and Mike arrived at the comic's dressing room.
"As I sat in my dressing room, there came a knock at the door. It was Jilly and an enormous guy named Mike who wore an eye patch," Garrett wrote.
Soon enough after small talk and pleasantries had been exchanged, Jilly asked, "One question. What did you mean when you said, 'Stick around for Frank'?"
Garrett tried to explain his misunderstood joke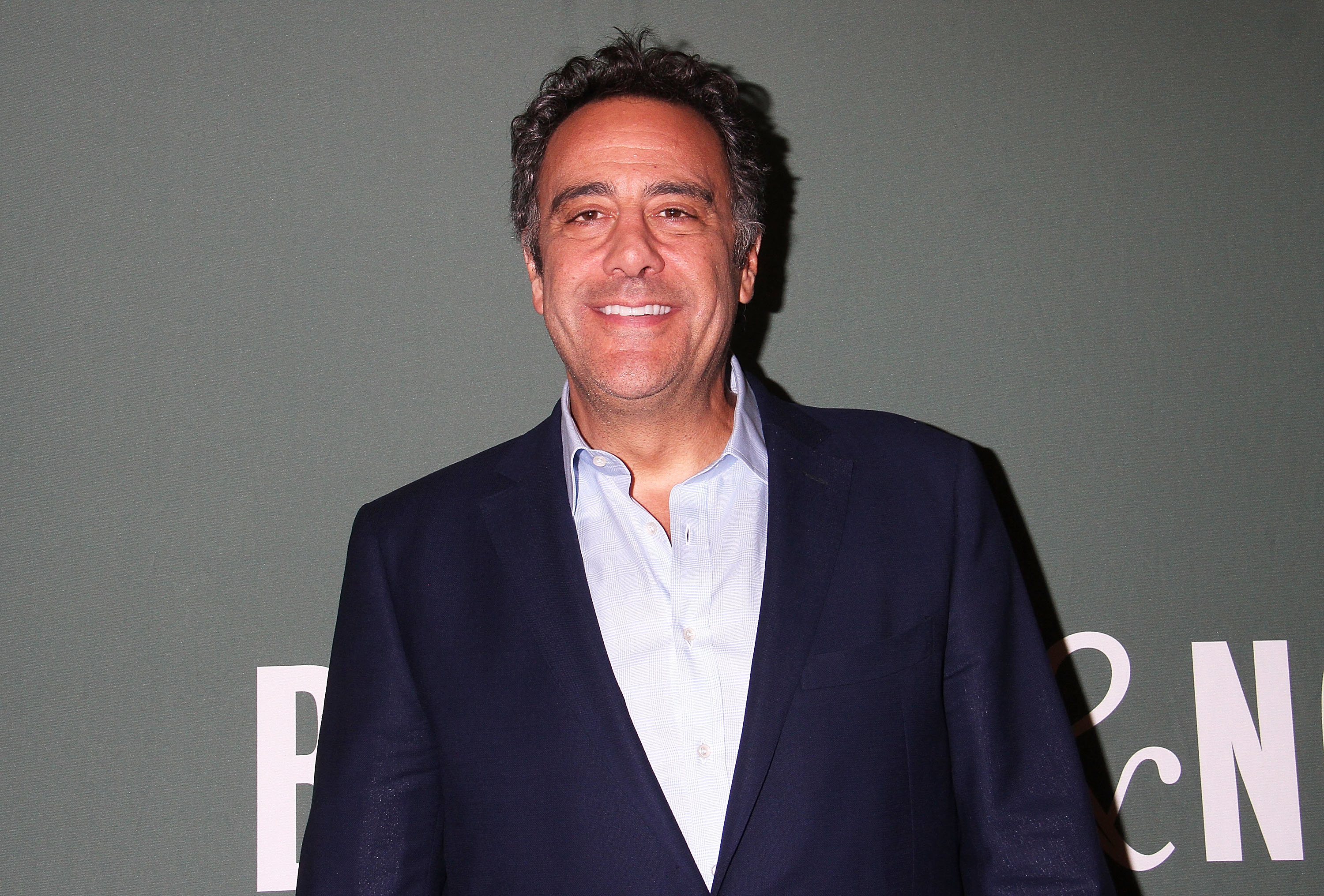 The Emmy-Award winning actor practically begged the two men to believe him that he meant nothing by the careless comment, that it had only been a joke. The last thing Garrett wanted to do was insult Frank Sinatra.
Unconvinced, Jilly said, "Well, it musta meant somethin'. It was the last thing you said, right?"
Garrett tried again: "I was making fun of myself. 'Stick around for Frank!' You know? 'He's comin' out!'"
Jilly countered, "They came here to see Frank. Why do they need to stick around for him?"
Garrett wrote that he "prayed for a sudden stroke. They weren't getting it. The room was getting smaller."
Garrett's final attempt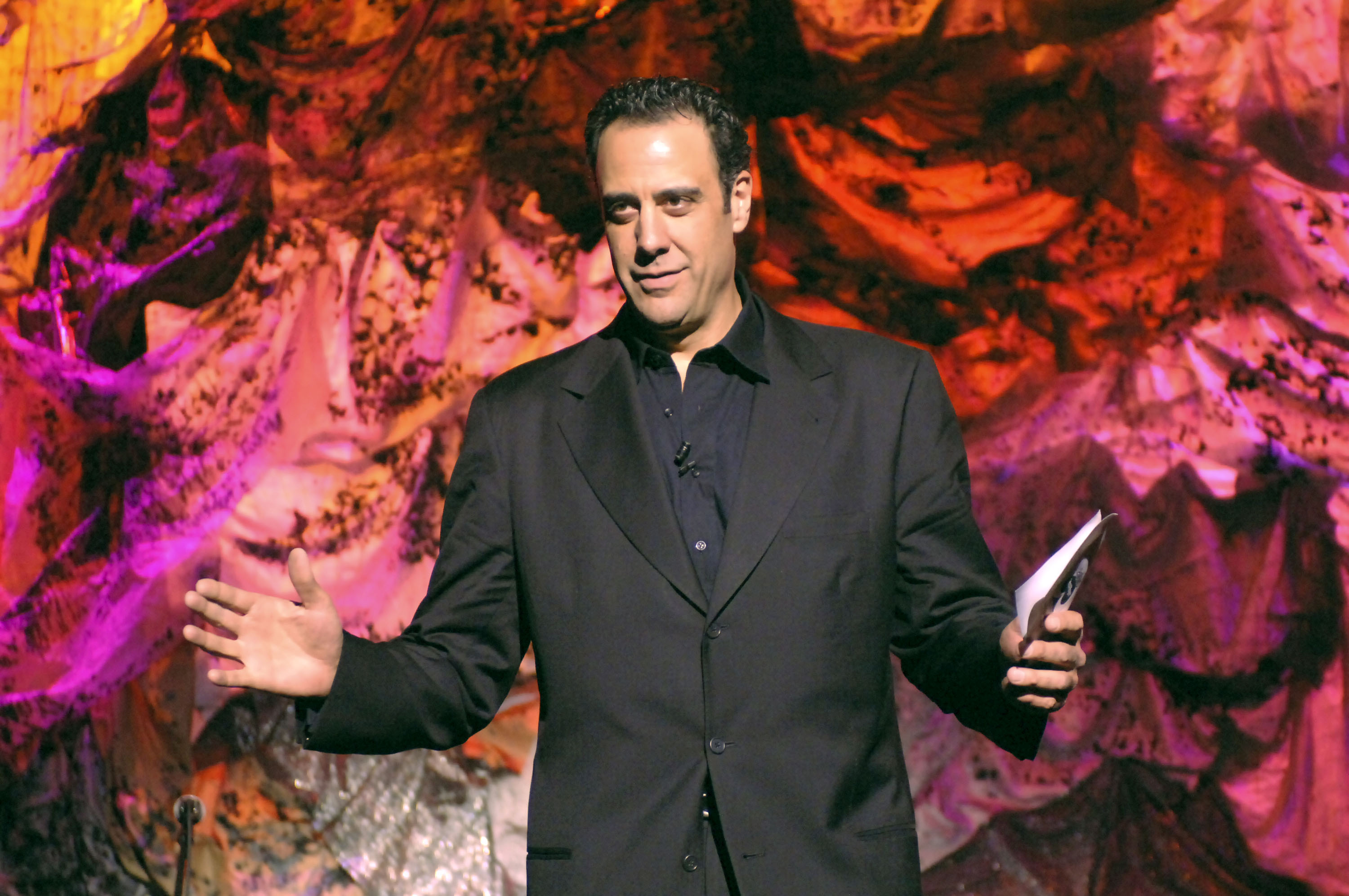 The 6'8″ performer began to authentically feel a sense of danger when Jilly asked Mike with the eye patch what he had heard Garrett say.
"In broken human, [Mike] replied, 'I thought I heard 'Stick it to Frank.' Now I was envisioning being crammed into the trunk of a Lincoln," Garrett wrote.
Despaired at being so misunderstood, Garrett cried out, "Wha? No! Never would I say 'Stick it to Frank'!
"Jilly held up his giant mitt. 'Let's just forget it.'"
As quickly as it had been brought up, the perceived slight had been dropped. Jilly and Mike invited Garrett "for Chinese after the show."
Garrett wrote the meal "was wonderful. I dined with a king and his court, and the jester ate his Kung Pao pork and didn't say a f***ing word for the rest of the night."