Everything to Know About 'The Night Manager' Season 2
'The Night Manager' is a popular series that kept fans captivated. There has been chatter of a second season but here's what we know so far.
The first season of The Night Manager combined all the elements of a great spy story: it had drama, intrigue, and plenty of subterfuge. Fans of the show can't wait for a follow-up. So what can they expect in the TV show's second season? 
Let's take a closer look at what fans can look for in the second season of the Tom Hiddleston and Hugh Laurie series The Night Manager. Here's everything we know about it so far. 
Here's what happened in season 1 of 'The Night Manager'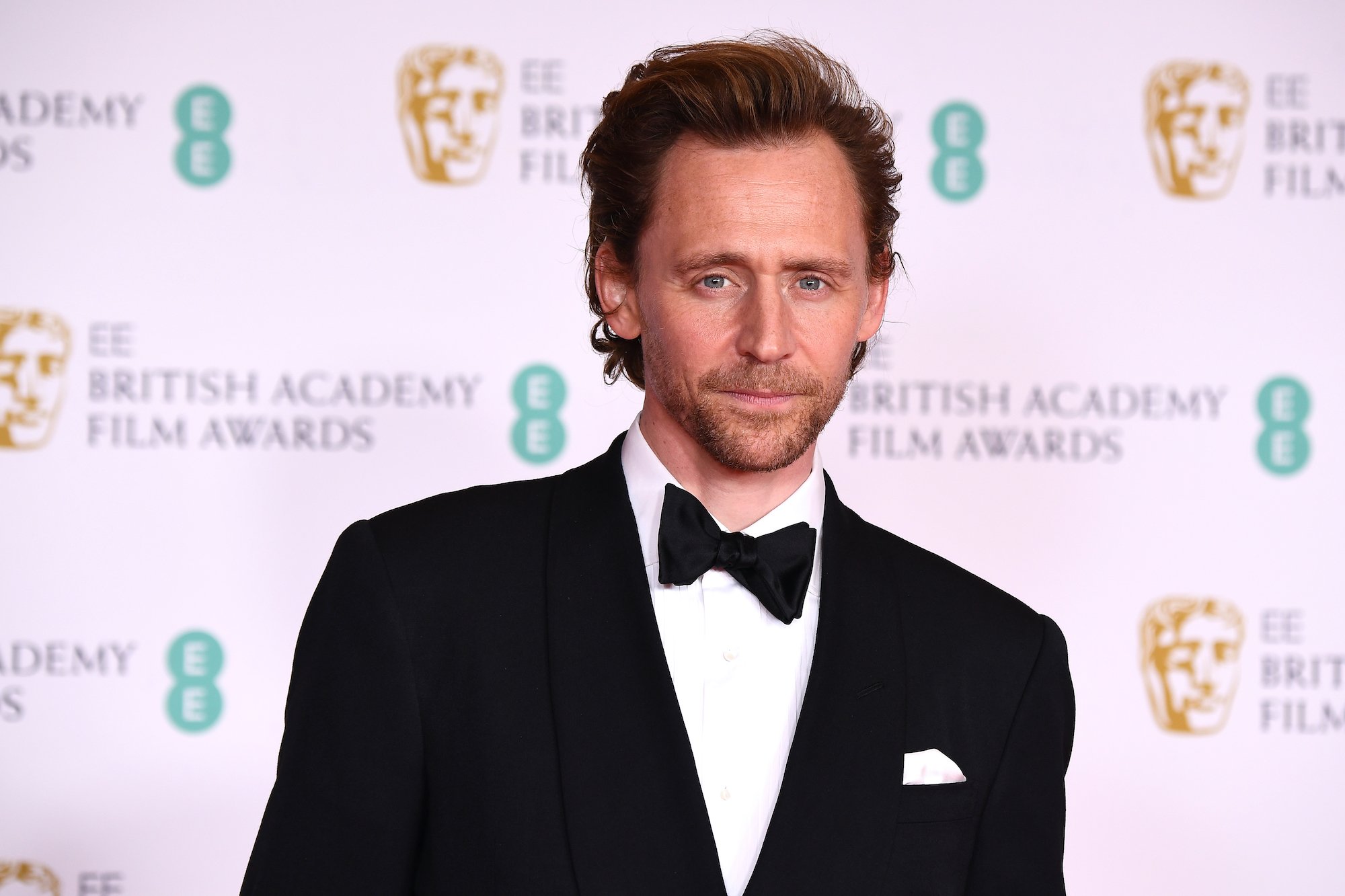 According to Rotten Tomatoes, The Night Manager is based on a novel by John le Carre. It starred Hiddleston in the lead role with Laurie as the antagonist.
Hiddleston played Jonathan Pine, a night manager of a hotel in Cairo, Egypt who was once a British soldier. After coming across some important documents, he turns them into the British government. He's later pulled into an assignment to help investigate a corrupt businessman who's tied to arms dealers. Pine attempts to get closer to the businessman's organization while also getting involved with the man's girlfriend. 
The first season was very popular with a 91% approval rating among critics and an 89% approval rating among audience members. According to Entertainment Weekly, the first season's conclusion veered a bit from le Carre's typical pessimistic, cynical style by having Pine finish on top and defeating the villain. 
So what can viewers of the show look forward to in the next season? Is there even going to be a second season? The answer to that last question is an emphatic yes. 
BBC has picked up 'The Night Manager' for season 2
The Radio Times reports some good news and bad news for The Night Manager as a series. First, the bad news: Susanne Bier, the director of all six first season episodes, will not be returning. Bier felt that she would repeat herself in another outing. The good news is that the show will be returning for another season. 
Bier said she wanted to hand the reins because she wasn't sure she could do her best with it this time around: 
"I'm not doing Night Manager 2…I wasn't sure that I would do my very best work the second time round – so I decided that I should probably not do it and have somebody [else direct it]."
It's unfortunate that Bier won't be returning, but at least it's coming back. Details on the show's return are light beyond that, however. 
What we know (and what we don't know) about season 2 of 'The Night Manager'
Unfortunately, we don't know much about a hypothetical season 2. There's been no release date or cast announced. It's unclear if Hiddleston or Laurie will be back in the roles they performed so expertly in last season. 
If you ask Bier, there's only one thing for sure right now: the series is moving forward, even if she can't reveal much. "There is progress, " Bier said about the show's next season, "but nothing that I can talk of."
They may have trouble bringing the entire cast back. According to MSN, Hiddleston's going to be filming the second season of Loki, though the timeline for that is unclear. Olivia Colman has won an Oscar since the first season's release, leaving her in much greater demand. The talented Laurie always has his fair share of projects to pick from as well. 
Without Bier and with few other details on the show, fans of the show may feel a bit of uncertainty over the show's fate. One thing is for sure though: no matter how the second season plays out, they can at least know that it's on its way.