'The Notebook': Justin Timberlake and Britney Spears Could Have Starred in the Movie
It's hard to imagine anyone other than Ryan Gosling and Rachel McAdams for the roles of Noah and Allie in The Notebook. But alas, several A-list celebrities were heavily considered for the romance film. One of the duos that could have starred in the movie includes Britney Spears and Justin Timberlake!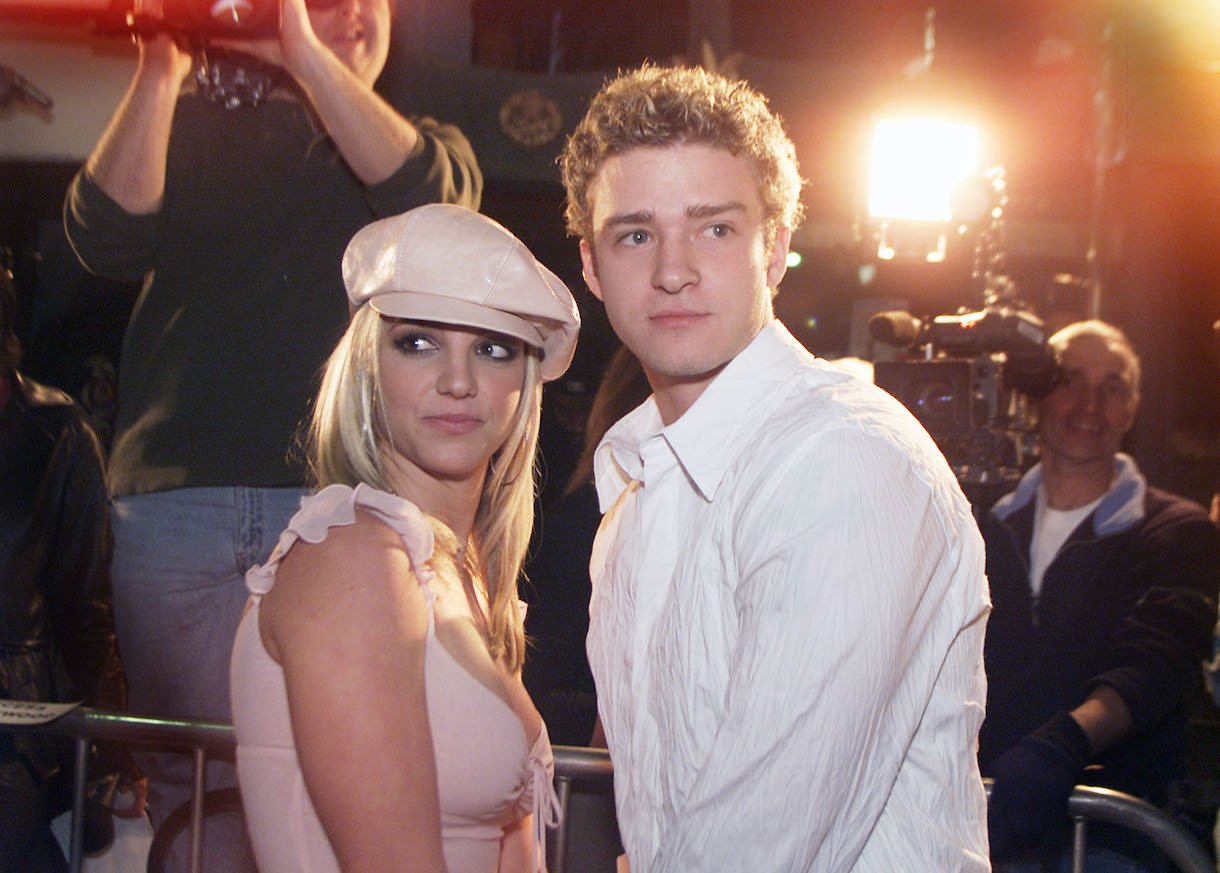 Britney Spears and Justin Timberlake dated from 1999-2002
Spears and Timberlake were the "it" couple of the early 2000s. Their denim-clad relationship is still heavily discussed nearly two decades later. But after Hulu released Framing Britney Spears, many have criticized how Timberlake treated the pop star after their split.
Yet back when they were together, the two seemed destined for eternity.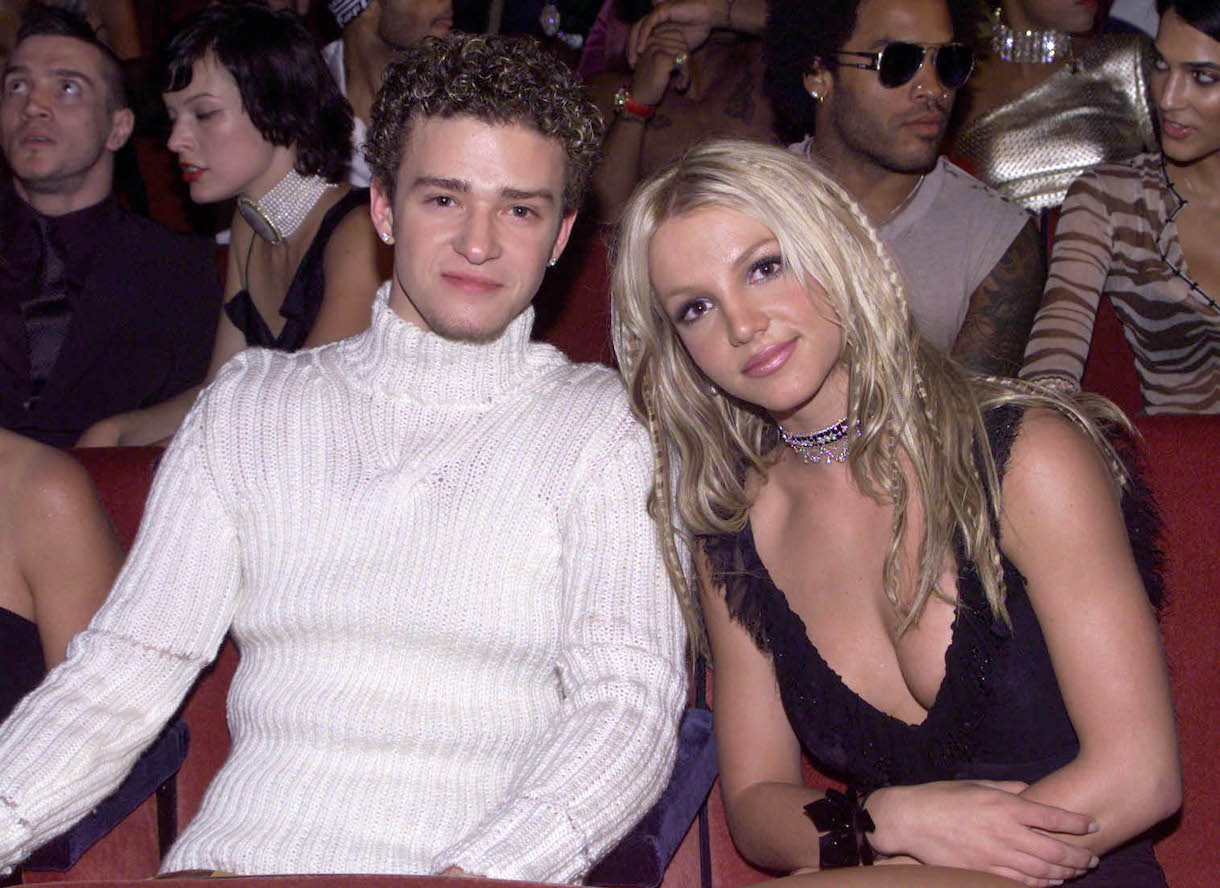 "When people [in public] get too personal, it bothers me," Spears said (via PopSugar.) "But I'm not ashamed at all to say that I love (Justin) from the bottom of my heart. As far as love is concerned, with him, too much is not enough. He's everything," she professed. "It is a deeper love now than when I was younger. Like, we've gone through so much together, and we've known each other since we were 12 years old. We know each other inside and out."
Before the casting process for The Notebook began, Spears and Timberlake were still publicly smitten for one another. Because of this, they were heavily considered for the roles of Allie and Noah in The Notebook.
Britney Spears and Justin Timberlake could have starred in 'The Notebook'
The Notebook could have been a totally different movie, considering the amount of people who could have been involved with the film.
For starters, according to E!, Steven Spielberg was initially supposed to be the director of The Notebook.
Several actors that the famous director was eyeing for the role of Noah included Tom Cruise and Justin Timberlake.
As we know, Spears and Timberlake ended things in 2002, and the film was shot in 2004. Because of this, it would have been quite challenging to cast an ex-couple in what is considered the most romantic film of all time.
But funnily enough, Timberlake's current wife, Jessica Beil, had also auditioned for The Notebook and desperately wanted to snag the role of Allie. In fact, she wanted the part so badly that she was willing to audition while covered in blood.
"That's one that I wanted so badly," she said, according to PopSugar. "I was in the middle of shooting Texas Chainsaw Massacre, and I auditioned with Ryan Gosling in my trailer — covered in blood. [Director] Nick Cassavetes put me through the wringer in an interesting, excitingly creative way. But there's a million that get away. We're gluttons for punishment. It's just rejection."
Rachel McAdams feels very fortunate that she landed the role of Allie in 'The Notebook'
When McAdams was informed that Spears auditioned for the role that she eventually landed, she was shocked.
"I'm sure it would have been a totally different movie," she said, according to E!. "I was very fortunate. I was sort of at the end of the line, and I know they'd sort of done a cross-country trip—Nick and Ryan together—looking for the girl, and I sort of squeaked in there."