'The Notebook' Star Ryan Gosling Tried to Convince the Director He Was Wrong for His Now Iconic Role
It's hard to imagine Ryan Gosling without 'The Notebook' now, but he actually tried to get out of playing the leading man role.
The Notebook is a signature movie in Ryan Gosling's filmography. Since the 2004 romance, he's done other romantic movies like Crazy Stupid Love and La La Land. In 2004, The Notebook was the first, and Gosling did not think he was right for it.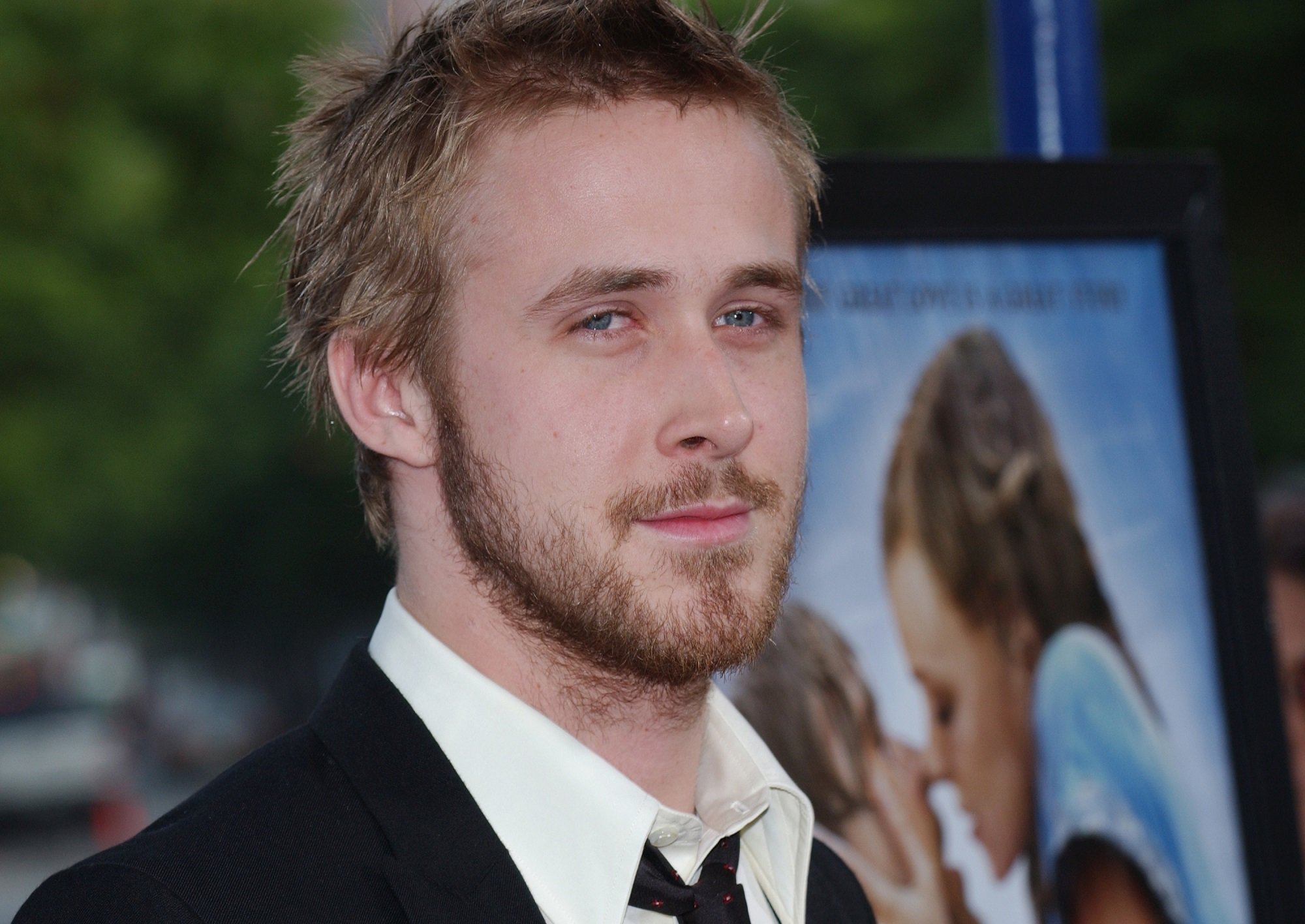 At the 2004 press junket for The Notebook, Gosling spoke to reporters about his misgivings. He also shared how he was convinced to do the movie anyway. 
Ryan Gosling tried to convince 'The Notebook' director Nick Cassavetes not to hire him
Gosling recalled his audition for the role of Noah. In flashbacks, Noah romancies Allie (Rachel McAdams) as Duke (James Garner) reads their story to a woman (Gena Rowlands) in the present. 
"It was something that was really a stretch for me and I was telling Nick [Cassavetes] that I was really the wrong guy for the movie," Gosling said in 2004. "And he didn't seem to think so, and he had a lot of convincing arguments. I said okay. Really, Allie drives the movie. It's her movie and we're in it. It all kind of depended on an actress."
The reason Ryan Gosling thought he was wrong for 'The Notebook'
Prior to The Notebook, played dark characters in movies like The Believer, Murder by Numbers and The United States of Leland. He still does intense movies like Drive, Only God Forgives and First Man.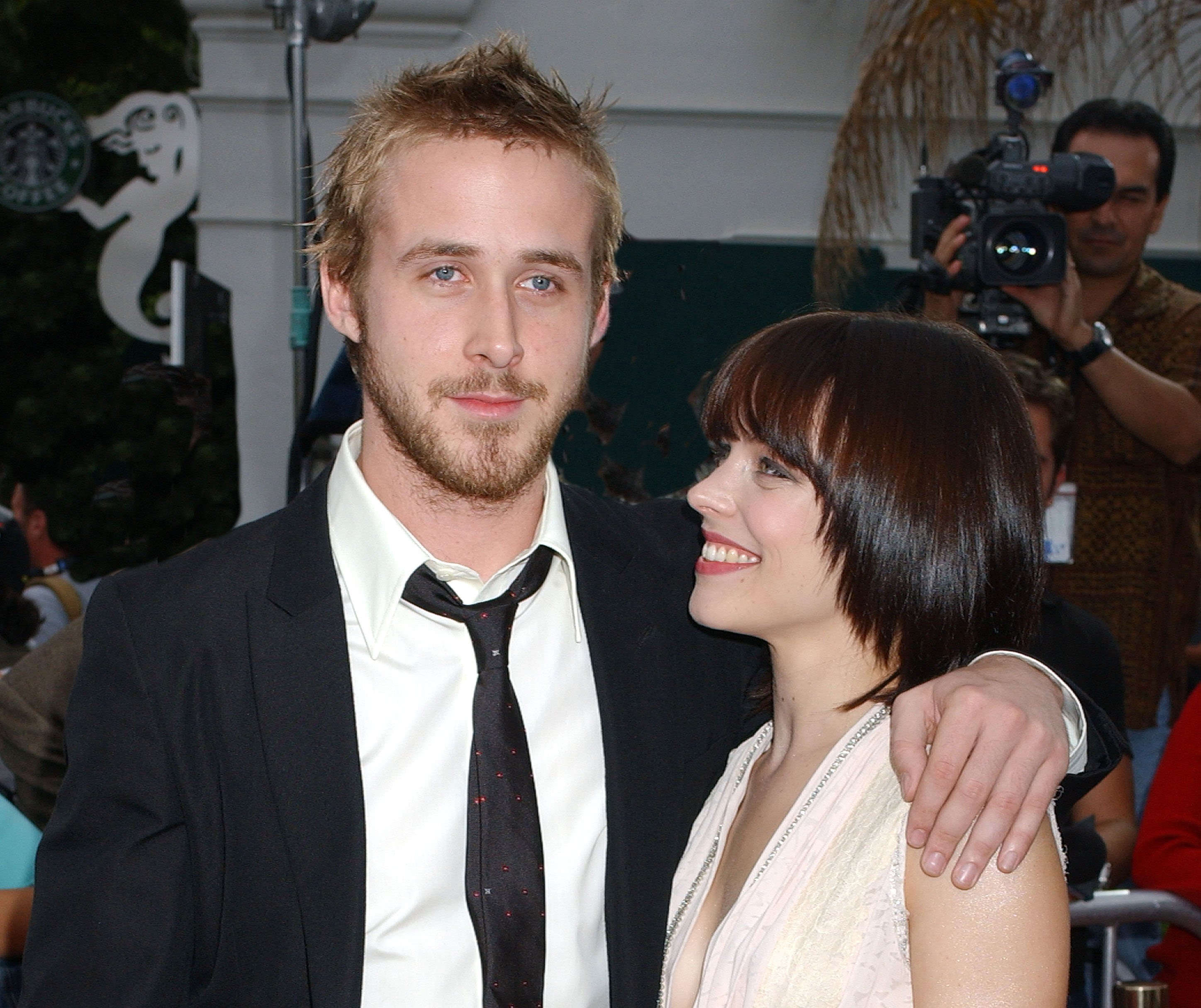 "I'm just not like a romantic lead, and I've never really done that kind of thing," Gosling said at the time. "The whole thing just felt completely like I was the wrong guy for it, but Nick explained to me."
Ryan Gosling says his costar is who made the movie work 
Gosling gave full credit to McAdams. He was involved with auditioning actors for the role of Allie and said he knew when they saw McAdams that The Notebook would work.  
I think that it's pretty fair to say that we probably wouldn't have made the film if we hadn't found Rachel. I don't know anything about women and I don't think that Nick does either. And all of these girls who were coming in, we weren't making the film, we were just sort of auditioning to see if we could find a girl. Some of them were really good, bu t they all kept asking us what we thought, like, 'What do you think I should do? What do you think?' We were like, 'I don't know. The only thing I knowabout women is that they're all different. So don't ask me.'

Ryan Gosling, The Notebook press junket, 2004
McAdams stood out with her self-confidence.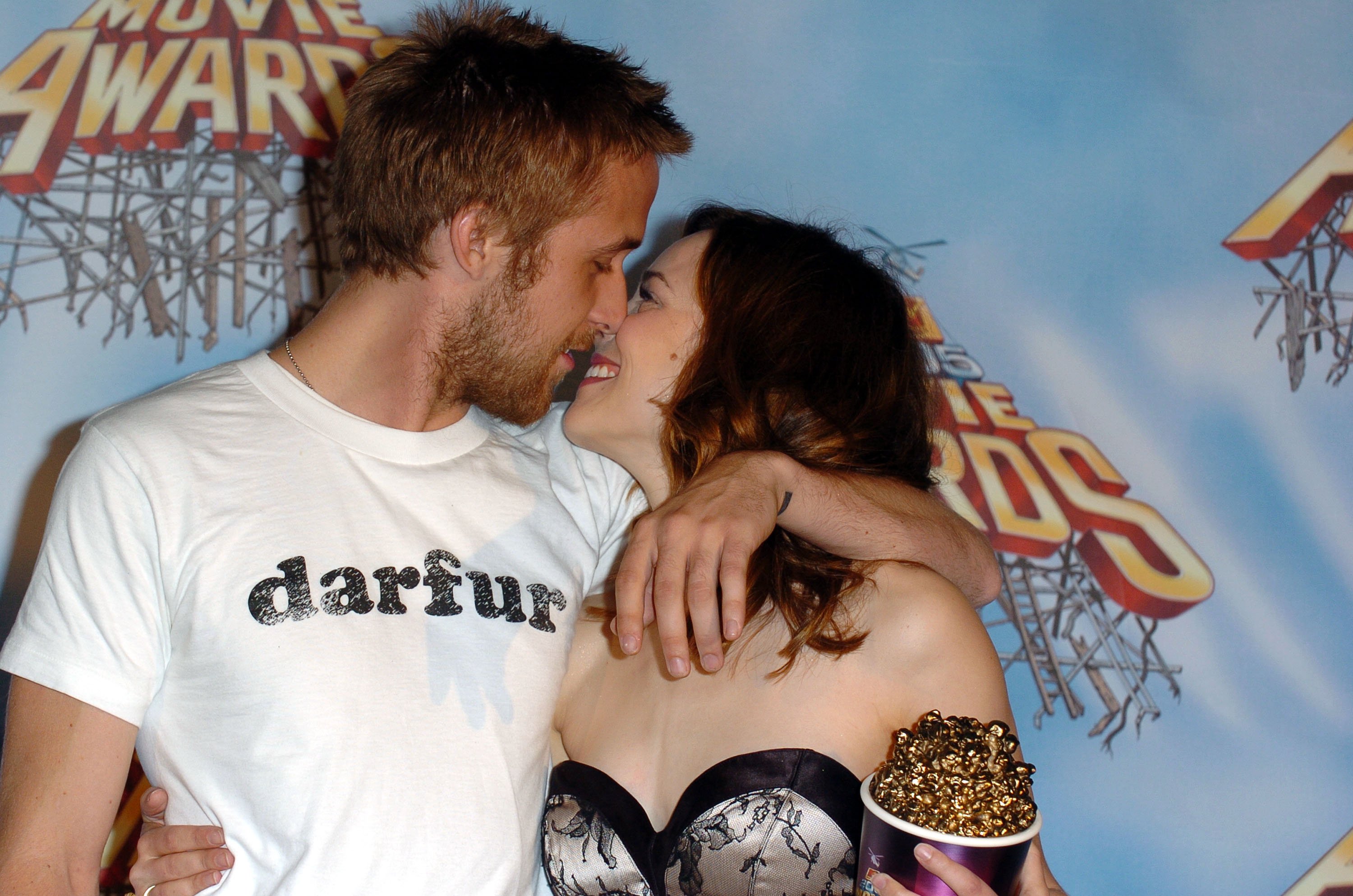 "So Rachel sort of came in at the end and she was sort of the only one who when we asked if she had questions said no," Gosling continued. "We said, 'Do you know this girl?' She said yeah. We said, 'Do you want to talk about her,' and she said, 'No. Lets just do it.' We were like, 'Whoa,' and she wiped the tears off of her face and left. We said, 'Okay, there's the movie. The movie is her.'"