'The O.C.': Who Did Rachel Bilson Say 'Is Like My Brother in Life'?
In 2003, a new TV show hit the Fox network. The O.C. was a teen drama set in the wealthy Southern California area of Orange County. Critics weren't convinced it would last long, but it turned out to be a huge hit that ran for four seasons. Actor Rachel Bilson played Summer Roberts on the show, and she's often said that the show launched her career. But that's not all it gave her; Bilson also made a life-long friend.
Revisiting 'The O.C'
Recently, Bilson started a podcast with fellow star Melinda Clark (who played Julie Cooper), called Welcome to The O.C., Bitches! The two talk about their days in the popular drama, remembering their costars and adventures together. It's apparently the first time Bilson has watched the show that made her famous in a very long time. 
According to Observer, Bilson was happy to return to the series when the podcast opportunity came up. She said: "I was like, absolutely! First of all, it's so much fun to talk about The O.C. and my experience on it. And we get to rewatch it, which is like watching it as an audience member because it was so long ago."
She further explained that she's thrilled to be working with Clark on the project: "We've been so happy to do it and can't wait for everyone to listen, hopefully." 
She and Clark dig into the show, talking about the characters and the actors who played them, such as Adam Brody, Mischa Barton, Tate Donovan, Peter Gallagher, Ben McKenzie, and Kelly Rowan. While not all cast members leave a show on good terms, The O.C. seems to have created a long-lasting fondness between the actors.
But for Bilson, one of her friends from that era stands out from the rest.
Rachel Bilson and Josh Schwartz have a special bond
Bilson is enjoying reconnecting with other The O.C. alums, but there's one person she never lost touch with. She recently appeared in a YouTube video for InStyle, where she discussed her career from The O.C. through to today. She talked about her podcast with Clark, and mentioned how great it was to get in contact with other people from the show.
But when it comes to the iconic series' creator, Josh Schwartz, she made it clear that they've never been out of contact. "He's literally like my brother in life," she explained, "so he's always been around."
They share more than a professional connection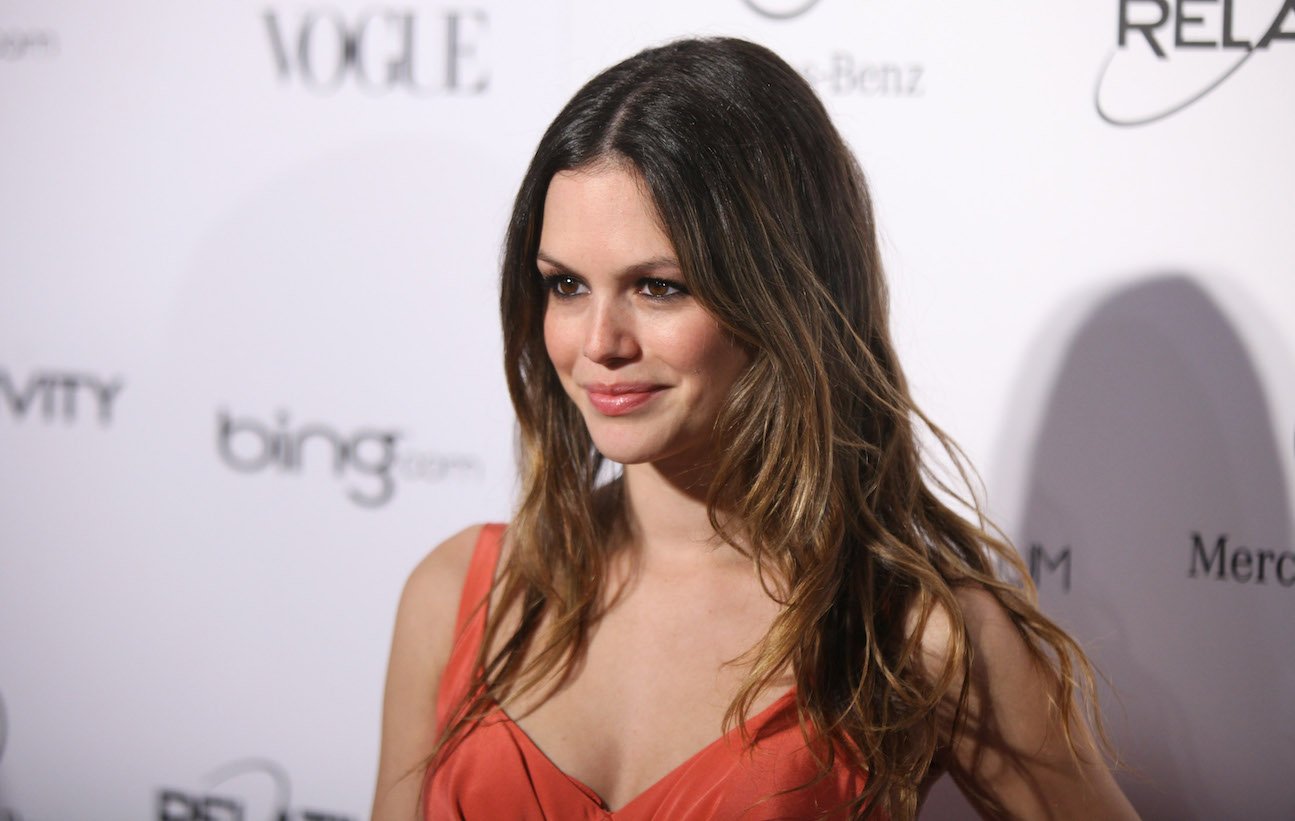 Bilson isn't exaggerating when she says the two are close. She's also worked with him on other projects, such as when she guest-starred on Gossip Girl, which he also created. He was executive producer of another TV series she starred in, Hart of Dixie. But their relationship goes beyond working together.
The Daily Mail reports that Bilson was the maid of honor in Schwartz's 2008 wedding to Jill Stonerock. And in 2012, when the couple's first daughter was born, Bilson was named the child's godmother. Schwartz and Stonerock now have two daughters, and Bilson is reportedly the godmother to both of them. 
The O.C. was Bilson's breakthrough role, and she's still grateful for the opportunity today. But the show didn't just bring her fame; it also introduced her to someone who has become a very important person in life. She and Schwartz have not only supported each other professionally, but they've forged the kind of friendship that makes them more like family than just friends.
RELATED: 'The O.C.': Rachel Bilson Confessed the Writers Trolled Her and Adam Brody After They Broke Up