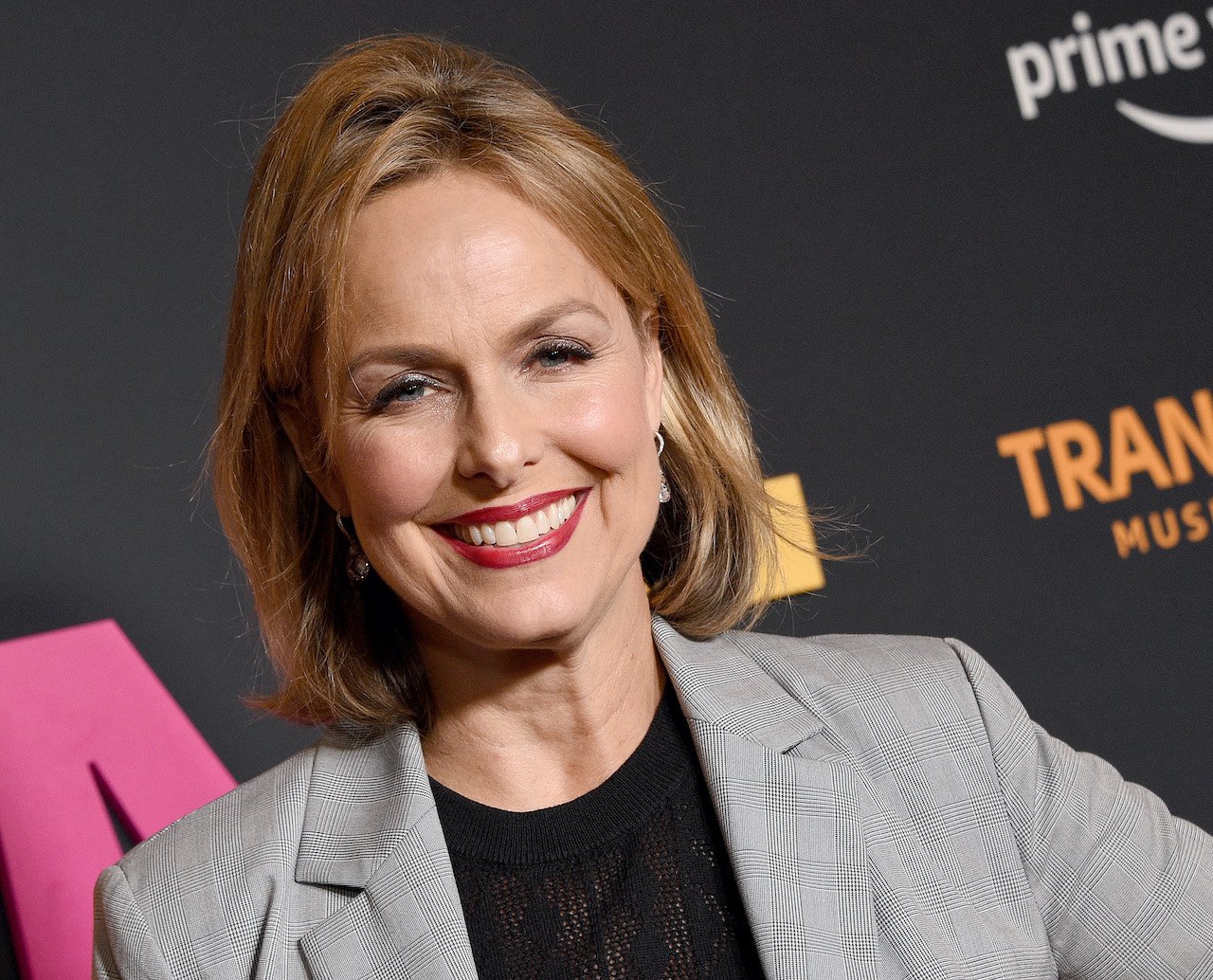 'The Office' Alum Melora Hardin Promises to Bring Jan to 'DWTS'
Melora Hardin may bring some moves from a legendary episode of 'The Office' when she takes to the ballroom on 'Dancing With the Stars'.
Dancing With the Stars recently announced the celebrities competing in season 30. Melora Hardin, formerly of The Office, will be bringing her fancy footwork to the ballroom and dropped a hint that she may revive some moves from her iconic sitcom character.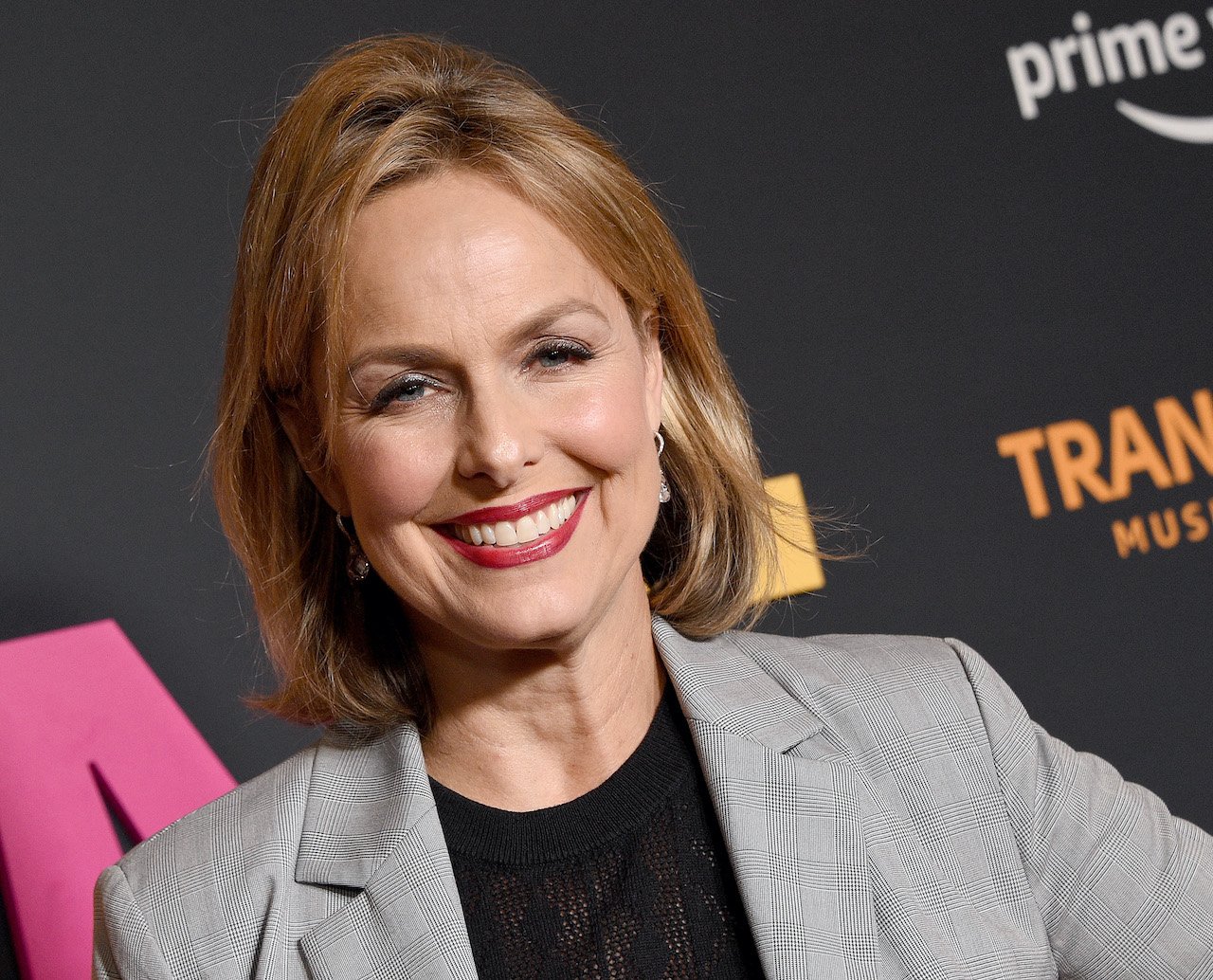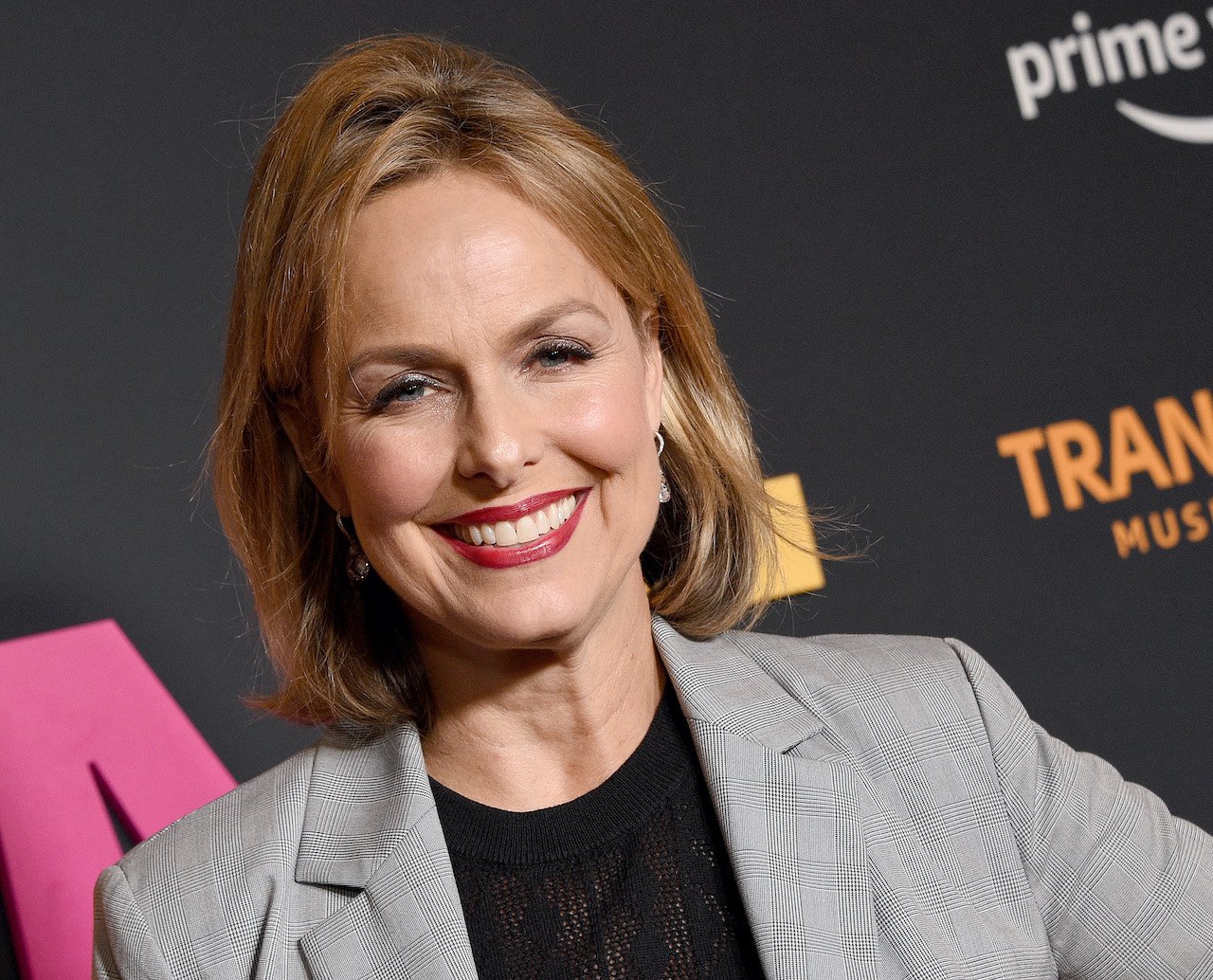 'The Office' fans may get a glimpse of 'Dinner Party' episode
While Hardin has remained busy with the Freeform series The Bold type and an Emmy-nominated turn on Transparent, most remember her as the icy yet unbalanced former Dunder Mifflin VP Jan Levinson on The Office. Jan's antics were on full display in her dysfunctional relationship with Michael Scott (Steve Carell), which came to a head in season 4's legendary episode "Dinner Party".
When Jan and Michael hosted a gathering with their co-workers at Michael's cramped condo, the couple makes their guests ill at ease with their constant passive-aggressive bickering and cringe-worthy comments. Between Jan hoping for investments on her candle business "Serenity by Jan" and promoting her former assistant Hunter's music career, Hardin didn't hold back on showing just how unhinged Jan had become.
In one scene, Jan plays a CD to share Hunter's talent and embarks on an impromptu dance. Inviting Jim (John Krasinski) to join her and getting turned down only adds to the awkwardness in the room.
Hardin revealed on Good Morning America that she is "going to bring a little Jan" to the ballroom, where The Office fans are hoping to see a reenactment of the infamous comedy scene.
Melora Hardin improvised the dance scene on 'The Office'
In the book The Office: The Untold Story of the Greatest Sitcom of the 2000s, Hardin recalled filming the "Dinner Party" episode and revealed that she surprised her co-stars by adding the dance in that particular scene.
"In the sequence where I sort of dance inappropriately," Hardin recalled, "I purposely did not do that in rehearsal, just so that John Krasinski could be particularly uncomfortable [when I tried to dance with him]. I waited until we were filming to do that so that he would be completely surprised and have to deal with it on camera, which is why it's such a great, ridiculously uncomfortable moment. And he doesn't get up from his seat."
Hardin had previously studied dance in her career, but made a point of displaying a lack of skills with Jan's spontaneous performance.
"I'm a dancer, but I really tried to just dance a tiny bit off the beat," she explained. "It was so much fun just to be a little bit wrong."
John Krasinski called Melora Hardin's improv 'amazing'
Krasinski reminisced about being put on the spot in the scene and praised Hardin for her ingenious idea.
"I totally remember that moment," he said. "As soon as she started dancing, it was that thing, you could feel the energy in the room… we were already at a maximum, and it just felt ridiculous. It was amazing."
DWTS viewers are hoping to spot some of those memorable Jan moves when Hardin hits the dance floor. For season 30, The Office alum joins celebrities including Olympic star Suni Lee, Matt James of The Bachelor, Real Housewives of Atlanta star Kenya Moore, Beverly Hills, 90210 alum Brian Austin Green, Cobra Kai actor Martin Kove, pro basketball player Iman Shumpert, Spice Girls singer Melanie C (aka Sporty Spice), country singer Jimmie Allen, Dance Moms alum JoJo Siwa, and The Talk co-host Amanda Kloots.
Season 30 of Dancing with the Stars premieres Monday, Sept. 20, at 8 p.m. ET on ABC.