'The Office': How B.J. Novak's Standup Routine Got Him Cast in the Show
Unlike other members of 'The Office' cast, B.J. Novak didn't have a traditional audition. Instead, he was cast after a particularly interesting standup routine.
Love him or hate him, The Office wouldn't be the show it is without Ryan Howard. Throughout the series, viewers get to meet several different versions of the pompous temp. While he's a pretty straight character in Season 1, he gets more and more absurd as the series progresses. Portrayed by B.J. Novak, Ryan is one of the most unpredictable characters in the show. But how did Novak manage to secure a spot in the cast?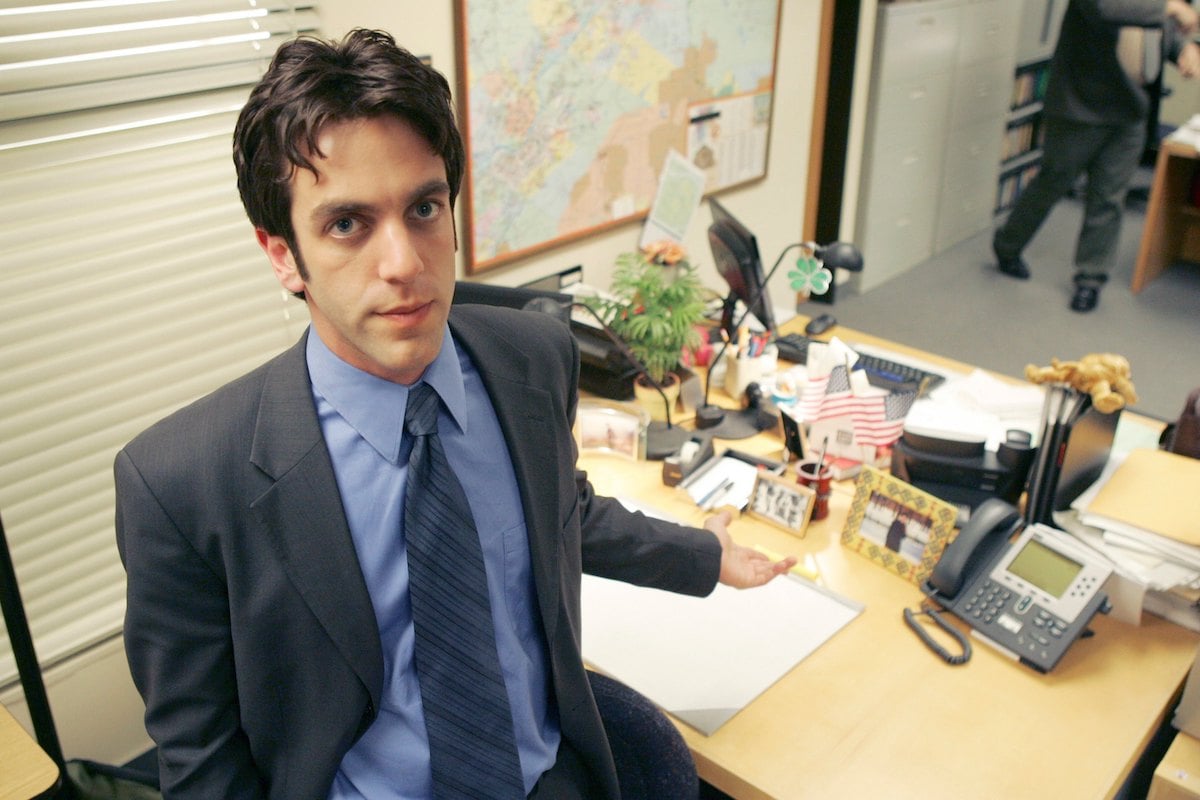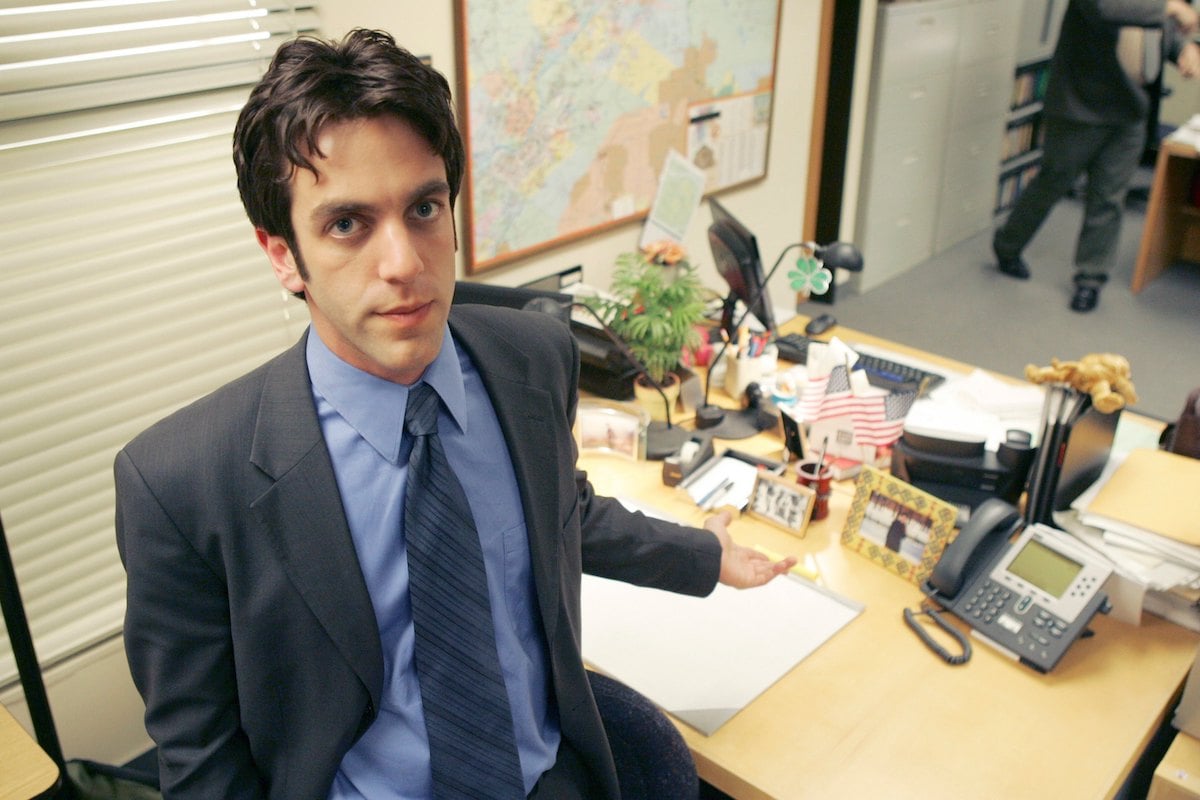 Securing a spot in The Office cast was no small feat. Most of the actors were put through multiple rounds of auditions before securing their spot in the show. However, this was not the case for Novak. In fact, he was the very first person cast in the show and he didn't even have a traditional audition. Instead, Greg Daniels, who created The Office, offered Novak the role after seeing him do standup.
B.J. Novak credits his standup comedy routine for being cast in 'The Office'
In an interview with NPR, Novak recalled how doing standup led to him being cast in The Office. Apparently, Daniels saw him performing and was taken with one joke he did about his time at Harvard. This led to the showrunner setting up a meeting with him.
"I was doing standup at the Hollywood Improv, and Greg Daniels, who created the show, saw me perform and I was doing one-liners, essentially, and pausing between the jokes," Novak recalled. "He told me afterwards that it was my first joke that got him, which was, 'I learned nothing in college. It was really kind of my own fault. I had a double major: psychology and reverse psychology.' He said it was that joke."
Greg Daniels thought Novak had the perfect amount of arrogance to play Ryan Howard
Of course, when Novak actually met with Daniels, The Office creator said it was something else that caught his attention. "But then when he met me, he said, 'You know, it was really the pauses between your jokes, because I have this idea for this temp character who kind of thinks he's better than everyone. And in those pauses you had a little arrogance that I thought was very funny.'" Novak recalled. "So that's actually what got me the part."
Arrogance was definitely something that Novak utilized in his portrayal of Ryan. However, Novak wasn't just an actor on The Office. The Massachusetts native also wrote for the show. After he'd captured Daniels' attention, he mentioned that he wanted to become a writer. When Daniels read some of his work, he was hired to write for the show also.
How Novak ended up writing for 'The Office'
"And then he had heard that I very much wanted to be a writer," Novak shared about The Office creator. "So he offered to read my spec script, which all writers carried around then. And I got hired for both jobs at the same time. And then Mindy Kaling was hired for both as well, too." It's pretty impressive that Novak's standup routine led to him writing and acting for such an iconic show. It just goes to show that being prepared and in the right place at the right time can pay off.