'The Office' Fans Agree on the 'Weirdest Episode in Office History'
After Michael Scott (played by Steve Carell) left The Office, things certainly changed. The Dunder Mifflin Scranton employees filtered through a series of bosses with their own notable idiosyncrasies. One of those bosses was Robert California (played by James Spader), a duplicitous wrestling enthusiast who goes through (another) divorce during his time with Dunder Mifflin/Sabre.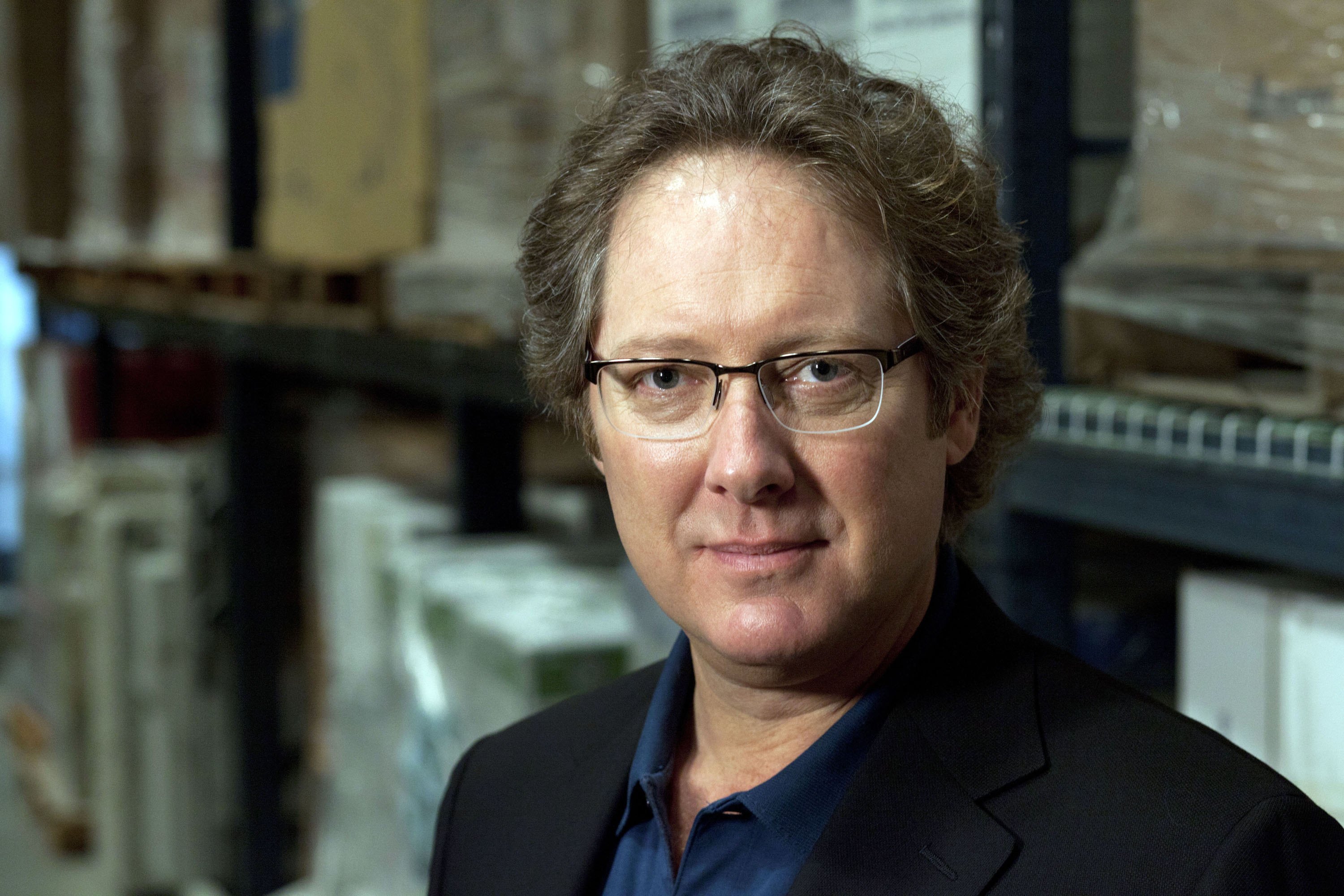 'The Office' 'Pool Party' episode
In Season 8, Episode 12, "Pool Party," Robert hosts the employees of Dunder Mifflin at a party at his house. He'd been lamenting about how he never used his (now-for-sale) mansion for wild, raging parties, as was his original intention. So Kevin suggests he have a pool party for the office. He does, and things get weird.
Andy brings his girlfriend, Jessica, to the party, which makes Erin jealous. In an effort to make Andy jealous, Erin convinces Dwight to flirt with her all night. Dwight agrees because he thinks Erin chose him because he's the "manliest man in the office." However, Andy is preoccupied because, somewhere at the party, Andy accidentally dropped the ring he was going to propose to Jessica with. So he spends much of the evening trying to locate it.
In the end, Dwight asks Andy if it'd be alright if he pursued Erin (just to see what he'd say so he can report back to Erin). Andy tells Dwight to please take things slowly with Erin and Dwight tells Andy he's an idiot. When he reports back to Erin she's thrilled to hear Andy is confused.
Meanwhile, Robert California is giving the rest of the office a tour of his home. Jim tries to sneak away repeatedly and is only able to do so after Robert jumps in the pool naked, creating the perfect diversion.
How 'The Office' fans feel about 'Pool Party'
The Office Instagram recently posted a clip from "Pool Party," and fans quickly took to the comments to name the episode the "weirdest office episode in history!!"
"This episode was…. it was. Let's just leave it at that," commented one fan of the show.
To some fans, the episode completely missed the mark.
"This was my least fave episode. Just creepy all around. I blame Spader," wrote one Instagram user.
While others didn't think it was so bad.
"weird a** episode but i laughed," commented another fan.
However, though they appear to be in the minority, some fans really enjoyed the episode. It was just weird enough.
"Honestly this is my favorite post-Michael episode," wrote one person.