'The Office' Fans' Favorite 'That's What She Said' Moment Is the Sweetest Jim and Michael Scene
A fan favorite of The Office catchphrase 'that's what she said' is actually a very sweet Michael Scott moment.
Among the comedy nuggets fans know and love from The Office is the iconic phrase "That's what she said," a hilarious joke that got a lot of use over the show's run. Fans have shared some of their favorite moments the phrase was uttered (mostly by Michael Scott) and landed on one sweet memory involving the line that was actually quite touching.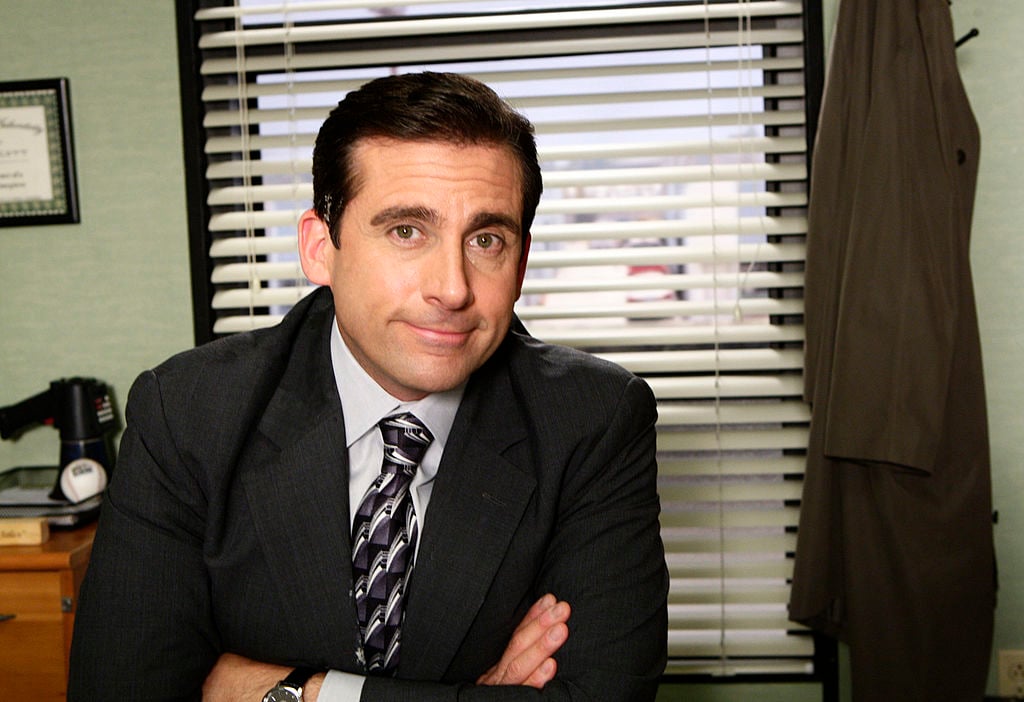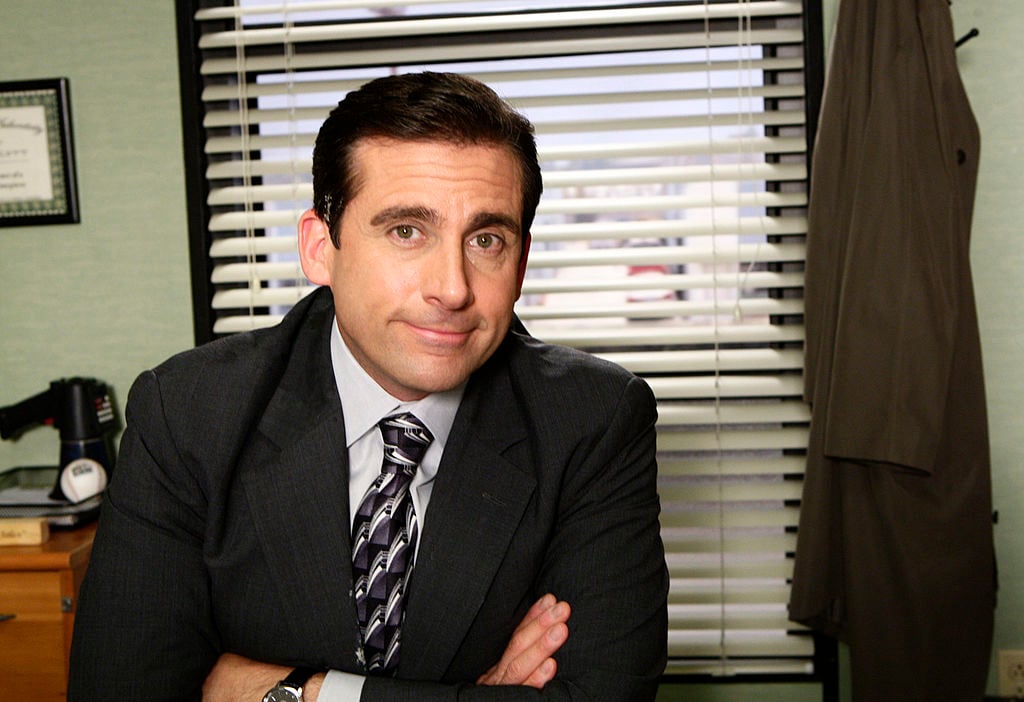 All the times 'That's what she said' was said
A compilation video of the times "That's what she said" was spoken on The Office perfectly illustrates how the immature joke can always get a laugh. The Office fan site Dunderpedia also has a complete rundown of every episode the joke was used, who said the iconic catchphrase, and what the line was in response to.
The phrase was first said by Michael in the season 2 episode "Sexual Harassment" and when he agrees to stop saying the expression, Jim eggs him on with a string of comments that the line perfectly complements.
Of course, he can't resist Jim's attempts at getting him to break and blurts the line out with so much delight.
The phrase's origins aren't original
While it would seem that the "that's what she said" joke got its start on The Office, it actually had been kicking around for some time and was said by Chevy Chase during a "Weekend Update" segment of Saturday Night Live. On the original British version of The Office, Ricky Gervais, who played the UK equivalent of Michael, had a different spin on it, where he said the British expression "As the actress said to the bishop."
During the Dec. 10, 2019 Office Ladies podcast episode, Jenna Fischer shared how writer B.J. Novak had heard the expression in college, as well as the phrase "What has two thumbs and likes ______."  
"That joke of 'what has two thumbs and likes…' and also the very famous line from this episode, 'That's what she said' those are not original jokes," Fischer explained. "We did not make those up, B.J. Novak did not write them… B.J. said those are things that he just heard in college as a college student and he kind of dusted them off and brought them back to this episode."
"And then they took off, especially 'that's what she said,'" Fischer added.
Fans' favorite use of the expression is so sweet
While the expression was typically in response to a line that wasn't intended to be sexual but "That's what she said" instantly made dirty, a fan favorite use of the phrase was actually during a sweet Michael and Jim moment.
In a Reddit discussion about Michael's famed joke, fans of the show recounted a favorite moment that the phrase was uttered. Many agreed that the season 4 episode titled "Survivor Man," in which Michael goes into the woods as a survival exercise and Jim takes over managing the office provides a sweet moment between the two.
Jim tells Michaels he's glad to have him back and admits that he created some office chaos when he tried to combine the co-workers' birthdays. Michael calls it a "rookie mistake" and admits that he made the same error. "Just wait, 10 years and you'll figure it out," Michael told him.
Jim responded, "Well, I don't think I'll be here in 10 years, but…," and Michael said, "That's what I said." He follows it up with "That's what she said," prompting Jim to ask, "That's what who said?"
"I never know. But I just say it. I say stuff like that, you know, to lighten the tension when things sort of get hard," Michael explained. Jim responded, "That's what she said," to Michael's delight.