'The Office' Fans Shouldn't Bypass Peacock's User Agreement
Streaming service providers have been battling to craft the most comprehensive library for subscribers for years. While original content is a big deal, so are classic shows that fans already love. NBCU's decision to take back The Office and stream it exclusively on Peacock certainly drew subscribers. Very few of those subscribers probably read Peacock's terms of service agreement. An Easter egg for The Office fans exists in that long, boring user agreement. 
NBCU added 'The Office' to Peacock in 2021 
The Office ended its nine-season run in 2013. Fans, however, weren't ready to let it go. They enjoyed catching the series on streaming providers, like Netflix. The show was a massive score for the streaming provider and was one of the most watched. In 2019, however, it was announced that The Office would be leaving Netflix in favor of NBCU's streaming service, Peacock. 
The show was yanked from Netflix in January 2021. Peacock added it to its catalog the same month. The Office joined shows like 30 Rock and Superstore. 
Peacock's Terms of Service Agreement includes a 'The Office' Easter egg
The Office's triumphant return to a streaming platform was met with a fair bit of fanfare. Fans from around the country sat down to embark on another rewatch. Peacock decided to celebrate the addition in a slightly more subtle way. The streaming provider added Kevin's famous chili recipe into their user agreement.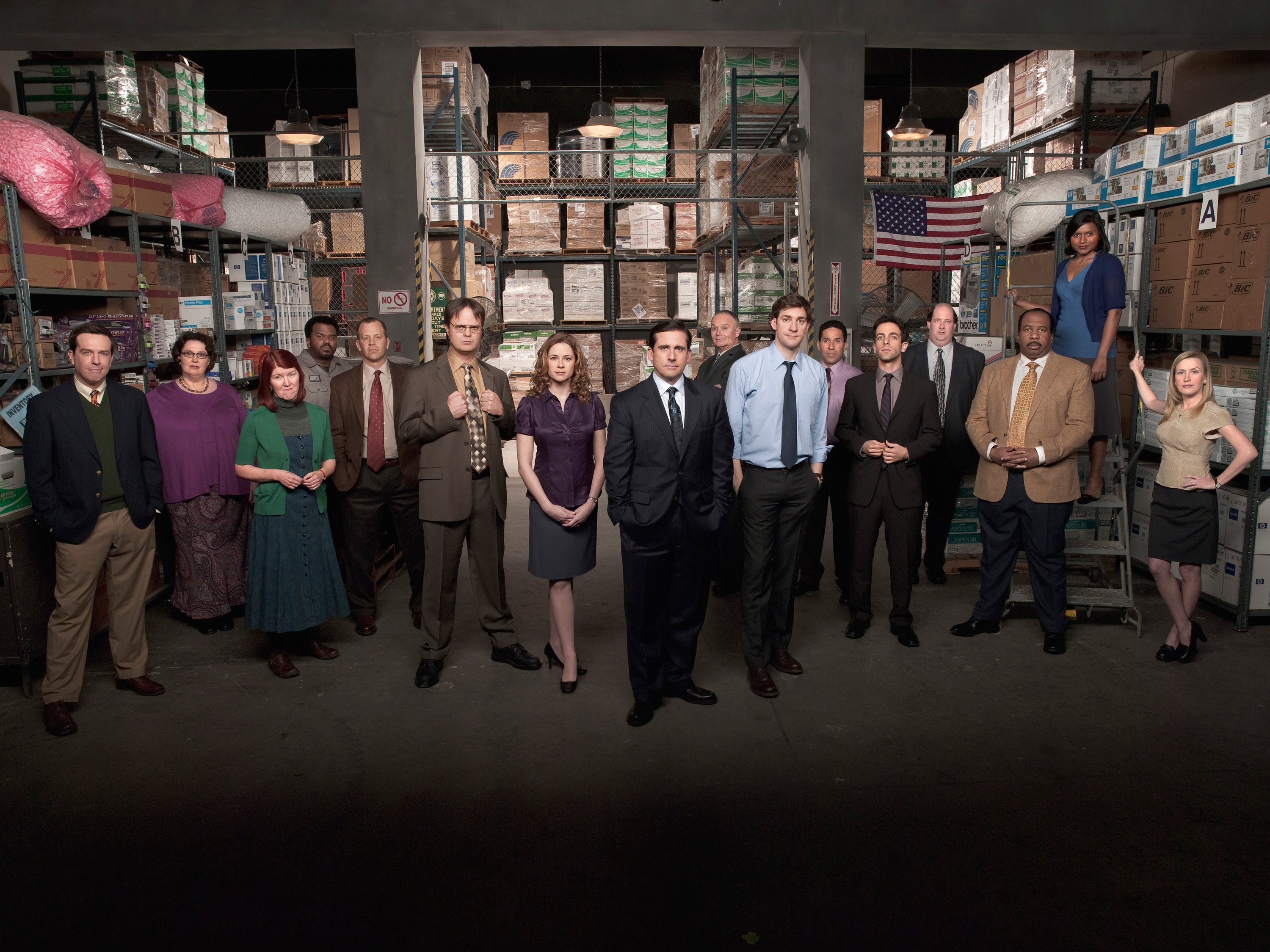 When users sign up for Peacock, they must agree to utilize the streaming service as intended. While most people speed by the TOS agreements, The Office fans should give it a read. Within the document, they'll find Kevin's famous chili recipe.
In the season 5 episode, "Casual Friday," Kevin is seen bringing a massive pot of chili into the office. He insists that his chili is famous, but he spills the entire pot before his coworkers dig in. His attempts to rectify the situation by using various tools to clean it up only make things worse.
What is included in Kevin's famous chili recipe?
Kevin's famous chili recipe is officially out for all The Office fans to try. While the big secret is to undercook the onions, Kevin's chili has additional strange instructions. Kevin said he smashes his pinto beans and adds extras, like freshly toasted and ground chiles and a fair bit of beer. 
Takeout gave the entire recipe a try. While The Office fans probably would love for the chili to be the best in town, those who have given it a shot describe it as "underwhelming." That isn't particularly unsurprising, though. Chili cooks have spent decades perfecting recipes and setting themselves apart from others. While Kevin's famous recipe has some peculiar instructions, the ingredients are pretty average, which appears to result in an average chili. It is, according to those who have ventured into the kitchen to cook it up, neither good nor bad. 
RELATED: What Role Did 'The Big Bang Theory Star,' Jim Parsons, Try Out for on 'The Office'?