'The Office': Jenna Fischer Revealed Who Cried the Most While Filming the Series Finale
The Office became one of the most-loved TV shows on television throughout its nine-year run between 2005 and 2013. The cast developed lifelong friendships, and when the series finale was finally filmed, nobody hesitated to shed tears.
In a post-production interview, Jenna Fischer revealed which of her co-stars she thought cried the most at the show's close.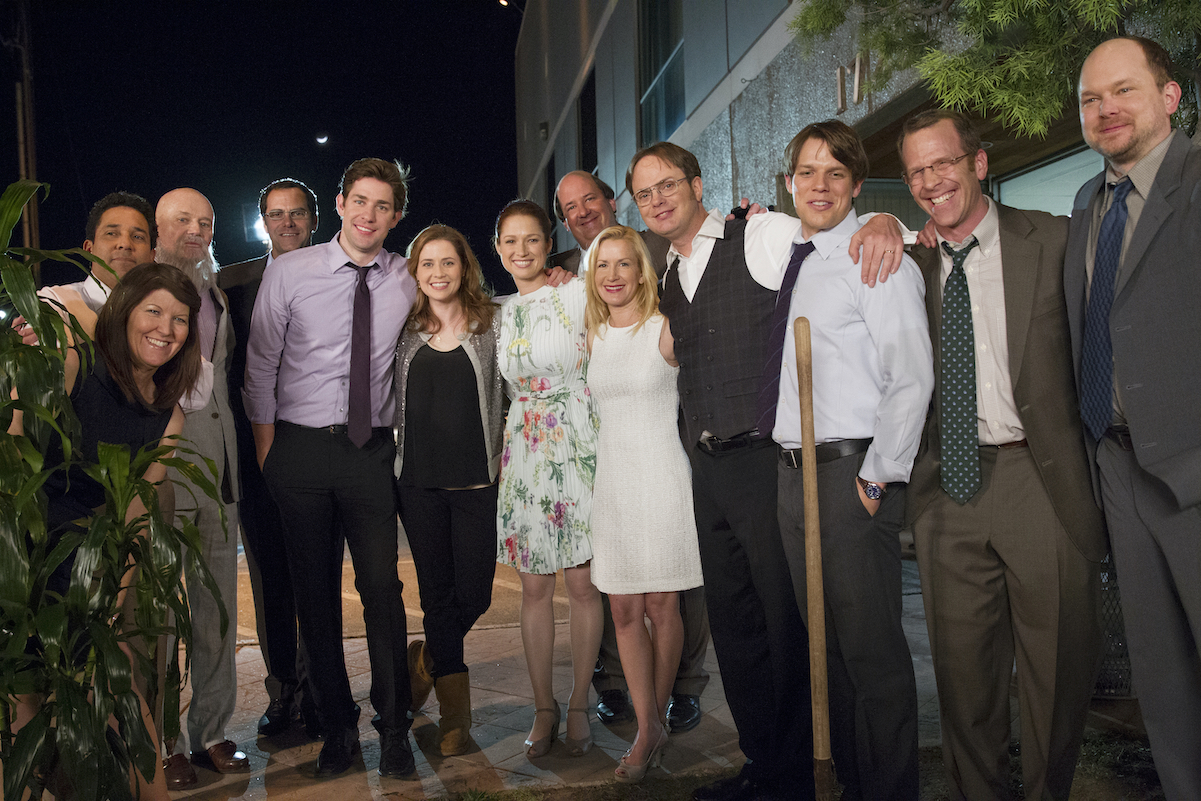 'The Office' creator Greg Daniels allowed everyone to finish filming on the same day
When The Office first launched, the show wasn't as well received as producers had hoped. It was a spinoff of a British show by the same name, and it featured a unique type of filming, where the camera crew purposely appeared to be less experienced in terms of angles and steadiness. But over the next seven seasons, the concept — a documentary about office life – proved to win over millions of fans.
Typically, cast members don't all film on the same day, depending on their scenes. But when it came to The Office, creator Greg Daniels wanted everyone to finish filming at the same time.
"[Daniels] had this amazing idea that we would all end together," Angela Kinsey told Andy Cohen in 2019. "He was like, 'I want them all to wrap together,' … We had this big group scene, and we were all together, and they said, 'That is a series wrap.'"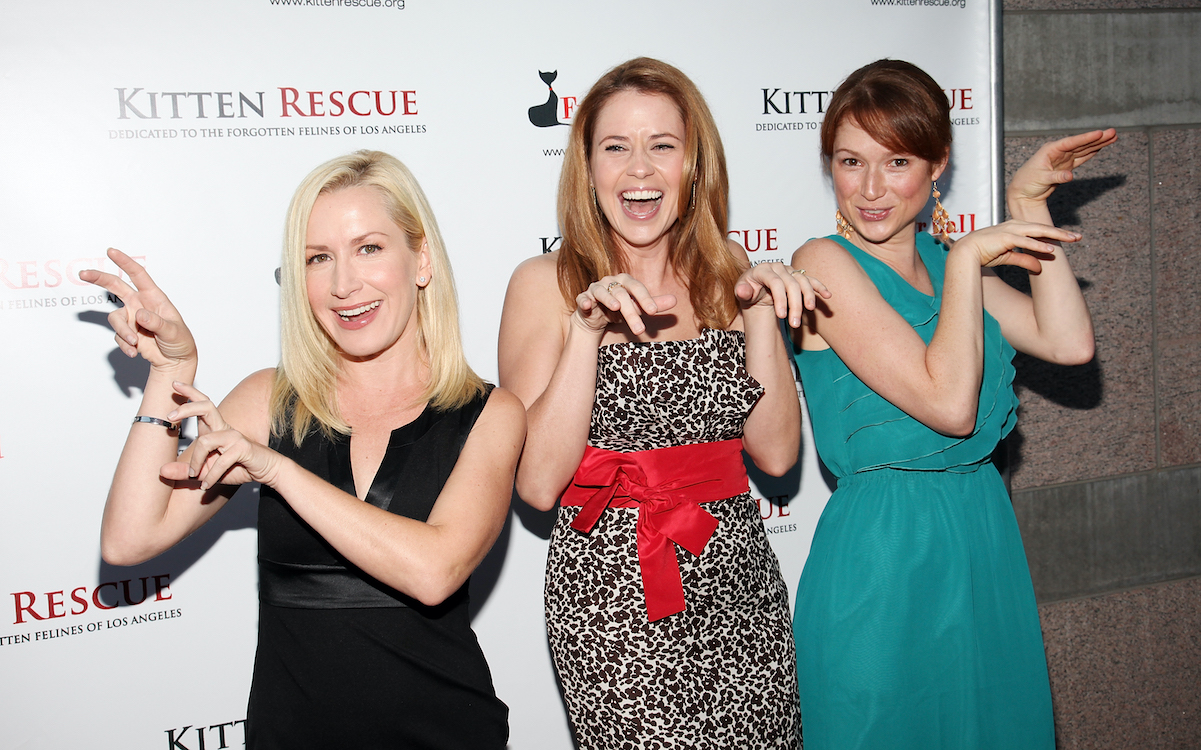 Jenna Fischer revealed that Ellie Kemper cried the most during the show's final moments
Jenna Fischer sat alongside Angela Kinsey during the Andy Cohen interview, and upon Kinsey's recollection of the series wrap, Fischer started crying in real time. Surprisingly, though, she wasn't the first one who came to mind when asked which cast member cried the most.
"Oh gosh, Ellie cried a lot," Fischer said, though Kinsey intercepted, adding that it was a "free for all" as far as tears. "I cried a lot with Ellie," Fischer added.
"Rainn Wilson broke down, and John [Krasinski], and Brian Baumgartner," Kinsey said. "We all disintegrated."
The Office cast has since reunited, and they've continued their friendship over the years. Fischer and Kinsey started a podcast, Office Ladies, which has helped them build an even stronger friendship since the show's close.
Steve Carell initially denied that he would appear in the show's finale  
There wasn't a dry eye in the house during filming of the series finale, but fans can attest that this also held true for its premiere — when Michael Scott made one final return as Dwight's best man during his wedding to Angela.
Fans had no idea, though, that Steve Carell would be reprising his role. After all, when Carell was asked during interview if he'd return for the show's finale, he outwardly lied and said he would not make an appearance.
"I don't like those people," he joked to Ellen DeGeneres when she asked, saying later that it didn't work with his character arc. But, still, Carell fooled everyone and kept plenty of fans happy when he made an appearance.