'The Office': Jenna Fischer Reveals Her Favorite Michael Scott Line of the Whole Series Is a Hilarious Toby Insult
Over the course of Steve Carell's turn as Michael Scott on The Office, he delivered some of the series' most hilarious lines. During the Office Ladies podcast discussion of the "Casino Night" episode, Jenna Fischer revealed that, of the many funny things Michael said on the show, her absolute favorite Michael lines were uttered in this episode.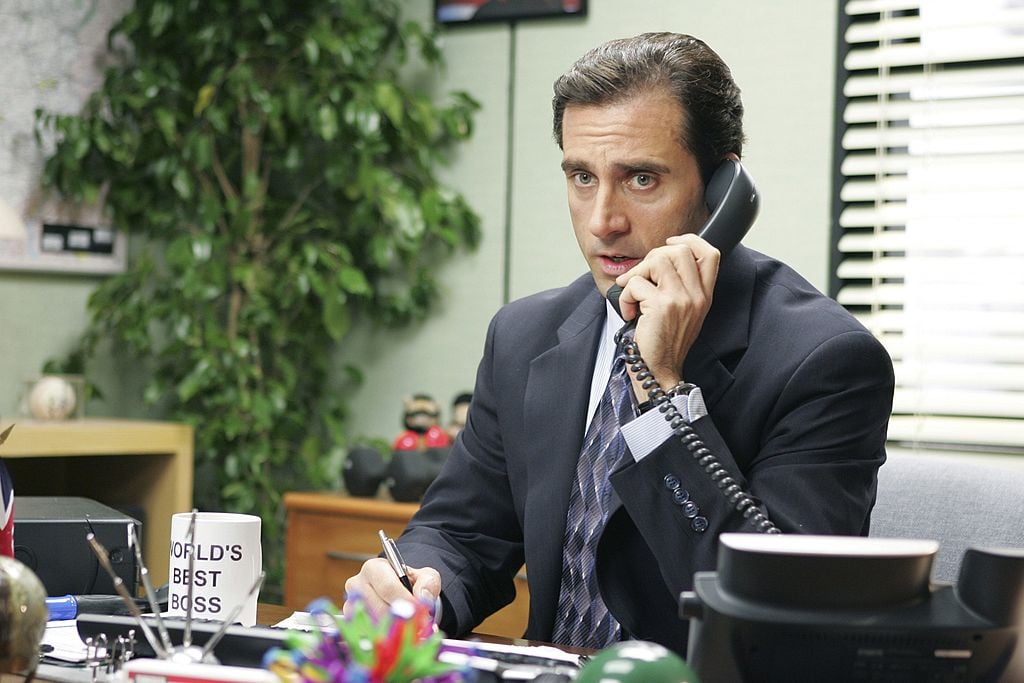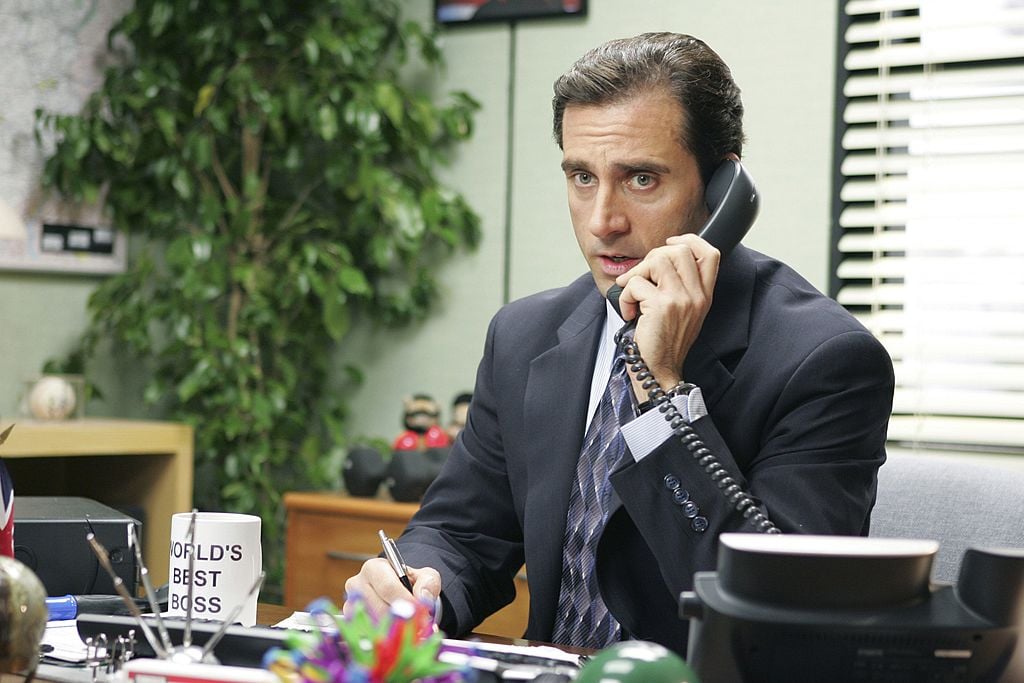 'Casino Night'
During the Office Ladies' May 13 podcast, hosts Fischer and Angela Kinsey discussed "Casino Night," the season 2 finale that finds Michael planning a fundraising event that will take place in the warehouse. Michael ends up with two dates to the event, Jan and Carol, with Dwight serving as his wingman.
The episode is also a huge move ahead for Jim and Pam, as Jim finally expresses his love for Pam, who is engaged to Roy. She rejects him but the two share a kiss at the end of the episode and then stand in silence, leaving fans wondering what will happen with the couple in season 3.
Michael gets mad at Toby
Michael never warmed up to HR guy Toby so it's not surprising that he and Toby clash over an office matter and that Michael hurls another insult at him. During the episode, Michael is thrilled by the idea of presenting an oversized check to the recipients of the casino night fundraiser — the Boy Scouts. There's a little problem, however, or several, as Toby points out.
When the staff gathers to discuss the fundraiser, Michael says, "Tonight's event is to benefit the Boy Scouts of America," stating that "they need our money" because "they don't have cookies like the Girl Scouts."

"Oh, and another fun thing," Michael said. "We, at the end of the night, are going to give the check to an actual group of Boy Scouts. Right, Toby? We're gonna…"
Toby mentions just some of the inappropriate things about the idea. "Actually, I didn't think it was appropriate to invite children since it's… You know, there's gambling and alcohol, and it's in our dangerous warehouse and it's a school night… And, you know, Hooters is catering. You know, is that enough? Should I keep going?"
Fischer said these Michael lines were her favorites
Toby's issues with Michael's idea didn't go over well and Michael (as always) didn't hold back about telling Toby what a downer he is.
"Why are you the way that you are?," he says. "Honestly, every time I try to do something fun or exciting, you make it not… that way. I hate so much about the things that you choose to be."
That insult is one of Fischer's favorite moments. "One of my favorite scenes with some of my favorite lines of all time ever from the series… ever," Fischer shared during the podcast, calling it a "classic Michael line."
She calls the second part, in particular ("I hate so much about the things that you choose to be), her "most absolute favorite," adding, "I could not get through that."
It was scripted, word for word — and the episode was written by Carell!