'The Office': B.J Novak Revealed How Michael Convinced So Many People to Be in His Movie
Though fans of The Office heard Michael Scott talk about his movie, Threat Level Midnight, for years, many of them never expected to get the chance to actually see it. But, thanks to an eponymous episode in the show's seventh season, viewers got to see the project firsthand. The film follows Michael Scarn as he attempts to defeat his archenemy, Goldenface at the NHL all-star game.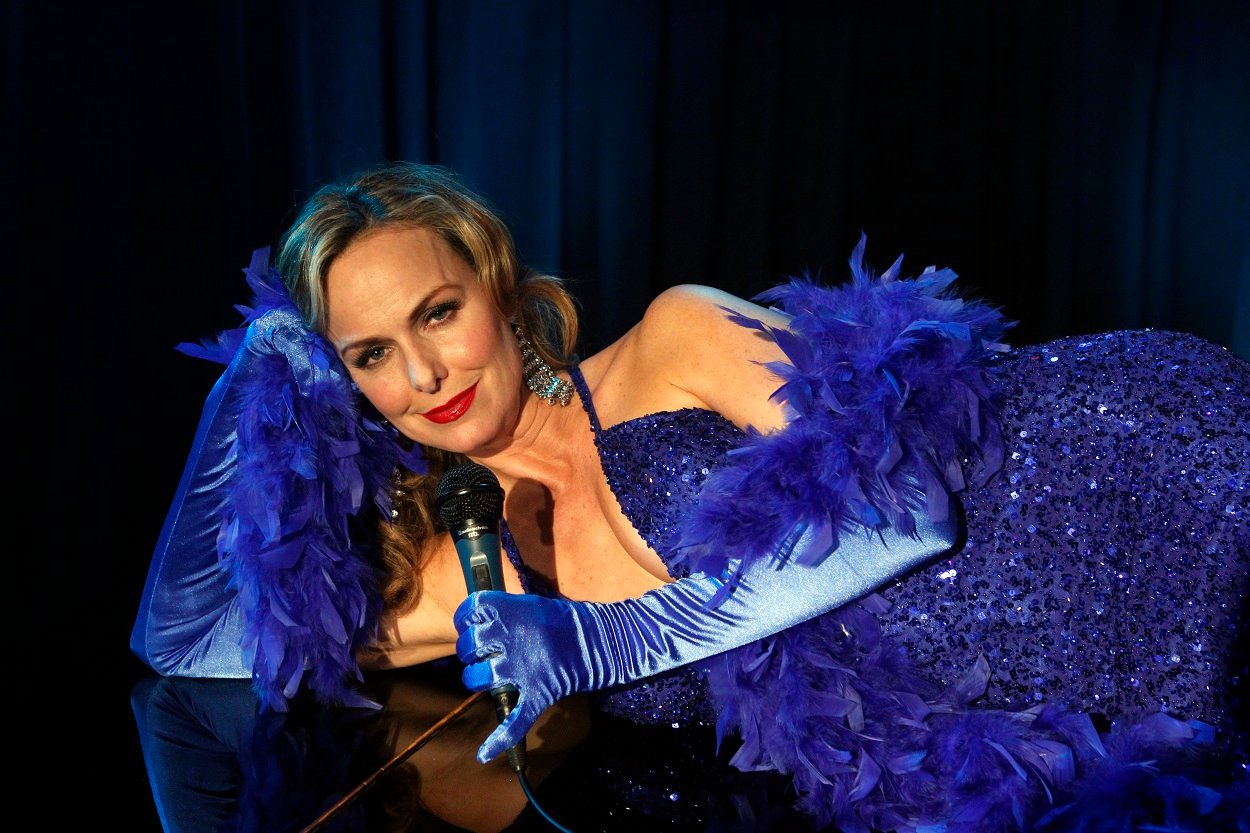 What makes this particular episode of The Office so fun is that Michael convinced nearly all of his employees to star in the movie. Fans will recall that Jan Levinson, Karen Filippelli, and Todd Packer all make appearances along with Pam's mom, Helene. Even characters like Stanley, Oscar, and Angela, who have a real disdain for Michael, were somehow roped into Threat Level Midnight. But how did Michael manage to pull this off?
'The Office' writer reveals how Michael got his employees to appear in his movie
In a 2011 interview with Office Tally, B.J. Novak who wrote "Threat Level Midnight" and many other episodes of The Office while also playing Ryan, revealed how Michael convinced so many people to appear in his homemade movie. According to Novak, the extended timeline over which the movie was filmed allowed Michael to convince his employees, and other people in his life, to star in the film.
"Most of the movie was filmed years ago, back when people acted somewhat differently towards Michael as their boss," The Office writer explained. "It could have been out of personal kindness, or a sense of professional ambition or responsibility, or for some people a combination. I didn't find it hard to believe that any of these people would be persuaded, after great pressure, to give up a night or a weekend afternoon to work on a movie project that meant everything in the world to their boss."
Why Angela, Stanley, and Karen all agreed to be in 'Threat Level Midnight'
Novak also shared the motivation that specific characters had for being in Michael's movie. Angela, for example, may have had some respect for Michael when he first became Regional Manager of Dunder Mifflin Scranton, and her personal ambition may have allowed her to believe that being in the movie would give her a leg up. Stanley, on the other hand, liked seeing his performance in Michael's local ad, and so it wouldn't have been challenging for Michael to convince him to do some voiceover work on one of his lunch breaks at the office.
Novak even managed to explain Karen's obvious enthusiasm during Michael's movie where she delivers a "sexy" line before participating in doing Michael Scarn's infamous dance. "The bar scene featuring 'The Scarn' would have been filmed right after Karen transferred to Scranton, so she would have a brand new employee in a new city, eager to fit in," the writer revealed. "You can even see her going the extra mile to play along pretending to 'learn' the Scarn dance the first time Michael demonstrates it."
The Office writer's explanation of how the timeline of Michael's movie worked in his favor is definitely sound. The movie is only made better by the inclusion of so many hilarious and beloved characters of The Office.