'The Office': The Michael Scott Easter Egg Fans Might Have Missed
During the fifth season of The Office, Michael Scott started his own paper company and Pam Beesly quit her job to join him. The Michael Scott Paper Company arc played out over several episodes. There was one Easter egg during those episodes fans might have missed.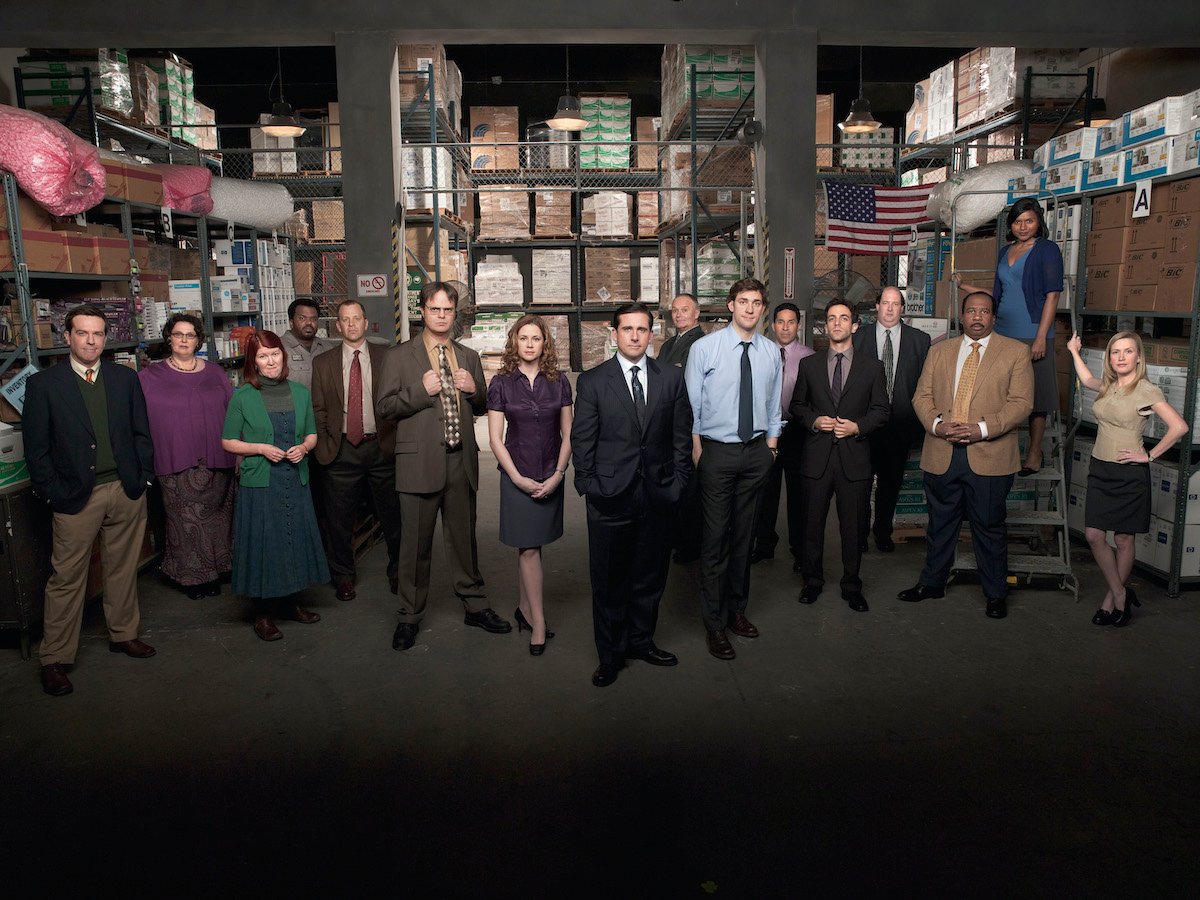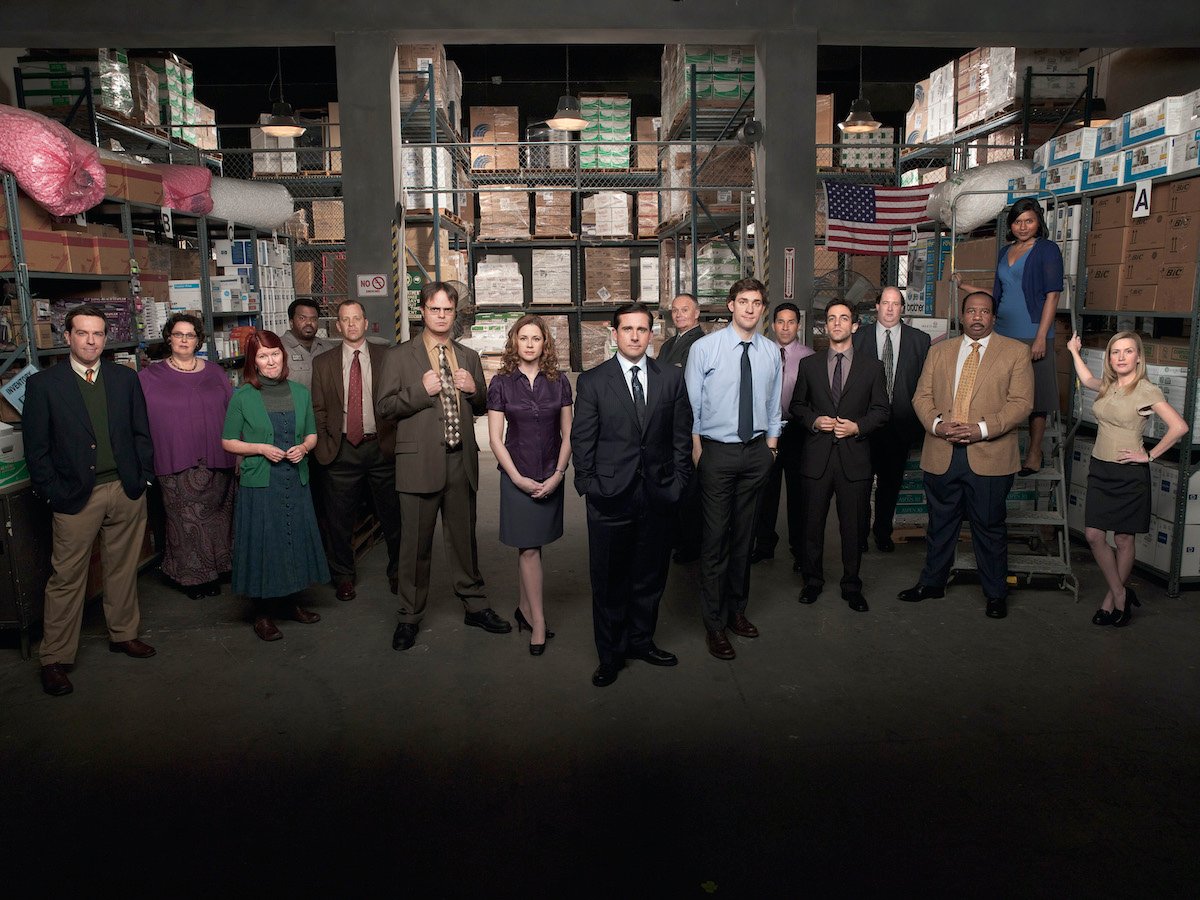 'The Office' Michael Scott Paper Company Easter egg you might have missed
During the Nov. 10 Office Ladies podcast, hosts Jenna Fischer and Angela Kinsey discussed The Office Season 5 episode "Michael Scott Paper Company." They pointed out an Easter egg in the episodes about Michael's new company that might have gone unnoticed.
Fischer first pointed out how the opening credits are "all new this episode in honor of Michael Scott Paper Company." The actor then shared some "fun tidbits" about the credits. One subtle detail is the goldfish on Michael's desk — something they received fan mail about.
She recalled how the previous week's episode, when Pam said she would join Michael at his company, was a Jerry Maguire moment. "Remember, last week we talked about the Jerry Maguire goldfish and how Michael and Pam had their Jerry Maguire moment," Fischer explained. "Well, Michael is going to have a goldfish on his desk now, but fan mail flurry points out that there is going to be a different goldfish every time we cut to a shot of Michael's desk."
Jenna Fischer shared the reason behind 'The Office' detail
Fischer explained the reason why the fish on Michael's desk keeps changing. "[Producer] Randy Cordray said this was an Easter egg that they planted in these episodes," she shared. "It's never talked about, but the idea was that Michael could not keep this fish alive."
Fischer went on to explain some of the behind-the-scenes efforts involved with putting a new fish in each episode. "Randy told me that every Friday they would give the goldfish to a crew member who wanted it," she said. "And then they would replace it with a new fish for the next episode."
Fischer promised to keep track of the fish on upcoming Office Ladies episodes. "It starts as your standard orange goldfish," she noted.
Jenna Fischer called the Michael Scott Paper Company arc 'amazing'
During the July 1 Office Ladies podcast, Fischer and guest Mindy Kaling chatted about The Office storylines that focused on small groups of characters. "Sometimes when we did that it worked really well," Kaling explained.
Kaling added, "The best example of that was the Michael Scott Paper Company, which was like, to me, one of my favorite arcs we've ever done." She said the episodes featuring Michael's company were "equally, if not more funny'" than the Dunder Mifflin storylines.
Fischer confirmed that she "loved being in Michael Scott Paper Company," adding, "I kind of didn't want that arc to end." Fischer called the storyline "amazing."