'The Office': Steve Carell Once Perfectly Described Michael Scott in 3 Words
The Office star Steve Carell perfectly nailed the role of Michael Scott in the popular NBC show. The show, which ran from 2005-2013, featured Carell as the regional manager of Dunder Mifflin Paper Company's Stamford Branch. Though Michael could be crass in his remarks, he was still loved by his co-workers and the show's fans.
Some might suggest Michael Scott's personality was somewhat indescribable, but Carell knew how to best describe the character.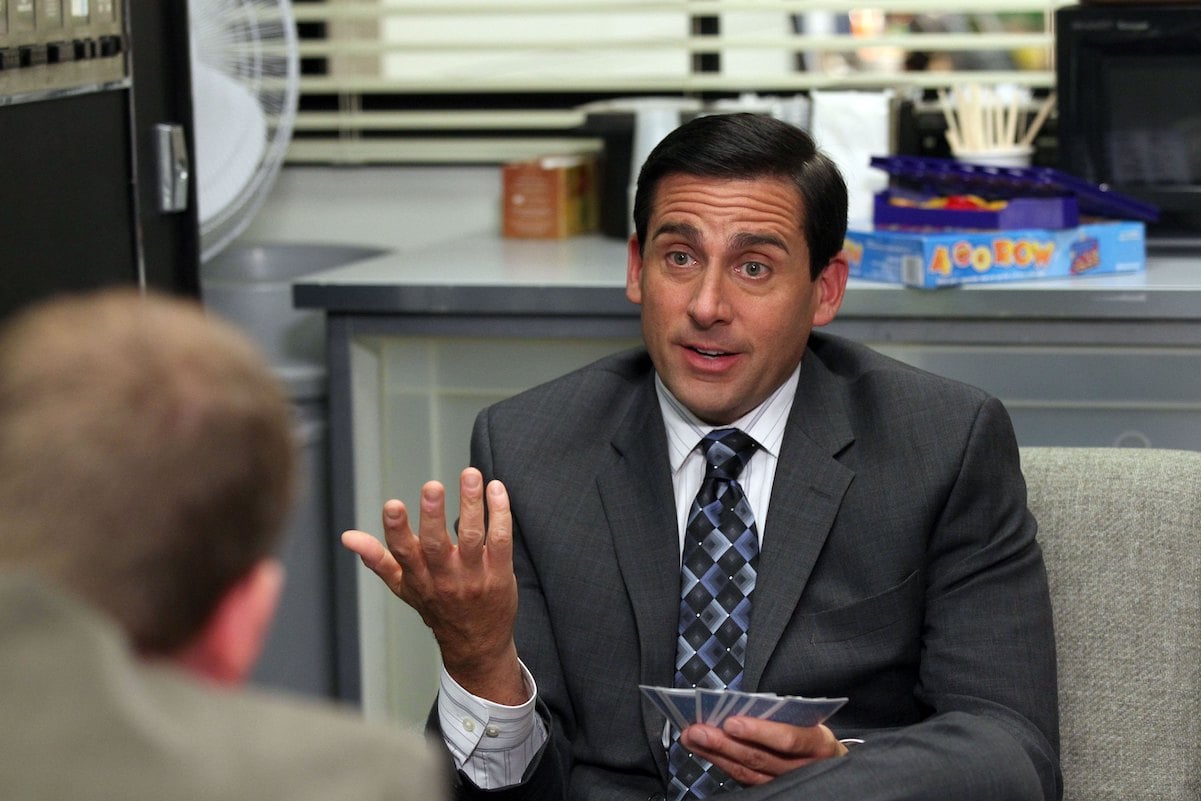 Michael Scott had some of the show's most iconic lines
Over The Office's run, Michael became a key player in the show's success. Though his words were often seen as offensive, he did so in such a way that kept fans wanting more of his comments rather than feeling offended by them.
"Would I rather be feared or loved? Easy. Both. I want people to be afraid of how much they love me," Scott said in the show's first season. And comments like that are the ones that drew fans in.
Scott also had a tendency to lack sensitivity, though he meant it as innocently as possible. In season 5's "The Gay Witch Hunt," Michael learns that Oscar is gay and attempts to create a more positive environment for him in the Dunder Mifflin office by kissing him in front of all of his co-workers.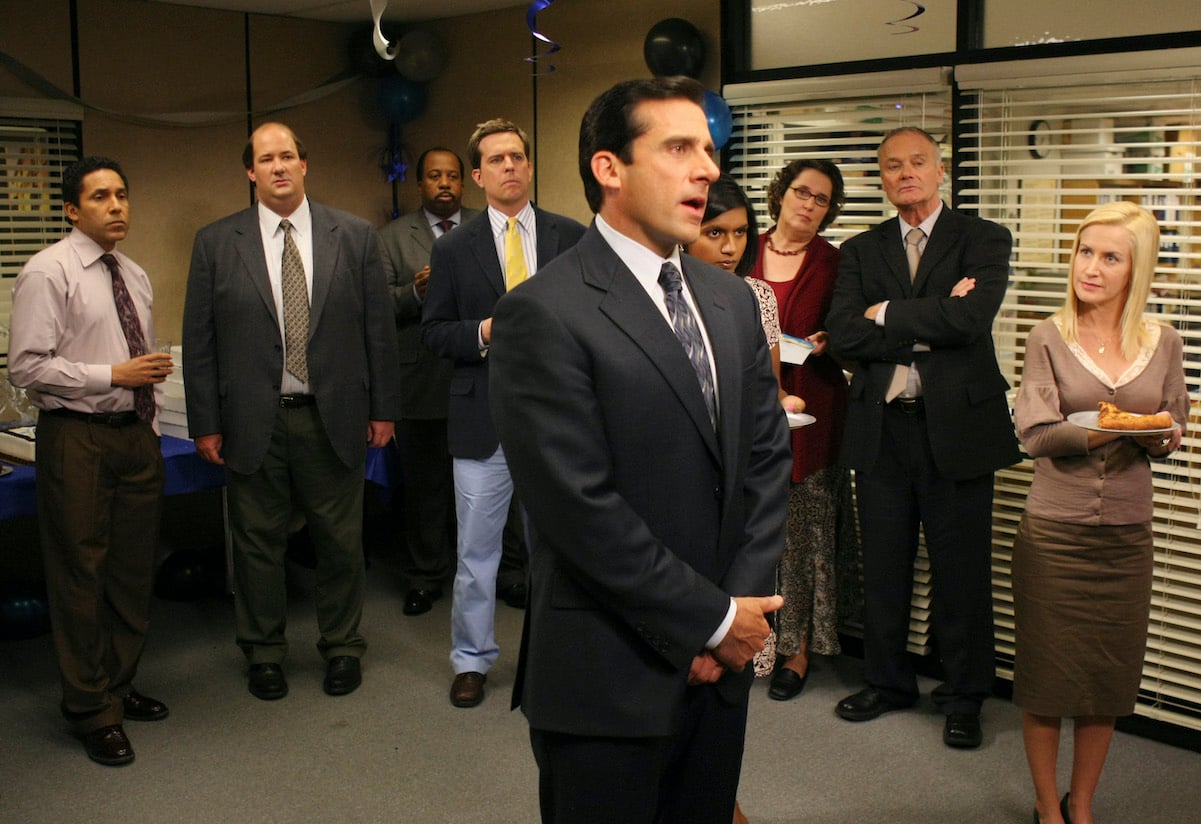 Steve Carell described Michael Scott's personality in 3 words
Though it's hard to describe Michael as a person, Carell seemed to hit it on the head with three words: Scott "clearly lacks self-awareness." In a 2007 interview, Carell said that Scott means well with his words, but they never seem to come out that way.
"I think he's a man who clearly lacks self-awareness," Carell said. "I've always said that if he even caught a glimpse of who he really is, his head would explode."
Carell joked that Scott's lack of sensitivity helps make the character so fun to play, since Scott can "get away" with saying pretty much anything. "The way the writers have created the dialogue, he can say the most incredibly offensive things." Carell added that he doesn't think Scott himself is "offensive" but rather he lacks the understanding of the things he says.
Steve Carell initially denied that he would ever return to 'The Office' once he left
When Carell left the show back in 2011, he was sad to go but felt like he had to move on to other opportunities. And Carell, though much-loved by the other cast members, seemingly made it clear that he would not return for any more episodes.
Prior to the show's series finale in 2013, Carell spoke with Ellen DeGeneres, who asked him point blank whether he'd be making a return to the show's final episode. Carell denied that he'd be there. "I don't like those people," he joked.
Still, Carell shocked fans when he appeared as Dwight's best man in that final episode, and it brought the closure that fans had always wanted.