'The Office': Why Steve Carell Once Refused to Work, Shutting Down Production
Steve Carell once refused to work which led to the production of 'The Office' shutting down. Find out what happened and what his co-star said about it.
Sometimes actors don't show up to work and the show can't continue for the day without them. That also happened on The Office and the cast talked openly about it. Find out why Steve Carell once refused to work and why his cast members are proud of him for it.
Steve Carell left 'The Office' after season 7
Carell played Michael Scott for seven seasons. He decided to leave to focus on his film career. It was also reported that NBC was going through changes at the time with Bob Greenblatt becoming the Chairman of NBC Entertainment, and it led to his exit.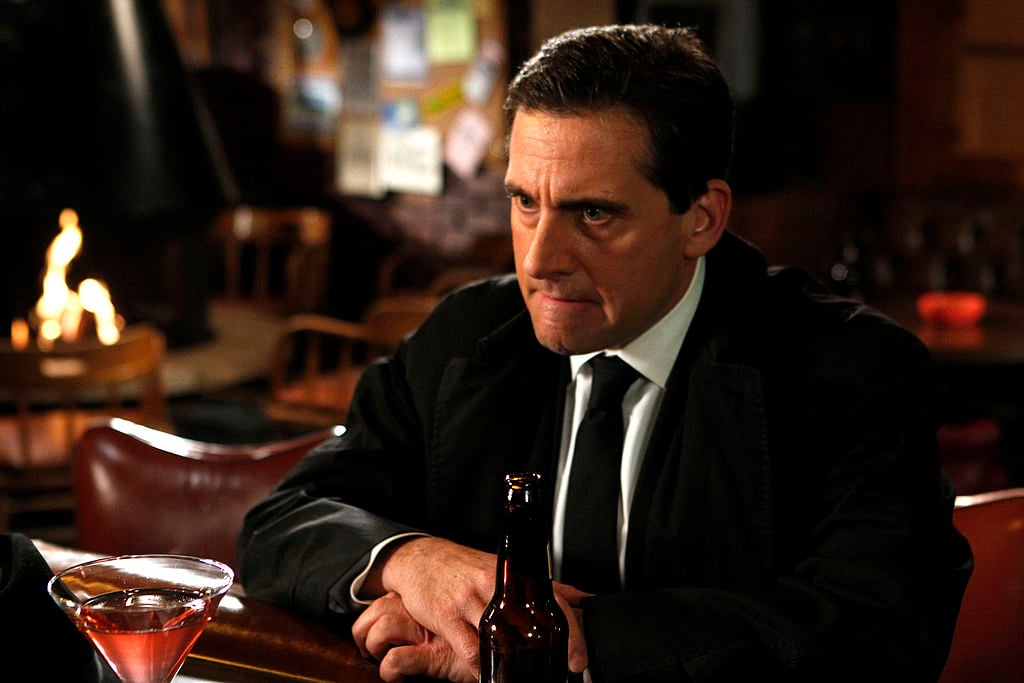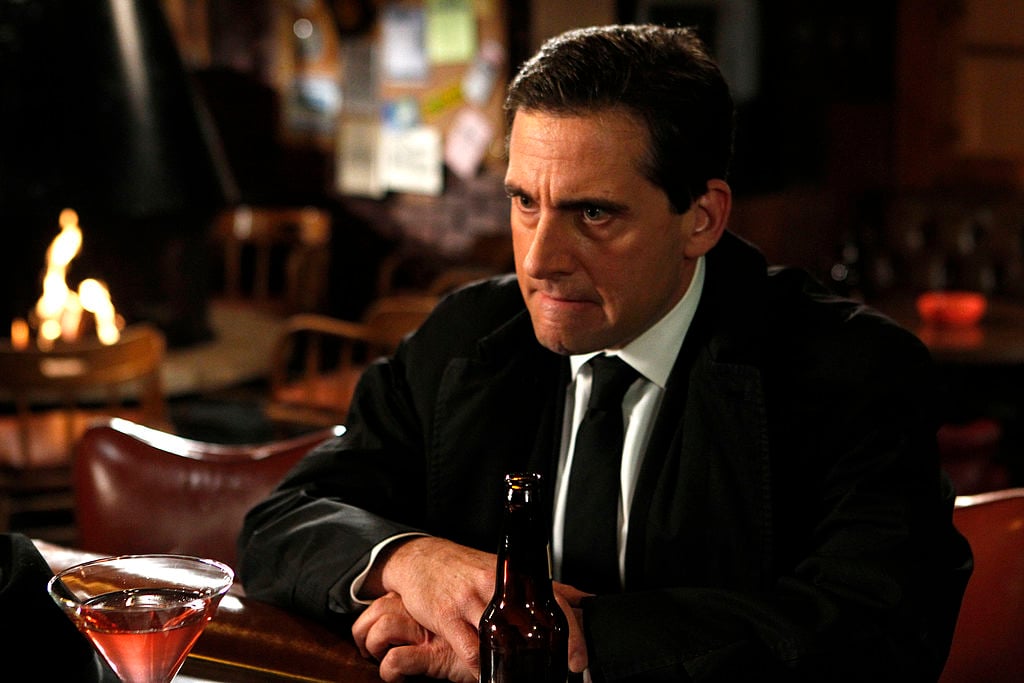 Producer Randy Cordray claimed Greenblatt wasn't a fan of the sitcom so negotations with Carell's contract didn't go well. "[Carell] was like, 'Look, I told them I want to do it. I don't want to leave. I don't understand.' It just is mind-boggling how that happened," Cordray said in the book, The Office: The Untold Story of the Greatest Sitcom of the 2000s.
He continued, "And I feel bad because I think a lot of people think he did leave the show on his own merit and it's absolutely not true. I'm telling you. I was there. I was there. He really wanted to stay. And it devastated all of us because he was the heart of our show."
Carell refused to work during the writer's strike
Season 4 of The Office was cut short because of the WGA strike. Lee Eisenberg, who was a co-writer on the show talked about that tough time with the Rolling Stone along with some cast members.
"On the second day of the strike, they hadn't shut down production yet, so we picketed where The Office was shot, where the actual sets were," he explained. "Then we picketed our [set] the second day, and then finally they shut it down, which was just terrible."
Angela Kinsey, who played Angela Martin, added, "I had friends that when the writers' strike happened, their shows folded and that was it. It was really devastating for a lot of people." Carell also participated in the strike.
"I remember that Steve didn't come to work," Jenna Fischer, who played Pam Beesly, said. "There was a script that had been already written and I remember there were certain rules, which was like, if you have a script, you can film it, but you can't have a writer on set to help it along, which is really typical in television."
She continued, "Steve was a member of the Writers Guild of America (WGA), and he's also a member of Screen Actors Guild, but as a member of the WGA, he wouldn't cross the picket line. And we all really respected him for that. The whole production had to shut down until the end of the strike, and I feel like we ended up losing something like six or seven episodes that year. It ended up being a 14-episode season."
The good news is that the strike eventually ended and the show continued. It sounds like the cast really respected Carell for standing with other writers.