'The Office': What Is Ellie Kemper Doing Now?
Most people know Ellie Kemper from her stint as Erin on The Office. Kemper played the airheaded but sweet receptionist from 2009-2013. Since then, Kemper's career has taken off and she's played the title character in the Netflix show, Unbreakable Kimmy Schmidt. But recently, news came out that Kemper once competed and won a pageant that could have ties with the Ku Klux Klan. So, where does Kemper's career stand now?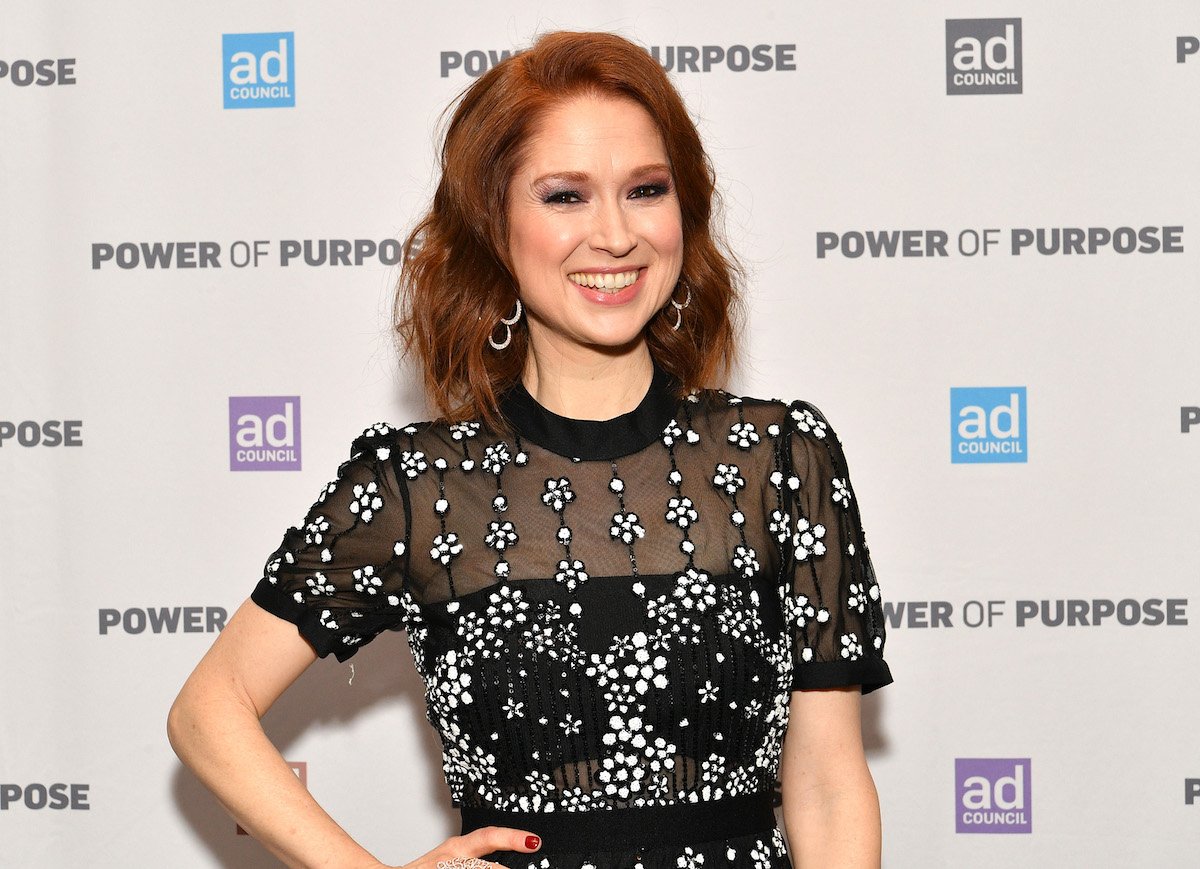 Ellie Kemper's career
Kemper went to Princeton University where she graduated in 2002 with a degree in English. While at Princeton, she joined the school's improv comedy troupe, Quipfire. She also joined the Princeton Triangle Club, which was a touring musical comedy troupe. Her first onscreen performance was in a commercial for Kmart. Later, she began appearing on sketches on Late Night with Conan O'Brien and Important Things with Demetri Martin.
After she graduated, Kemper had to work at a bakery and as a tutor while trying to get her comedy career off the ground. During that time, those around her were progressing in their careers.
"Your ego takes a blow," she told Princeton's graduating class of 2019, of the times that she struggled. "I was having a very difficult time getting started and I felt like I was encountering roadblocks from all sides."
But Kemper did eventually make it through those struggles. She moved to New York City and joined the Upright Citizens Brigade. In 2008, she auditioned for Saturday Night Live and though she was not cast, in 2009, she was named one of Variety's 10 Comics to Watch. That year, she auditioned for Michael Schur and Greg Daniels for a role in Parks and Recreation. She wasn't cast but Daniels. who created The Office, brought her in to audition for the role of Erin.
Twitter revealed Ellie Kemper was the Veiled Prophet queen
Kemper's star has been on the rise but a recent tweet may be the end of it all. On Sunday, photos of Kemper being crowned at the Veiled Prophet Ball in 1999 surfaced and tweets accused her of being a KKK queen. The organization was founded by a Confederate veteran and the original Veiled Prophet's outfit was very similar to the uniform of the KKK in that it featured an armed man in white robes and a hood, according to The Daily Dot. Though the Veiled Prophet organization is not directly tied to the KKK, Black members were not allowed in the organization until 1979, The Sun reported.
CNN contributor Keith Boykin also commented on the Veiled Prophet's reputation.
"I don't know much about Ellie Kemper, but growing up in St. Louis in the 1970s and 1980, I remember The Veiled Prophet Fair very well," he tweeted. "I was always told it was only for white people. The racial segregation was so normalized that people were just expected to know their place."
What is Ellie Kemper doing now?
Unbreakable Kimmy Schmidt was cancelled after four seasons. The final season became available for streaming in Jan. 2019. Then, in 2020, Kemper reprised her role for the special Kimmy vs. the Reverend. Since then, Kemper has still been working. In 2020, she did voice work for the We Bare Bears The Movie and was in The Stand In with Drew Barrymore. She will also appear in the upcoming reboot of Home Alone as Pam.
Kemper has yet to comment on the Veiled Prophet scandal but given the racial nature of the accusations, her response may determine how big of a hit her career takes.