'The Office': Why Did Jim Halpert Break up With Katy Moore, Amy Adams' Character?
In the history of the mockumentary series The Office, Jim Halpert (John Krasinski) and Pam Beesly (Jenna Fischer) weren't always together. Jim was actually dating a woman named Katy Moore, played by Amy Adams, for a small stint at the beginning of the series. Why did they break up?
Jim Halpert and Katy Moore met in Season 1 of 'The Office'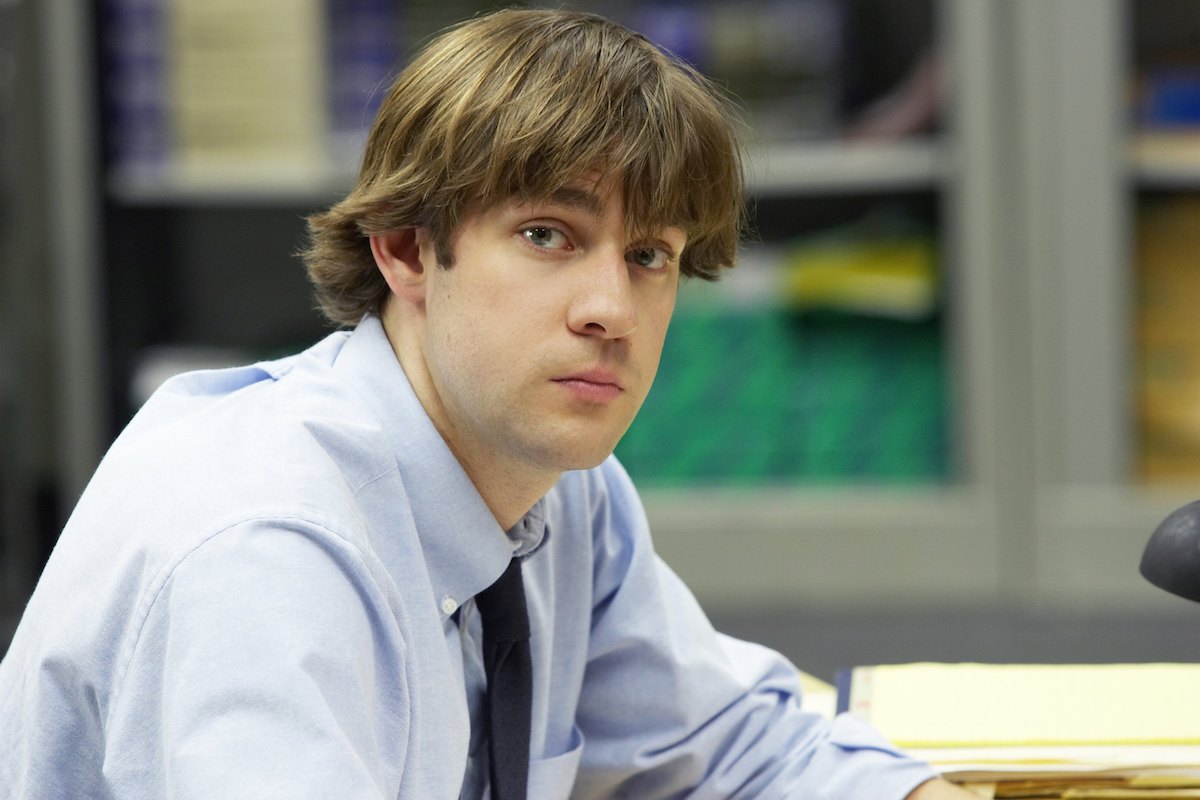 Before Jim and Pam were the perfect couple, Jim meets Katy in season 1, episode 6 of The Office called "Hot Girl." She comes to the Dunder Mifflin Paper Company to sell purses. Michael Scott (Steve Carell) takes a liking to her immediately, trying to go out of his way to impress her. He lets her sell her purses in the conference room, and even offers to give her a ride home. That is, until she and Jim talk. He's the one that gets her attention over all the other men in the office, and he drives her home after they go for a drink. The pair start dating, but it doesn't last long.
In the next episode that we see Katy in, she takes Jim out for lunch in season 2, episode 4 called "The Fire," proving their relationship is going somewhere. But in another episode, Jim mentions that he hasn't spoken to her. However, fans get to see the two together one more time.
Jim invites Katy on a booze cruise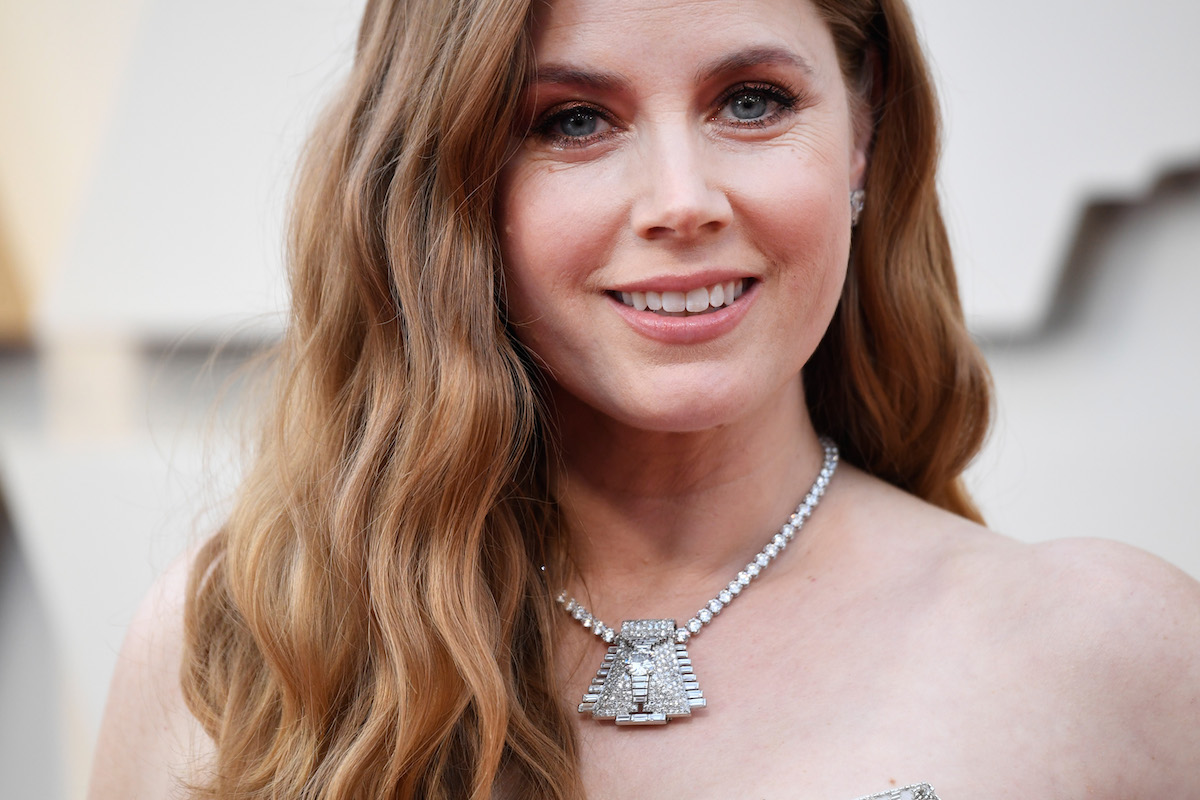 In the final episode that Katy appears in, she attends a cruise in season 2, episode 11, called "Booze Cruise." At the time, Pam is engaged to Roy Anderson (David Denman), and is nowhere near ready to admit her feelings for Jim that are already obvious. Neither is Jim, who brings Katy with him on a company booze cruise. The two couples sit together when the cruise gets going, and Roy and Katy realize they are affiliated, as Katy cheered for the rival team of Roy's high school. 
During the evening, Jim and Pam go out on the deck to get away from all the hustle and bustle. Pam admits that "sometimes" she "just doesn't get Roy." She asks Jim what it's like to date a cheerleader, referring to Katy. He doesn't know what to say, and there's an awkward silence. Pam opts to go inside saying she's "cold," but really things just got awkward. 
Why did Jim break up with Katy?
Later, when the captain of the ship asks Jim who he'd save if the office building was on fire, he says a customer. But he quickly tells the cameras when walking away that he'd save the "receptionist," referring to Pam. He walks over to talk to her to presumably tell her his feelings, but Roy gets on the microphone, announcing that he and Pam should choose a date for their wedding, as they've been engaged for three years. He suggests June 10, and Jim looks devastated when Pam joins her fiancé. 
When Katy and Jim watch Pam and Roy dance and kiss, Katy asks, "Do you think that will ever be us?"
Jim tells her, "No."
"What is wrong with you?" Katy asks. "Why did you even bring me here tonight?"
"I don't know," he says back. "Let's break up," he adds as he continues to stare at Pam.
"Woah, what?" Katy asks surprised.
The two break up for good because of Jim's feelings for Pam, someone he'll eventually marry in season 6. He can't deny his feelings for her, and he realizes that he cares about her. But she's engaged, so it's a hard situation for him to handle. He's staring right at her when he breaks up with Katy, and he later admits to his boss that he "used to have a big thing for Pam." Michael tells him not to "give up" if he feels that way.
Jim does tell Pam how he feels at some point, but it will be some time before they make things official. He even dates another woman named Karen Filippelli (Rashida Jones) at one point, another Dunder Mifflin employee. But he and Pam find their way to each other and appear to be dating by season 4, eventually getting married and having two children together as time goes on.