'The Office:' Why Producers 'Never Wanted to Reveal' the Backstory on Michael's Hatred for Toby
The start of Michael's contempt for Toby in 'The Office' was deliberately kept under wraps.
The Office remains in its well-deserved place in sitcom history. With loyal fans getting their fill through streaming platforms, many are holding out hope that they will see the Dunder Mifflin employees reunite in a reboot.
While the love story between Jim (John Krasinski) and Pam (Jenna Fischer) often took center stage, there were many side storylines involving main character Michael Scott (Steve Carell) that took on a life of their own.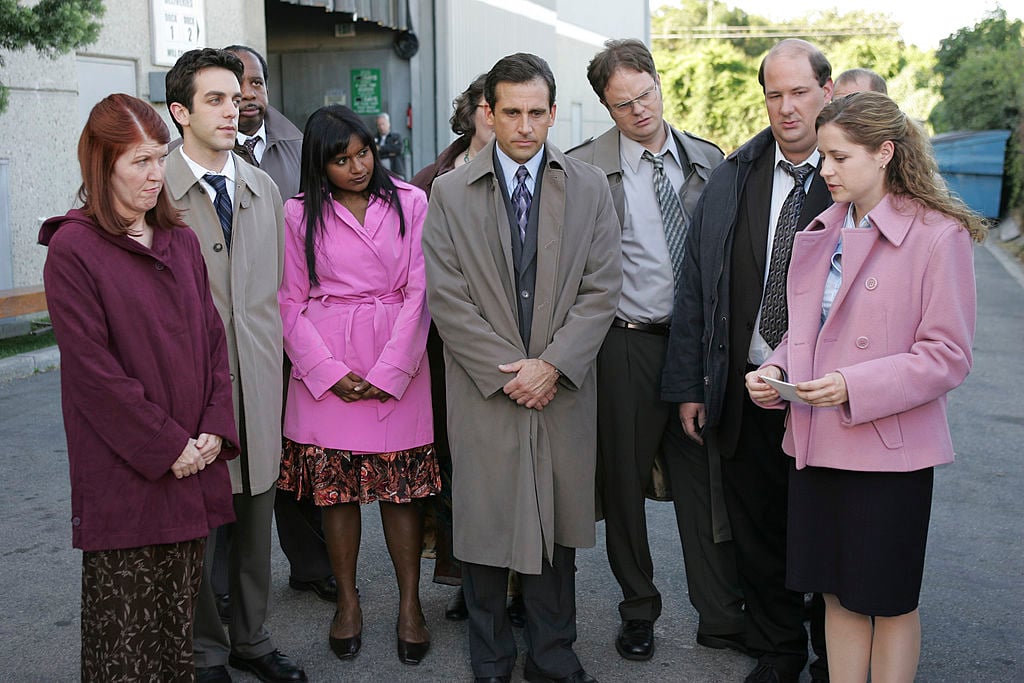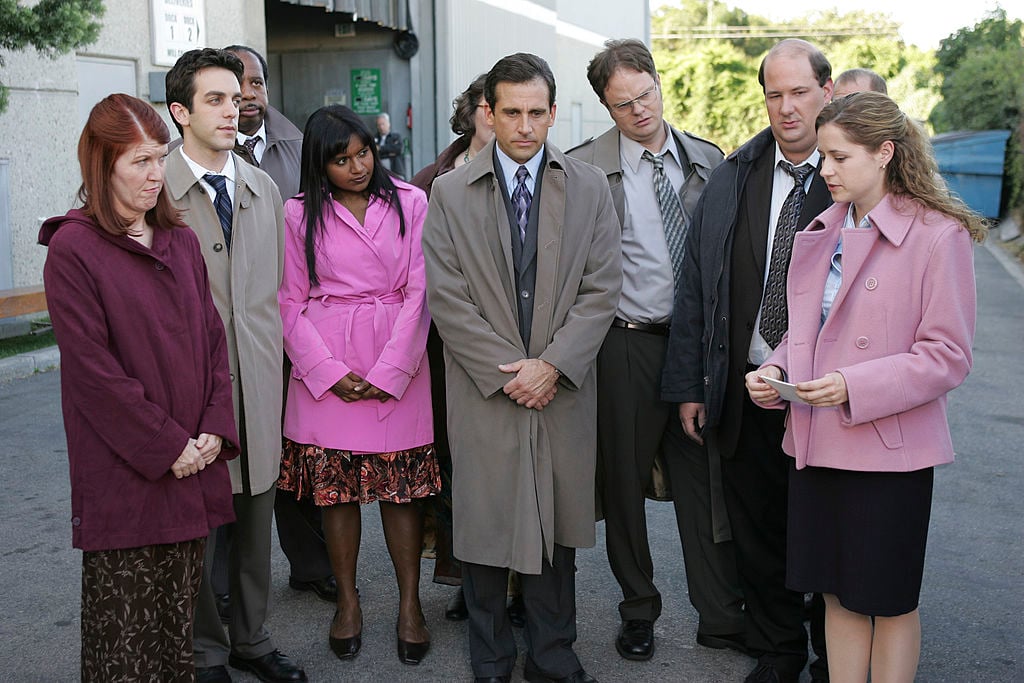 Creating the iconic Michael Scott
As the socially clueless manager of Dunder Mifflin, Carell perfected what is now considered the iconic character of Michael. With his almost childlike reasoning skills and abundance of cringeworthy statements, producers of the sitcom realized very few actors could pull off playing a character like Michael.
"Steve naturally brings so much truth and emotion to everything he plays that we could write the most extreme comedy scenarios for him, such as stepping on a George Foreman grill and declaring himself disabled," writer and co-star B.J. Novak told The Guardian. "In anyone else's hands that might sink the character, but Steve had a three dimensionality that let him dig himself out of any situation."
Carell's ability to actually have viewers make allowances for Michael's egregious shortcomings was attributed to his raw talent as an actor.
"I used to look at episodes and be like, 'does he cry every episode?'" Mindy Kaling, show writer and co-star portraying Kelly Kupoor, noted. "He was so emotional and not afraid of showing it. … I think that's something that made Michael approachable and made you root for him."
Michael Scott's hatred for HR manager
An ongoing side plot in The Office was Michael's total loathing of HR manager Toby Flenderson, played by co-executive producer and writer Paul Lieberstein. The sitcom originally filmed an episode sharing why Michael developed such a hatred for his co-worker.
In the fourth episode of the first season entitled, "The Alliance," Michael goes to sign a birthday card for Meredith wanting to write something he deems as hilarious.  When Toby comes along to write a message in the card that contains a joke about Meredith's red hair, Michael goes ballistic.
"I was going to put that in my message, Toby," Michael tells Toby in the scene, according to the Daily Beast. "So just cross it off. Cross it off now." When Toby crosses out the message, Michael just gets angrier. "What are you doing?!" Michael asks. "Oh come on, you're ruining it! Toby, come on. Just, look at that. That's wrecked." 
Lieberstein recalled the scene that, despite ending up on the cutting room floor, also took on a life of its own. 
"I just go in, write something quickly, and leave—that's the scene," he told the Daily Beast. "But it takes me a while to physically write it, and I could just feel him watching me, and feel that burning. Steve [Carell] told me afterwards that it was in that moment that he just decided to hate me so much… It's terrifying acting with Steve. He misses nothing."
The Michael-hates-Toby side story made it through the series without explaining the 'why'
Early on, Michael's blatant distaste for Toby was introduced into the series. "There was a small part within [the episode] "Diversity Day" where Michael had been making horribly offensive jokes," showrunner and executive producer Greg Daniels recalled. "Toby made one tiny, innocent joke and Michael turned on him very self-righteously. It escalated from there. Steve would lean into that dynamic whenever he had a chance to improv." 
Though the reason why Toby became Michael's nemesis was edited out, Novak revealed that keeping it under wraps was deliberate. "The only thing we never wanted to reveal was why Michael hated Toby, because we thought it'd take the fun out of it," he said.
'RELATED: 'The Office:' Steve Carell and John Krasinski – Who Has The Highest Net Worth?
That was clearly the right call since the ongoing animosity Michael felt toward the HR manager never needed a reason in order to be hilarious.