'The Office': You'll Never Believe Which Actors Were Considered for the Role of Michael Scott
One of the most difficult roles to cast on The Office was Michael Scott. The casting directors put a lot of heavy consideration into which actor was going to play their lead.
According to the New York Times bestseller, The Office: The Untold Story of the Greatest Sitcom of the 2000s, several celebrities were considered to play the world's best boss. Keep reading to find out who could have played the beloved Michael Scott.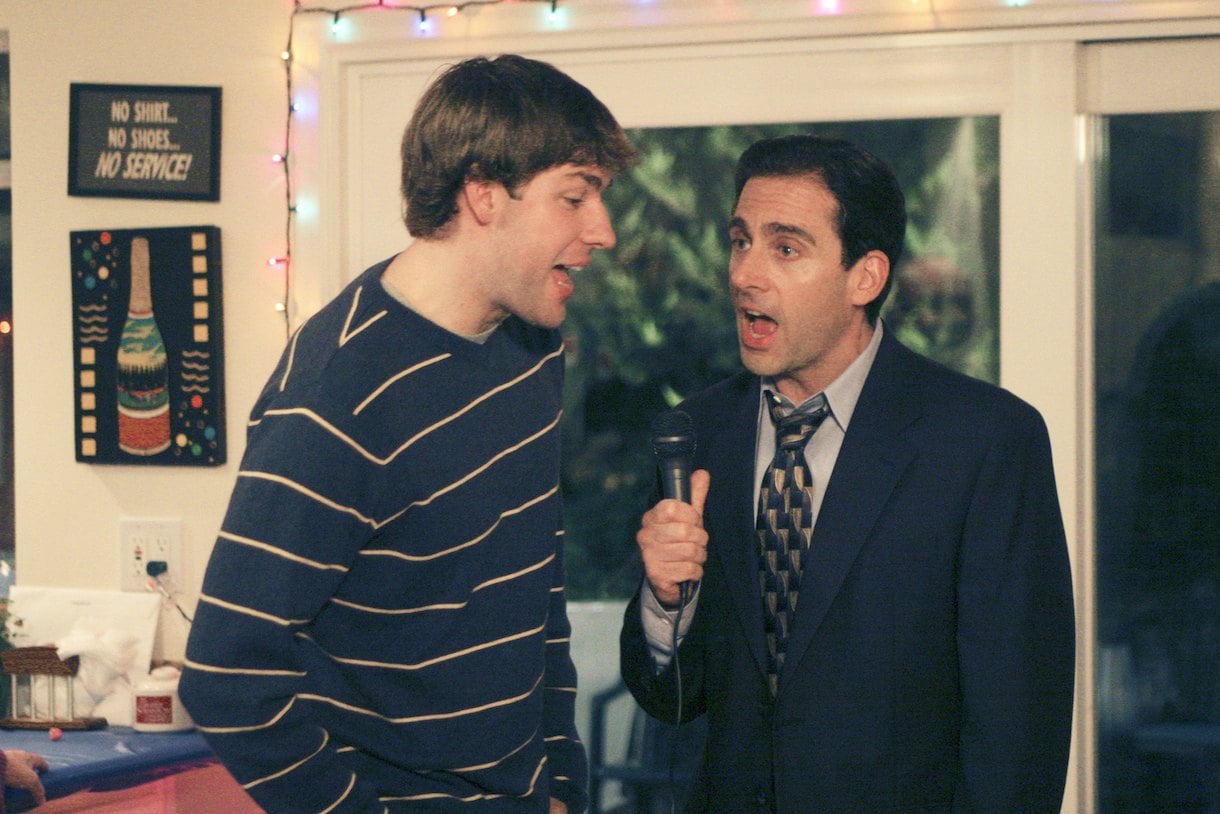 How is David Brent different from Michael Scott?
In the UK version of The Office, Ricky Gervais plays David Brent, who mainly desires attention. In the US version, Steve Carell plays Michael Scott, who just wants to be loved. This is the most significant difference between the characters.
What separated the UK version of the character from the US version was that Michael had a heart.
"If you look at Gervais in the original, any time he got a comeuppance, it was due because he was a horrible human being," the book reports. "He was so bad. He just made you laugh because he needed attention so desperately, and he'd go to any depths to get it. Whereas Carell's character, it wasn't that he needed attention. He needed love. And that was a big distinction. When the character needs love, you can play that a little differently than when the character just needs attention."
Which celebrities were considered for the role of Michael Scott on 'The Office'?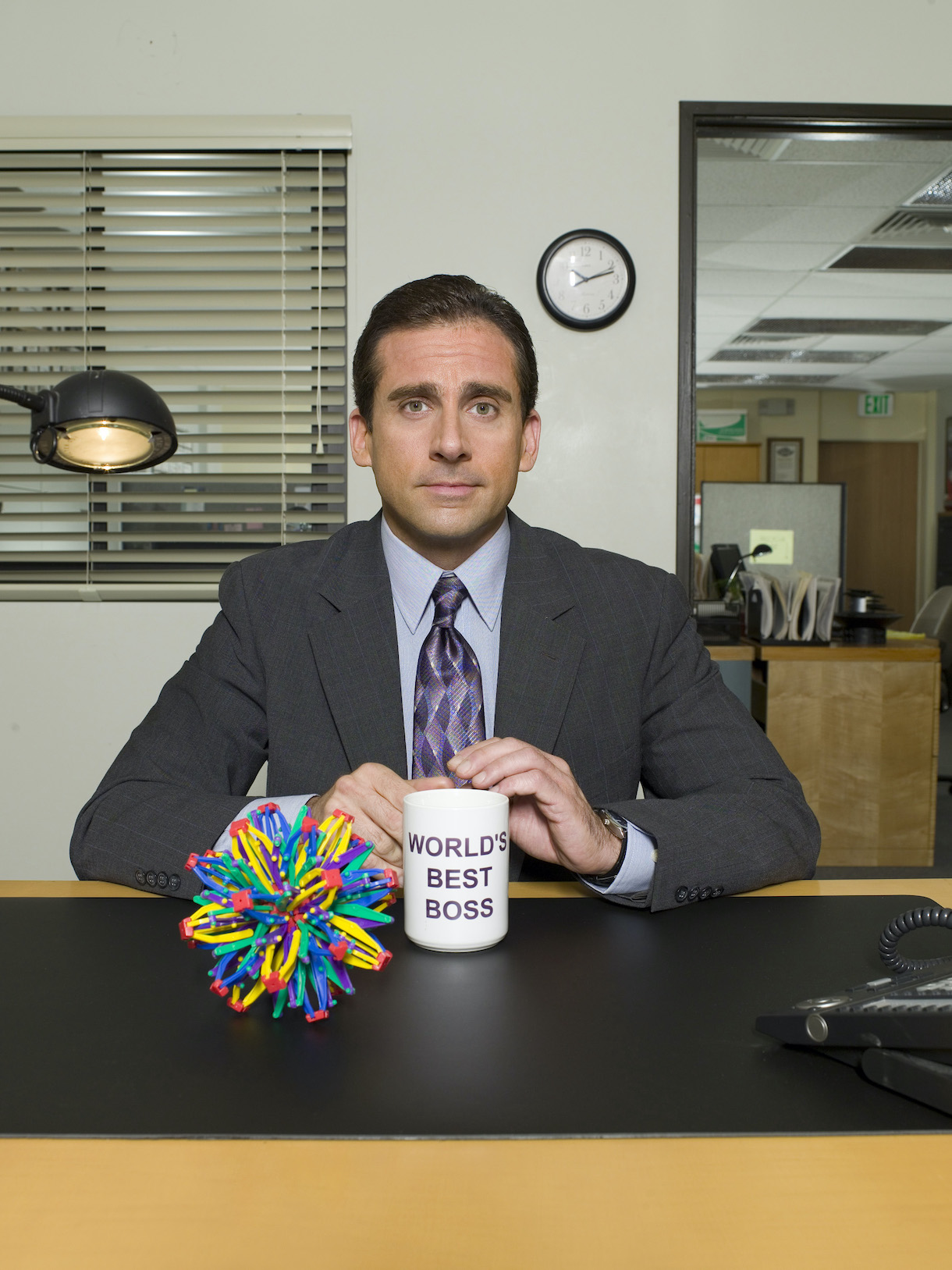 RELATED: 'The Office': This Hilarious Moment Between Michael Scott and Toby Flenderson Was Unscripted
There were a handful of celebrities that were being looked at for the leading role on The Office. According to the biography on the sitcom, they needed an actor who has "the heart of a nine-year-old, but who plays between 34 and 44."
According to the executive producer of the series, Ben Silverman, "The longest part of our process was finding Michael Scott. We were circling Bob Odenkirk. He was available and was a great comedic actor. He had an incredible reputation in the comedy world, and he hadn't yet become famous. We also really liked David Koechner, who ended up being on the show in a great role (as Michael Scott's obnoxious friend Todd Packer.)"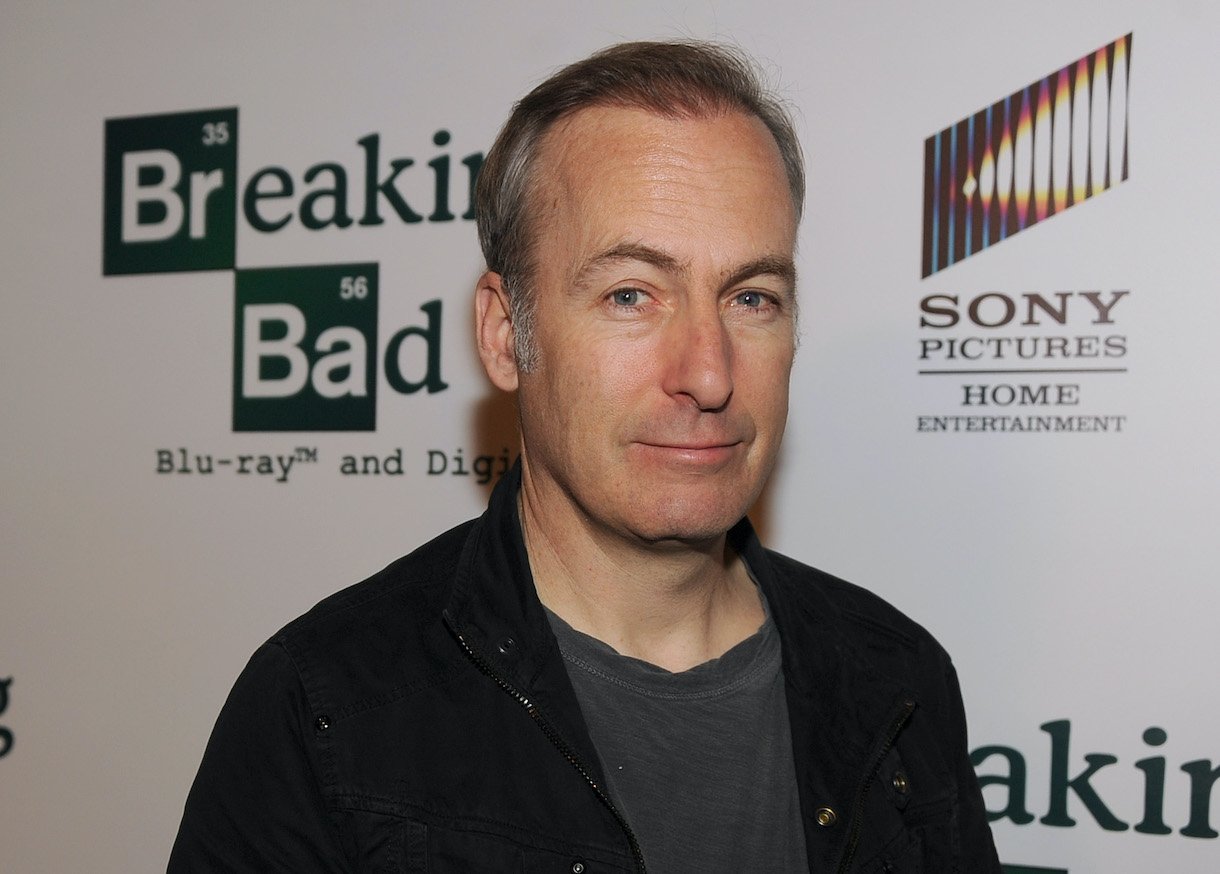 Yet other actors who were considered for the role of Michael Scott include:
John C. Reilly, Eugene Levy, Rick Moranis, Dan Aykroyd, Matthew Broderick, Owen Wilson, Jason Lee, Steve Buscemi, Stanley Tucci, Jon Favreau, William H. Macy, and Steven Colbert.
Bob Odenkirk was devastated when he didn't land the role of Michael Scott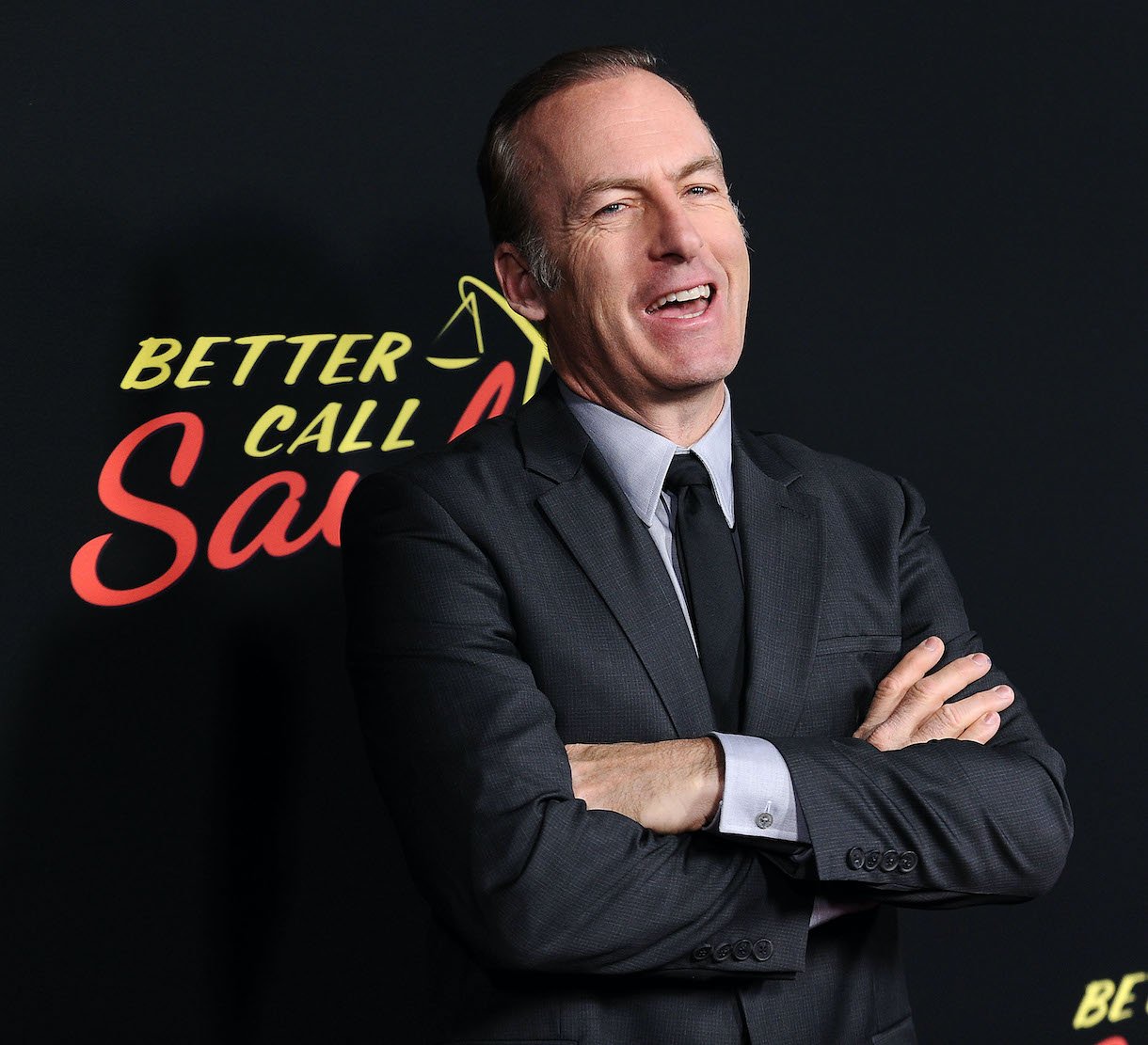 According to The Untold Story of the Greatest Sitcom of the 2000s, Odenkirk could have made an excellent Michael. Unfortunately, though, he just had too much of an edge to play the goofy role.
"Bob Odenkirk really wanted the part," the book reveals. "He was excellent and had a good take on the character." But "Bob had an edge to him. His take on Michael was just as funny as Steve's, but it was darker."
And according to the casting director of the series Allison Jones, "The worst thing I've ever had to do ever is tell Bob Odenkirk's agent that he didn't get The Office. Luckily, Bob did fine afterward. But at the time, believe me, it was a bummer to make that call. And I do suspect the show would have worked with Bob Odenkirk."