The Only Kardashian Ex to Survive the Kardashian Curse
The Kardashian family is one of the most popular dynasties in pop culture. Between their numerous successful businesses, their iconic TV show, and their ultra-popular social media pages, it seems as though there is no escaping the effect that they have had on the entertainment landscape.
However, the men linked to the Kardashian women have not always been so lucky. In recent years, talk of a curse has surfaced. While this could be easily dismissed as online chatter, there are a few undeniable examples of the curse, and of the one Kardashian ex who has managed to escape unscathed.
What is the Kardashian Curse?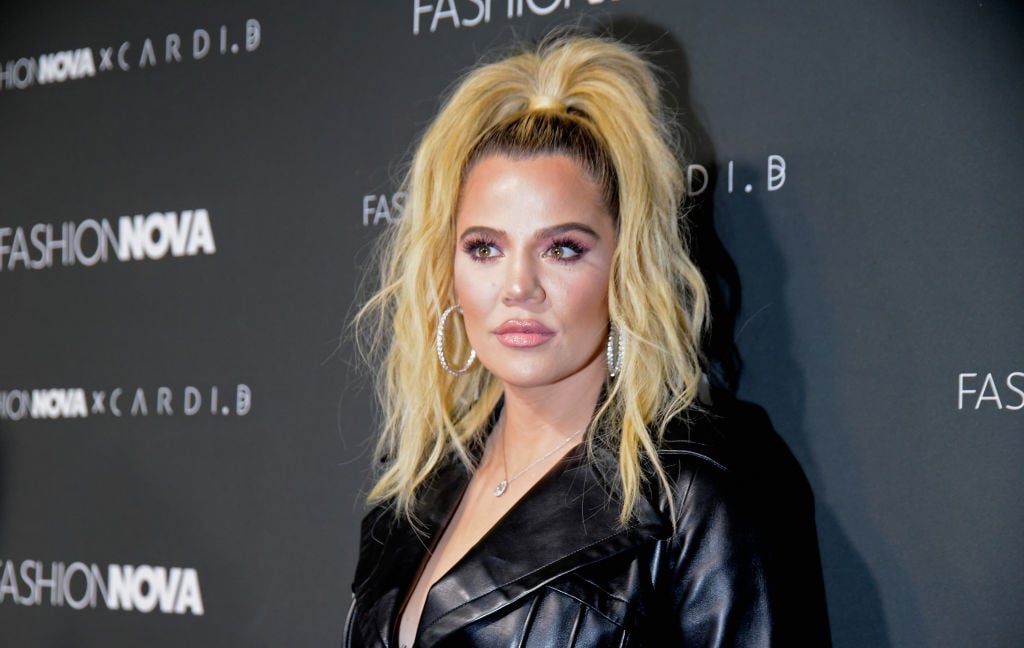 The Kardashian family has been in the spotlight for well over ten years, and in that time, they have experienced a lot of relationships while in the public eye. However, it wasn't until a few years ago that the idea of the "Kardashian curse" started making the rounds.
The curse refers to the idea that many of the Kardashian's exes seem to experience major misfortune after splitting up from the family.
Lamar Odom could be the most obvious example of the curse. After he separated from his wife, Khloe Kardashian, he went through a very public spiral that included overdosing and nearly dying. His basketball career ended up in shambles, and although he is now making a living as a writer, and just published a memoir, there's no doubt that his career isn't where it used to be.
Kris Humphries, Kim Kardashian's ex-husband, suffered public shaming after their brief marriage and subsequent divorce, and these days, he is off the radar completely. Some pop culture aficionados have even pointed to Kim Kardashian's current husband, Kanye West, as an example of the curse, even though he and Kardashian are still married. After all, he did seem to go off the rails, going on bizarre Twitter rants and behaving very irrationally. 
James Harden briefly dated Khloe Kardashian
After her split from Lamar Odom, Khloe Kardashian was linked to a series of famous men, including rapper French Montana. Her fling with basketball player James Harden was one of the most buzzed-about romances of the moment and the two dated for nearly a year before suddenly calling it quits.
Kardashian didn't really speak about the reasons for their split although she seemingly alluded to Harden being unfaithful. As for Harden, he spoke out later and called 2015, the year he and Kardashian dated, the "worst" year of his life. While that might initially seem harsh, he opened up about the increased media attention that the romance brought him and how he really didn't like all the attention. 
James Harden escaped the Kardashian curse
If anything, Harden's career has only improved since splitting from Khloe Kardashian. His basketball career with the Houston Rockets has never been better, and he is more relevant than ever.
Harden even won a coveted MVP award since the split and is considered to be one of the most popular players in basketball. If there is any sort of a curse connected to the Kardashian women, Harden has definitely escaped unscathed.
As for Khloe Kardashian, after her breakup with Harden, she went on to date another basketball player: Tristan Thompson. Their romance was notoriously ill-fated, as Thompson went on to cheat on Kardashian multiple times, including when she was nine months pregnant with the couple's daughter.
These days, Kardashian is single, and Thompson, with his fading career, could be considered the latest victim of the Kardashian curse.