The Only Monkees Song That Charted in the 1970s
The Monkees were a quintessential part of 1960s pop music but the 1970s were not nearly as kind to them. Only one of the band's singles charted on the Billboard Hot 100 in the 1970s. The song managed to chart even though it came from a period where only two of the original four Monkees were still part of the band.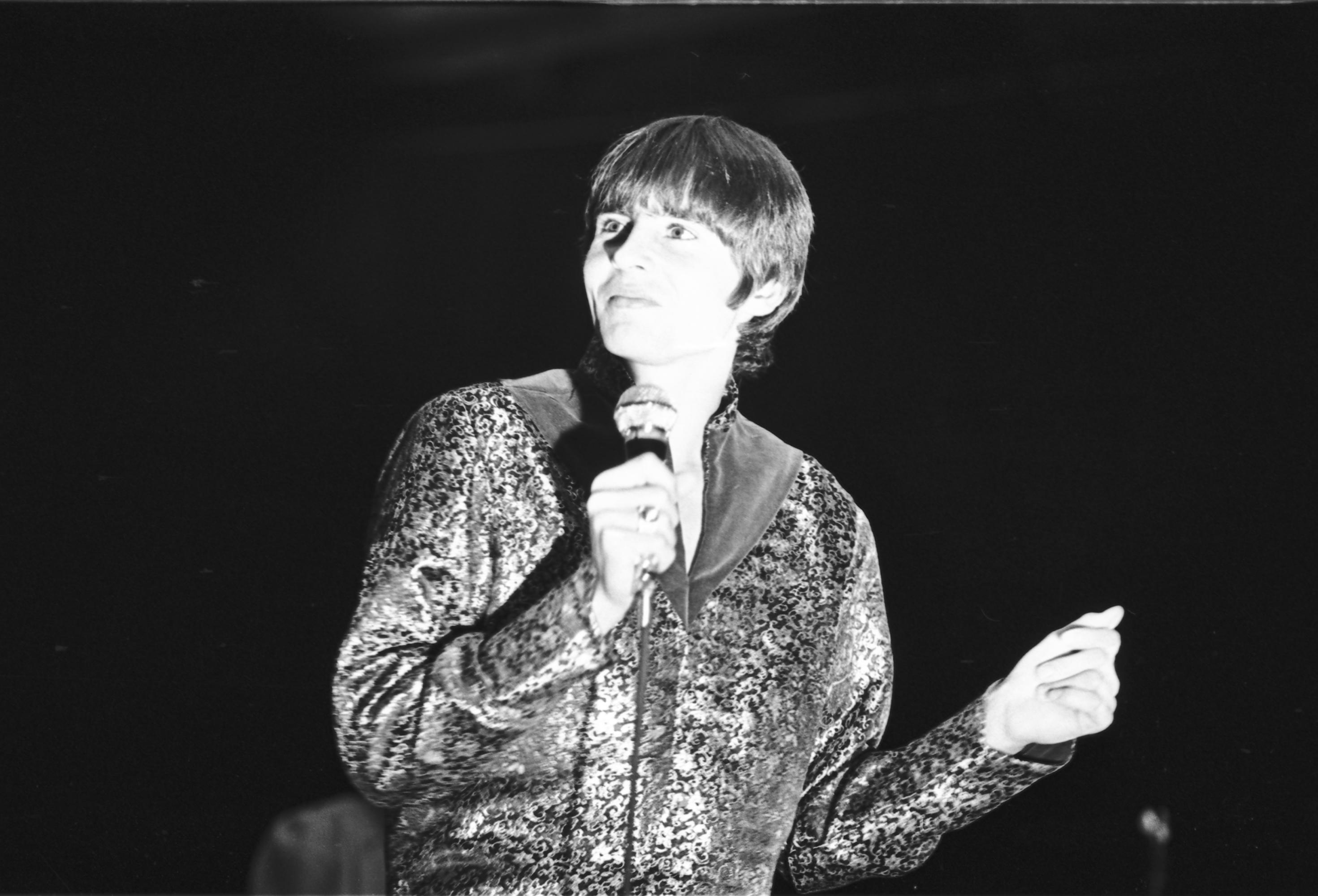 An atypical Monkees song with a hip video
Critics often compare the Monkees to the Beatles. In 1970, the Beatles broke up. That same year, the Monkees had only half-broken up. According to AllMusic, Mickey Dolenz and Davy Jones stayed together to record the album Changes while Mike Nesmith and Peter Tork left the group. 
The only charting single from Changes was "Oh My My." While it was a simple love song — like several of the Prefab Four's hits — it was also a departure from the Prefab Four's 1960s work. The instrumentation of "Oh My My" has a bit of a country/blues influence. It's a lot less polished than the Monkees' hits, so it showed the group had range. 
RELATED: The Beatles: The Offensive Song the Monkees Wrote About the Fab Four
Dolenz and Jones filmed a music video for "Oh My My." The video shows them riding motorcycles together. It must have seemed very hip at the time, due to the then-recent success of Easy Rider and a number of other films about motorcyclists.
Is 'Oh My My' related to Ringo Starr's song of the same name?
Monkees/Beatles comparisons are unavoidable and "Oh My My" is no exception. According to the book Long Title: Looking for the Good Times; Examining the Monkees' Songs: One by One, Ringo Starr had a hit song called "Oh My My" in 1973. Despite the identical titles of the songs, they had nothing to do with each other. Starr's track owes more to music hall songs than the Prefab Four.
RELATED: The Monkees Had 1 Hit in the 1980s and Davy Jones Wouldn't Sing It
How the public reacted to 'Oh My My' — and where the Prefab Four went from there
Billboard reports "Oh My My" reached No. 98 on the Billboard Hot 100 in 1970. It charted so lowly, it doesn't really qualify as a hit. However, it would be the highest-charting Monkees song for 16 years. The Prefab Four broke up in 1971 and they didn't return to the top 40 until they released their 1986 single "That Was Then, This Is Now" — another atypical Monkees song. 
After Changes, the Monkees wouldn't release an album of new material until 1987's Pool It! At that point, the Monkees were more of a nostalgia act than a major pop group. Since then, their output has been sporadic.
RELATED: The 'Unromantic' Monkees Song Inspired by the Beatles' 'Yesterday'
They released a single album in the 1990s and two albums in the 2010s, one of which was their first and only Christmas album. Although they weren't the most prolific group, the Monkees certainly gave the world some great hits, as well as a number of forgotten gems like "Oh My My."