'The Oprah Winfrey Show': Oprah Once Revealed Her 'Worst' Guest Wouldn't Stop Doing This 1 Annoying Thing
Oprah Winfrey has interviewed many different people during her run as host of The Oprah Winfrey Show. While she's had the pleasure of speaking with some very delightful individuals, she's also conversed with a few people who were not as enjoyable to talk to.
One person, in particular, was so annoying that Oprah considers them to be the "worst" guest she's ever had on her show.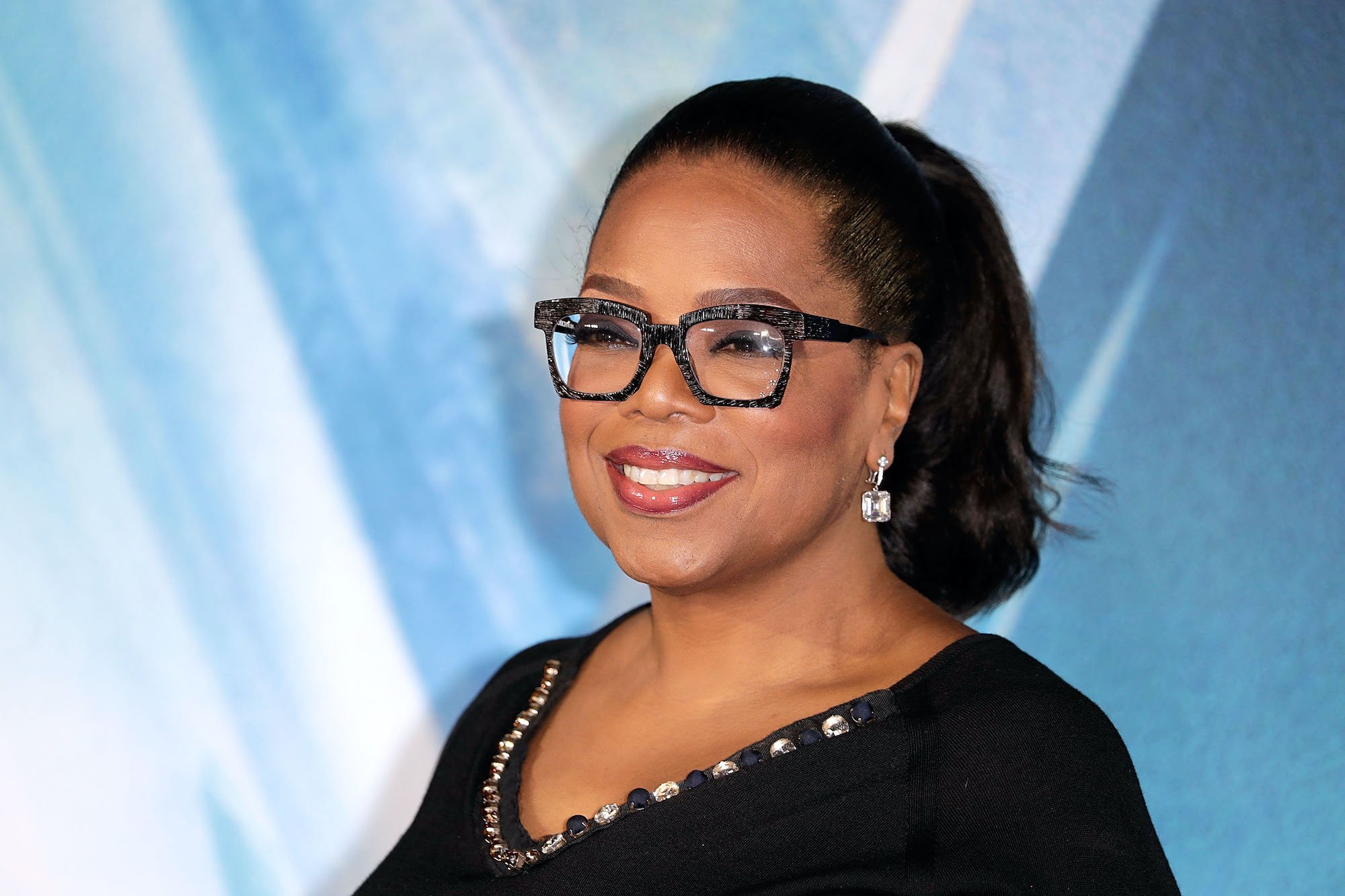 Oprah hosted her daytime talk show for 25 years
Oprah's career as a popular daytime talk show host kicked off in 1986 when The Oprah Winfrey Show was broadcast nationally for the first time.
Like many other syndicated talk shows, Oprah used The Oprah Show to relate with viewers and teach "hour-long life lessons" that everyone can connect with regardless of race, religion, or sex.
From segregating audience by eye color in a 1992 show to help people understand the experiences of racism, to discussing her own history of childhood sexual abuse, Oprah made everything she talked about personal, which is why people fell so deeply in love with her — and her show — over the years.
Viewers also loved Winfrey's interviews with celebrities, many of whom appeared on her couch to spin various public relations disasters into something manageable.
By 2008, The Oprah Winfrey Show had an estimated weekly audience of 46 million in the United States alone and was broadcast to 134 countries worldwide. When the show ended in 2011, it was regarded as one of the longest-running daytime television talk shows in history as well as one of the greatest TV shows of all time.
Oprah's interviewed many people, but one person was particularly annoying
During her time as host of one of the most popular talk shows in the world, Winfrey interviewed a plethora of public figures and everyday people.
From Michael Jackson and Tom Cruise to regular individuals going through specific struggles in life, Oprah sat down with hundreds of different people throughout her show's 25-year history.
While there are likely hundreds of people who Oprah enjoyed talking with on her show, not everyone she's spoken to over the years has been delightful.
In fact, Oprah opened up about the "worst" guests she's ever had on her show while sitting down with Harry Connick Jr. in 2017.
"Well, I mean, the worst kind of guest — you've had this, too — is when you ask them question and they start talking about 1975, and then you think, 'Oh, we are in 2017. How long is it going to take us to get to 2017?' That's the worst," Winfrey said. "The other worst guests, for me, are those who think whatever they are talking about is so spectacular, and you know it's not. So, my go-to word was always, 'Wow.' Like, 'Wow! Really?'"
As for which person takes the cake for being the worst guest she's ever had on her show, Oprah said that it was someone who wouldn't stop plugging their own products.
"I had a guest on who was a lawyer and he mentioned the book 29 times. That's after I started counting," Winfrey recalled. "Every sentence started, 'In my book, in my book, and if you buy my book,' and so finally, around the third segment, I said, 'We all know the name of the book. Audience, tell him the name of the book … so you don't have to say the name of the book anymore.'"
She added, "After that we started having conversations. Our intention was to tell the people, 'You don't have to sell your book. I will mention the book. I will take care of the book.'"