'The Originals': Joseph Morgan Took a Bite Out of a 'Vegan Heart' on the Show
As the big bad on The Vampire Diaries and The Originals, Klaus Mikaelson had a reputation that preceded him. Joseph Morgan stepped into the role of the 1,000-year-old vampire who stopped at nothing to break curses, protect his family, or get what he wanted.
Klaus' legendary temper often resulted in someone's death. One of the brutal methods he and his fellow vampires like Damon Salvatore often employed was ripping out a heart. Morgan once revealed that playing the part entailed him biting a vegan heart on camera.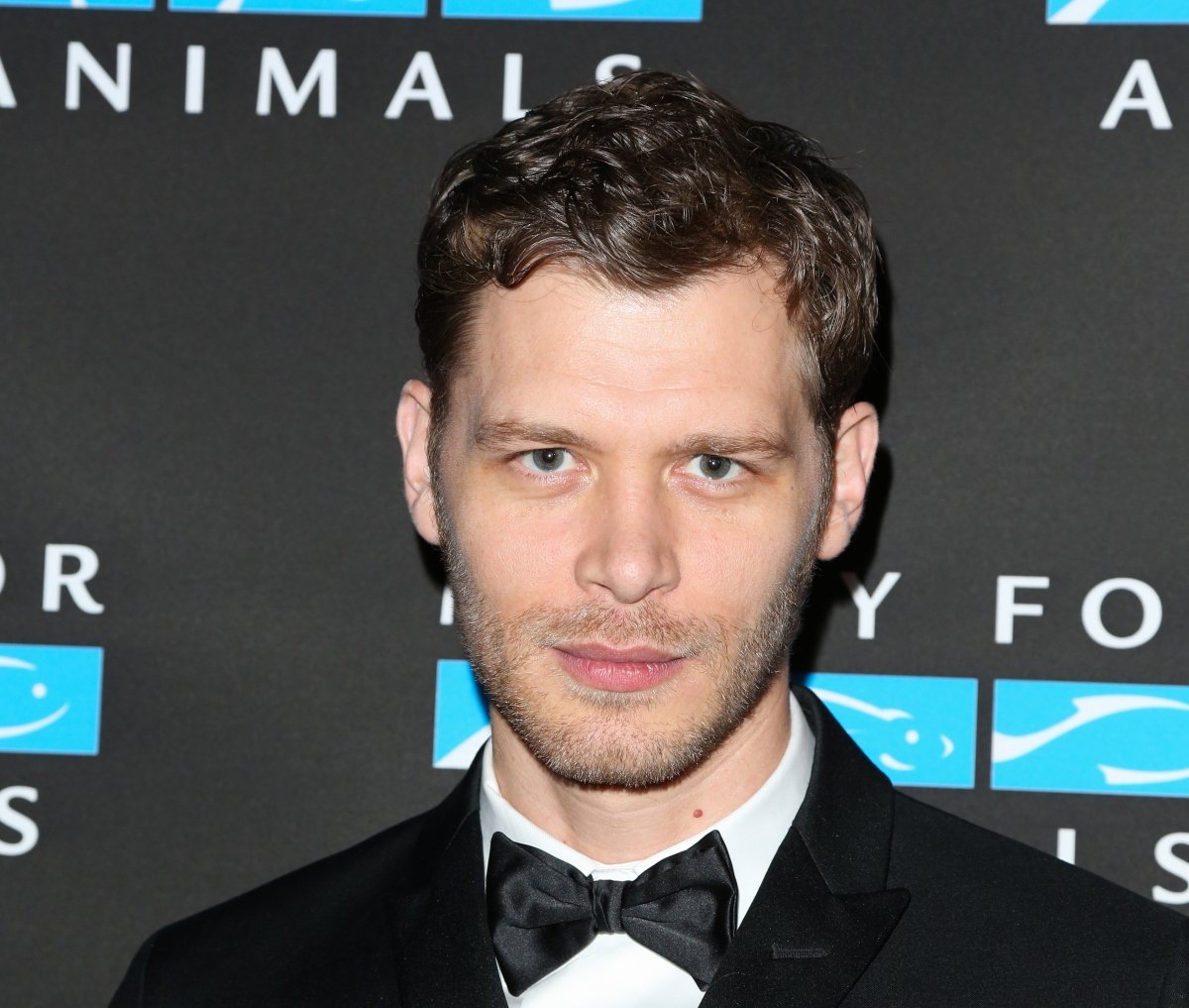 Klaus Mikaelson has a high kill count
Whether it was for feeding, sport, revenge, or war, Klaus killed plenty of humans and supernatural beings in his lifetime. Fans of TVD remember him mercilessly killing Aunt Jenna in a ritual sacrifice that made everyone cry.
During that same ritual, he also killed Jules, a werewolf friend of Tyler's uncle Mason who unknowingly became part of the spell. He ripped her heart out.
Those were just a couple out of the hundreds of deaths Klaus caused during his time in both TVD and The Originals. With centuries of experience under his belt, his true kill count numbered in the thousands — possibly hundreds of thousands — across land and sea.
But once his hybrid gene was activated, it only made Klaus stronger.
Joseph Morgan revealed how he ripped hearts out
The Originals and The Vampire Diaries had moments where fans could feel the characters' pain, even when they were tortured or died in a gruesome way. The sound and visual of a heart being ripped from someone's chest was among the most permanent and gory ways to go.
Behind the scenes, making that happen wasn't that complicated. Morgan and co-star Daniel Gillies appeared at a 2019 fan convention and explained how they handled the heart scenes.
"They gave us a fake heart, and then they covered our hands in blood. We'd hold it against the chest and then rip it out like that," Morgan demonstrated. He added that he's vegan, they once created a special version.
"I had to take a bite out a heart in the beginning of season 5, and so they made a vegan heart. And then they'd go, 'Ok, let's bring the vegan heart in'" he recalled while waving his hand.
Fans may remember that bloody scene where Klaus tore out a security guard's heart in France when he refused to let him inside a venue. "I myself prefer Klaus the Mad. Do spread the word," he said.
Morgan and his wife are both vegans
Joseph Morgan married fellow actor Persia White in 2014, and their wedding in Jamaica included a vegan cake and plant-based menu. White's been a vegan for over a decade.
Morgan adopted a vegan diet in 2014 and explained how much it changed his perspective during a 2017 interview with Us Weekly.
"I think first and foremost, it's just the compassionate thing to do. I eat vegan as well. It's healthier, it's better. It's weird because I've been vegan for three years, and now I can't reconcile myself with my past self who ate animals and put that in my body and somehow blocked out the idea of where this food came from. I feel like once your eyes have been opened, it's hard to close them again," he said.