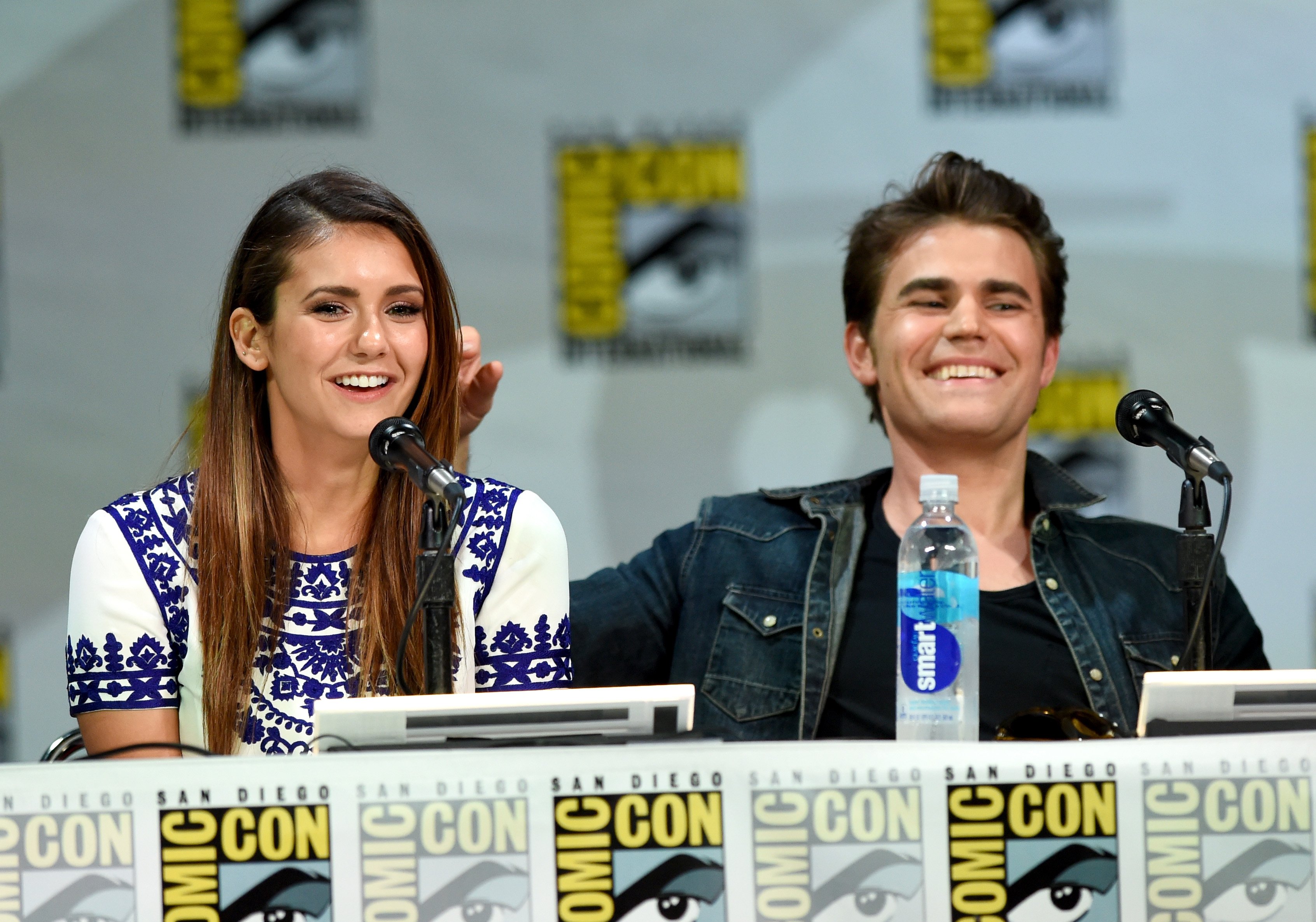 The Vampire Diaries
The Vampire Diaries is a CW fantasy series following two vampire brothers as they compete for the love of a human girl living in the fictional town of Mystic Falls, Virginia.
The Vampire Diaries is based on a book series of the same name by L. J. Smith. The series follows the vampire Salvatore brothers as they return to their hometown of Mystic Falls to pursue Elena Gilbert, a human teenager who looks exactly like their mutual ex-girlfriend.
Through their journey, the series features a variety of supernatural beings including witches, werewolves, doppelgängers, and more.
---
Genre: Fantasy, Romance, Drama
Premiere: September 10, 2009
Cast: Nina Dobrev, Paul Wesley, Ian Somerhalder, Candice King, Kat Graham, Zach Roerig, and Matthew Davis
Where to Watch: Netflix
Spinoffs: The Originals and Legacies 
---
Read more about The Vampire Diaries on Netflix.
Read the latest articles about The Vampire Diaries