The Oscar-Winning Movie That Cher Nearly Landed: She Starred in 'Mermaids' Instead
Today, Cher is mostly known for her contributions to the music industry. From her trendsetting use of autotune to her genre-shifting approach to performing, the Goddess of Pop is a living legend. She has been putting out albums for over 50 years, yet she has also managed to make quite the splash in the film world.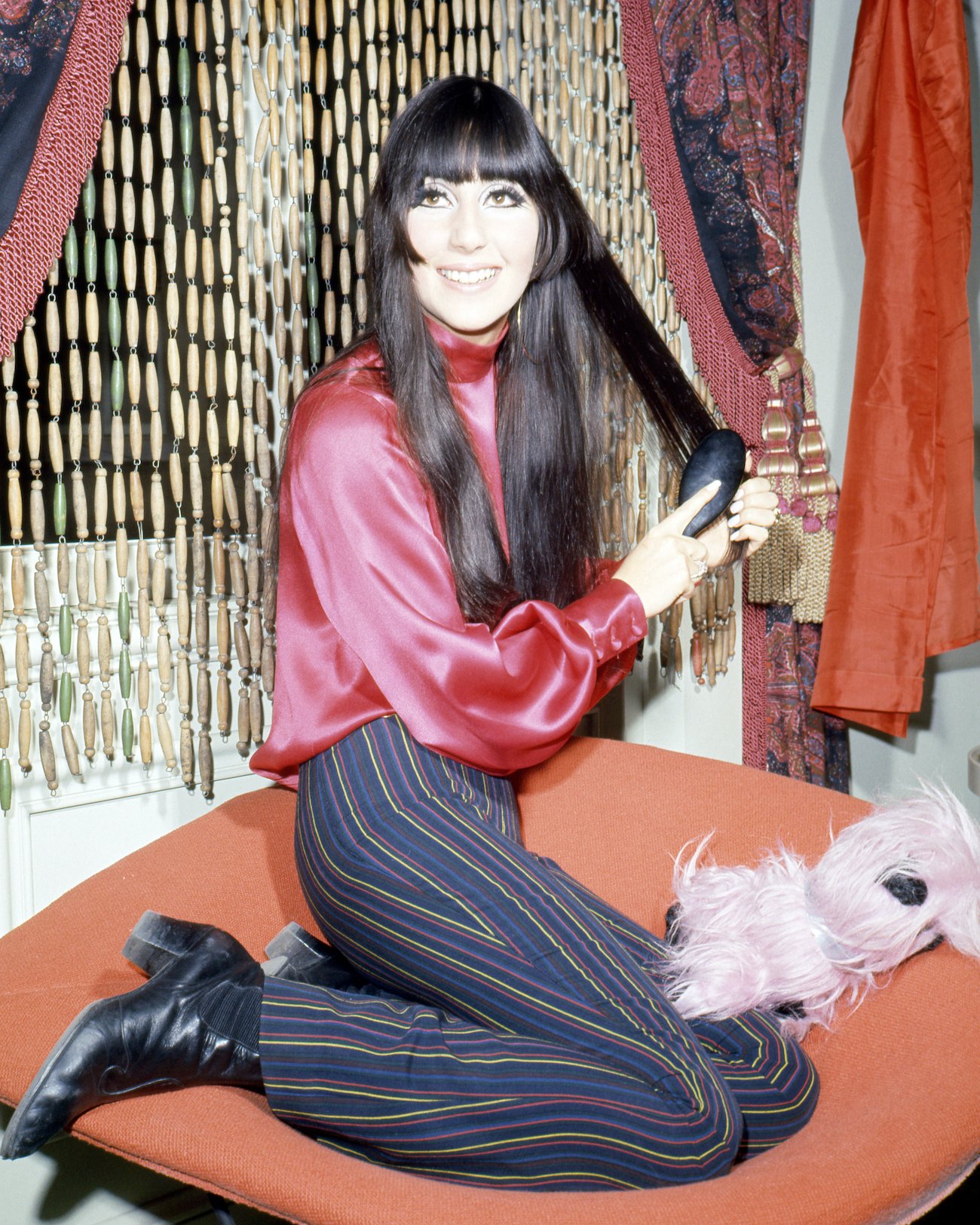 Cher starred across from Meryl Streep and Kurt Russell in Silkwood, played a witch alongside Michelle Pfeiffer and Susan Sarandon in The Witches of Eastwick, and took home an Oscar for her turn in the romantic comedy Moonstruck. In the late '80s and early '90s, Cher was becoming quite the serious dramatic actor. And, she nearly starred in a movie that went on to earn six Oscar nominations, taking home the coveted prize for Best Original Screenplay. 
Cher was nearly a main character in 'Thelma and Louise'
Thelma and Louise premiered in 1991 — at the height of Cher's film career — yet, a few months before, in 1990, Mermaids came out. Though Mermaids has not become the phenomenon that Thelma and Luise is today, it opened to rather strong critical reviews and featured a young and talented Winona Ryder. 
According to MeTV, "Cher turned down the part of Thelma Dickinson in Thelma & Louise in order to appear in the 1990 film Mermaids." However, this specific historical account has been a bit contested.
Alan Ladd Jr. — who eventually became the Chairman and CEO of Pathe-MGM Productions — reportedly felt that Cher could do anything at the time. According to Vice, he tried to convince director Ridley Scott to cast Cher in the movie, feeling she could take on either part. However, Scott reportedly felt she couldn't offer up the brief but vital doses of humor that the film required. So, though Cher missed out on Thelma and Louise and another possible Oscar nomination (both Davis and Sarandon were nominated), she starred in Mermaids. 
All about the 1990 film 'Mermaids' 
The 1990 film Mermaids stars Cher, Winona Ryder, Christine Ricci, and Bob Hoskins. The movie follows 15-year old Charlotte Flax (Ryder), who is tired of her wacky mother and all her antics, which includes moving from place to place whenever she sees fit.
When they move to a small town in Massachusetts, and Mrs. Flax (Cher) meets a man (Hoskins), Kate (Ricci) and Charlotte hope that the new romance will keep the family settled in this new place. Yet, Charlotte's attraction to an older man complicates their new life, and the family members must learn to accept each other for who they are. 
Ryder's performance was hailed, and she was described as a "rising star.' The characters were deemed amusing, yet also personable and relatable, making for a fun and heartfelt viewing experience.