'The Other Two': Drew Tarver Had a Hard Time Acting Normal Around This Actor
After over two years, The Other Two has made its triumphant return back to television. After the coronavirus (COVID-19) inflicted hiatus, viewers can tune in to HBO to watch Brooke and Cary Dubek grapple for success as their mother and younger brother bask in the spotlight. Drew Tarver recently spoke about filming season 2 and the difficulties he faced sharing scenes with one actor.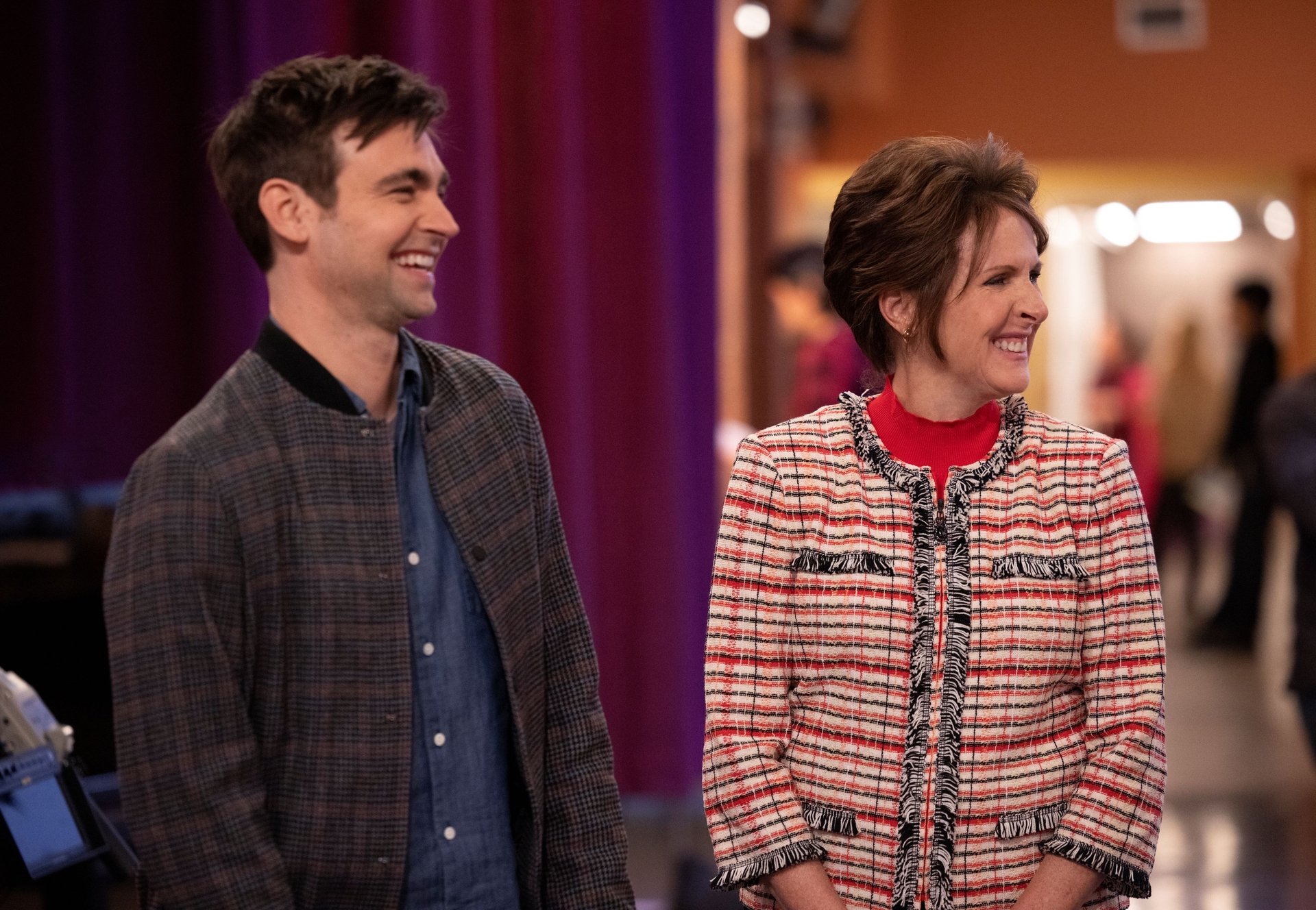 Tarver is thrilled to finally have 'The Other Two' Season 2 out 
Tarver, who got his start in sketch comedy, received his big break in The Other Two. The series received critical acclaim and began shooting the second season. Then, coronavirus. Soon after they started production, the show had to stop filming. After the long journey to air, Tarver is thrilled to finally have season 2 out.
"We were working on this thing for so long, and with the pandemic delay, it was just devastating," he told GQ. "It was like, 'Oh, you're so close, but now you've got to wait a full year more.' So it feels really nice."
He added that it was challenging to film comedy without any audience feedback.
"Just hearing other people laugh was great because you do this stuff and you're like, 'I know this is funny,' but you don't really get that immediate satisfaction. So finally, it's like, 'Oh, great. People are watching it — and they like it!'"
He said it was hard to film around one actor
Tarver admitted that beyond just being drawn to his character in The Other Two, he also was excited to work alongside one of his favorite actors. Tarver was a huge fan of Molly Shannon, who plays his Midwestern mother-turned-daytime talk show host.
"I hope I do a good job of being normal around her. I hope she doesn't go home saying, 'Jeez, this kid,'" he said.
In The Other Two Season 2, Pat has stumbled into megastardom. While her busy hosting schedule is running her ragged, she still zips with excitement for her children. Her performance is dynamic, hilarious, and heartwarming.
"Just to be in scenes with her, I can't believe it sometimes because she's doing her thing less than four feet from you," Tarver said. "I remember in the first season, I told [the show's creators] Chris and Sarah, 'Hey, if it looks like Cary is a big fan of Molly Shannon in these scenes, just come tap me on the shoulder and be like, 'Hey, you've got to stop smiling so big. You're sad in this scene, remember?''"
Drew Tarver likes that 'The Other Two' embraces LGBTQ storylines
Beyond Shannon's pitch-perfect performance, Tarver said he particularly liked the show's embrace of Cary's sexual orientation. 
"I really responded to all that material because it just felt so real. It felt like a real portrayal of a queer character reacting to feeling alone at times," he said.
As Cary continues to grapple with internalized homophobia and finding his first boyfriend, Tarver is happy the show's creator's embraced truthful writing.
"When the creators of a show know you truly, there's a closeness you have with them that makes acting and doing the material they've written more truthful," he said. "Having [Chris and Sarah] know the real me constantly felt good. You just feel supported."
RELATED: 'The Other Two': When Do New Episodes Drop on HBO Max?