'The Other Two': Molly Shannon and Heléne Yorke Tease Big Changes Coming in Season 2
Two years after 'The Other Two' Season 1, season 2 is coming to HBO. The actors explain that big changes are coming for the characters.
Like its characters, The Other Two was on the brink of major change at the end of its freshman season. Filming for season 2 halted due to the coronavirus (COVID-19) shutdown, and the show moved from its original home at Comedy Central to HBO Max. Two and a half years later, however, the series is back for a second season. Actors Molly Shannon and Heléne Yorke tease what audiences can expect in the new season.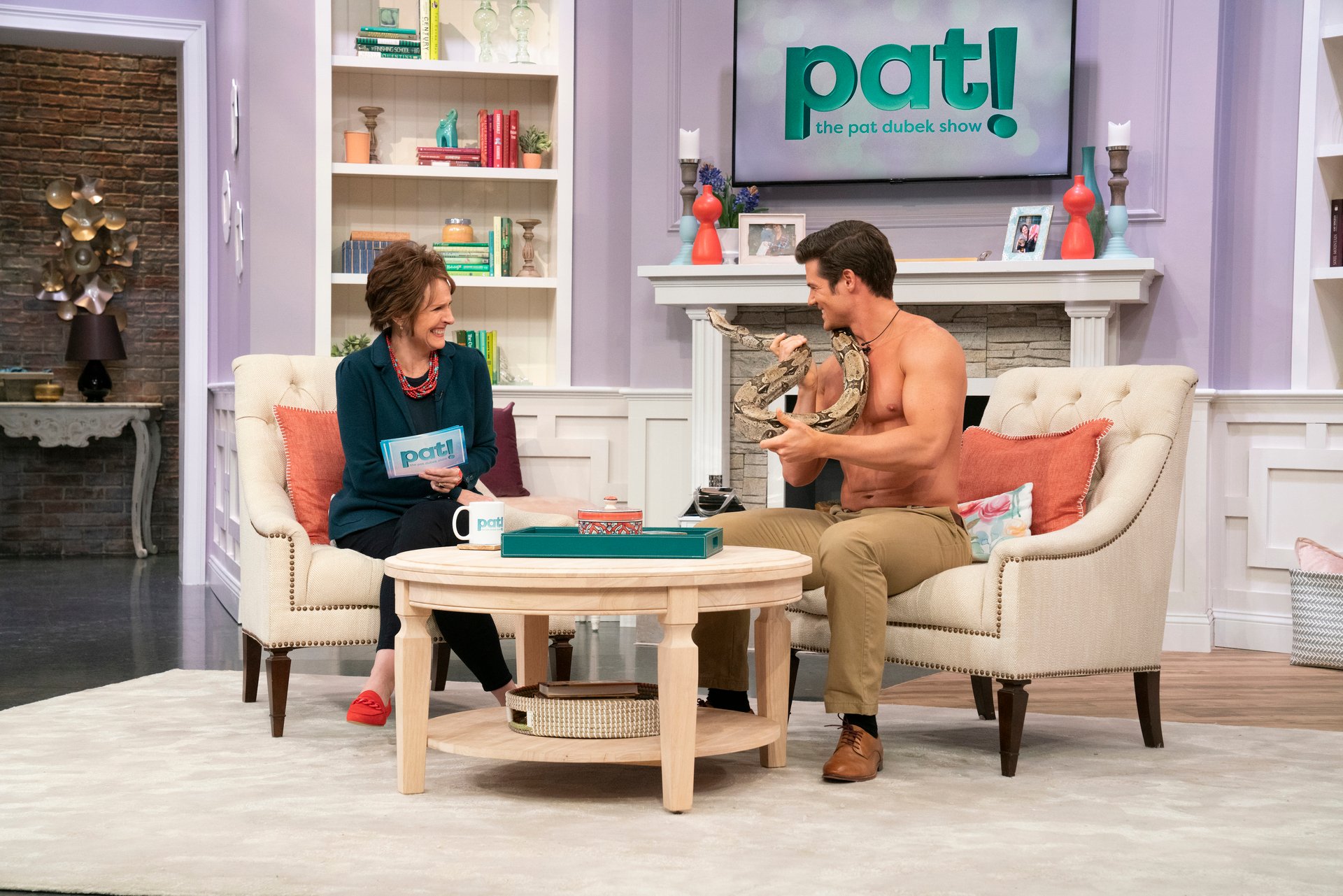 The Dubek family faced big changes at the end of season 1
The plot of The Other Two Season 1 was tethered to Chase Dubek's (Case Walker) career in music. He follows a Justin Bieber-esque track — after posting a viral music video, he rises to household name status practically overnight. 
His adult siblings, Cary (Drew Tarver) and Brooke (Yorke), struggle to come to terms with his success, as their entertainment careers have stalled. Soon, however, Cary, Brooke, and their mother Pat (Shannon) find their professional and personal lives inextricably linked to Chase's success. Therefore, when he announces that he wants to retire from music, they find themselves in uncertain waters.
Pat and Brooke hit major career stress in season 2
Ahead of the season 2 release, Shannon and Yorke spoke about their characters' trajectories following Chase's retirement. 
Pat, who will host her own daytime talk show, will be "really embracing her opportunities," Shannon told E! News. "She loves being a mother, so the two together, like things couldn't be better."
Pat threw herself into Chase's career in the first season and now has the chance to do the same thing for herself. With all her new opportunities, however, Pat may begin to struggle under the weight of her responsibilities.
"She's going 100 miles an hour now, just like being everything to everyone," Shannon said, "and I think she will have to figure out to take care of herself."
Similarly, Brooke will move into a higher stress position. 
"She realizes through being Chase's assistant that she's really good at this and she's stepping into this position of being a powerful woman and she's figuring out how to navigate that," Yorke said. 
The season 2 trailer shows that a music management position is wearing on Brooke. Looking pale and sickly, she asks Shuli (Wanda Sykes) how she stays so healthy.
"I'm not," Shuli replies. "I've had pneumonia for 20 years. I just don't make it a thing." 
'The Other Two' will join HBO's comedy roster
In August 2020, The Other Two moved from its original home on Comedy Central to HBO Max, where it will be a Max Original. Per TVLine, this is part of Comedy Central's shift toward adult animation. 
"We are strategically thinking of the fans first, and adding these exceptional series to our portfolio allows us to introduce these standout comedies to new viewers on HBO Max," Michael Quigley, the EVP Content Acquisitions at WarnerMedia, said. 
On HBO Max, the show will join a roster of similar comedies, like Search Party, South Side, and Hacks.