'The Parkers': The Heartbreaking Decision Countess Vaughn Made in Order to Keep Her Role on the Show
In 2014, actor Countess Vaughn revealed an unexpected revelation about her early days starring on television as Kim Parker on the hit UPN sitcom, The Parkers.
While attending a therapy session during an episode of TV One's Hollywood Divas, Vaughn shared what she had been through in the past while trying to make it big in Hollywood. As she recalled the difficult journey, Vaughn opened up about how one experience as a teen almost cost her a huge opportunity.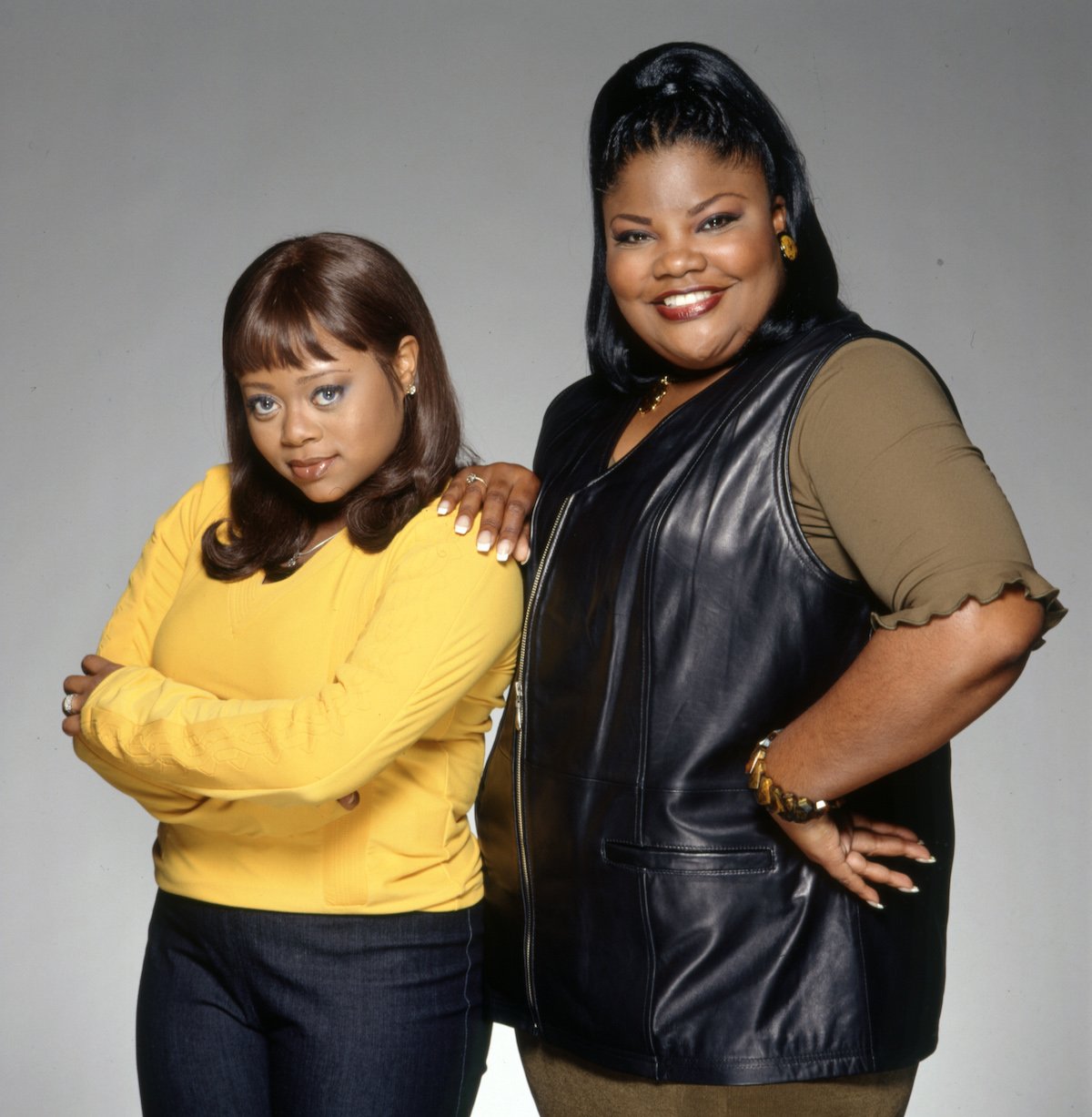 Countess Vaughn on 'The Parkers' as Kim Parker
After three years of starring as the funny and often ditsy sidekick of the ever-so-perfect main character on Moesha, Vaughn left the show to star on her own sitcom, The Parkers, in 1999.
The series centered around Vaughn's character, Kim Parker, who attends Santa Monica College with her mom, Nikki Parker (Mo'Nique). Though Kim's initially mortified when her mother starts attending the same school as her, she eventually accepts the situation.
RELATED: Where Is The Cast Of 'Moesha' Today?
The show ran for five successful seasons, airing its finale episode on May 10, 2004, which drew in a whopping 3.6 million viewers.
Countess Vaughn fell pregnant after beginning work on 'The Parkers'
After leaving Moesha and landing her own spinoff series, Vaughn couldn't have been happier that she was finally getting the opportunity to be front and center.
However, after she began working on The Parkers, Vaughn discovered she was pregnant, which caused her to worry about her future in the industry.
During a 2014 episode of Hollywood Divas, Vaughn opened up about getting pregnant at 18 and shared that she was afraid of losing her role on The Parkers if people found out about her pregnancy.
"I had an unwanted pregnancy. I had just started my TV show," she recalled. "I knew that in black Hollywood a girl having a baby, they'd get rid of you."
With that in mind, the actor decided to abort the baby as she didn't want the pregnancy to ruin her career.
She continued, "I had to make a decision to get rid of the child for my career because I knew from the jump that if I let any of them know what was going on, they would have cancelled my show."
Though the decision was painful, being forced to keep the procedure a secret turned out to be harder for Vaughn.
"I really needed it to release all that I've been carrying all this time," she told Us Weekly. "I've beat myself up for so long about it, and I just felt like, 'You know what girl, you've got to tell somebody.' Even though the world will know, hey, that's just me. I like to keep it real at all times. While it was being shot, I really didn't notice the cameras being there. I was really there for help."
Countess Vaughn is now a mom of two
After starring on The Parkers for five years, Vaughn continued acting and appeared shows like Cuts and Let's Stay Together.
By the mid-2000s, she began appearing on several reality shows, including the third season of Celebrity Fit Club and MTV's Celebrity Rap Superstar.
In 2014, Vaughn starred as one of five leads on TV One's reality series, Hollywood Divas, and remained part of the main cast until the show's final season.
Since then, Vaughn has been raising her two kids, Sasha Whitten and Jaylyn James, while still making public appearances here and there.