'The Partridge Family': How Much Money Was David Cassidy Making a Week?
David Cassidy of The Partridge Family was a major teen idol, however, he realized he wasn't making much money.
David Cassidy was the breakout teen idol of The Partridge Family. During the high of his fame, he was on the cover of numerous magazines and had several hit songs. Here a look at how his fame grew — and what he was actually making a week.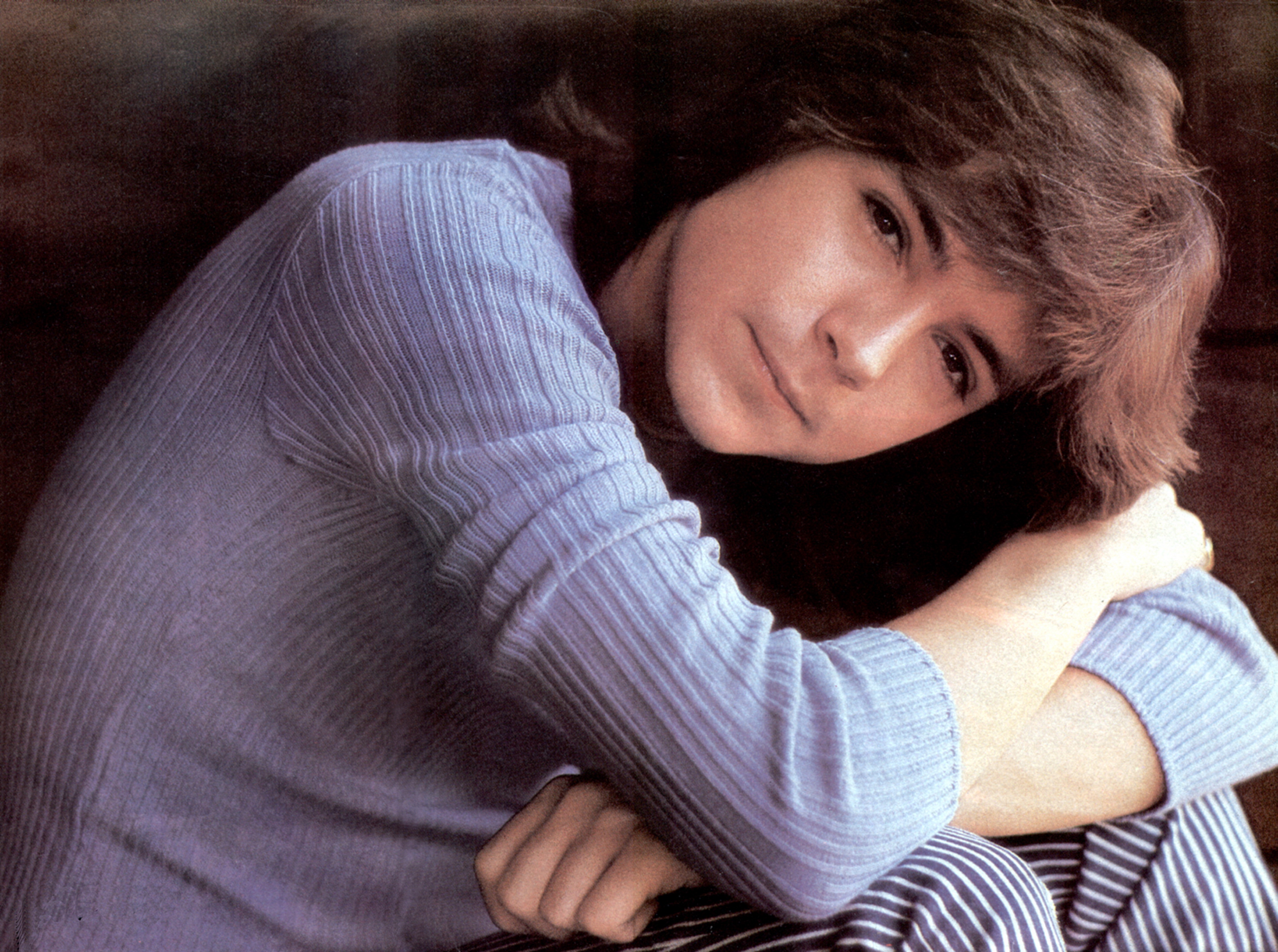 When 'The Partridge Family"s David Cassidy realized he couldn't go to the store anymore
In his memoir, C'mon, Get Happy…: Fear and Loathing on the Partridge Family Bus, Cassidy recounts he suddenly found himself on the covers of magazines such as Tiger Beat. He says, "At first it was kind of a kick to see myself on a magazine cover. And, of course, I answered all their questions: Where did I live? Where did I shop? And on and on."
Once the show was aired, he found it difficult to get into the studio in the morning because fans would crowd the entrance. He had girls waiting for him after work and some would follow him home. "It quickly reached a point where it became impossible for me to go to a store," he recalled.
Basically, with the teen magazine phenomenon, he became a commodity. Cassidy reveals, "A whole group of these teen magazines were beating the drums, informing the youth of America that David Cassidy was now it, the new star they should idolize. Watch his show! Buy his records! Buy anything associated with his name or likeness!"
When 'The Partridge Family"s David Cassidy realized he wasn't making a penny from merchandise
Cassidy began to feel uncomfortable about all the attention he was being given so he approached Chuck Laufer, who ran many of the teen magazines of the time. Cassidy asked Laufer to focus on someone else — and Laufer laughed.
Laufer went on to explain the magazines were not making Cassidy their focus for his benefit. Laufer told him, "We paid a lot of money for rights to your name." Cassidy learned the magazines were creating the teen idol frenzy because they had obtained the marketing rights to do so. The fan club, magazine sales, and merchandise sales meant "money into his pockets, not mine. I never saw a cent."
The Baltimore Sun reports that Cassidy themed items filled teenage bedrooms everywhere. The purchasing power of fans "helped to reconfigure the landscape of desire." So how much exactly did Cassidy earn from the adulation he was the subject of?
Interestingly, with all the hype around Cassidy, he was not earning "the bundle" fans might have assumed. He reveals, "I was receiving just $600 a week-out of which, of course, my agent took 10 percent, my manager took 15 percent, and so on. That was it. (I received no advances or royalties for making the records)." And Cassidy had a contractual obligation for seven years – so despite his new-found popularity as America's teen heart throb, he was not making most of the money he was generating.