'The Partridge Family' Star Shirley Jones Was Almost This Other Iconic TV Mom
It's been an unbelievable 50 years since The Partridge Family debuted on television in 1970.
The now classic television sitcom about a widowed mother and her five children launching a pop music career while doing life as a normal family was a hit for four years.
Here's who matriarch Shirley Jones almost played in another popular comedy series.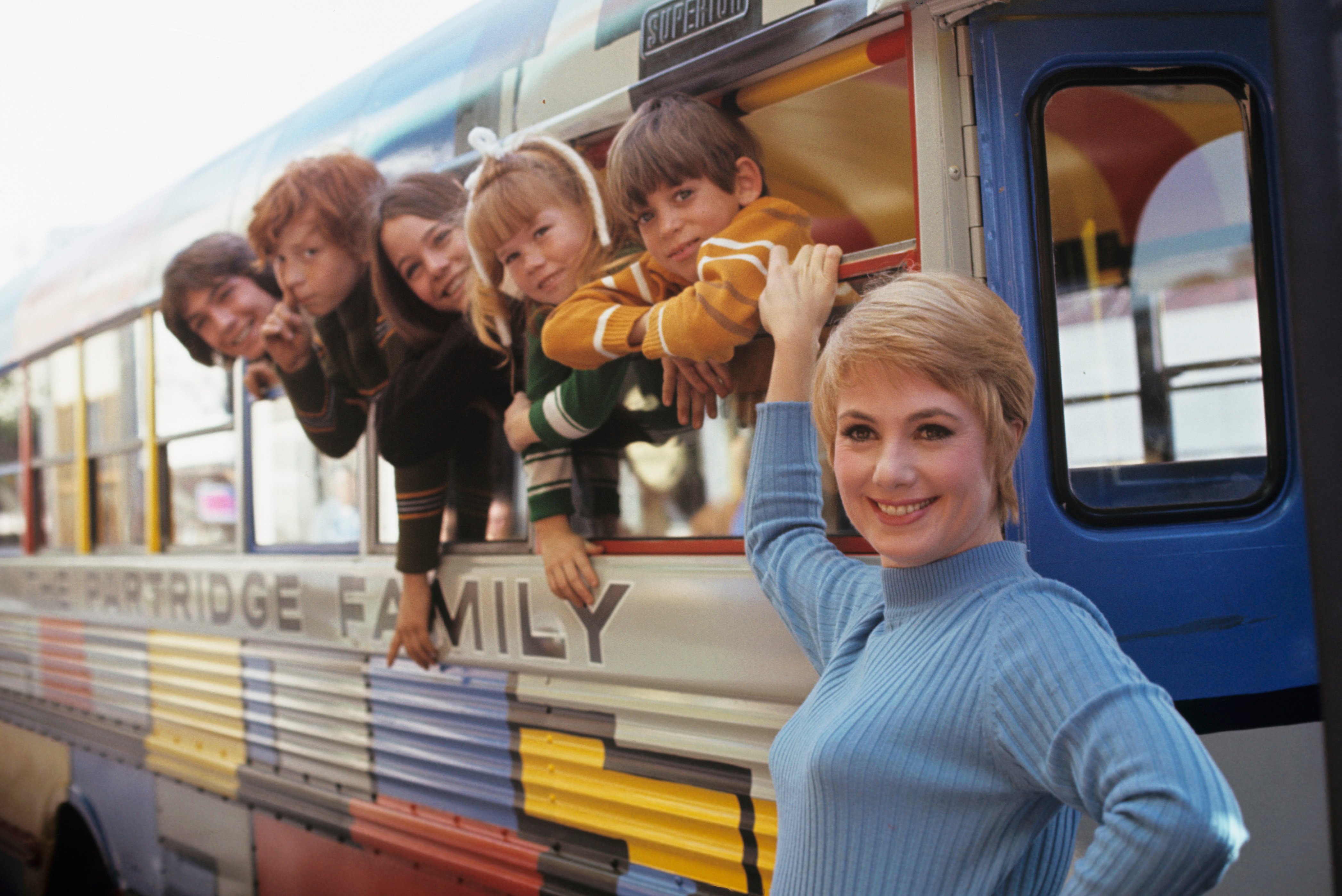 Shirley Jones was almost cast in this beloved TV mom role
Before she became Shirley Partridge on The Partridge Family, Shirley Jones, 86, told The New York Post in Sept. 2020 she was very nearly cast as Carol Brady on The Brady Bunch. The two series aired together as part of a Friday night line-up in the 1970s.
"As much as I enjoyed The Brady Bunch, I didn't want to exclusively be the mama at home taking the roast out of the oven," she said. "The Partridge Family had the added component of music, which I loved, and I was also drawn to the idea of playing a single (widowed) woman raising children on her own."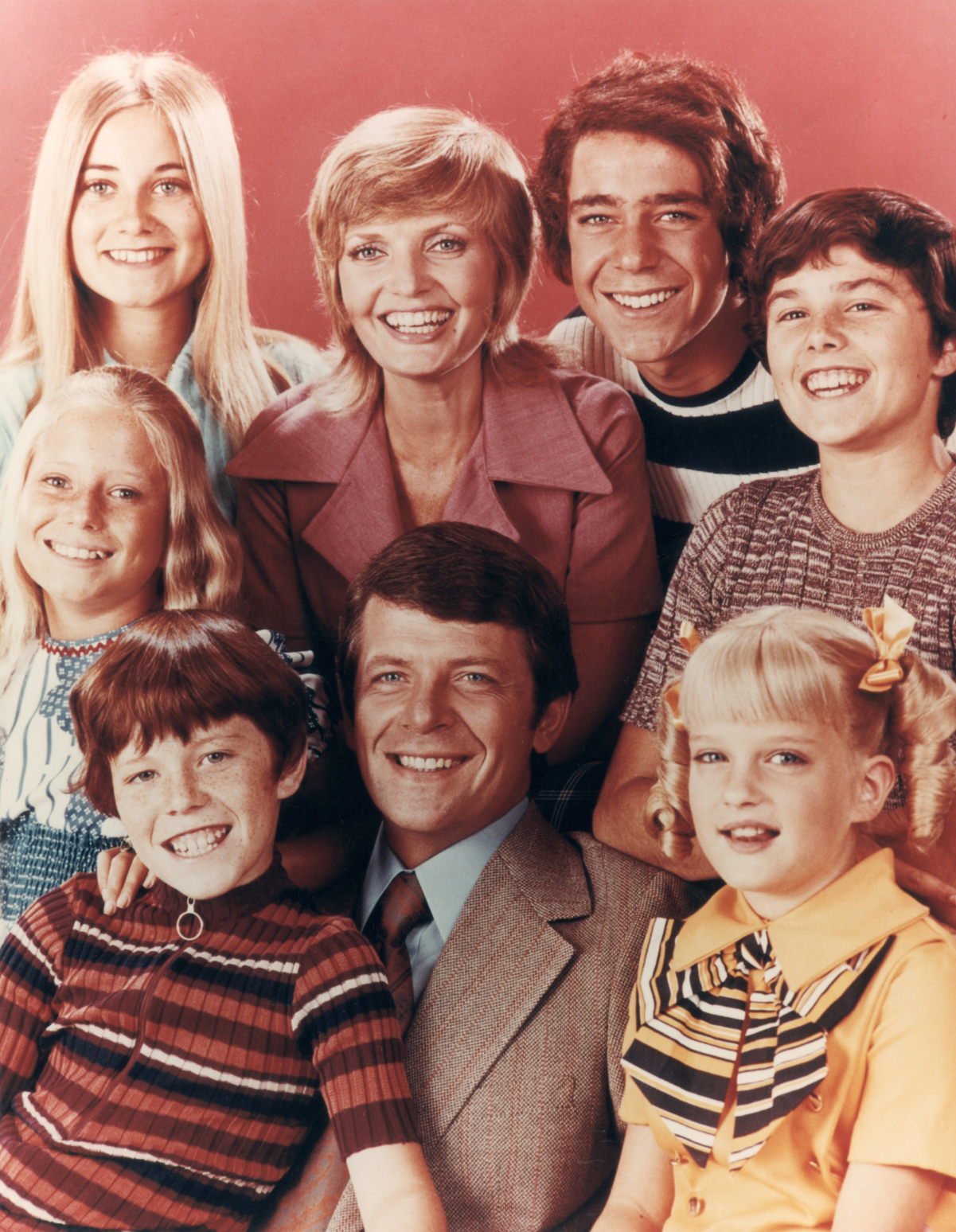 Jones added that working in television, as opposed to films as she had for many years, gave her the flexibility she needed as a working mother.
"A half-hour television series allowed me to stay home with my real kids," she said, "something that had been significantly more challenging while travelling around the world making movies."
Shirley Jones was married to her 'Partridge Family' costar David Cassidy's father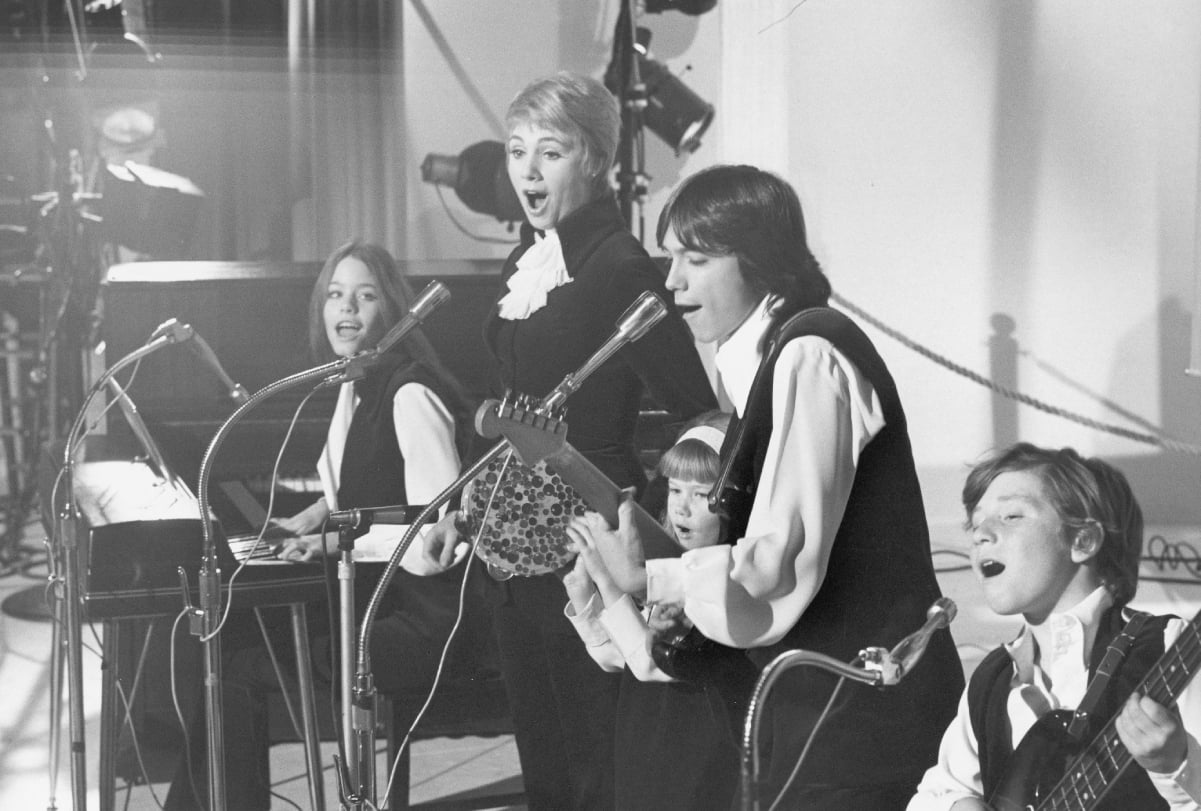 Shirley Jones was married almost twenty years to actor Jack Cassidy, who was father to her The Partridge Family costar David Cassidy. Married in 1956, they divorced in 1974, the same year the comedy series ended.
Jones spoke candidly about the challenges in her marriage to Jack Cassidy.
"Jack was bipolar; and it got worse and worse, and then he died so horrendously [in an apartment fire]," she told TheaterJones in 2013. "He was the love of my life, no doubt about it. I never would have divorced, but that's what he wanted at the time."
Shirley Jones originally wanted to be a veterinarian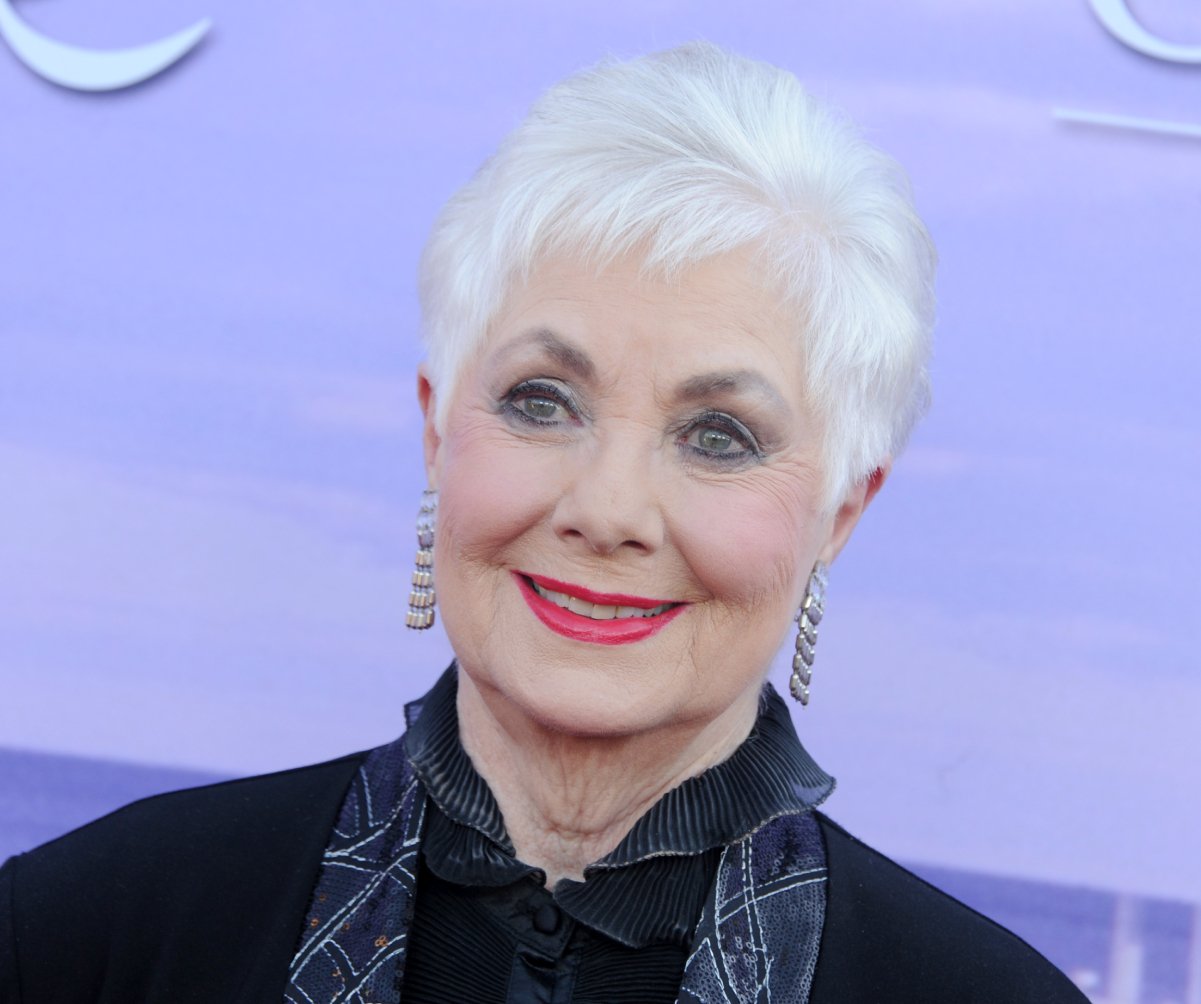 The legendary actor, before getting bit by the entertainment bug, wanted to be a veterinarian.
"My dream in life was to be a vet," she said. "But I did study drama and performance at a place called the Pittsburgh Playhouse. I graduated high school and my parents and I went to New York City on a trip."
On that New York City trip, Jones sang for a pianist friend, who got her an audition for theatrical composing duo Rodgers and Hammerstein. The stars aligned for the leading lady.
"Now here I am, first audition anywhere, and I've never heard a symphony orchestra, let along sung with one," she said. "I sang "Oklahoma," "People Will Say We're In Love" and "Oh, What a Beautiful Morning"…with the symphony orchestra. And two weeks later I was in my first Broadway show, South Pacific."