The Paul McCartney Song That Got Banned Over a Misunderstanding
As his time with the Beatles came to a close, Paul McCartney began a long and successful solo career. As both a solo singer and with his band, Wings, Paul had numerous hits. He knew what pop music fans wanted to hear.
However, some rock fans felt much of Paul's solo career didn't live up to his time with the Beatles. With a few exceptions, Paul's post-Beatles songs lacked the edge of John Lennon's solo work. Although Paul wasn't a provocateur, he managed to get one of his songs banned by the BBC over a miscommunication.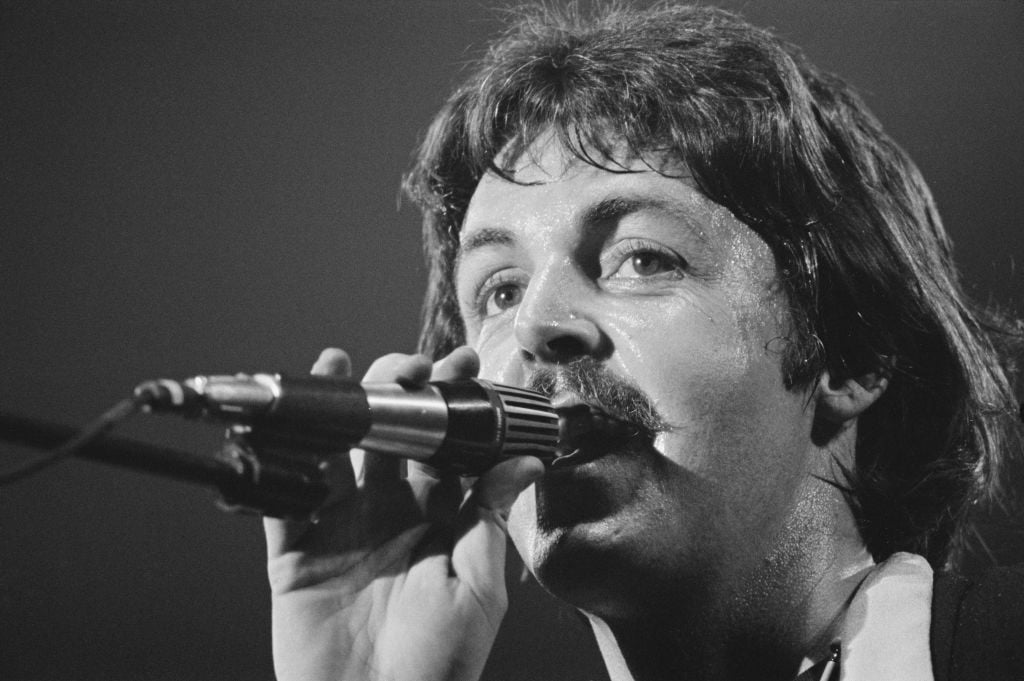 Wings' sexually-charged hit that could be about drugs
Paul's post-Beatles career includes some ubiquitous songs like "Maybe I'm Amazed," "Ebony and Ivory," "Wonderful Christmastime," and "Silly Love Songs." "Hi, Hi, Hi" by Wings gets less airplay than these other hits. However, Billboard reports it hit No. 10 on the Billboard Hot 100 back in 1973.
Part of the song's notoriety stems from a ban the BBC placed on it. The BBC's refusal to play the song was no surprise. The song has some sexually-charged lyrics in addition to lines that could be interpreted as drug references. The ban on the song was fitting in a way, as "Hi, Hi, Hi" clearly takes influence from 1950s rock 'n' roll and rock 'n' roll was hugely controversial during its early years. Interestingly, Paul said one of the lyrics was misunderstood.
Paul McCartney explains the BBC ban
In an interview with Rolling Stone, Paul explained his intentions in writing the song and how people interpreted it. "I thought the 'Hi Hi Hi' thing could easily be taken as a natural high, could be taken as booze high and everything. It doesn't have to be drugs, you know, so I'd kind of get away with it. Well, the first thing they saw was drugs, so I didn't get away with that, and then I just had some line 'Lie on the bed and get ready for my polygon.'"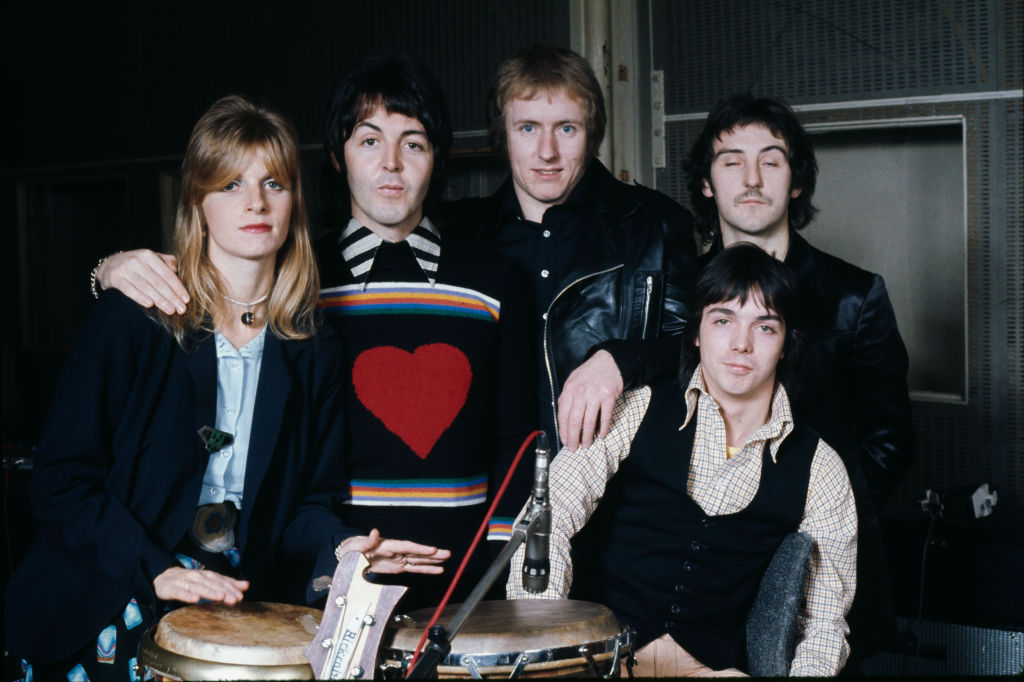 Paul blamed Northern Songs for getting his lyrics wrong. "The daft thing about all of that was our publishing company, Northern Songs…got the lyrics wrong and sent them round to the radio station and it said, 'Get ready for my body gun,' which is far more suggestive than anything I put. 'Get ready for my polygon,' watch out baby, I mean it was suggestive, but abstract suggestive, which I thought I'd get away with. Bloody company goes round and makes it much more specific by putting 'body gun.'" The book The Beatles Diary Volume 2: After The Break-Up 1970-2001 says the BBC banned the song because of the nonexistent "body gun" lyric, as well as the line about how Paul wanted to "do it till the night is done."
Paul never wrote the suggestive lyric about a "body gun." However, the book The Beatles Encyclopedia: Everything Fab Four reports Paul said the song is somewhat "dirty" if one views sex as dirty. Given Paul's comment, the BBC might have banned the song even if they'd been given the correct lyrics!