'The Pioneer Woman' Ree Drummond's Love Affair With TikTok
Ree Drummond likes to have fun with her family. The Pioneer Woman can often be seen joking around and being silly. If you follow her on social media, you'll be treated to short videos and pictures of the Drummonds enjoying their time together. One way Drummond likes to spend her free time is by making TikTok videos. She recently shared with her fans how much she loves making videos for TikTok.
Ree Drummond met TikTok star Remy Germinario, who impersonates Food Network stars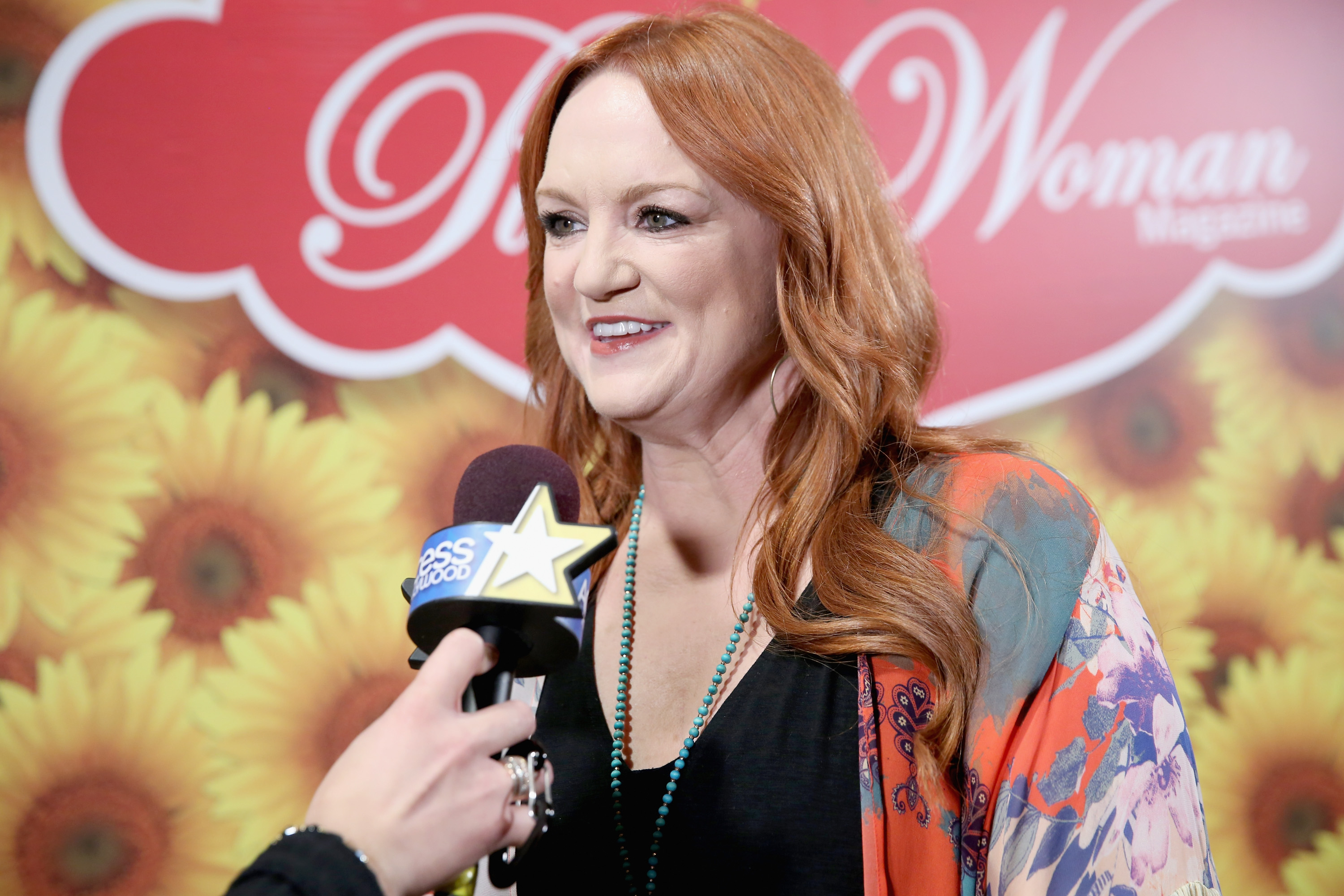 Drummond was tickled to meet TikTok star Remy Germinario earlier this year. He likes to make fun TikToks of Food Network hosts. Drummond says she and her son Todd often watch Germinario's parodies and laugh because he does a pretty accurate impersonation of her.
The Accidental Country Girl was excited when she got to meet the TikTok star. "Remy and I wound up communicating, and long story short, he took a road trip last week, stopped in Pawhuska, and we got to meet. Life is fun!" wrote Drummond on The Pioneer Woman website.
When Drummond and Germinario met in person, they had a blast. They got to know each other, and she even appeared in one of his TikTok videos. "Remy and I had a nice visit, talked about our favorite Broadway shows, and shared our hopes and dreams in life," says Drummond. "And then we realized one of those hopes and dreams… by making a video together."
Ree Drummond on TikTok
Drummond recently took to her website to share how much she loves making TikTok videos. She admits she's late to TikTok and only started using it because of the pandemic, but she has grown fond of it.
"As is the case with most people over the age of 36 (and I'm way over the age of 36), I was a latecomer to TikTok," writes Drummond. "Of course, I'd heard about it here and there, but it wasn't until the early quarantine months of 2020 that I finally started watching TikTok videos. And that was obviously because I was around all the Drummond kids, and I ultimately had to join in."
Ree Drummond's recipes make an appearance on TikTok
Drummond's taco shells and cheese make an appearance on her TikTok page. She goes through the recipe step-by-step and shows home cooks how to make a delicious, cheesy meal for the whole family. Another recipe she posts on TikTok is for her strawberry tarts. She says the tart uses two circles of refrigerated pie dough.
"I love this tart because it doesn't look like something made with store-bought dough," writes Drummond. She says the strawberry tarts are even better with a topping such as ice cream, whipped cream, peaches, or blueberries. "Serve it with ice cream…or whipped cream…or both," says Drummond. "And use peaches or blueberries (or both) instead!"
Another recipe Drummond posted is stromboli. She says this recipe is "heaven." She adds there is a broccoli cheese version of this stromboli in her upcoming cookbook The Pioneer Woman Cooks: Super Easy! 120 Shortcut Recipes for Dinners, Desserts, and More.
Follow Sheiresa Ngo on Twitter.