'The Pioneer Woman': 4 of Ree Drummond's Kitchen Secrets
Ree Drummond relies on a few culinary tips and tricks so she can make the best meals for her television show and her family. She knows how to utilize her kitchen in a way that helps her cook more efficiently. Here are some of The Pioneer Woman's secrets for making the most of her kitchen.
Ree Drummond always has these 6 pantry items in stock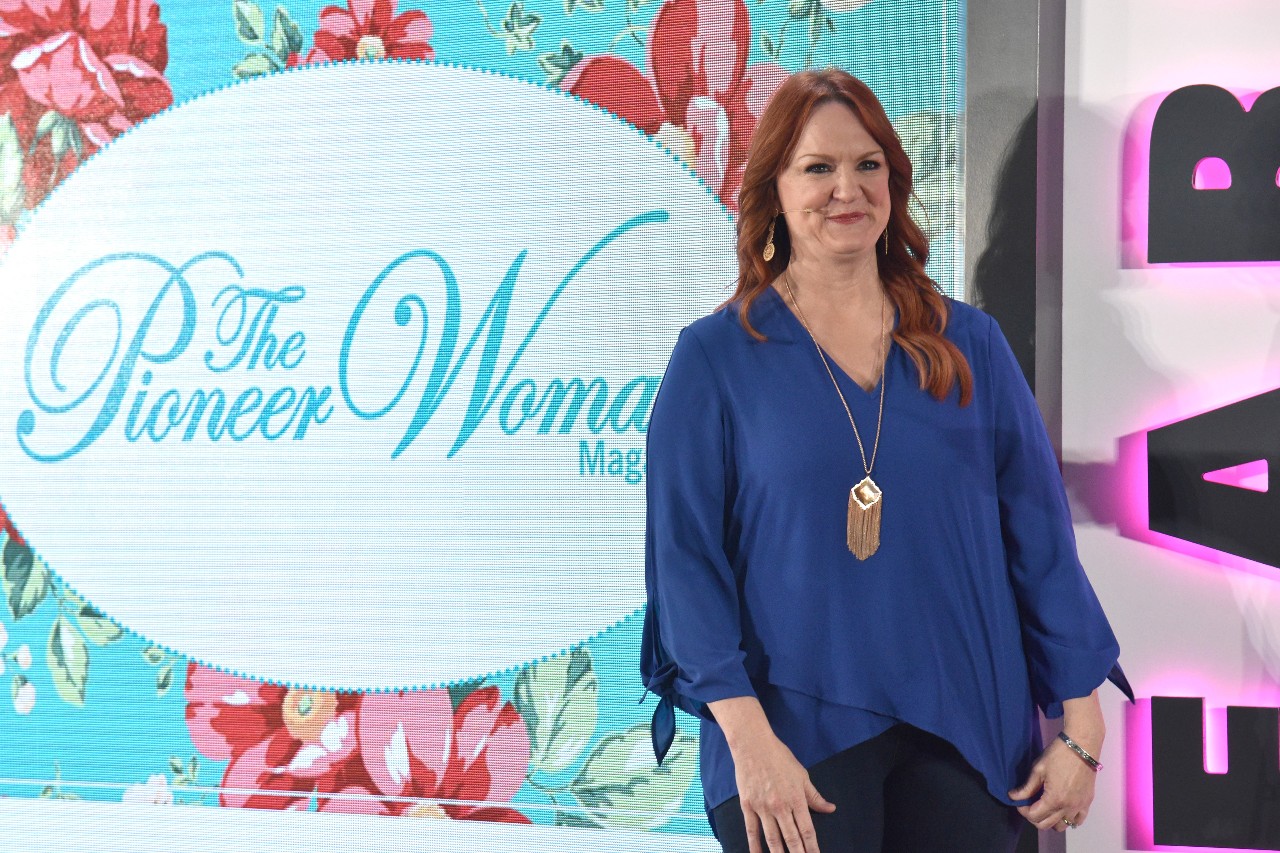 Drummond makes sure her pantry is stocked so she can easily access items for The Pioneer Woman show and for her family dinners. Some items she always has in her pantry are tomato paste, canned tomatoes, dried beans, pasta, jarred pesto, and tapenade, reports Taste of Home. Drummond tells the publication that tomato paste is an essential pantry staple. "I always make sure that I have all the canned tomato products," she says. Drummond also keeps jarred pesto in her pantry because it "elevates everything."
Ree Drummond utilizes freezer meals to stretch meals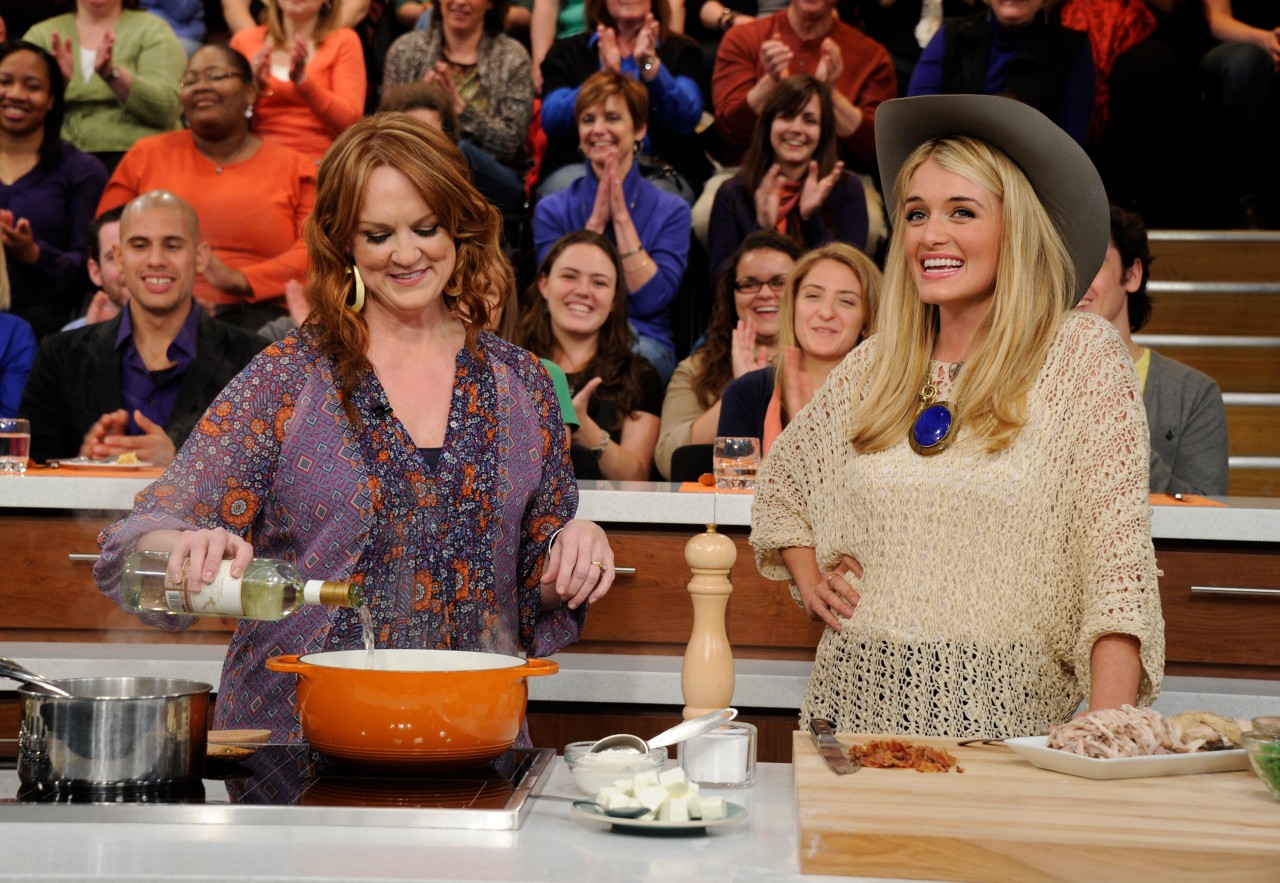 Drummond is big on freezer meals. The Food Network cook explains that freezer meals basically involve "cooking and freezing meals and ingredients for later."
Drummond likes to make recipes that can be turned into other meals. She then places extras in the freezer so she can make additional meals. "Generally speaking, I do a mix of one-dish meals—things like casseroles, soups, stews, and chilis—but I also like to prepare ingredients up to a certain stage and freeze them so I can grab them and start cooking some of my favorite meals," she says on her blog.
Mustard is Ree Drummond's secret for flavorful macaroni and cheese
Drummond uses an unusual ingredient in her macaroni and cheese. She says she uses dry mustard in her macaroni and cheese recipe because it adds a tangy flavor. "I love this ingredient in macaroni and cheese," wrote Drummond on her blog. "It provides a tangy sharpness without injecting a definable flavor."
Drummond also uses cheddar cheese. She usually likes to mix cheeses, but she chose cheddar for her basic macaroni and cheese recipe. You can find the full instructions on her Pioneer Woman blog.
The Pioneer Woman's advice for getting comfortable in the kitchen
If you're unsure of your cooking skills, The Accidental Country Girl has a few tips for you. She tells Taste of Home the first step to getting comfortable in the kitchen is to avoid overthinking. It can be easy to get so worked up over preparing a meal that you become too anxious to cook a meal the way you want. Drummond says the only way to perfect your cooking skills is to practice.
"You'll mess up a lot and it won't turn out exactly right," Drummond tells Taste of Home. "But then one day you'll just make like the best meal ever." Drummond also advises home cooks to start with a simple dish. Don't try to make something too complicated. She reminds home cooks to have fun. "Cooking should be about fun!" she says.
Follow Sheiresa Ngo on Twitter.