'The Pioneer Woman': 5 things You Might Not Know About Ree Drummond
Ree Drummond is one of the most popular chefs on Food Network. She talks a lot about her family and her life on the ranch. However, there are some things you might not know about her. Here are five interesting tidbits about The Pioneer Woman.
1. Ree Drummond doesn't like possums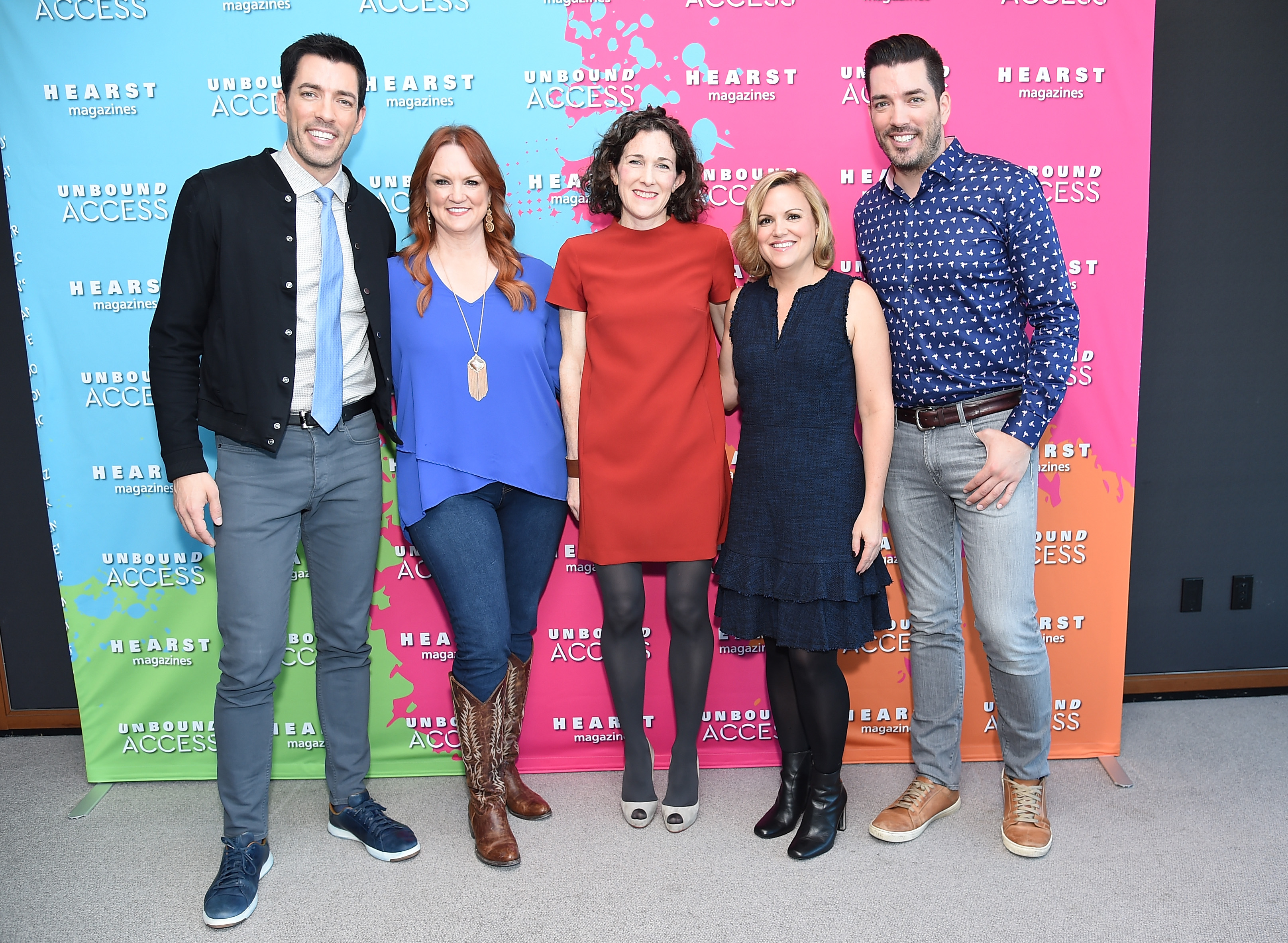 Drummond loves basset hounds, but there's one animal she's not fond of. On her website, Drummond revealed she doesn't like possums. "Possums are everywhere," she joked. "And demonic."
Drummond's brother-in-law, Tim, also seemed to think possums were everywhere. In a different post, she says Tim had an accident with fireworks on the 4th of July. One of the fireworks he was holding exploded in his hand. He had to be taken to the emergency room.
While Tim was in the ER, he received Demerol for the pain. According to Drummond's sister-in-law, Missy, Tim saw a bunch of imaginary possums on his way home. We're guessing the medicine was quite strong and caused him to hallucinate.
2. Ree Drummond had 'no idea' how to write her first cookbook
Drummond admits she didn't know what she was doing when she tried to put her first cookbook together. During an interview with Design & Living magazine, she talks about her first attempt at cookbook writing.
"Obviously, I had no idea what I was doing," says Drummond. "I had been a food blogger for a couple of years and taught myself photography." She says she looks back on the photos in that first cookbook, and she cringes. She wasn't pleased with her photography skills.
"That book came out in 2009, and I look back at the photos, and I cover my face with my hands because the photos were not good, but I love it because it was me," says Drummond. "I wasn't trying to make it something it wasn't, so I just did photos of my kids and my dogs interspersed with the food. Even though I look at it now and could say, 'Oh this should be better,' I wouldn't change a thing about it. It was my first cookbook."
3. She pretends her former boyfriends are 'in the audience' when she practices ballet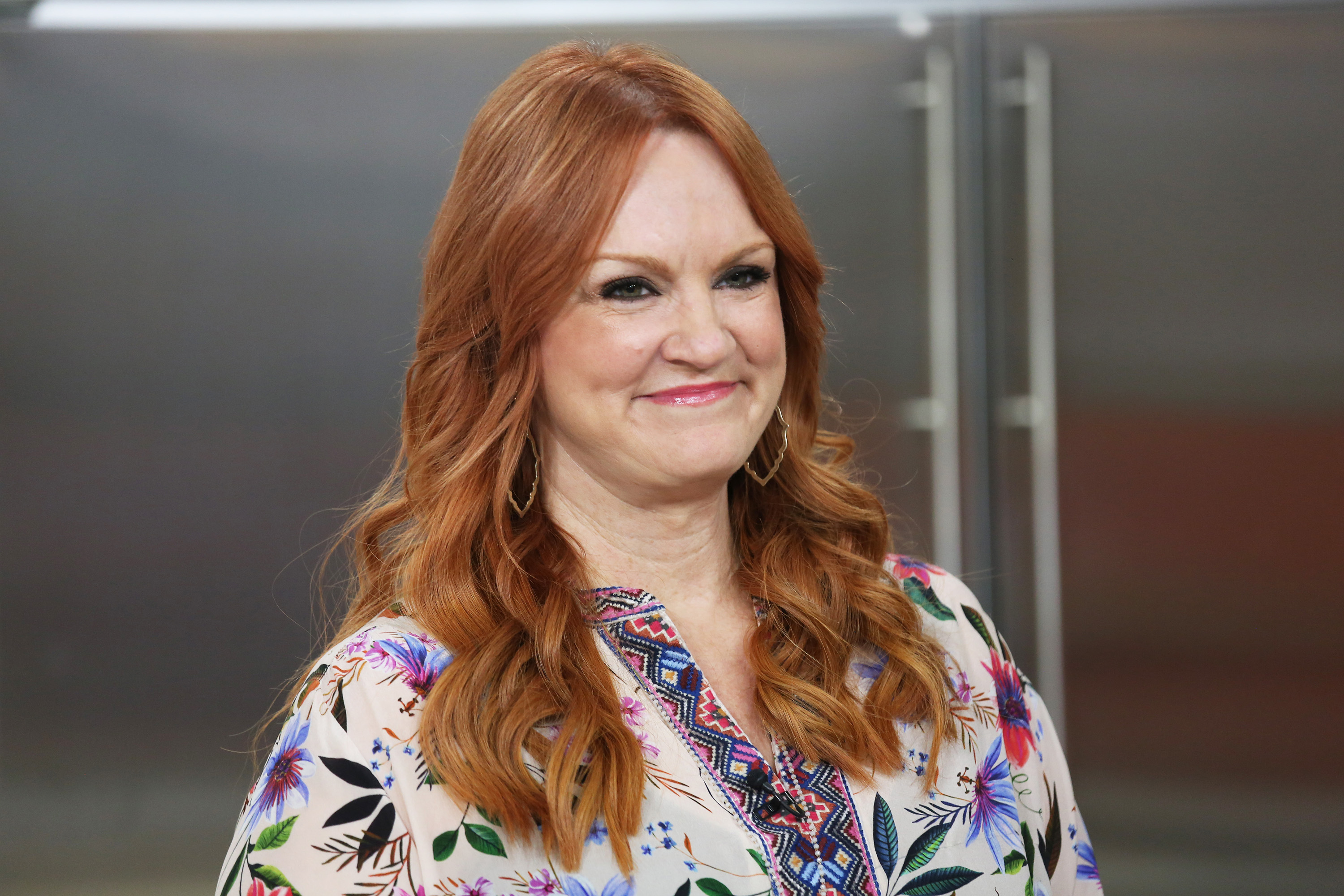 Drummond recently shared an update on her weight loss journey. The Food Network cook says she lost 38 pounds. Drummond managed to shed the weight by cutting back on her portions and exercising. One way she likes to stay in shape is to practice ballet.
In Frontier Follies, she says ballet one of her favorite ways to stay in shape. She used to take ballet when she was younger, so it's no surprise ballet is one of her go-to ways to stay in shape. When she dances, she pretends she's in a performance of The Nutcracker, and all her former boyfriends are sitting in the audience.
4. Ree Drummond has a second website
Drummond is known for her cooking show and her website, The Pioneer Woman. However, this isn't her only site. The Accidental Country Girl also has a website named Tasty Kitchen.
The mom of five had a lot of success with The Pioneer Woman blog, so she published a second blog called Tasty Kitchen. The goal of the website is for her audience to have a place where they can share their recipes. There are a variety of recipe categories, including appetizers, breads, breakfast, sides, soup, and dessert. There's even a recipe section just for people with special dietary needs. The Tasty Kitchen site also has its own blog and cooking community section where visitors can gather and share tips.
5. Ree Drummond has two barn cats
Drummond talks a lot about her dogs, but she also has cats on the Drummond ranch. She named them Kitten Kitten and Kitty Kitty. The best part is, she says her cats get along well with the dogs.
Follow Sheiresa Ngo on Twitter.