'The Pioneer Woman': Alex Revealed If a Baby Is in Her Future
Ree Drummond recently attended the wedding of her eldest child, Alex Drummond. Even before Alex married her husband, Mauricio Scott, fans have wondered when a baby will be on the way. Alex decided to give her fans an answer. Here's what The Pioneer Woman's daughter had to say about having a baby.
Ree Drummond isn't ready to be a grandmother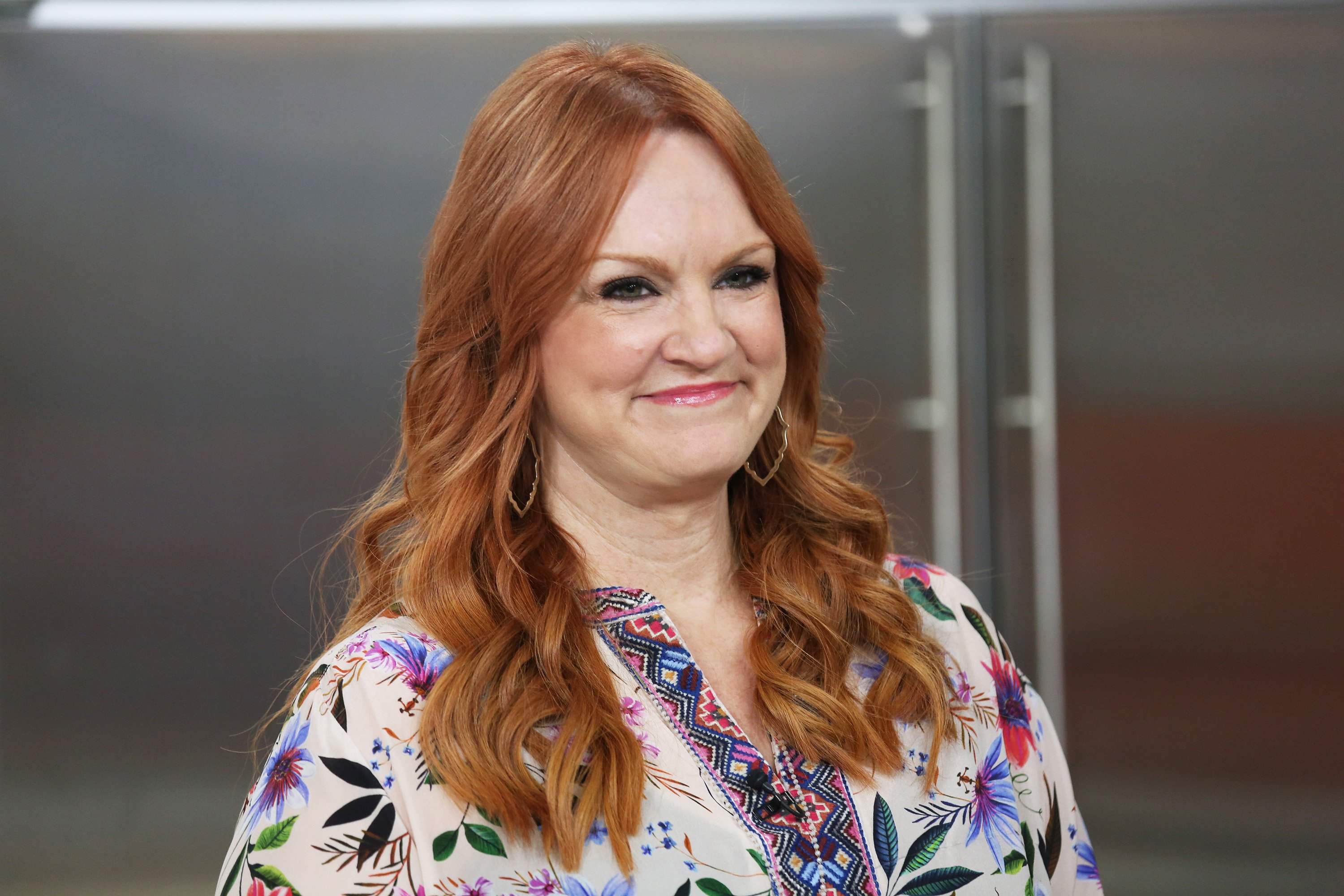 Ree loves children, but she isn't quite ready to be a grandmother. She spoke about this on her Instagram page recently. Ree posted a picture of herself with Cate, her friend Haley's baby.
Although the Food Network star says she was "happy and filled with joy" as she was holding her friend's baby, she doesn't feel the desire to have babies around the house just yet. Ree took to Instagram to talk about Haley's "gorgeous" baby and to praise Haley for the woman she has become.
"Haley was a little girl when I married Ladd 25 years ago; she babysat my children when she was in high school and college, and now—as a grown woman (superwoman, really)—she works for me," she says . "I say superwoman because Haley is just one of those special humans who quietly and intuitively and constantly helps and gives and does, without seeking a speck of recognition. Hey, I thought this post was going to be about Baby Cate! But it wound up being about Haley. She's a good one."
Is Alex Drummond having a baby soon?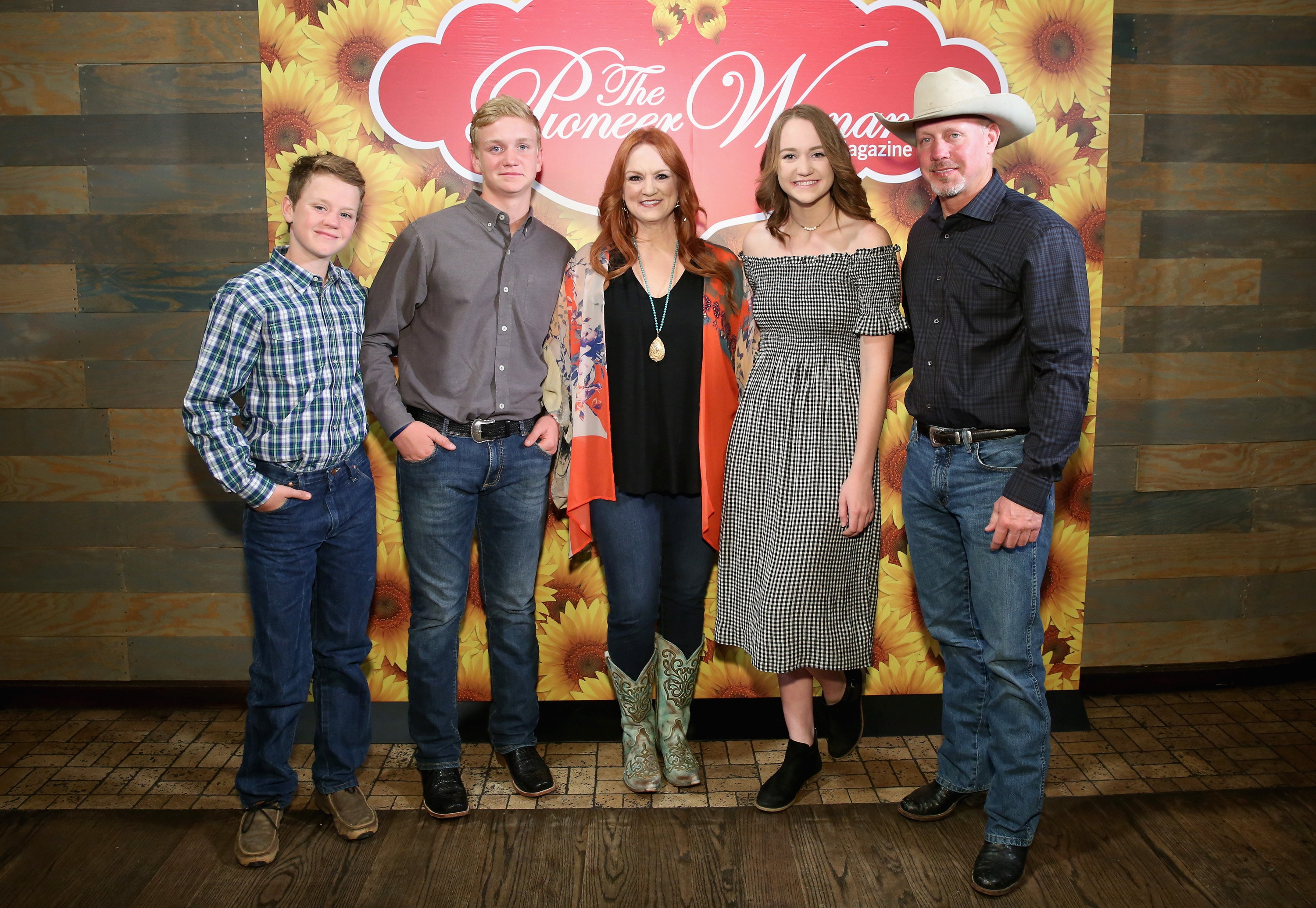 Alex held a special Q and A on Instagram called Ask Alex. Fans were invited to ask questions about life on the ranch, behind-the-scenes secrets, and more. One viewer asked Alex when she and Mauricio plan to have a baby. Alex says she and Mauricio aren't in any hurry to start a family. She simply replied, "no time soon." She explained they're "still kids," and would like to enjoy being married before they have children. However, Alex also says she is open to "God's will" when it comes to family planning.
How did Alex and Mauricio meet?
Alex and Mauricio met while they were students at Texas A & M University. Mauricio quickly became part of the Drummond household. He's often seen helping with the production of Ree's Food Network episodes. He became so comfortable with the family that he even participated in one of their famous snake pranks.
During an interview with The List, Alex discussed how Mauricio became closer to the Drummond family after the coronavirus pandemic.  She says spending time with the family during the pandemic helped them get to know Mauricio better.    
"We had a lot of good quality time together, and we also spent a lot of time at the ranch together with my family," says Alex. "I feel like that was a big step in our relationship, because he really got to know my family a lot more and they got to know him, and they fell in love with him."
Follow Sheiresa Ngo on Twitter.