The Pioneer Woman: 'Almost Everything From the Freezer' Can Be Used as a Filling for Ree Drummond's Veggie Tot Pie
The Pioneer Woman star Ree Drummond has switched up one of her family-favorite recipes to create a new version titled veggie tot pie. This new and delicious main dish relies heavily on vegetables to fill while keeping a creamy sauce and crispy potato topping. Best of all, almost everything included in the creation of this delicious dish comes straight from the freezer, so it's a great last-minute main dish that comes together without a run to the store for last-minute ingredients.
This veggie creation is also a great main dish for Thanksgiving for a friend or family member who would rather not eat turkey.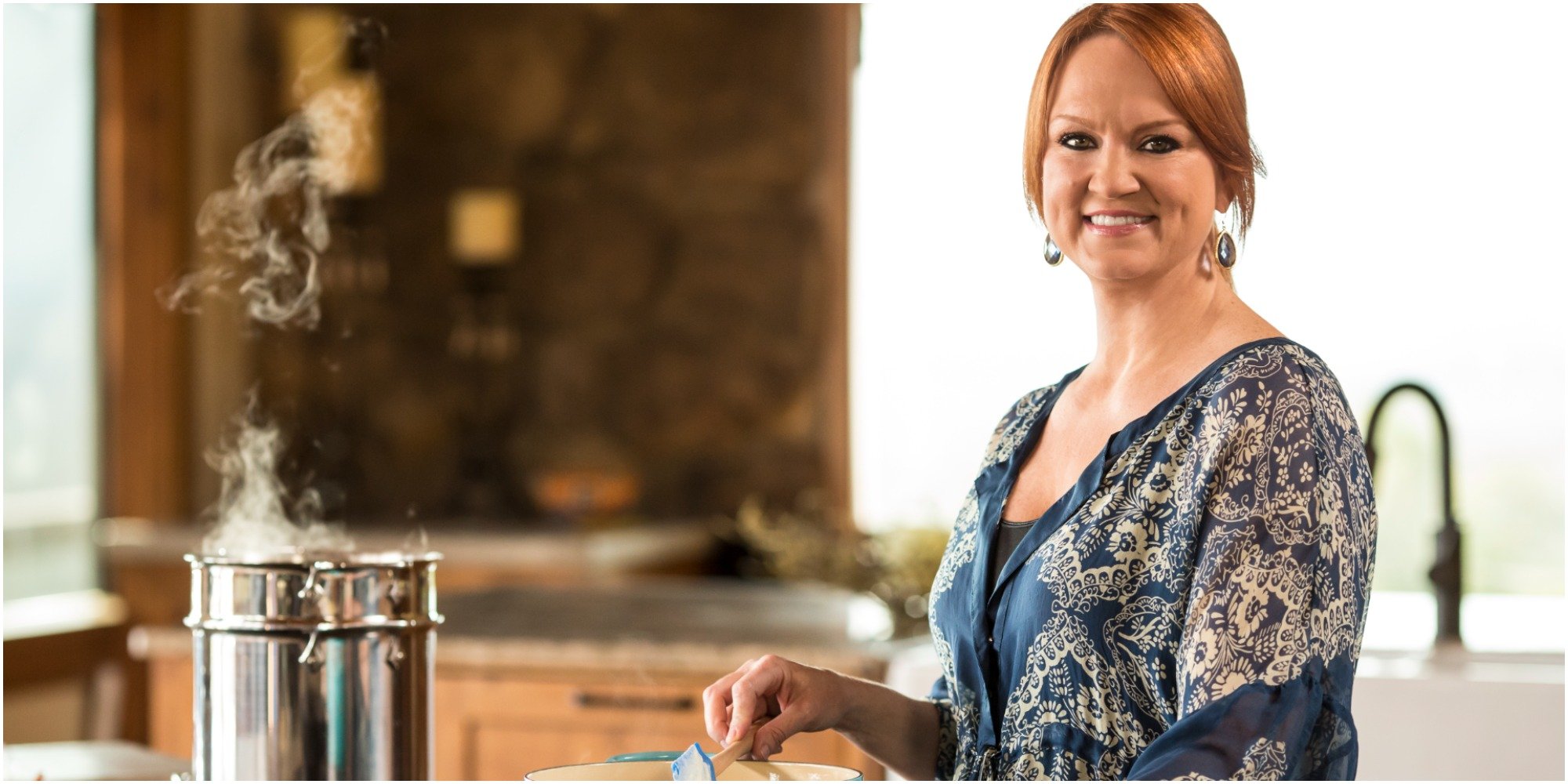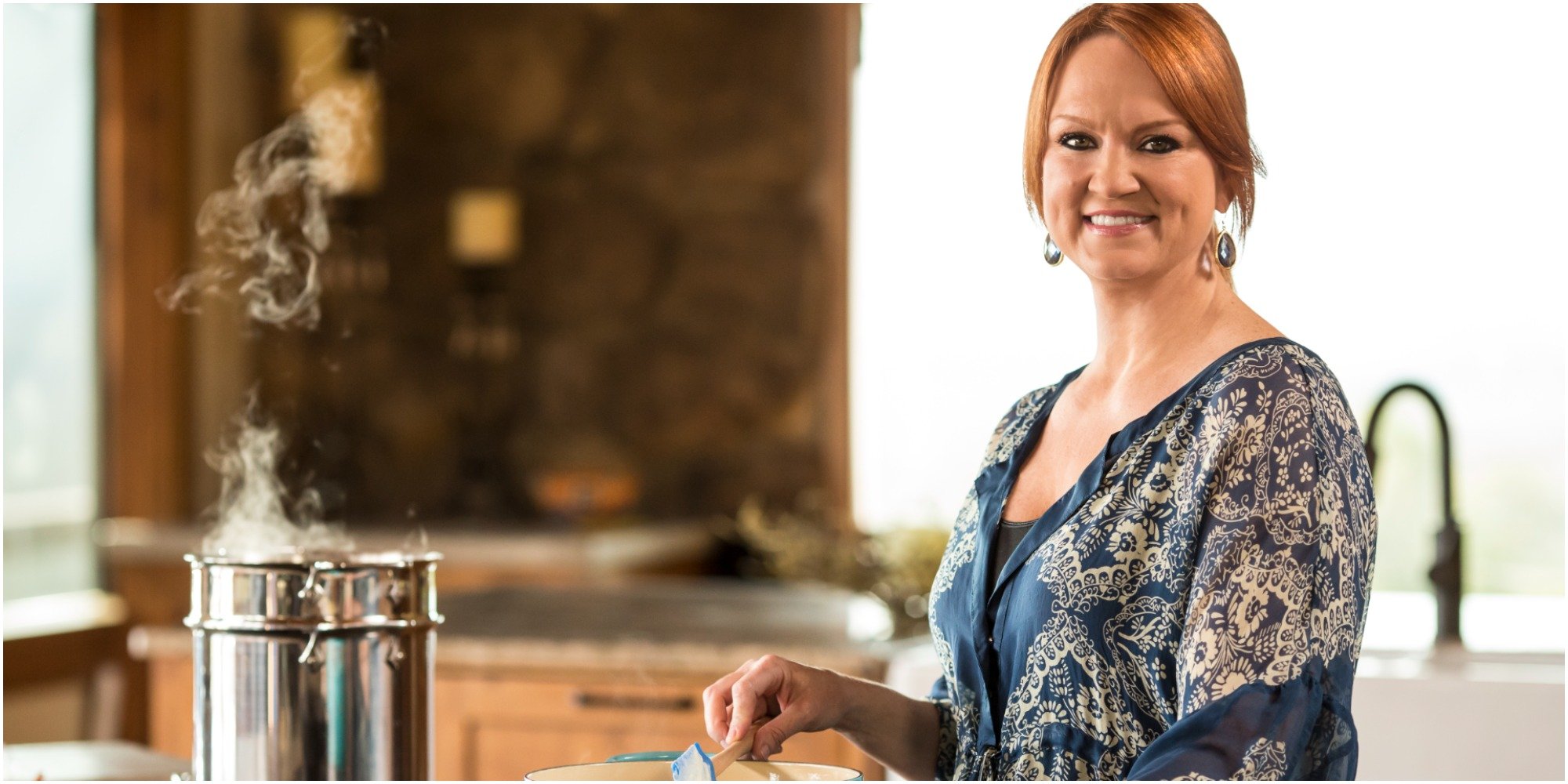 What is a tot pie?
A tot pie is just like a pot pie. Except that instead of using a pie crust or biscuit topping, the mixture is topped with frozen tater tots.
Making a pie crust or biscuit topping requires extra work to make the dough, roll or cut it out, and place it atop the filling.
For a tot pie, all one needs to do is rip open a frozen bag of tater tots and decorate your filling of choice as artfully as can be.
Best of all, a tot pie allows the topping to become golden and ultra crispy, which adds an extra layer of excitement when serving up this easy dish featured in Drummond's new cookbook, The Pioneer Woman Cooks Super Easy!
How to make the delicious, vegetarian filling
The ingredients filling this delicious main course meal are right in your freezer and refrigerator.
These include salted butter, onion, green beans, butternut squash, roasted corn, frozen peas, pimientos, garlic, cream of mushroom soup, cream of celery soup, salt, pepper, and frozen tater tots.
Drummond suggests that if you have frozen chopped onions, green beans, and butternut squash, they work fabulously in this dish.
However, if you prefer to use fresh vegetables, she is not opposed to that either.
This recipe can be modified to make a chicken version of the dish, as seen in the Facebook video above.
The only difference is the addition of a protein.
Easy, Peasy directions for Veggie Tot Pie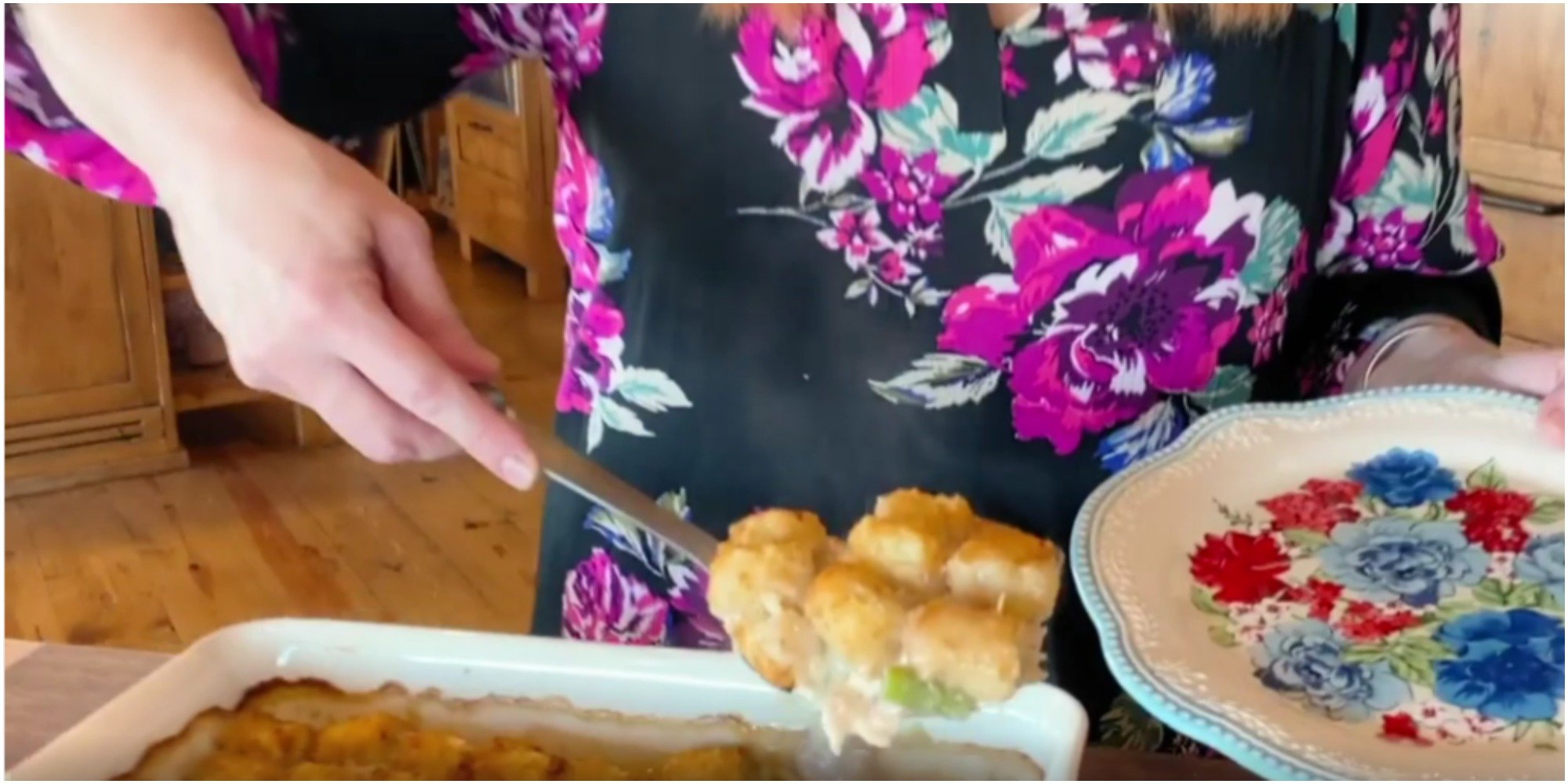 Preheat the oven to 450 degrees.
In a skillet, melt butter and add the onion. Next, add both the green beans and butternut squash.
Following, drop in the roasted corn and peas, followed by the pimentoes.
The garlic comes next. Drummond used garlic paste, calling it "wonderfully weird."
Cook the vegetables for about 10 minutes, often stirring to blend the flavors and to heat the mixture through.
Cans of mushroom and cream of celery soup are added next, followed by one can of water to thin the sauce out. Allow the mixture to bubble in the pan and add salt and pepper to taste.
If you are using a casserole dish, remove the mixture from the heat and transfer.
If not, leave the mixture in the pan. Arrange frozen tots in a circular pattern, completely covering the sauce.
Bake the veggie tot pie until the potatoes are golden and crisp and the edges are bubbling for about 30 minutes.
This recipe is a staple of Drummond's regular rotation of main dishes, with an added twist.