'The Pioneer Woman' Swears By This Black Bean Burger Recipe — 'So Much Better Than The Store Bought Kind'
Ree Drummond is better known as "The Pioneer Woman." She is an accomplished cook and self-proclaimed grill master that can flip a burger like the best of them.
Being a celebrity chef on the Food Network, the 52-year-old homemaker doesn't settle for ground beef like the rest of us. Instead, she has concocted an incredible black bean burger recipe that is truly delicious.
The cookbook author inspires followers with mouthwatering recipes and lifestyle tips. Her meals are much better than anything found in a store or restaurant and are easy to prepare at home.
For a healthy alternative, give her veggie burgers a try and see if your friends and family even notice the meat is missing.
Ree Drummond is a culinary icon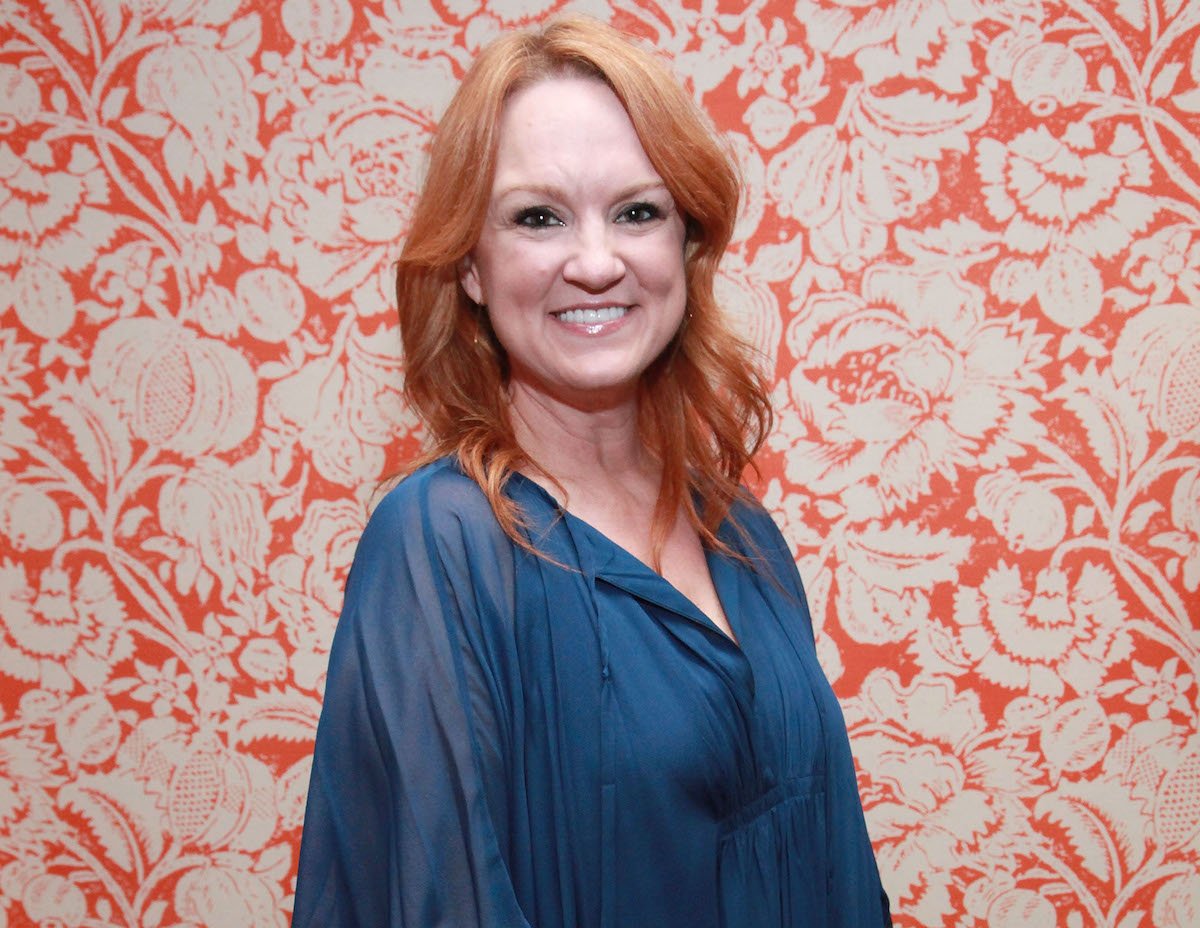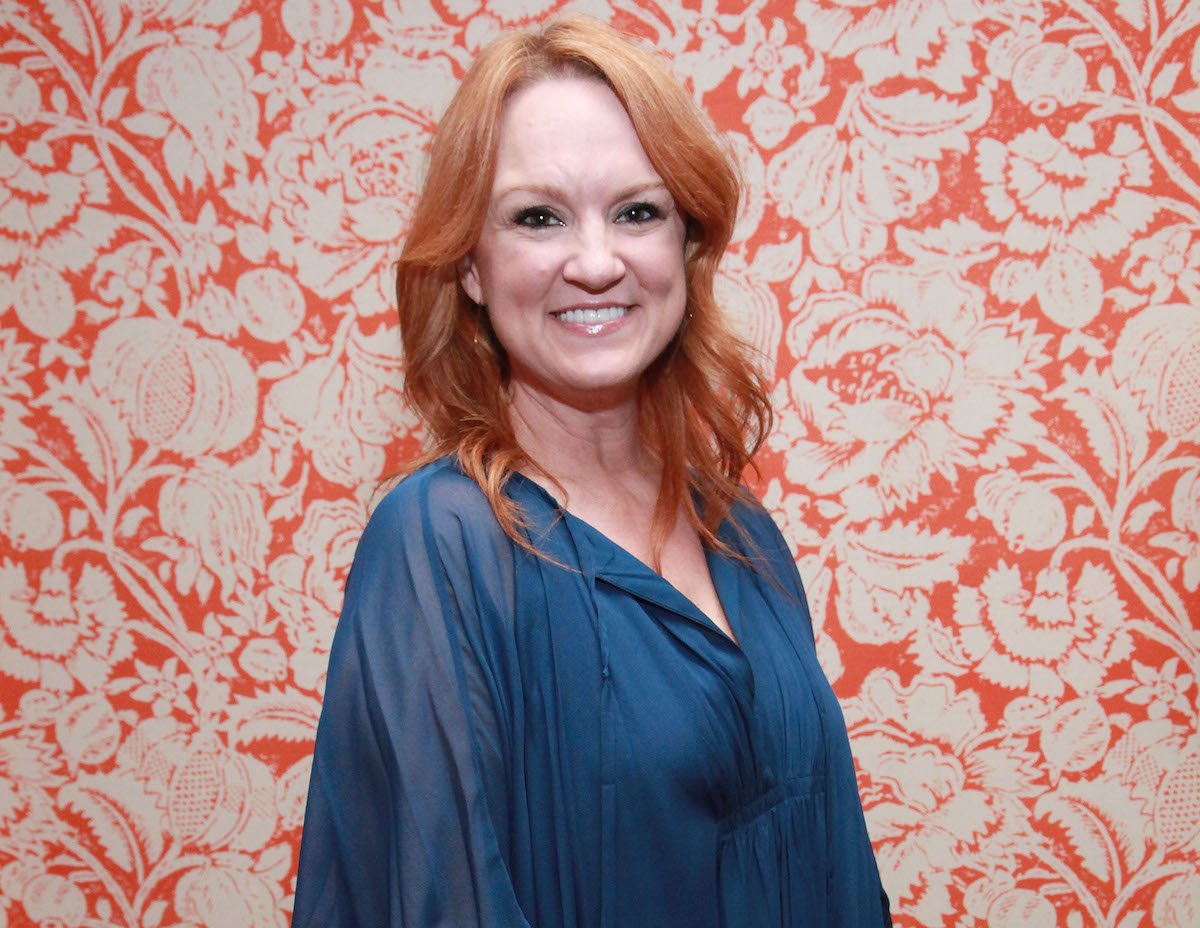 The busy mom of four started a blog to share recipes with friends and family. Titled The Pioneer Woman, it transformed into a full-fledged business that entails a cooking show, numerous cookbooks, and a line of kitchenware that is sold in Walmart.
Drummond also maintains two websites while overseeing her Mercantile restaurant located in Oklahoma. As if that wasn't enough, she also has a new book out that describes her "adventures in marriage and motherhood."
Everyone must try Drummond's chipotle black bean burgers at least once
RELATED: Why 'The Pioneer Woman' Ree Drummond Doesn't Order Steak at Restaurants
The Pioneer Woman has a cooking show on the Food Network titled Home Sweet Home. Despite being unable to film in the studio because of COVID-19, the experienced chef still manages to offer up some tantalizing recipes from the comfort of her own home.
Being married to a cattle rancher, it is hard to pass off a meatless burger in the Drummond household. But, somehow, her chipotle black bean burger recipe passes the test with flying colors.
Drummond explains in her blog that the "black beans and smoky chipotle chiles lend the flavor and texture of meat, but these burgers are 100 percent vegetarian!"
The recipe is enough for six servings and takes about 45 minutes to prepare from start to finish. Ingredients needed include two cans of black beans, breadcrumbs, egg, and chopped chipotle chiles. Vegetables such as zucchini, carrot, and onion are also added to the mixture.
The television personality chooses to fry the burgers in a cast-iron skillet for about 10 minutes instead of using a grill. Drummond then serves the delicious burger on a roll with an avocado mash, muenster cheese, pickled jalapenos, and tomato.
The Pioneer Woman says, "these veggie burgers are so much better than the store-bought kind."
Drummond has plenty of options for making the perfect burger
RELATED: Fans' Favorite Recipes by 'The Pioneer Woman' Ree Drummond
Drummond also has a quick black bean burger recipe that can be prepared in less than 10 minutes. The recipe calls for two cans of seasoned black beans, breadcrumbs, an egg, white onion, and spices for flavoring.
The Pioneer Woman likes to fry the patties in a skillet with olive oil and butter. She tops the delicious mixture with Swiss cheese and serves with her favorite toppings on a Kaiser roll.
Instead of carb-loaded French fries, OKC Veggie claims Drummond likes to serve carrot fries with her burgers. She slices the carrots into thin sticks and brushes them with olive oil, rosemary, and garlic. After only 25 minutes in the oven, the delectable treats can be devoured with barbecue sauce, ketchup, or ranch dressing.
The satisfying result is a crowd-pleaser, especially for those that are looking for an alternative to beef.